It was a night of bright lights and ball gowns, a scene that is quite different from the usual hustle and bustle of employees at work. Employees from the country's leading network PLDT Inc. (PLDT) and Smart Communications, Inc. (Smart) had dressed to the nines for a night that recognized champions of excellence at the PLDT and Smart Excellence Awards.
For months, PLDT and Smart carefully selected 8 winners among 31 individual and 17 team finalists that emerged from a workforce of over 14,000 employees, under the following categories: Innovation Excellence, Sustainability Excellence, Service Excellence, Leadership Excellence, and Culture Champion of the Year.
"It was a daunting task to identify the most brilliant among the PLDT and Smart performers. The event especially recognized those who demonstrated leadership among their designated teams, groundbreaking programs for our communities, innovative platforms and excellent service. We celebrate the beacons of our evolving culture , as we aspire to be known to the world as a company that values and celebrates its people."  said Gina P. Ordoñez, Chief People Officer at PLDT and Smart.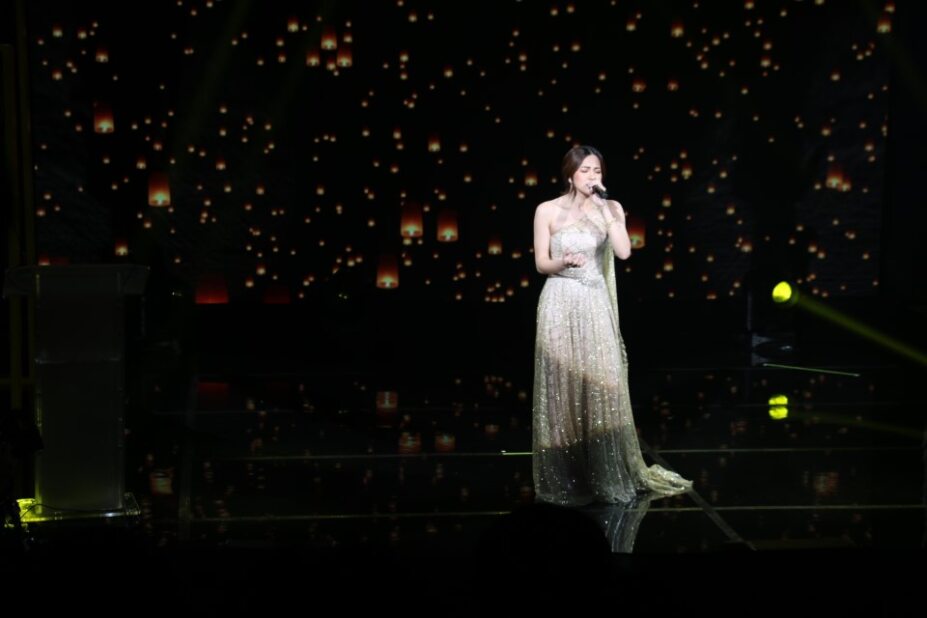 Ralph Suyman, winner of the Innovative Excellence Award Individual category who flew in from Davao, shared that his inspiration was his wife and two daughters. "I did not expect that I would get here. The initiative that I did was to help improve my performance and help my colleagues, especially the technicians in the facility. We will impart the technology and innovation not only to our colleagues in Mindanao, but also to those in Luzon and Visayas."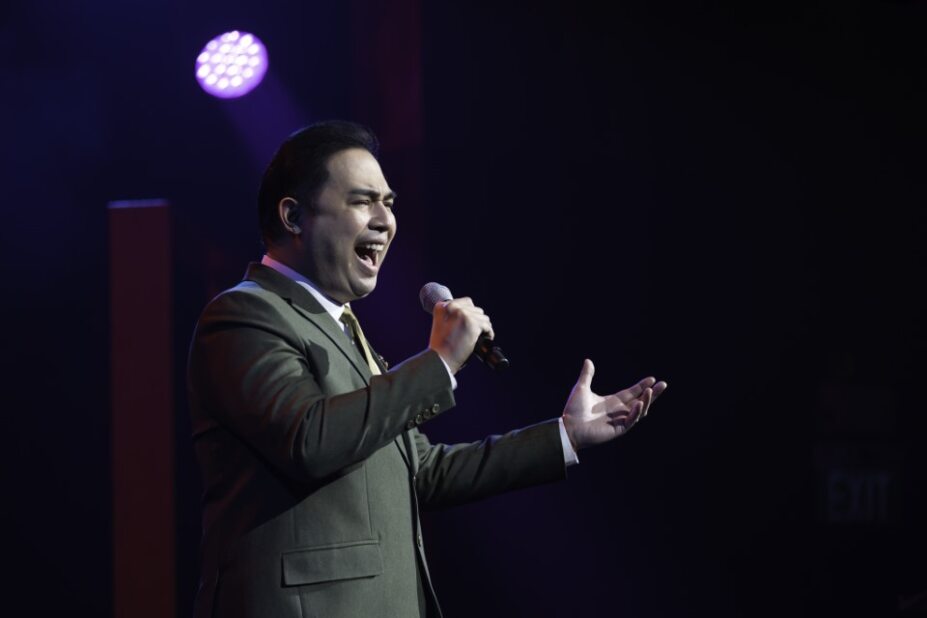 "This is such a big honor for me because I believe I'm just a humble storyteller in a company that is simply overflowing with brilliant talent. But what I am very proud about are the stories that we do tell, because these are genuine stories of how the work that we do and the services that we provide are changing the lives of people, especially in the communities that we serve," said Althea Joyce Aragon from the Group Corporate Communications, who won the Leadership Excellence award.
"The pandemic changed a lot of things, but we took this opportunity to move forward, transform, and contribute to sustainability projects, and that is the 100% digital billing. It is a joy to be recognized by our top management, our bosses, and peers for a job well done," said Ronaldo Tionquiao from the Consumer Credit Management team, who bagged the Sustainability Excellence Award team category.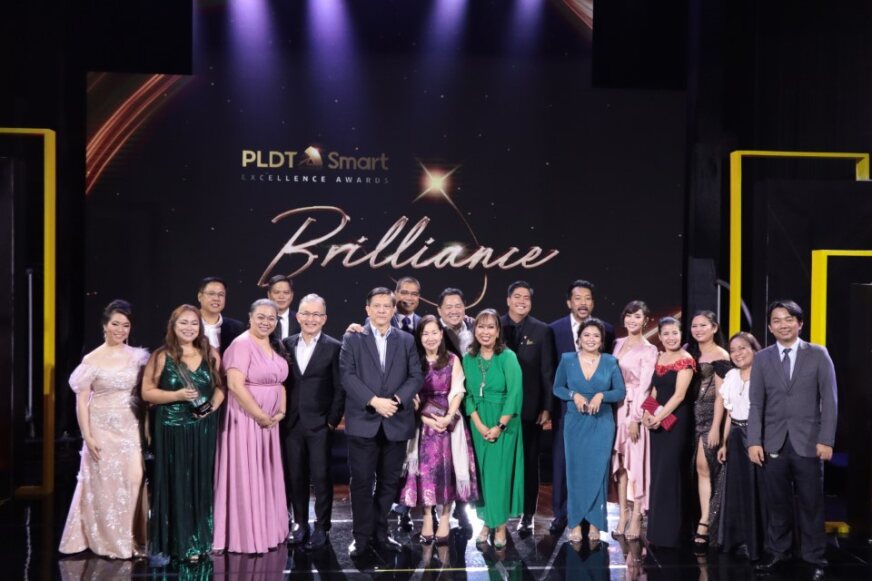 Empowered Workforce, Best Workplace
The PLDT and Smart Excellence Awards aligns with the integrated telco's goal to boost its standing as a premiere workplace in the Philippines. "We owe PLDT and Smart's success and legacy to our employees. The innovations they have built and the meaningful connections they have created over the years make us who we are today," said Alfredo S. Panlilio, PLDT and Smart President and CEO.
Because of its continued effort to create an empowered workforce, PLDT has made it to Time Magazine's list of World's Best Companies in 2023.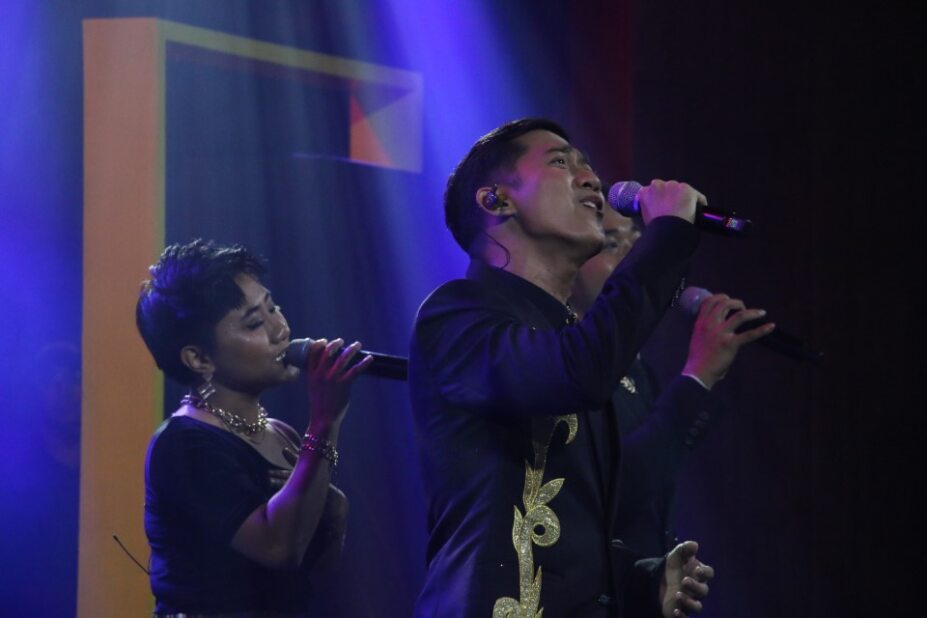 PLDT was also named as the Philippines' most valuable brand at $2.6 billion based on a study by Brand Finance and was also cited to have the highest Sustainability Perceptions Value among all listed brands.
Smart also won at the 2023 LinkedIn Awards as Best Talent Acquisition Team, while PLDT and Smart were also finalists under the Best Employer Brand and Talent Insights Pioneer categories. In 2022, Smart was recognized as one of the best workplaces in the Philippines.
PLDT also embarked on an organizational transformation journey in support of its aspiration to become a company that employees love to work for. The company follows a roadmap of initiatives designed to cultivate talent and maximize the potential of its employees, build a purpose-driven culture, and promote new ways of working.