HONOR Philippines wins a total of five awards at the #MarketingExcellenceAwards 2023!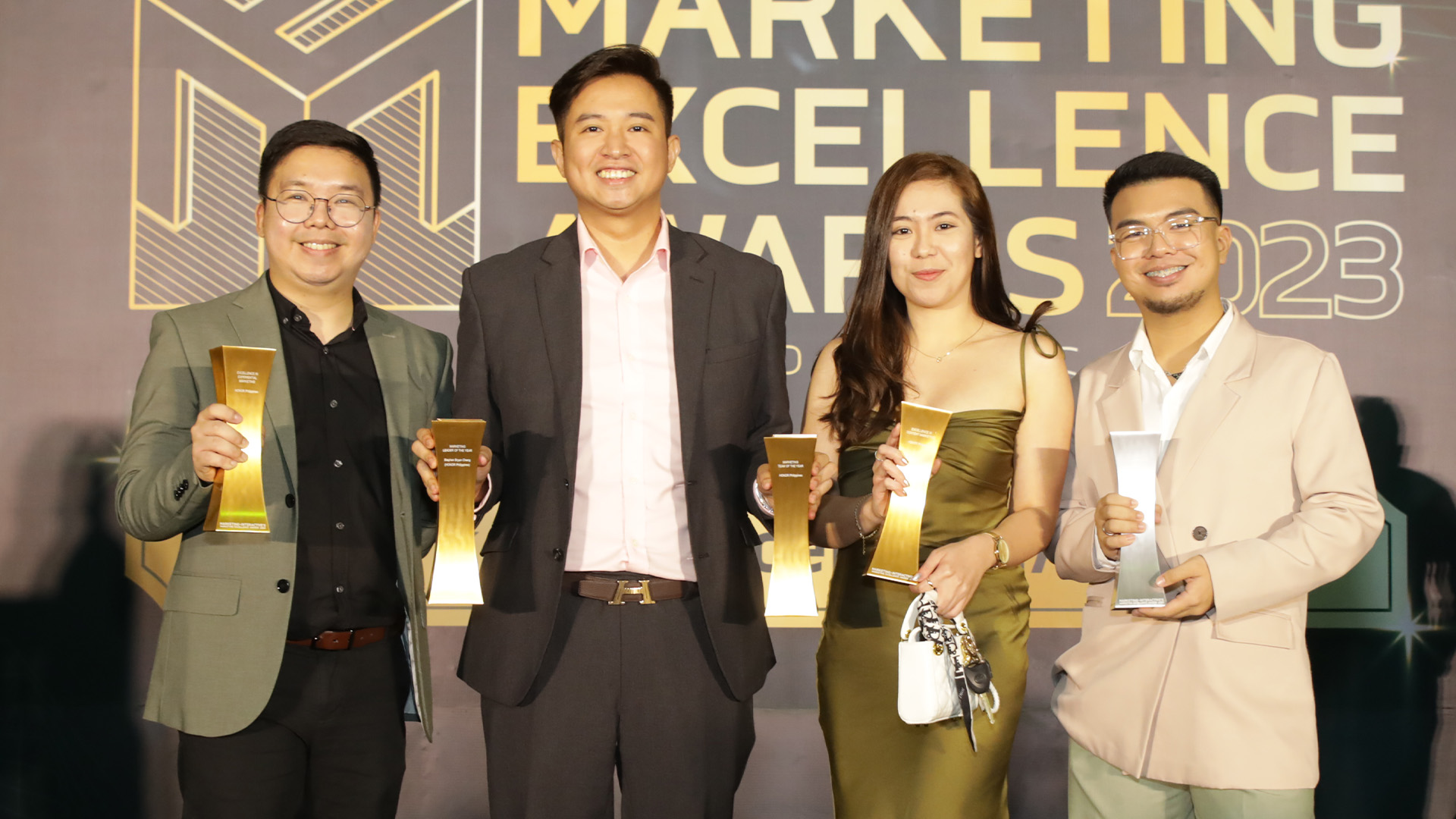 Manila, Phillippines, October 17, 2023 – Leading smart devices provider HONOR Philippines won big time at the Marketing Excellence Awards 2023 on October 13, 2023, taking home a total of five awards – 4 Gold and 1 Silver. The prestigious event was initiated by Marketing-Interactive and the entries were judged by a diverse pool of marketers around the country.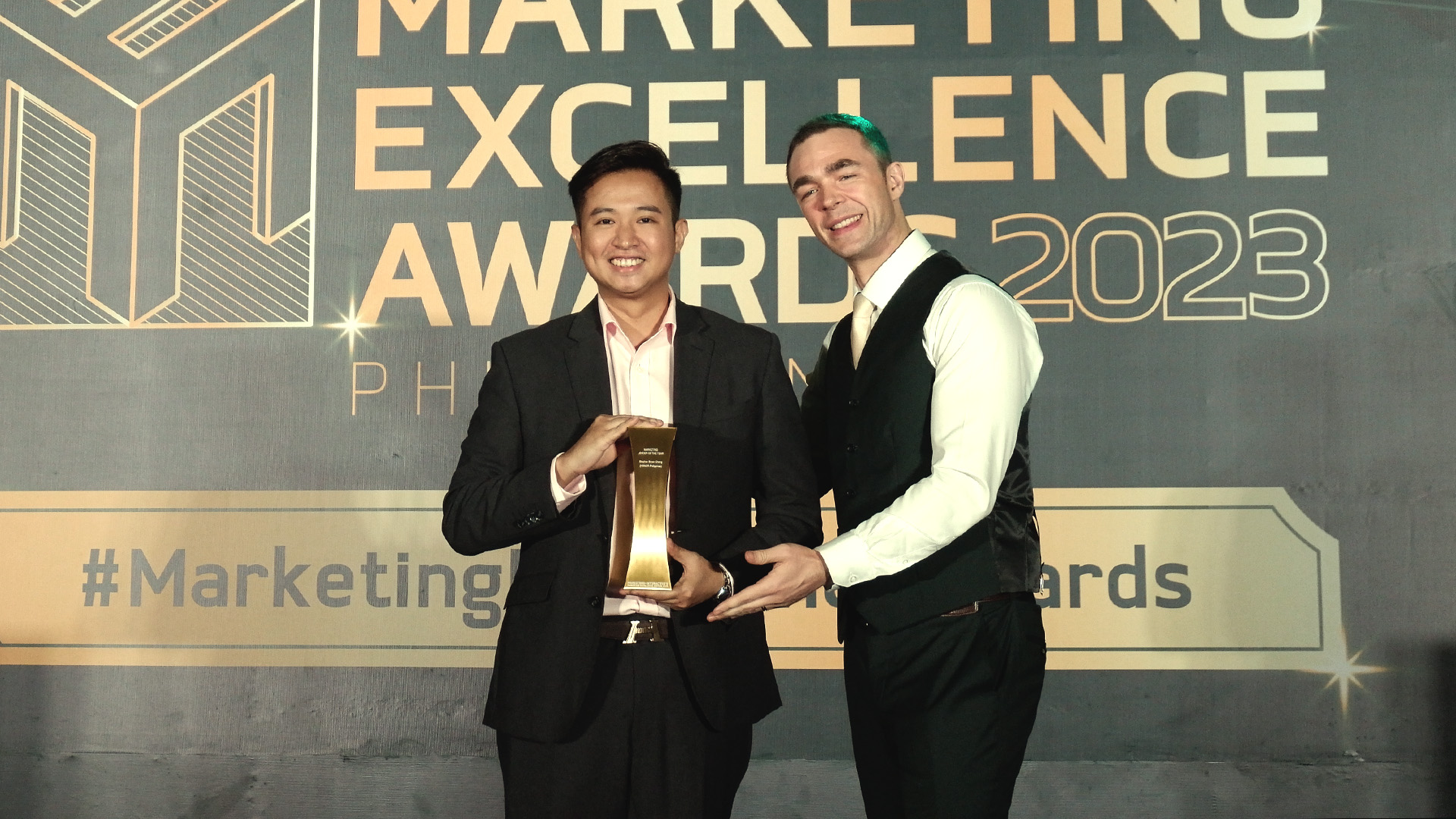 "To go up against some of the most established brands in the country and to be chosen as a nominee is an achievement in itself. We have never expected to win the major awards as this was our first time joining. These awards go to our ever-loyal HONOR fans who inspire us every day to be better and to do better," said Stephen Cheng, Vice President of HONOR Philippines. 
Banking on the massive success of HONOR X9a 5G, HONOR Philippines won silver in Excellence in Viral Marketing, Gold in Excellence in Content Marketing and Excellence in Experiential Marketing. The tech brand also swept the talent awards bagging Gold in both Marketing Leader of the Year (Stephen Cheng) and Marketing Team of the Year!
Overall, HONOR Philippines was tied with SM Supermalls in second place for the highly-coveted Marketer of the Year Award and was also a finalist to four more categories; Excellence in Brand Strategy, Excellence in Communications/Public Relations, Excellence in Launch Marketing, and Excellence in Social Media Marketing.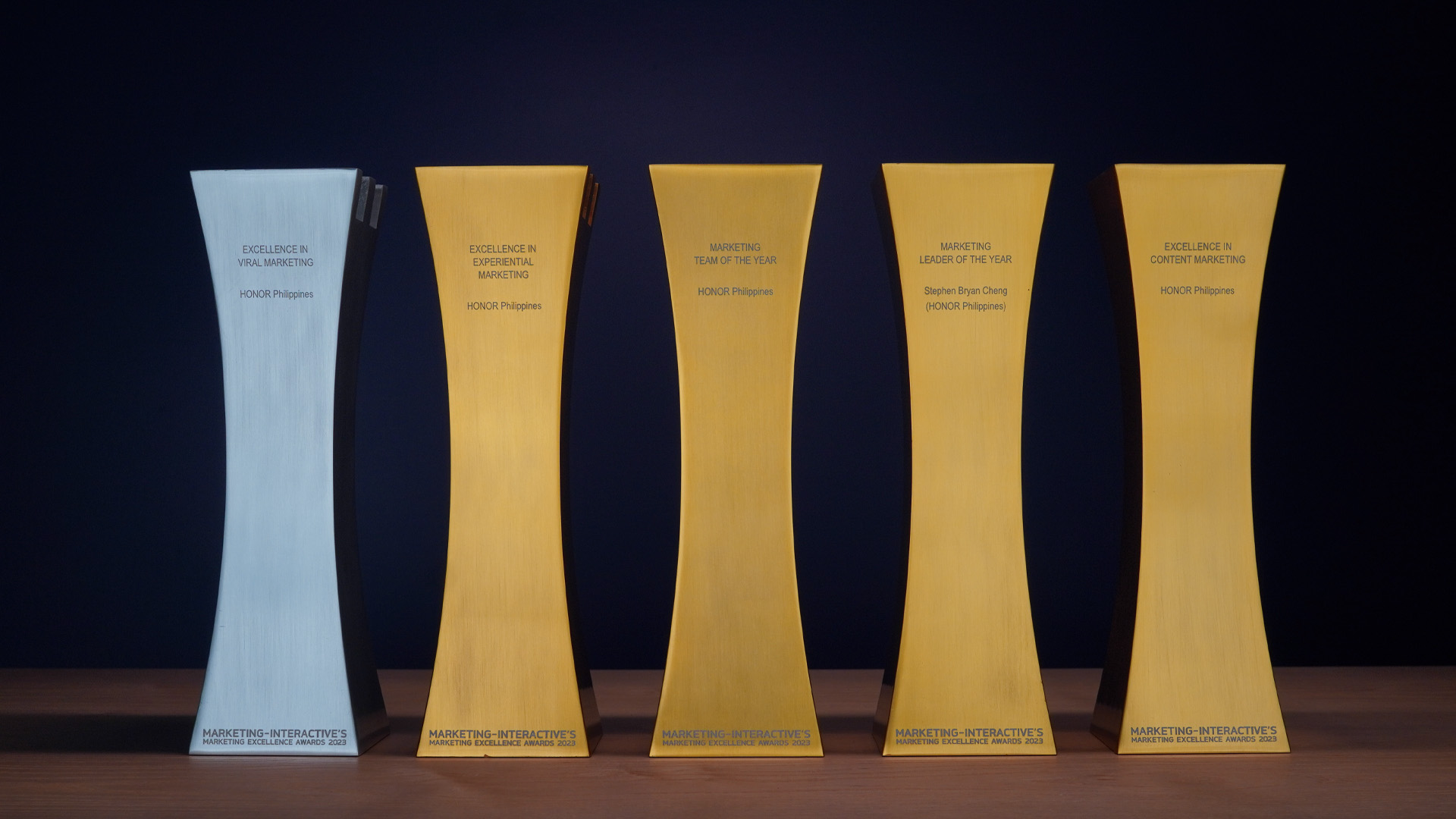 …