Treat yourself to the latest TP-Link tech products this holiday season! 
Makati, Philippines – Looking for a unique yet practical gift this holiday season?  TP-Link has wrapped up the perfect holiday surprises to keep you and your loved ones cozy and connected all year round, not just on the holidays. 
We've rounded up our top picks for the most versatile and practical gift ideas that you can save on this 11.11! Score freebies and discounts on TP-Link's list of innovative products from the latest next gen WiFi 6 to your 24/7 WiFi Home Camera. Coupled with its ecosystem of offerings, TP-Link is here to bring joy to the season. 
Product
Freebie
Ecommerce Link

Archer R5 and E5

Tapo P100

Shopee | Lazada 

TC70

64 GB SD Card

Shopee | Lazada 

TC65

Shopee | Lazada 

Tapo C225

Shopee | Lazada 

Tapo Cameras (TC70 , TC65, C420S2, C420S1, C420, C400S2, C325WB, C320WS, C225, C220, C210, C110, C100)

64 GB SD Card (Only applicable during 11.11 purchases.)

Shopee

|

Lazada

Promo Period:

November 10, 2023 to November 13, 2023

Discount Voucher:

 

PHP 50 off on a min spend of PHP 2000

PHP 110 off on a min spend of PHP 4000

P170 off voucher with minimum spend of P6000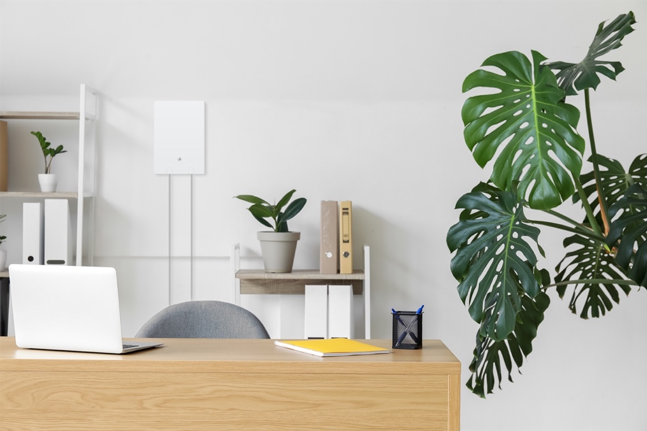 Save up on tech gems this holiday season! Here's a quick guide on what TP-Link product to unwrap with your loved ones: 
The Archer R5 and E5 boasts a thin and sleek design, and houses cutting-edge Wi-Fi 6 technology, promising fast wireless speeds and extensive coverage for seamless connectivity throughout homes, offices, and other establishments.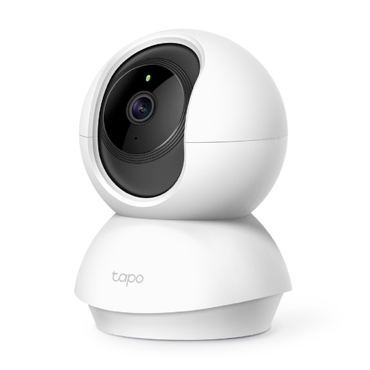 Tapo Home Cameras help you stay close no matter where you are. The Tapo C210 is your First line of protection, with advanced night vision, motion detection, and 3MP Ultra High definition video camera vision that help you see what's going on 24/7.  
You can also check out the secure, smart, and easy Tapo C225. See what matters most in 360 horizontal field of view. With sound and light alarm, smart motion tracking and two-way audio, this camera offers comprehensive security and convenience. Watch over your space, kids, or pets with its Smart AI Detection and Notification as it identifies people, pets and vehicles while also recognizing abnormal sounds, notifying users as needed. 
Product
Freebie
Promo Availability

Deco Wi-Fi 6 (2-Pack & 3-Pack)

Tapo C100 

Concept Store in  3F Annex, SM North EDSA

Archer Wi-Fi 6

Tapo P105

Select Tapo Cameras

64 GB SD Card

Promo Period:

November 1, 2023 to November 30, 2023
TP-Link brings bigger in-store promotions with the Deco WiFi 6 and Archer WiFi 6 models that will bring seamless connectivity to your holidays.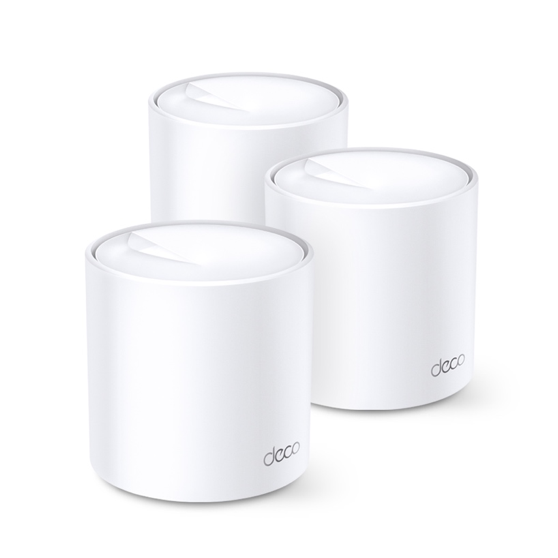 Deco WiFi 6 brings seamless and robust wireless coverage throughout your home or office, enhances your internet connectivity, and eliminates dead zones with the Deco WiFi 6's line of mesh home systems.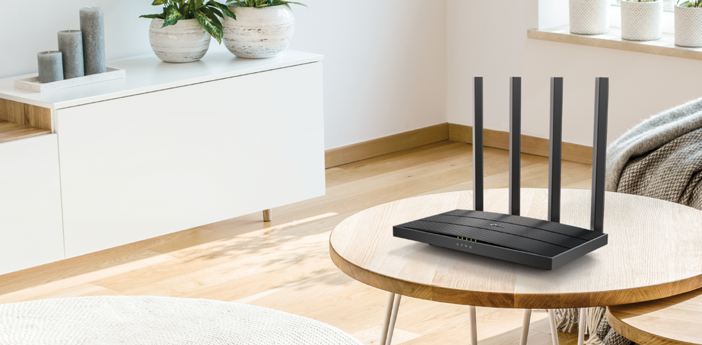 Archer WiFi 6 is a line of routers and network devices that support the latest Wi-Fi 6 standard. Wi-Fi 6 delivers faster speeds, improved network efficiency, and increased capacity for handling multiple devices simultaneously. Archer WiFi 6 products are designed to provide high-performance wireless connectivity and support the growing demands of modern households and businesses. 
Found the perfect gift yet? Get your hands on them at TP-Link's flagship store in SM North EDSA, and online platforms Shopee and Lazada.
For more information on TP-Link, its products, services, and news, please visit its official website, as well as their social media pages ( Facebook | Twitter | YouTube | Instagram and TikTok).
About TP-Link
TP-Link is a global leader in networking and connectivity solutions, dedicated to providing innovative and reliable products to individuals, households, and businesses worldwide. The company offers a wide range of networking devices, including routers, switches, Wi-Fi systems, and smart home solutions. With a strong focus on quality and performance, TP-Link has established itself as a trusted brand in the industry.
For more information, please contact:
Kelly Oliveros | Group Account and Business Unit Director | Centaur Marketing
kelly@centaurmarketing.co