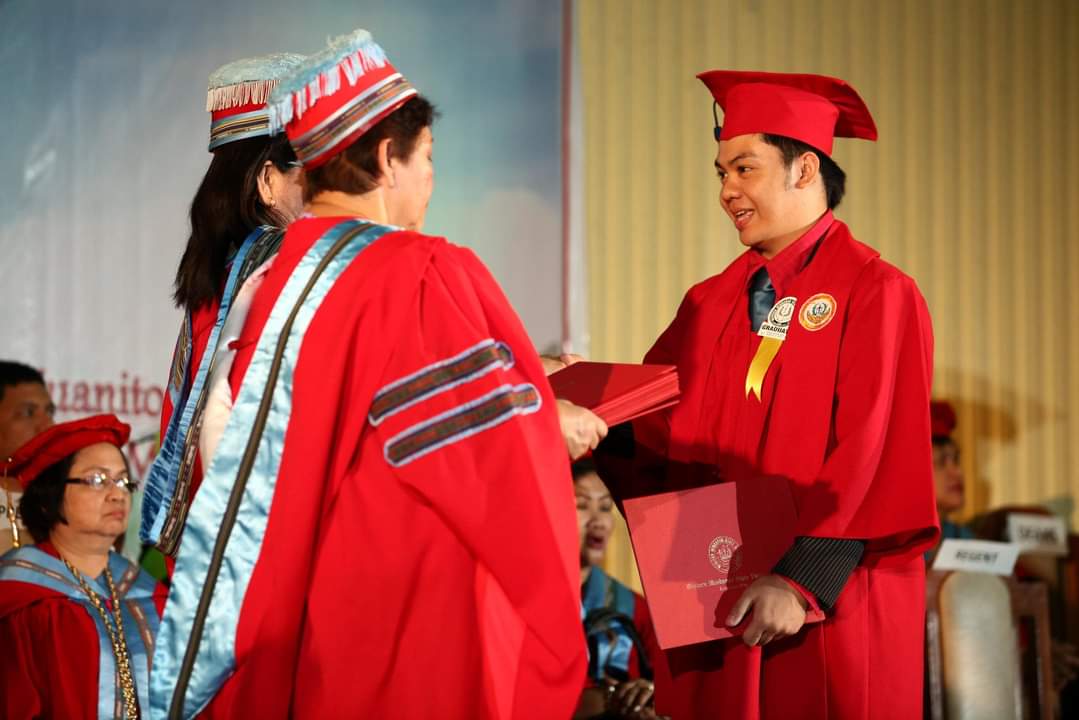 MANILA, Philippines. – The Jollibee Group Foundation (JGF), Jollibee Group's social development arm, has long been committed to building meaningful partnerships that help uplift the lives of many young Filipinos. Through its Access, Curriculum and Employability (ACE) Scholarship Program, JGF has been working closely with partner schools and institutions to provide underprivileged students with opportunities to achieve their goals and positively impact their families and communities. 
Julito Mandac, current Dean of J.H. Cerilles State College's School of Business and Management, was among the pioneering ACE scholars at the Western Mindanao State University (WMSU). He makes sure to give back to WMSU and JGF by paying it forward to his students and contributing to their personal and career development.
"After graduation, I didn't know where I should apply, but there were so many offers then. And I think it's my destiny to work in the academe. One of my goals right now is to share the learnings and knowledge that I gained from JGF and WMSU with other people," Mandac said. 
JGF played a significant role in the conception of WMSU's Hotel and Restaurant Management program in 2008.  JGF provided a two-year scholarship assistance to qualified high school graduates while assisting the schools to develop their HRM program further.
"As the demand for employees with skills and expertise in Customer Service and Management for Hotels, Airlines, and Cruise ships continues to rise, the ACE Scholarship Program saw it fit to enroll qualified students in the WMSU's College of Home Economics," said Lee Patrick Brown, faculty, WMSU Hospitality Management Department. "To accommodate these students and to further specify the different skills and proficiency needed for this industry, the WMSU ultimately decided to introduce a new and more focused program." WMSU officially opened its Bachelor of Science in Hotel and Restaurant Management (BSHRM) program in June 2008 with JGF providing scholarships for 36 students. 
Aside from giving tuition, the ACE Scholarship Program also provided management and leadership training. Mandac was one of the scholars who experienced this as he and other scholars underwent on-the-job training at the Jollibee store in Southway Mall, Zamboanga City.
Nurturing growth through training 
Mandac was assigned to the counter for the entire duration of his store duty. Even as a trainee, he was given the responsibility of supervising the counter during store evaluation and accreditation. 
"Jollibee gave us the idea that working in the food industry requires hard-working and focused team members. You always need to have a positive mindset because we are dealing with customers, and we're on the front lines. To this day, all the lessons and skills we have honed during our store experience are embedded in our day-to-day activities," he shared. 
Mandac joined J.H. Cerilles State College after graduation. Before becoming a dean, he was appointed as Chair of the Hospitality Management Program and likewise assumed roles in various offices such as International Affairs, among others.
Aside from being the Dean, Mandac concurrently serves as the college's Human Resource Management Director and Research and Hospitality Management instructor. 
"All of my learnings from the scholarship are embedded in my class discussions. I still use my experiences as an example, especially if we're talking about operations and delivery of services. I make sure to share about them not only for our students but also for the future generation who will be taking on the improvement and development of the industry," he added. 
The program, now referred to as Bachelor of Science in Hospitality Management (BSHM), continues to thrive today. BSHM is a Level III Accredited Program by the Accrediting Agency of Chartered Colleges and Universities in the Philippines (AACCUP), the highest level of accreditation of any school in the Zamboanga Peninsula. Since 2020, it has also been granted an ISO 9001:2015 certification, which reflects the WMSU's continuous pursuit of quality education and effective service to the students and its stakeholders. 
"The ripples of JGF's efforts and passion from the past continue to impact and touch the lives of young people in Zamboanga City and Western Mindanao. Due to their efforts, we are optimistic that our graduates would flourish in their careers," Brown said.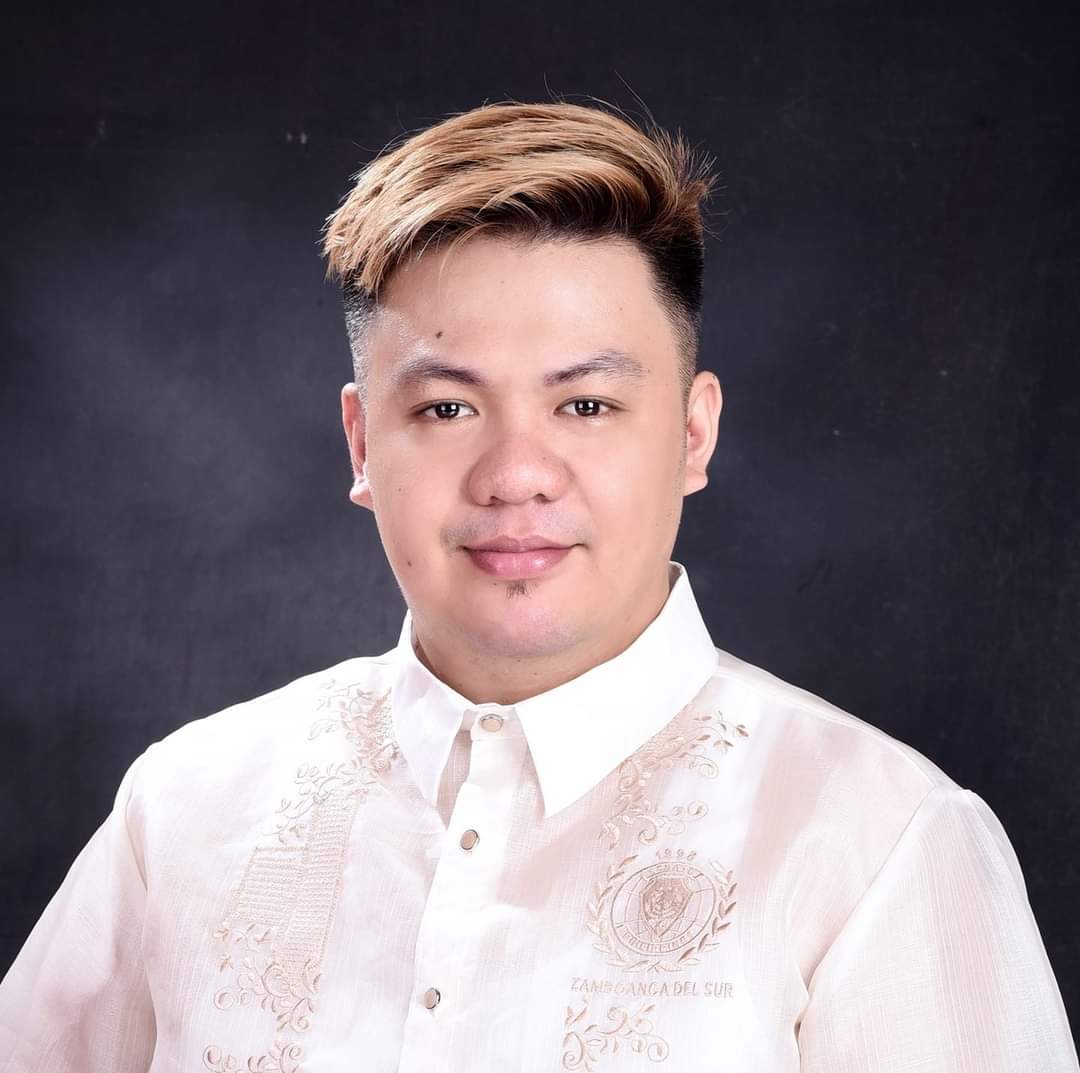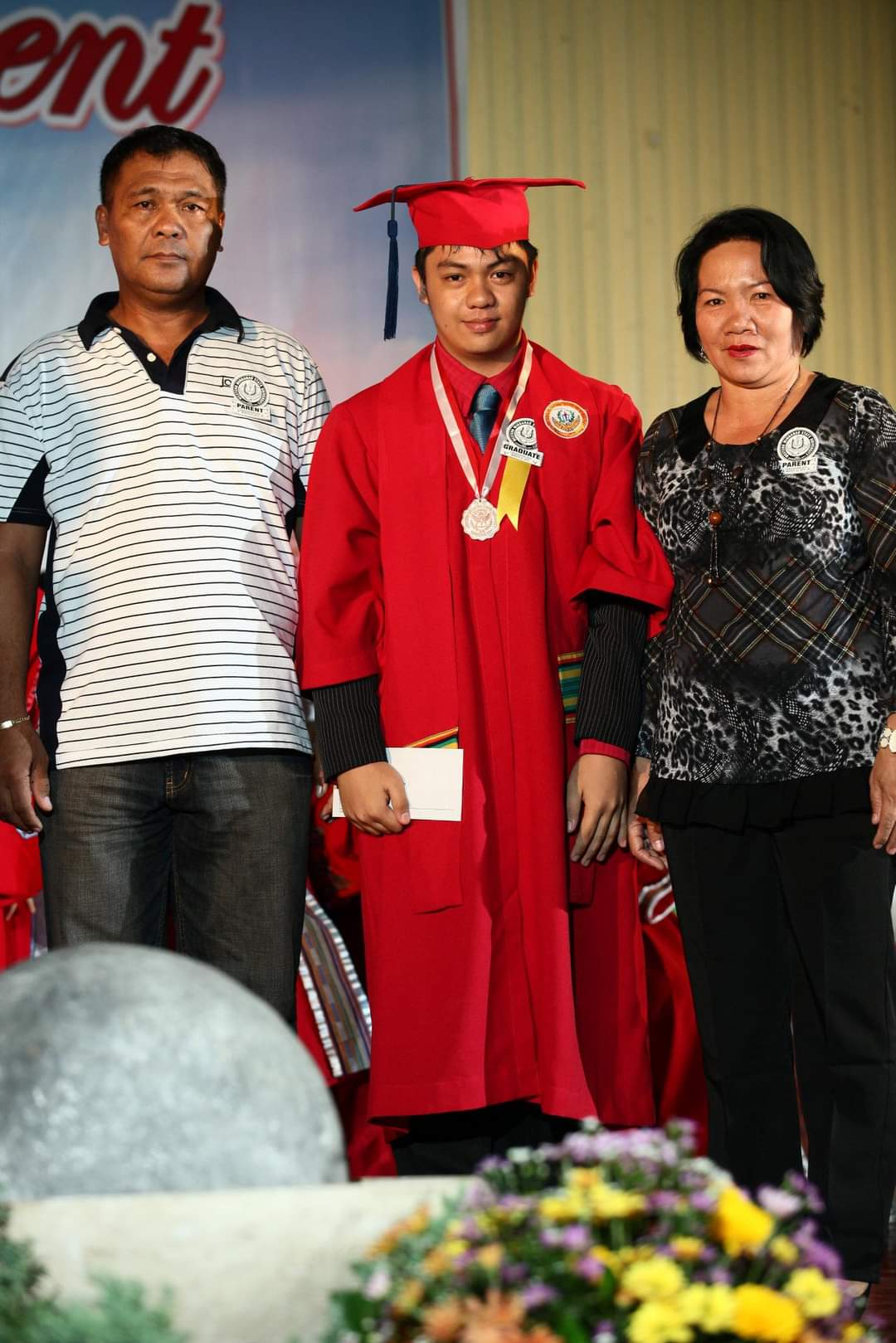 About Jollibee Group 
Jollibee Foods Corporation (JFC, also known as Jollibee Group) is one of the fastest-growing restaurant companies in the world. Its mission is to serve great-tasting food and bring the joy of eating to everyone through its 18 brands with over 6,600 stores across 34 countries including the Philippines, United States, Canada, the People's Republic of China, United Kingdom, Vietnam, United Arab Emirates, and Australia. 
The Jollibee Group has eight wholly owned brands (Jollibee, Chowking, Greenwich, Red Ribbon, Mang Inasal, Yonghe King, Hong Zhuang Yuan, Smashburger); four franchised brands (Burger King, Panda Express, and Yoshinoya in the Philippines, and Tim Ho Wan in certain territories in China); 80% ownership of The Coffee Bean and Tea Leaf; 60% ownership in the SuperFoods Group that owns Highlands Coffee; and 51% ownership of Milksha, a popular Taiwanese bubble tea brand. JFC also has a business venture with award-winning Chef Rick Bayless for Tortazo, a Mexican fast-casual restaurant business in the United States.
The Jollibee Group, through its subsidiary Jollibee Worldwide Pte. Ltd. (JWPL) owns 90% participating interest in Titan Dining LP, a private equity fund that owns the Tim Ho Wan brand. The Jollibee Group has a joint venture with the THW Group to open and operate THW restaurants in Mainland China. Recently, the Jollibee Group has signed an agreement to establish a joint venture company that will own and operate Tiong Bahru Bakery and Common Man Coffee Roasters in the Philippines. 
The Jollibee Group has launched its global sustainability agenda dubbed Joy for Tomorrow, which aims to strengthen the company's commitment to sustainable business practices. The agenda centers on the key pillars of Food, People, and Planet, and consists of 10 focus areas namely: food safety, food quality, nutrition & transparency, employee welfare, farmers livelihood, community support, good governance, packaging & recycling, waste reduction, and energy & water efficiency. Each focus area sets goals and initiatives that contribute and align with the United Nations Sustainable Development Goals (UN SDGs).
The Jollibee Group was named the Philippines' most admired company by the Asian Wall Street Journal for ten years. It was also honored as one of Asia's Fab 50 Companies and among the World's Best Employers and World's Top Female-Friendly Companies by Forbes. The company is also a two-time recipient of Gallup's Exceptional Workplace Award, making it the only Philippine-based company to receive the distinction. 
To learn more about Jollibee Group, visit www.jollibeegroup.com