BingoPlus, the first and only live streaming bingo in the Philippines, together with ArenaPlus, your 24/7 sports betting app in the country, reiterated its support for Filipino pop culture and entertainment in all its forms by backing Howlers Manila 2.0, a festival that mixed live music, DJs, activities and prizes to create the ultimate experience.
The spectacular costume and music festival that happened October 21 at Circuit Makati was a star-studded event where various artists, cosplayers and DJs entertained the audience with top-tier performances. The performers who provided a dazzling array of entertainment forms reveled in showcasing their talents and craft to fans, followers and the general public in a safe space where they grandly celebrate music, art, gaming, self-expression and communal bonds.
Local artists like DJ Ron Poe, 1st.One, the Sexbomb Girls. Kiyo, Flow G, Al James, Sunkissed Lola, Mayonnaise, Silent Sanctuary, and others starred in the colorful and sensational event spearheaded by BingoPlus and ArenaPlus that was also joined by Vamos PH, David's Salon, Sip Purified Water and Vida Philippines. Ely Buendia was the main performer of the night and serenaded the audience with some of his legendary songs like "Pare Ko", "Magazine", and "Ang Huling El Bimbo".
"Partaking in this spectacular, ultra-sensory event reflects BingoPlus' and ArenaPlus' unwavering commitment to empower Filipino artists to express and enrich themselves and the local entertainment landscape itself. Our support for events like these is a testament to our brands' mission of delivering exceptional quality, top-tier entertainment to people, accessible anytime and anywhere," said Jasper Vicencio, president of Total Gamezone Xtreme Inc.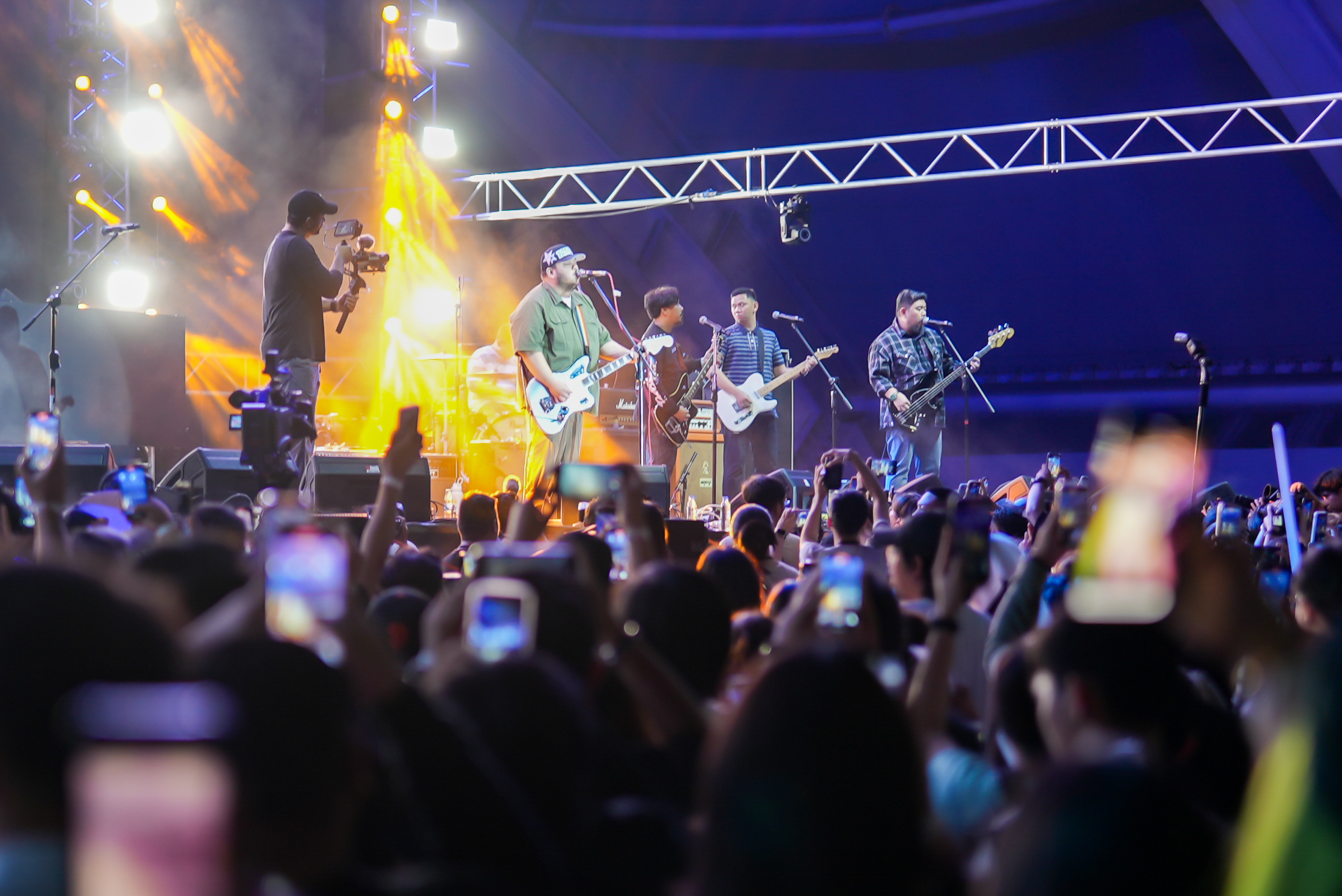 BingoPlus and ArenaPlus also gave away premium merchandise at the event to make the experience even more fun and rewarding to attendees.
ArenaPlus and BingoPlus proudly stand as flagship brands of Digiplus Interactive Corp., which is solidifying its position as a leading gaming and leisure provider in the country. With a history and reputation for excellence and innovation, Digiplus Interactive Corp continues to enrich the gaming experience for Filipino players across the nation.
For more updates, visit www.bingoplus.com and www.arenaplus.net. Download the apps now via the App Store and Google Play.