Philippines — Frotea, the beloved Palawan-based milk tea brand, is reaching new heights as it proudly reveals its rebrand into the Philippines' leading "Milktea Dessert Brand", bringing a feel of "Summer in Every Cup". After expanding its footprint beyond the shores of Palawan, with branches now thriving in Batangas, Laguna, Bataan, and South Cotabato, Frotea marks a sweet milestone in its journey to becoming the Philippines' number one.
Frotea rebrands from "Froyo + Milktea" with their previous tagline "For You and Me", to now being the country's number one 'Milktea Dessert Brand', serving "Summer in Every Cup". The rebrand was driven by their continued commitment to innovating and expanding Frotea according to the trends, its consumers, and the times.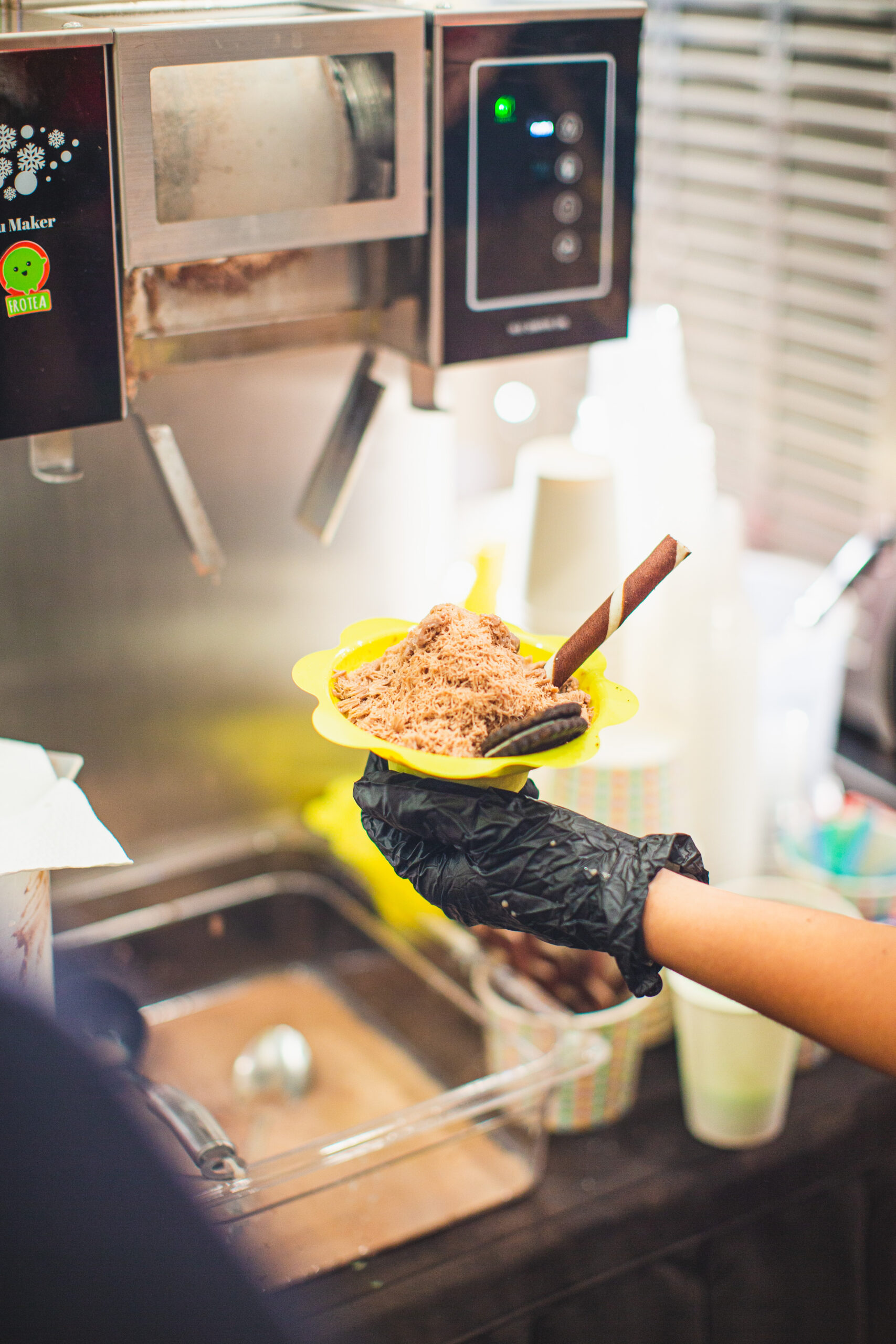 "At Frotea, we understand that preferences are not static; they evolve with time. That's why we regularly engage with our valued customers through surveys and conduct rigorous product testing to ensure that our offerings align perfectly with their changing tastes," said Ana Lustre-Malijan, founder and owner of Frotea.
At the heart of its rebranding mission lies, first and foremost, a commitment to serving Filipino tastes. In their eleven successful years, Frotea has tailored its menu to resonate with the unique palates of diverse regions and has curated a selection of flavors ranging from classics, seasonal, and everything in between. They understand that preferences change over time, and as a result, the brand undertakes regular consumer surveys and product testing to stay ahead of the curve. 
To celebrate their eleventh anniversary and rebranding, Frotea recently announced the addition of three new menu items, Dark chocolate Ice cream, Panda Ice Cream, and Fish Waffles. Going beyond just milktea, the addition of fresh and exciting desserts such as these is what keeps Frotea in the front of the game. Their menu constantly carries new flavors that reflect trends and consumer preferences.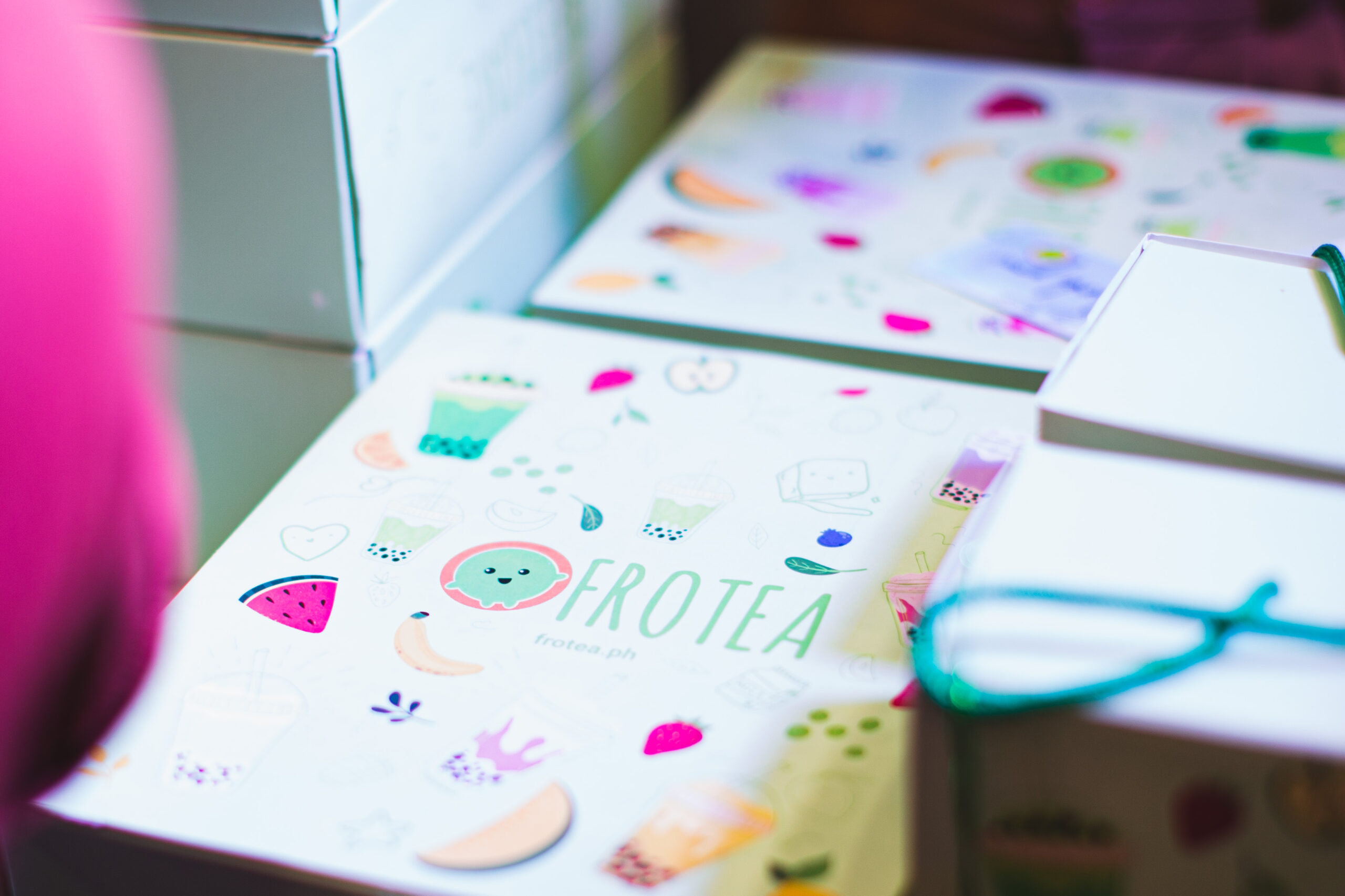 Frotea has recognized the immense potential in reaching out to different regions and demographics in the country. By carefully looking into market trends and consumer preferences, the brand has identified key areas for growth and expansion. They plan to establish new branches strategically in bustling metropolitan cities and even smaller towns, bringing the delightful taste of Frotea desserts closer to people's homes and workplaces.
With their continuous expansion, Ana Lustre-Malijan believes the rebranding of Frotea will open doors to new demographics, expand its presence across the Philippines, and steady them as the country's number one milktea dessert brand.
 "Rebranding Frotea is not just about positioning ourselves to be number one; it's about evolving to be better – better in taste, better in service, and better in connecting with the hearts of Filipinos across the nation," said Ana Lustre-Malijan.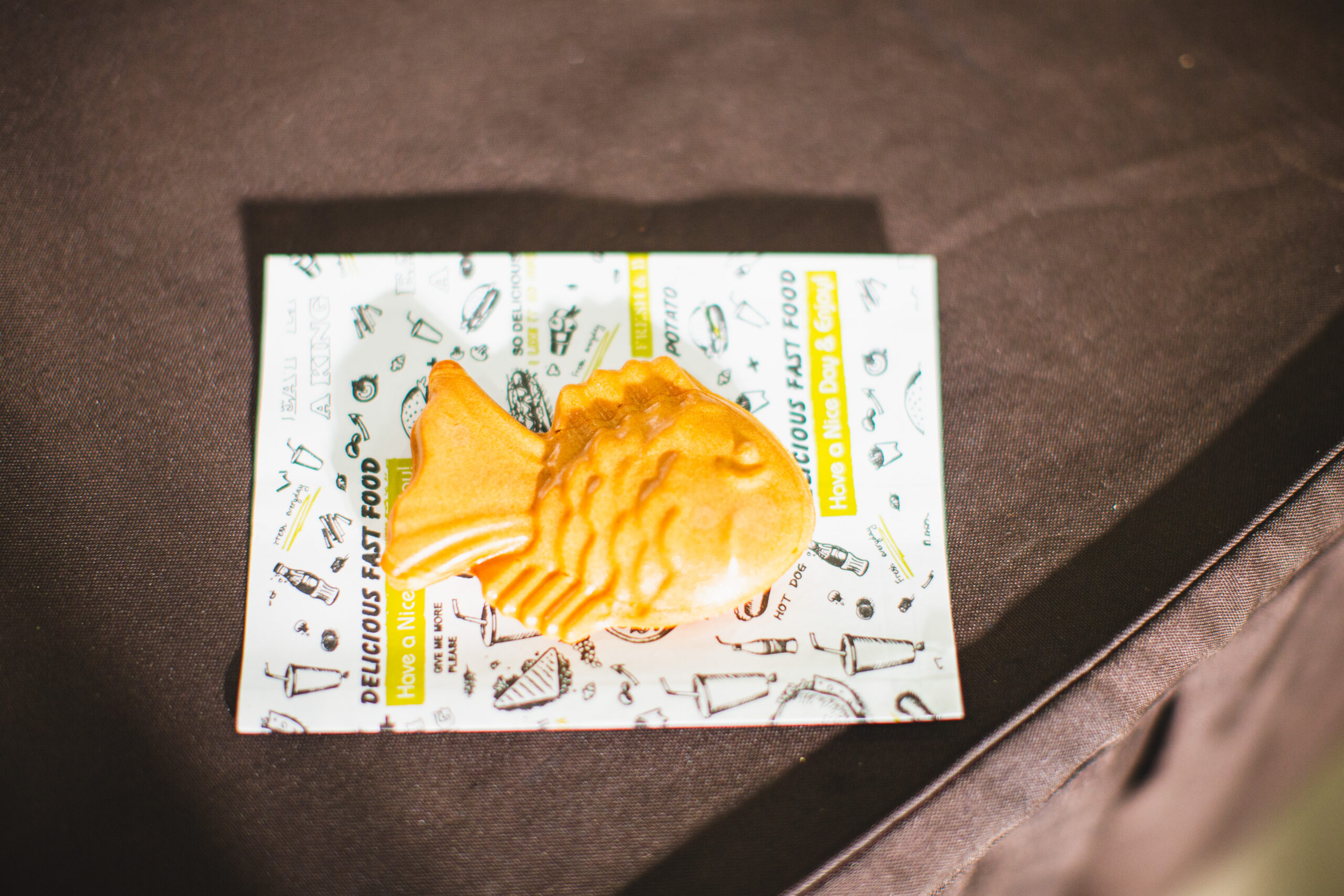 By venturing into new markets, tailoring its menu to suit local tastes, and maintaining a focus on quality and sustainability, Frotea only continues to grow as the number one milktea brand in the country. Frotea embraces its rebranding journey and promises to delight, surprise, and inspire customers across the country. 
To stay up to date with Frotea, its products, branches, and future events, visit the official website and the following social media pages ( Facebook | Instagram )
About Frotea
With irresistibly delicious milk tea drinks and fruit juices made with authentic ingredients from Taiwan, Frotea offers beverages to fit every unique lifestyle. Founded in 2012 in Puerto Princesa, Palawan, Frotea is rapidly expanding now with 23 branches in Luzon and Visayas.