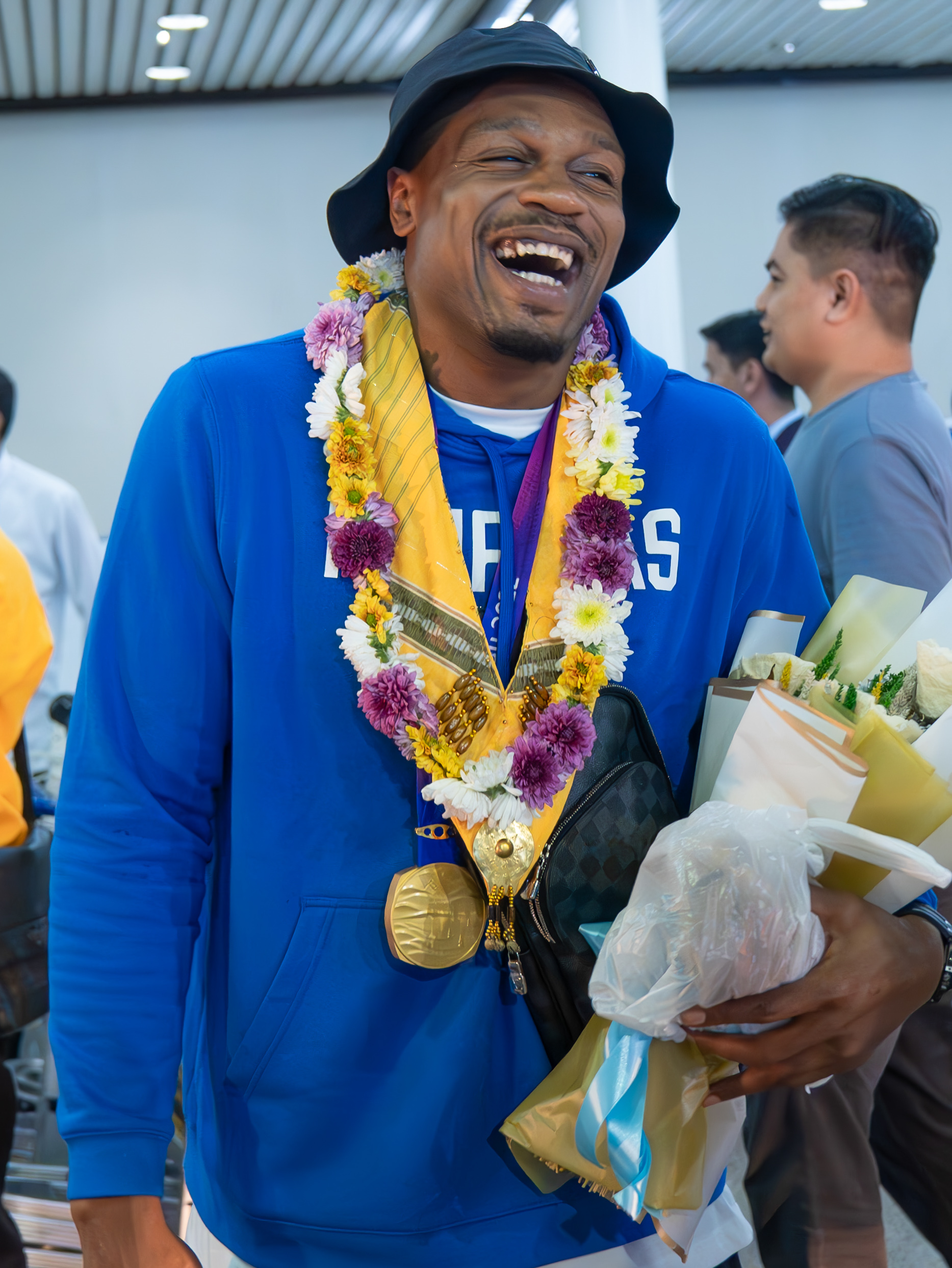 MANILA, PHILIPPINES – Gilas Pilipinas stalwarts Scottie Thompson and Justin Brownlee had a special shoutout for ArenaPlus, the 24/7 online sports betting app and official sportsbook of GILAS Pilipinas upon their return to the Philippines early Sunday morning.
Thompson, the brand's official endorser and brand ambassador, thanked ArenaPlus for going all out in their support for the Philippine team in the recently concluded 2023 Hangzhou Asian Games.
"Thank you for always being there and for your support for GILAS Pilipinas. Personally, for me, it means a lot to have ArenaPlus with us every time I play," Thompson said.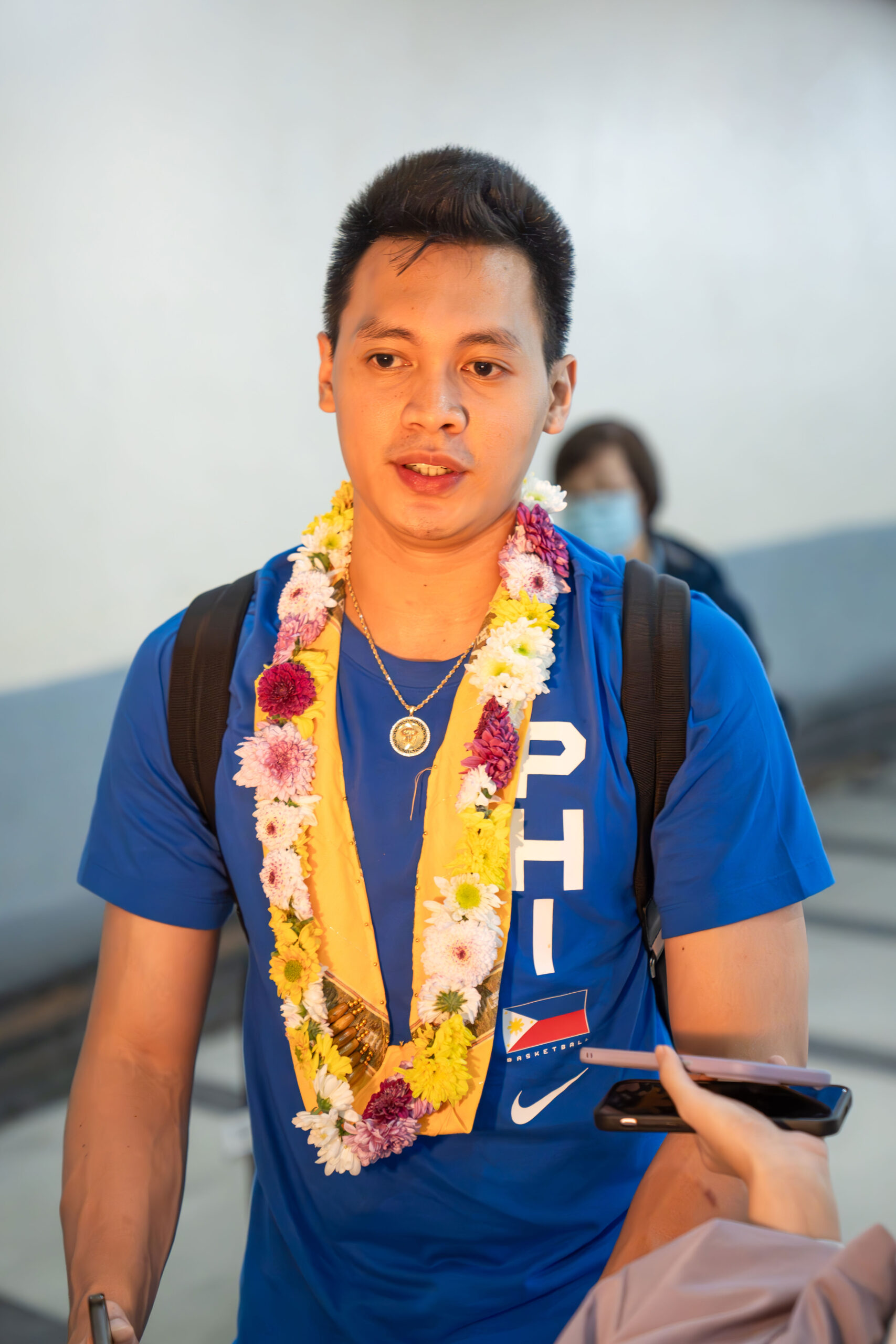 Series top-scorer Justin Brownlee chimed in and said ArenaPlus' support was instrumental in the team's victory. "To the ArenaPlus family, thank you for the support throughout our GILAS journey in the Asian Games. Yeah! Thanks for being there with us; we brought home the gold, and it was all worth it!"
The momentous victory of GILAS Pilipinas marked not just a bounce back after the Philippines' FIBA World Cup bid, it moreover ended a 61-year gold drought for the country at the Asian Games.
Throwing its support behind the team and its program development as it strives for world-class and quality basketball, ArenaPlus joined the Filipino community in celebrating the moment of victory and pride and welcoming the conquering heroes with a warm reception.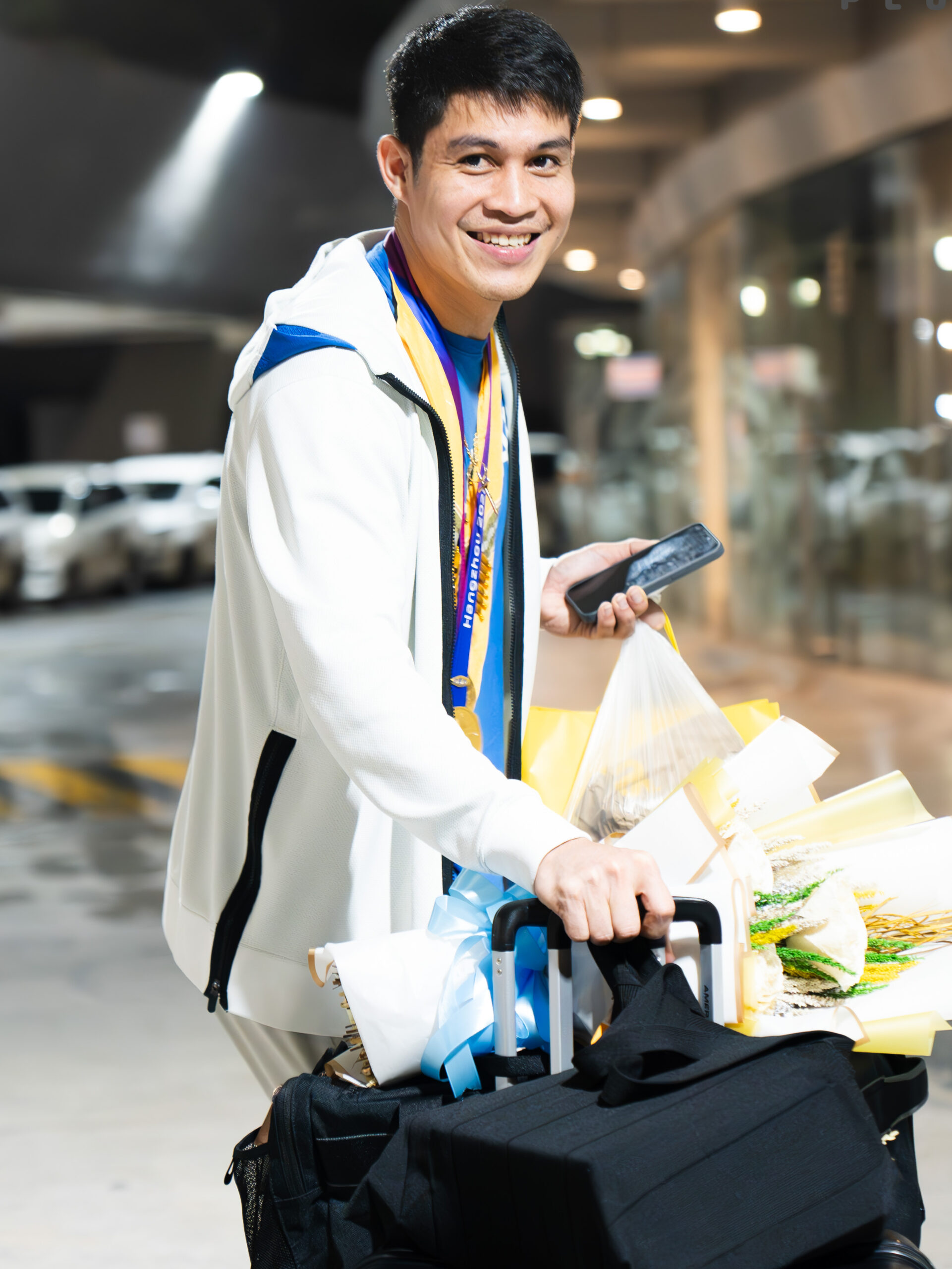 "The brand is fully committed to providing more unwavering support to GILAS Pilipinas, Philippine sports and Filipino talents, ensuring a quality and truly entertaining experience for everyone," said Jasper Vicencio, ArenaPlus president.
Among the winning lineup besides Thompson and Brownlee who were welcomed by ArenaPlus were FIBA World Cup veterans June Mar Fajardo, Japeth Aguilar and RR Pogoy. ArenaPlus was also a solid supporter of the FIBA World Cup and its official sportsbook. It is also the official sportsbook partner of the Philippine Basketball Association (PBA).
For more information about ArenaPlus, visit arenaplus.net and download the app from Google Play and the App Store.