- Advertisement -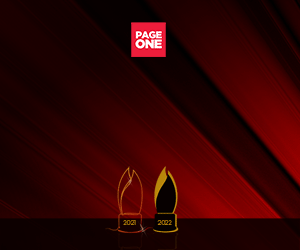 Hi, Shopee Fam!
It's 11.11!
With this, we are happy to share with you and your readers the ultimate guide for the best deals this 11.11!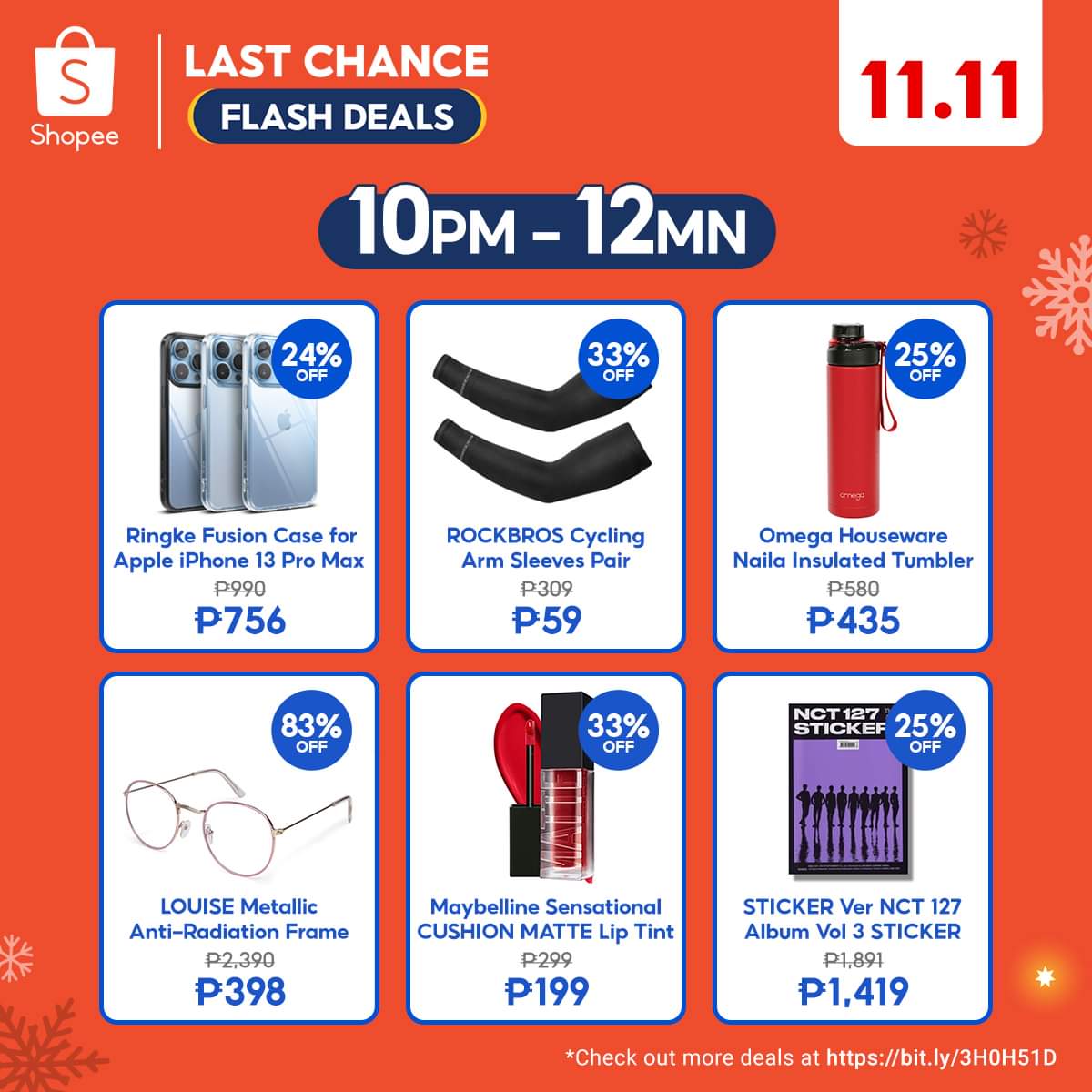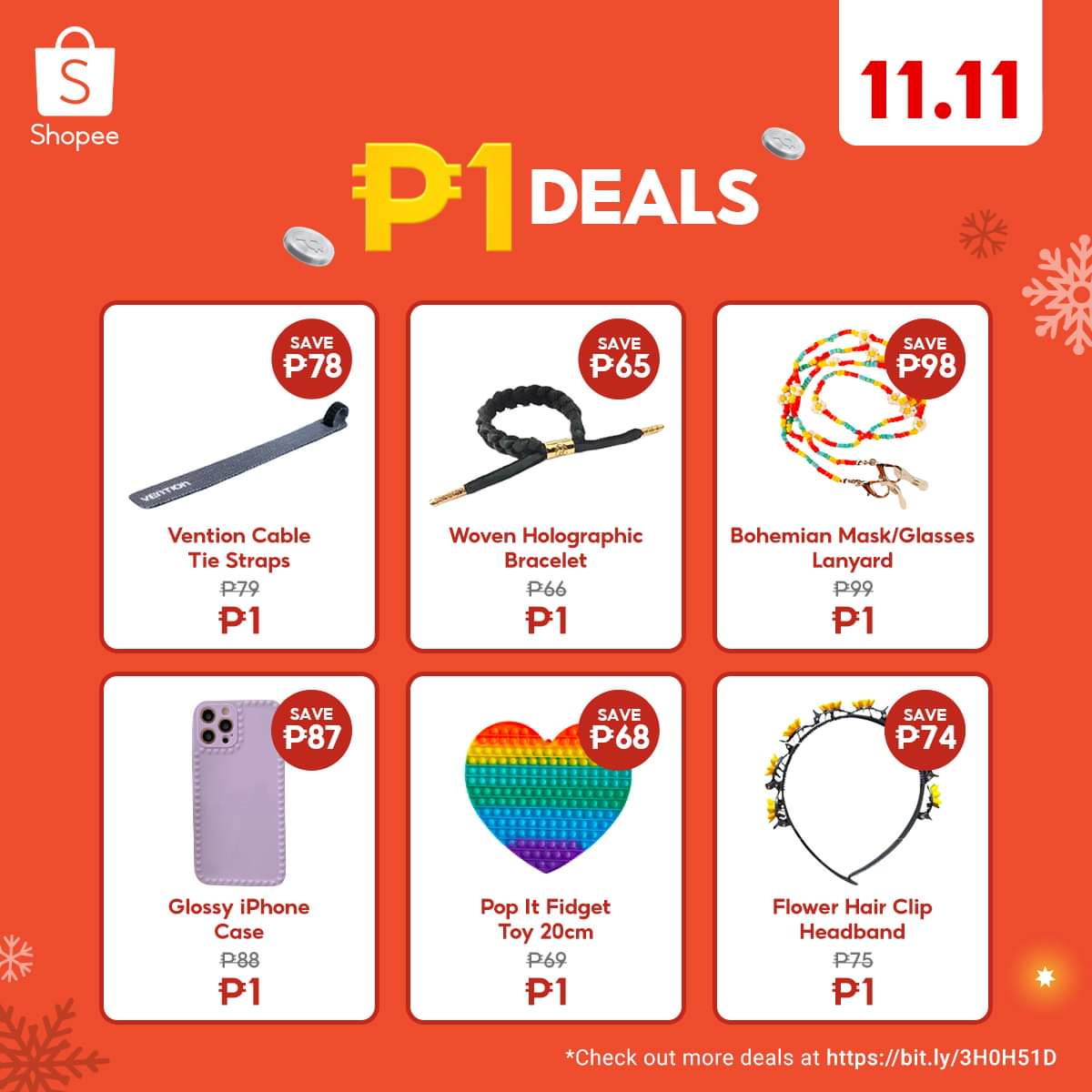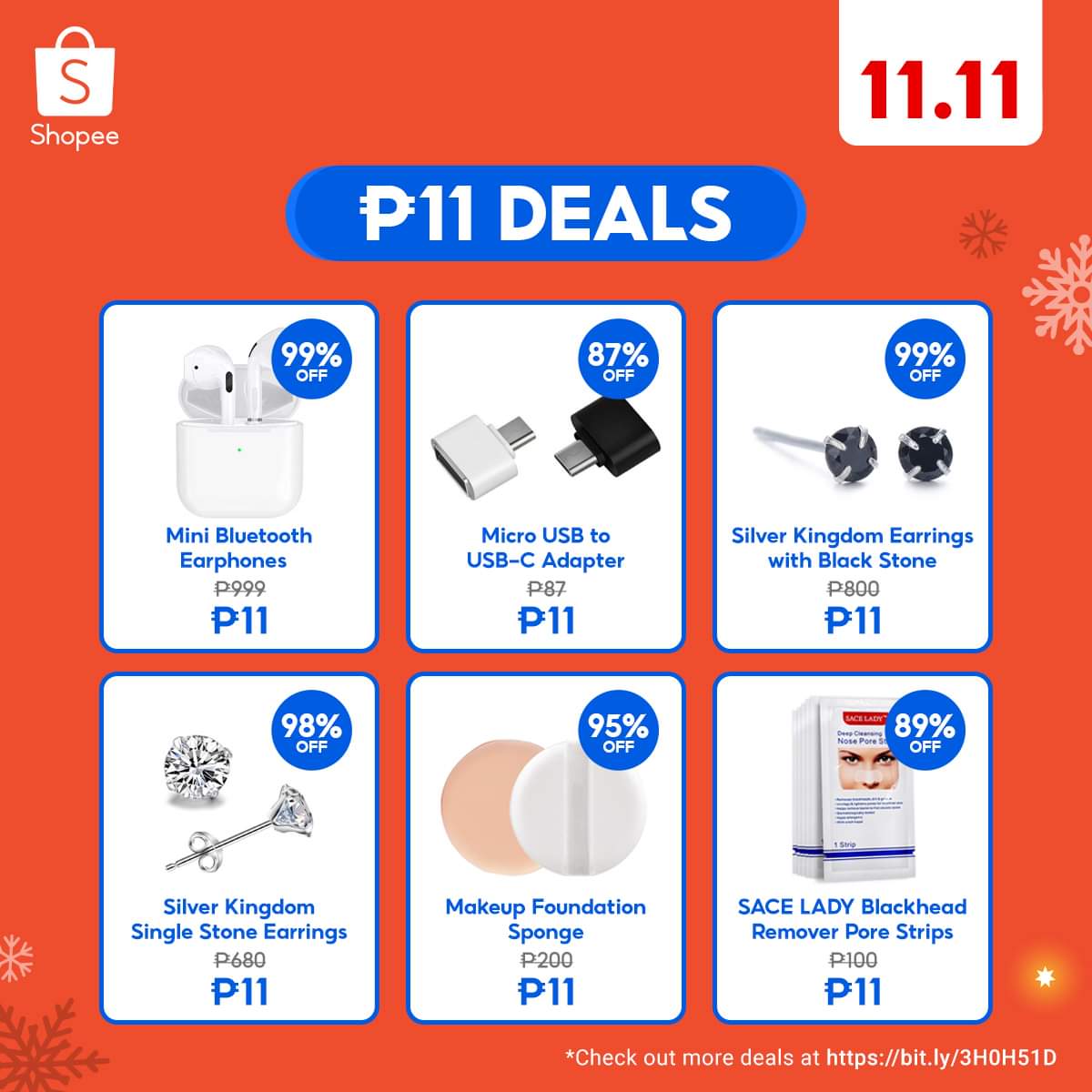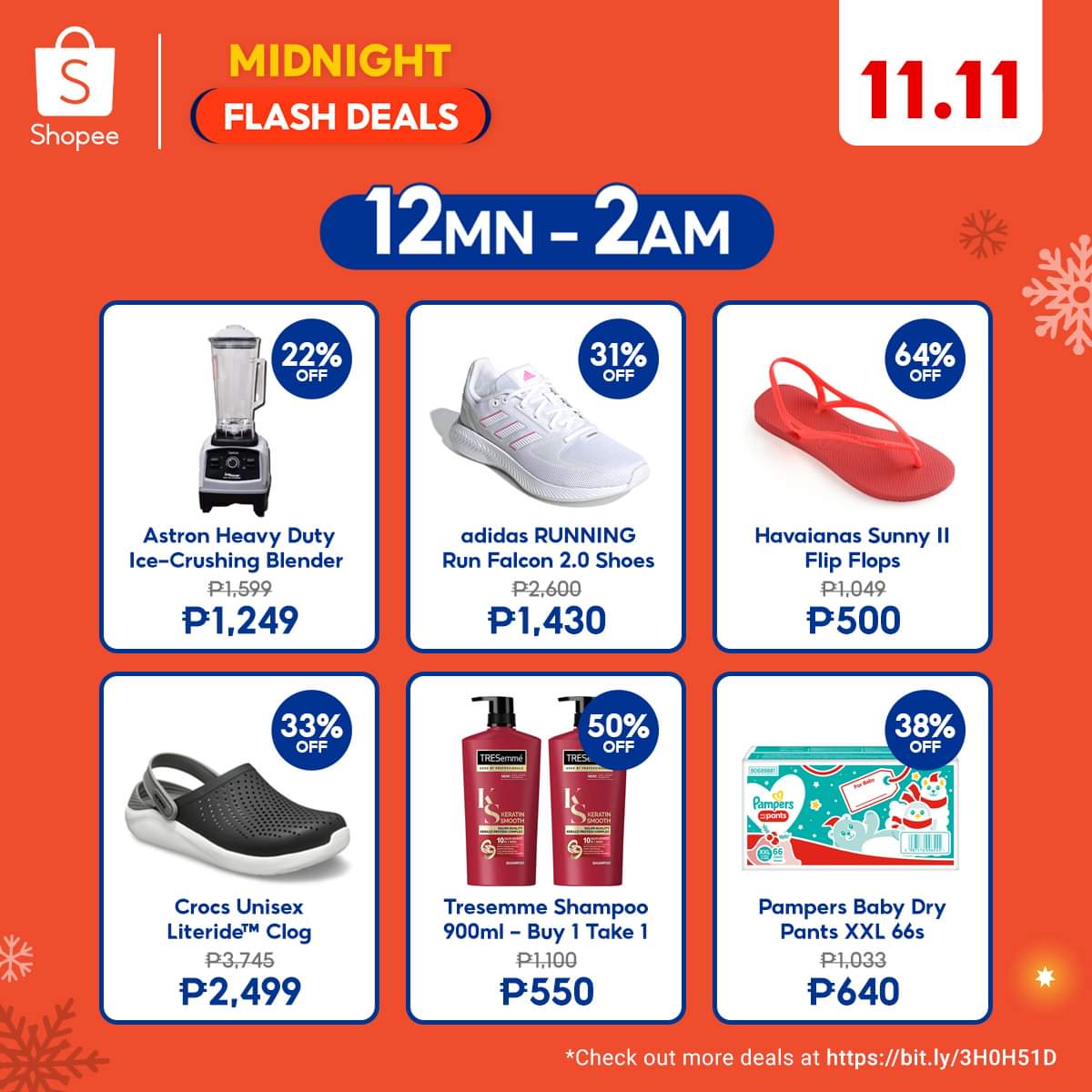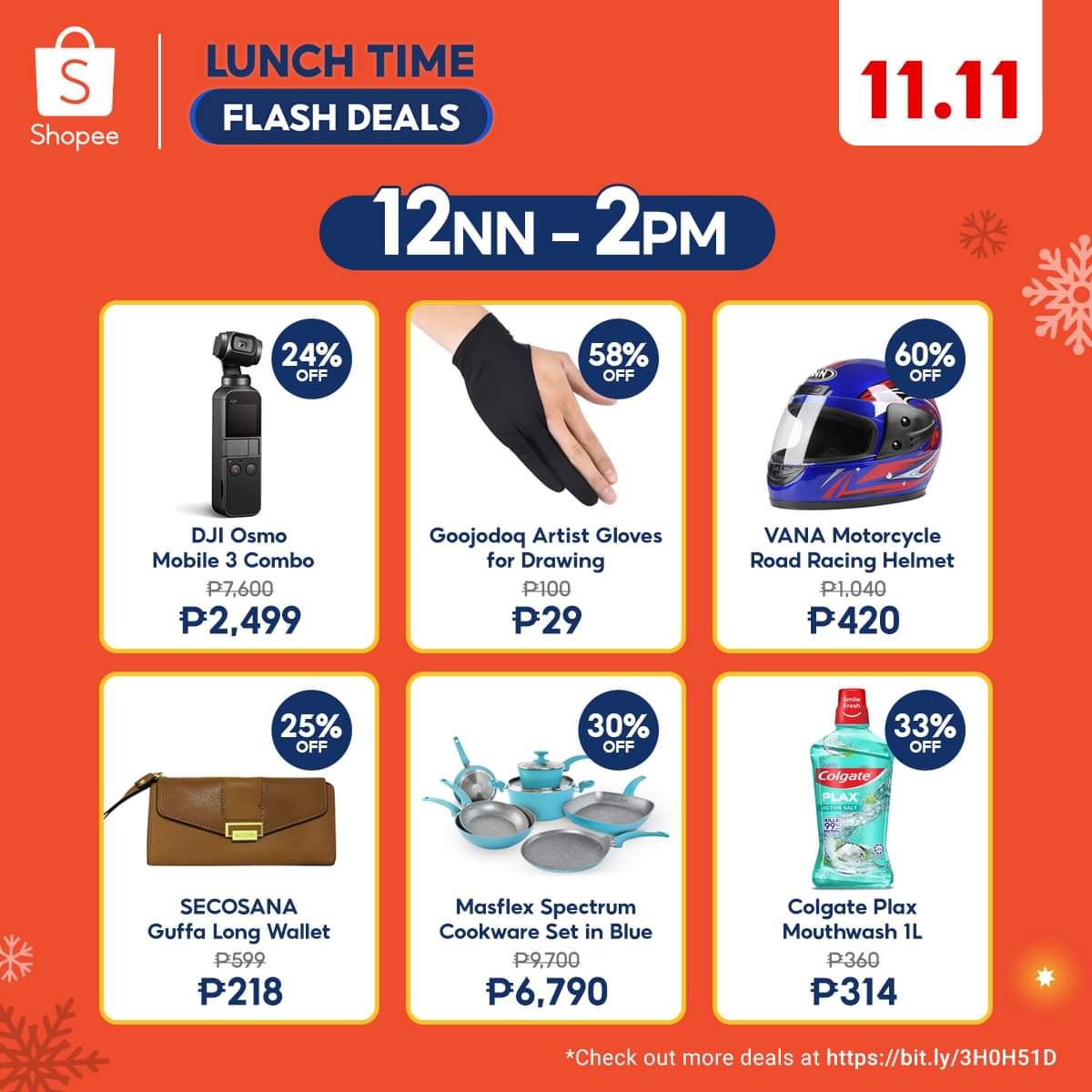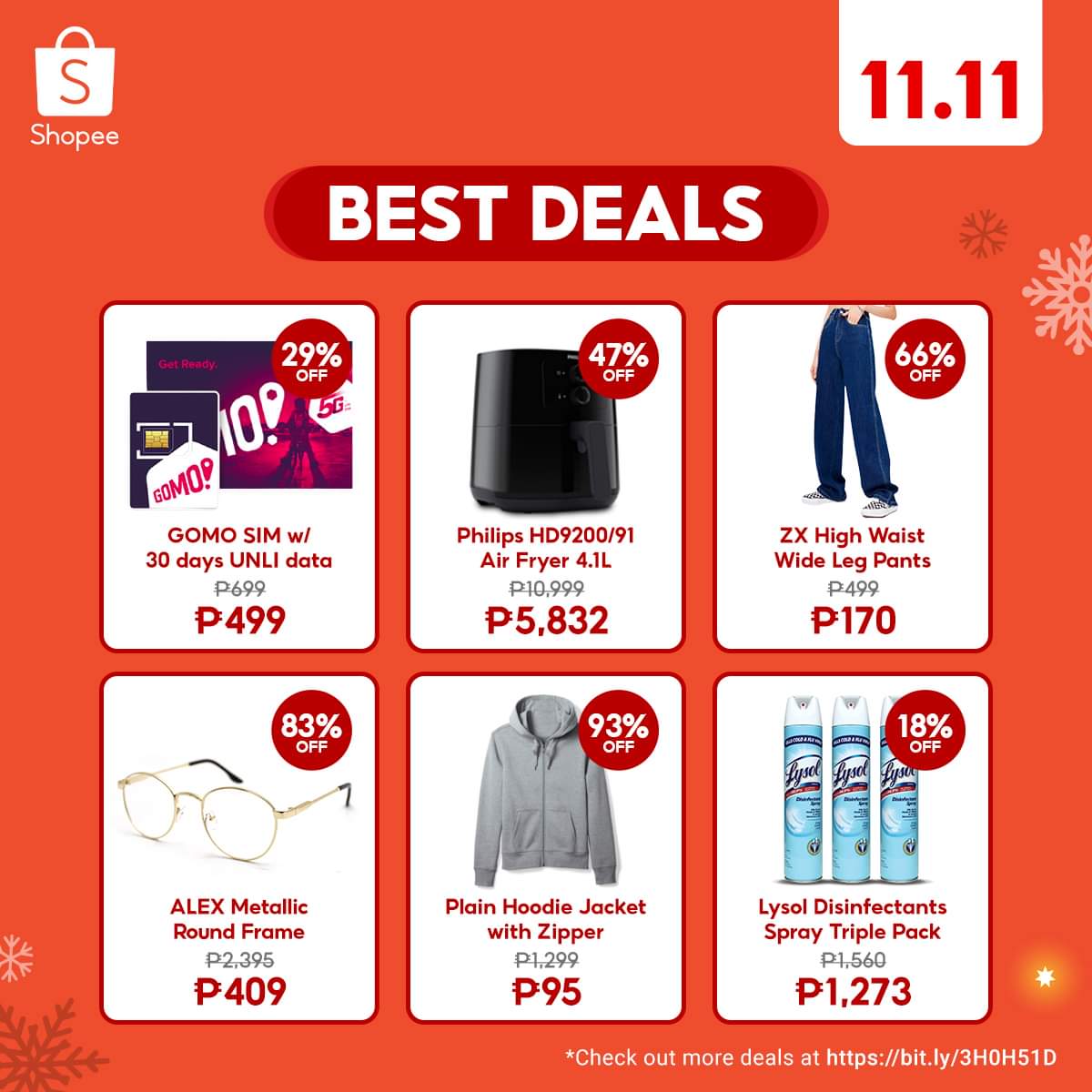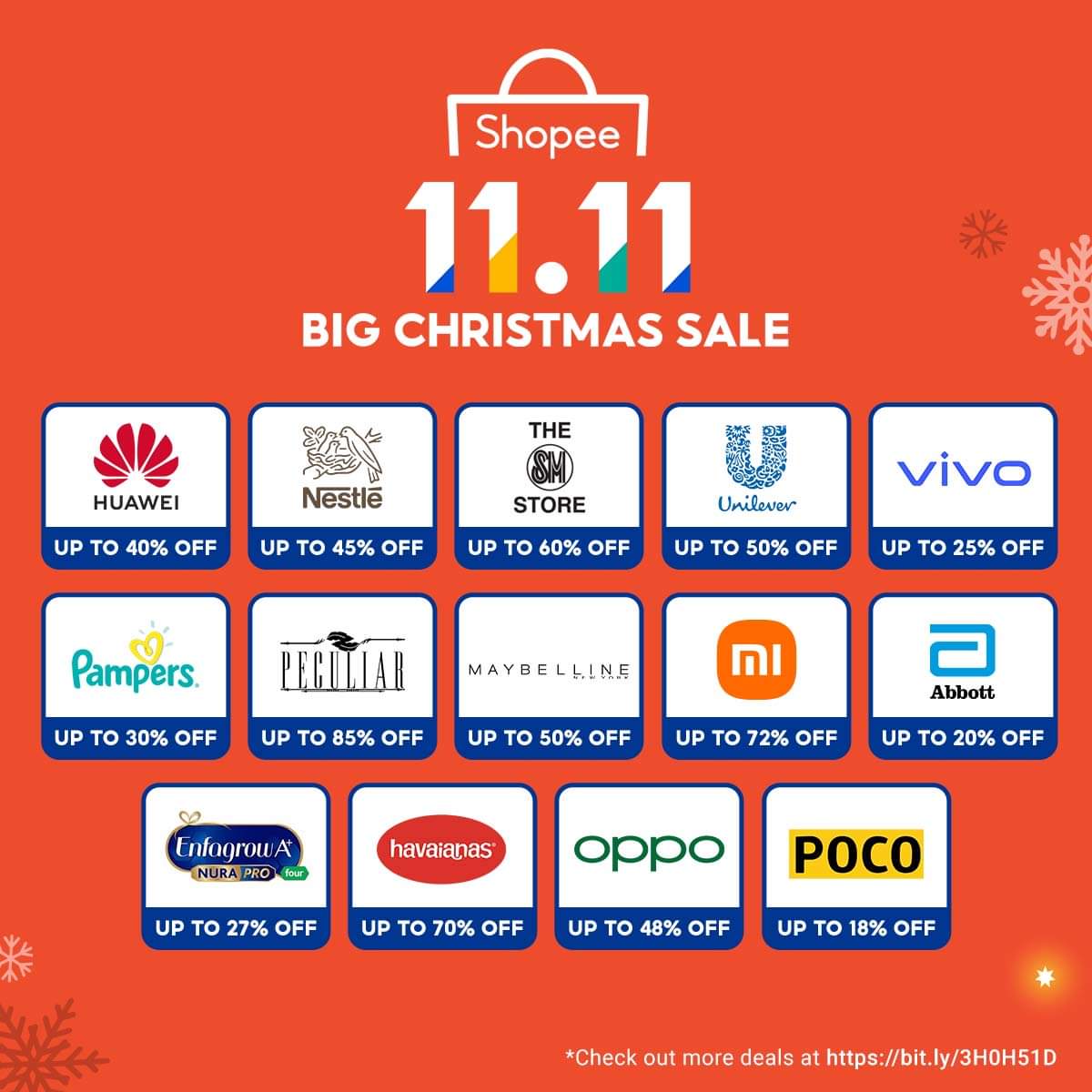 Check out this Google sheet with the full list of deals: https://bit.ly/3H0H51D 😊
Happy 11.11!
Happy Shopping with this 11.11 ShopeePay voucher!
Enjoy!
#ShopeePH1111BigChristmasSale #PaskoNaSaShopee