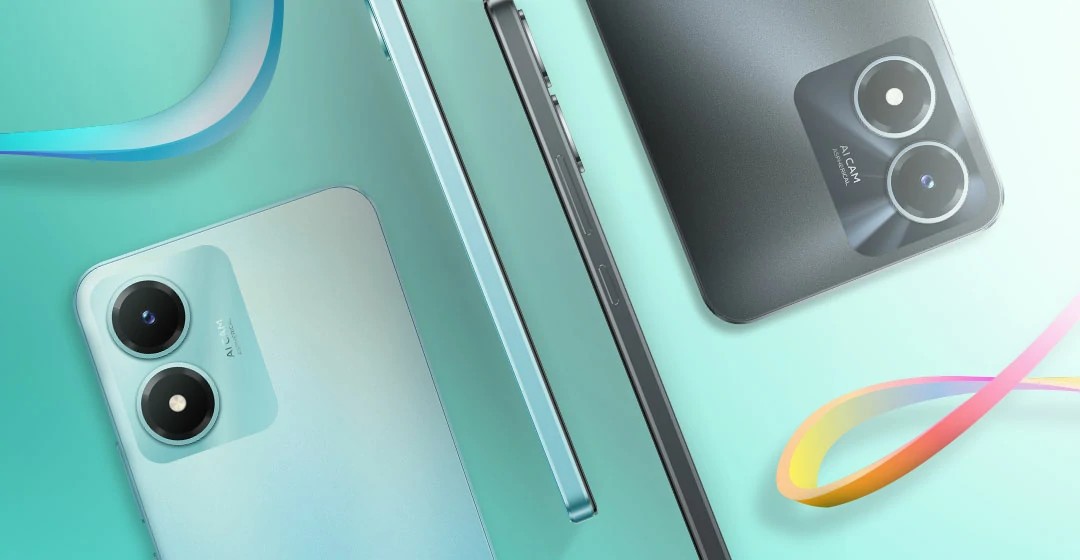 PHILIPPINES, FEBRUARY 21, 2023. Launched last December, vivo's slim yet powerful Y02s just got even more powerful with a storage upgrade. One of the thinnest smartphones in the industry today, the vivo Y02s now comes in a 3GB+3GB Extended RAM and 64GB storage setup to deliver an even more powerful mobile phone experience to vivo users.
Power for all
With its upgraded storage configuration, the vivo Y02s is set to deliver more productivity and an uninterrupted experience like never before. You can now store all of your important applications, photos, videos, and files for use whenever and wherever you need them. For those who are constantly on the move, this major update ensures that no interruptions such as a sluggish interface or a sudden screen freeze, occur while multitasking or taking a break for some "me time".
Power up your day
Designed to give you power all day, this device is equipped with a 5000mAh battery capacity that is more than enough to sustain your daily errands. That means having enough power to go through daily online work meetings, photo sessions as you meet up with friends, or even squeezing in some personal time to catch up on the latest TV series. What's even more, this phone comes with a Type-C Hi Speed Port and a 10W Fast Charge to fuel you more with an uninterrupted smartphone experience.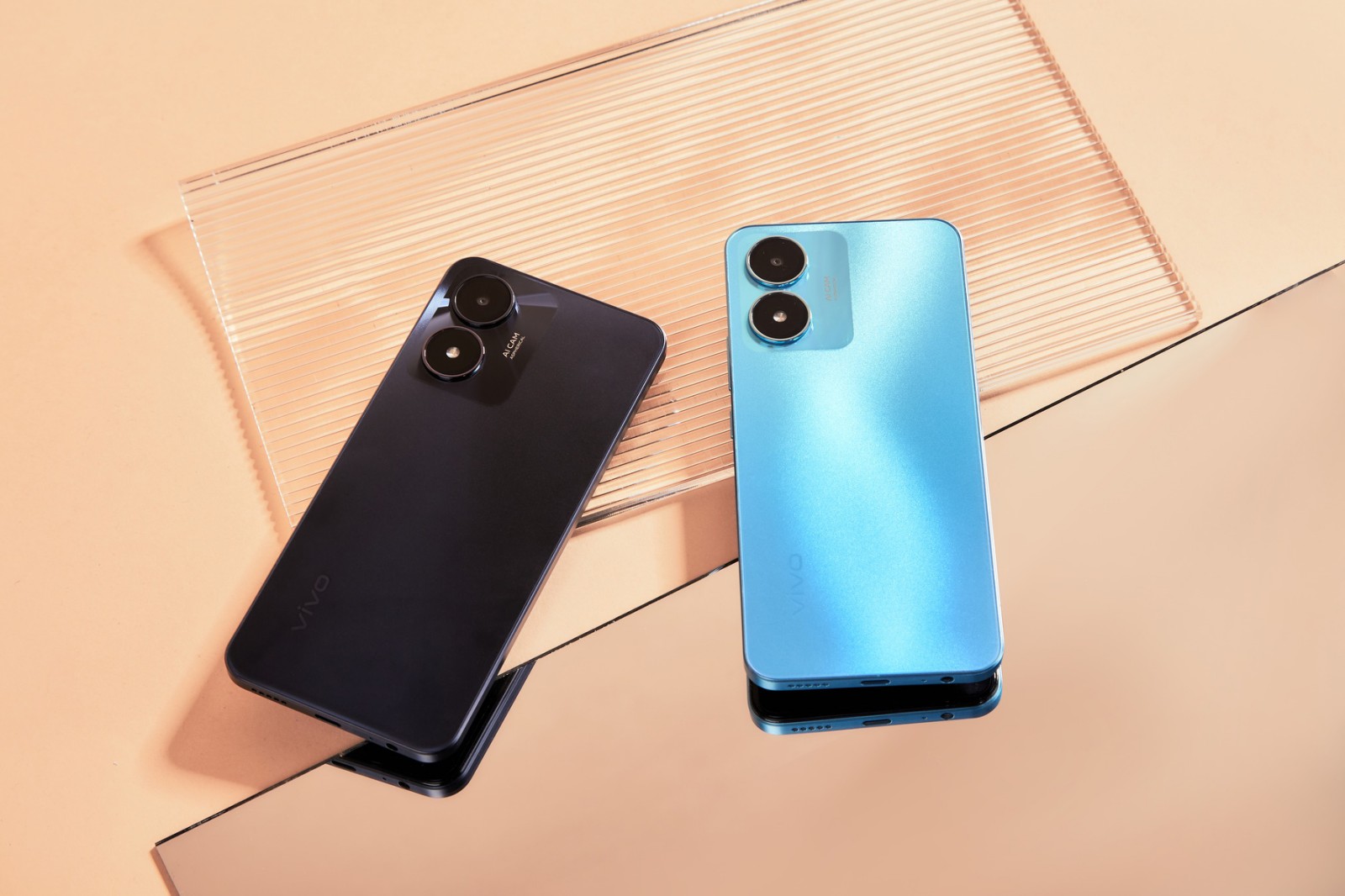 Power up your style
Be confident as the vivo Y02s is built with a slim (8.19mm) body that makes it easier for users  to secure it safely in the  pocket without having that bulky feeling, leaving you with convenience and comfort while on the go. Its easy-to-hold body frame also allows you to flaunt the vivo Y02s' unique design to give that vibrant accent to your OOTD.
Power up your mobile phone adventure
The vivo Y02s' 6.51-inch HD+ screen with Halo FullView Display allows  users to explore an entirely different world with its immersive and interactive mobile phone display. Scream at the top of your lungs for that mobile game moment, or watch your favorite show or movie as if you're one of the main characters.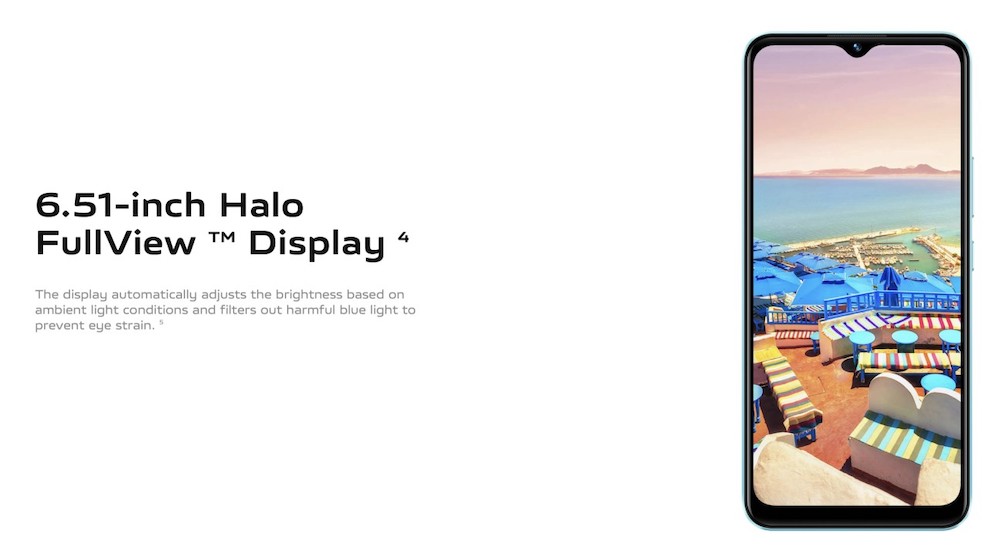 Availability
This February, vivo extends the love by offering the slim yet powerful vivo Y02s with its massive update of 3GB RAM and 64GB internal storage for only Php 5,999! The vivo Y02s comes in two color options: Flourite Black and Vibrant Blue. The 3GB+3GB Extended RAM and 64GB Storage variant is now available at all vivo stores and kiosks in the Philippines, as well as vivo's E-Store and official stores in Shopee and Lazada.
To learn more about the vivo Y02s specifications and order details, visit vivo Philippines' website: https://www.vivo.com/ph. For more information on vivo's latest news and updates, please head to vivo's official Facebook, Instagram, Twitter, and YouTube channel.
About vivo
vivo is a technology company that creates great products based on a design-driven value, with smart devices and intelligent services as its core. The company aims to build a bridge between humans and the digital world. Through unique creativity, vivo provides users with an increasingly convenient mobile and digital life. Following the company's core values, which include Benfen*, design-driven value, user orientation, continuous learning, and team spirit, vivo has implemented a sustainable development strategy with the vision of developing into a healthier, more sustainable world-class corporation.
While bringing together and developing the best local talents to deliver excellence, vivo is supported by a network of R&D centers in Shenzhen, Dongguan, Nanjing, Beijing, Hangzhou, Shanghai, and Xi'an, focusing on the development of state-of-the-art consumer technologies, including 5G, artificial intelligence, industrial design, imaging system, and other up-and-coming technologies. vivo has also set up an intelligent manufacturing network (including those authorized by vivo), with an annual production capacity of nearly 200 million smartphones. As of now, vivo has branched out its sales network across more than 60 countries and regions and is loved by more than 400 million users worldwide.
#HappeningPH #vivo #vivoY02 #upgradedRAMandStorage #style #smartphone #digitaldevices #upgrade