HONOR unleashes again its power of magic with its latest flagship phone's AI camera capabilities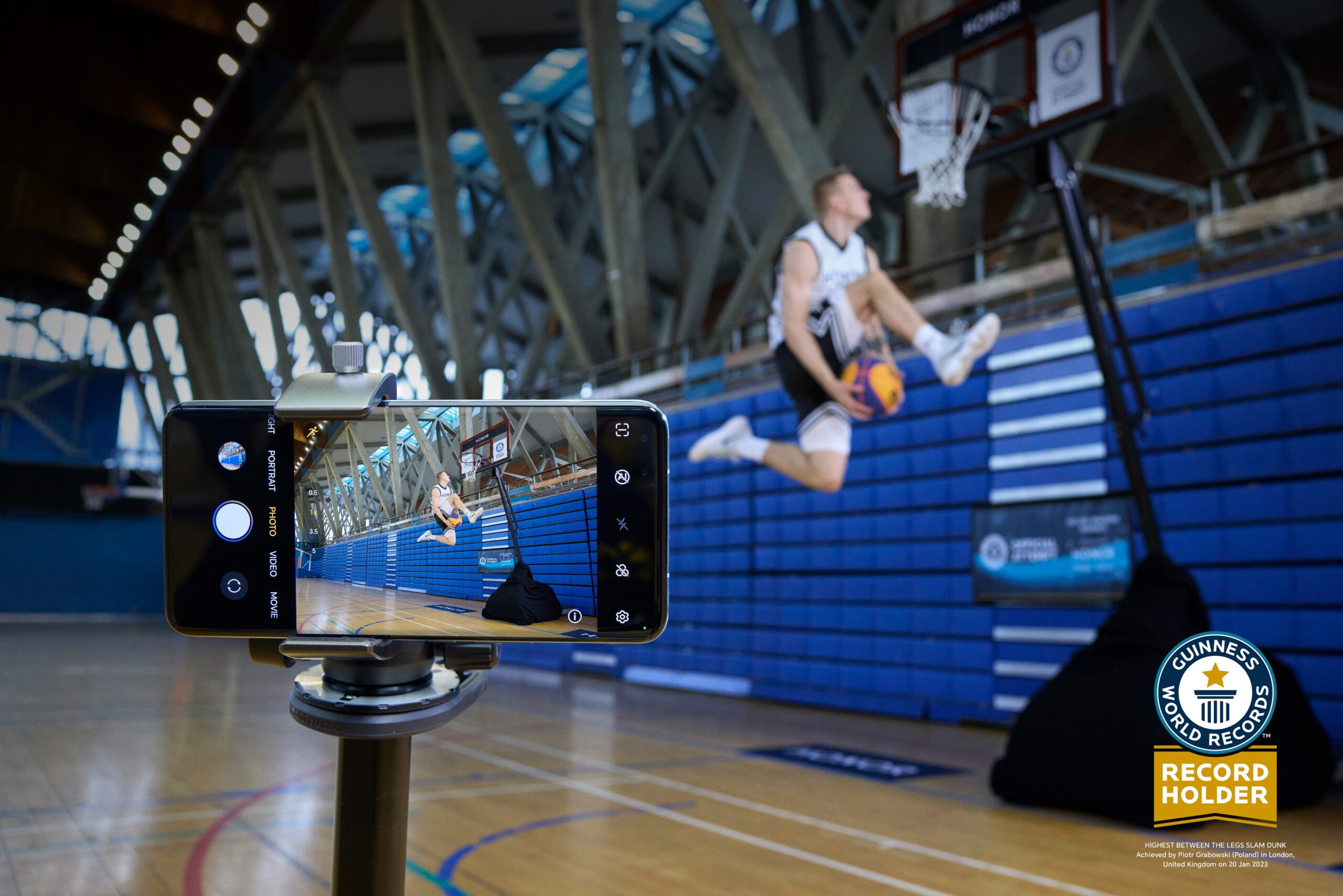 The #HONORMagic5 Pro captures a record-breaking moment with its AI technology  #UnleashThePowerofMagic #MWC23 
HONOR has partnered with Guinness World Record to showcase and give a preview of the brand-new camera of the HONOR Magic5 Pro, which will be launched at MWC 2023 on the 27th of February, with a basketball player, who's attempted to break a world record.
One is taken by the AI camera of HONOR Magic5 Pro, showing the best moment of sport movement, and the other photo is the behind the scene, to show how HONOR Magic5 Pro captured the best moment.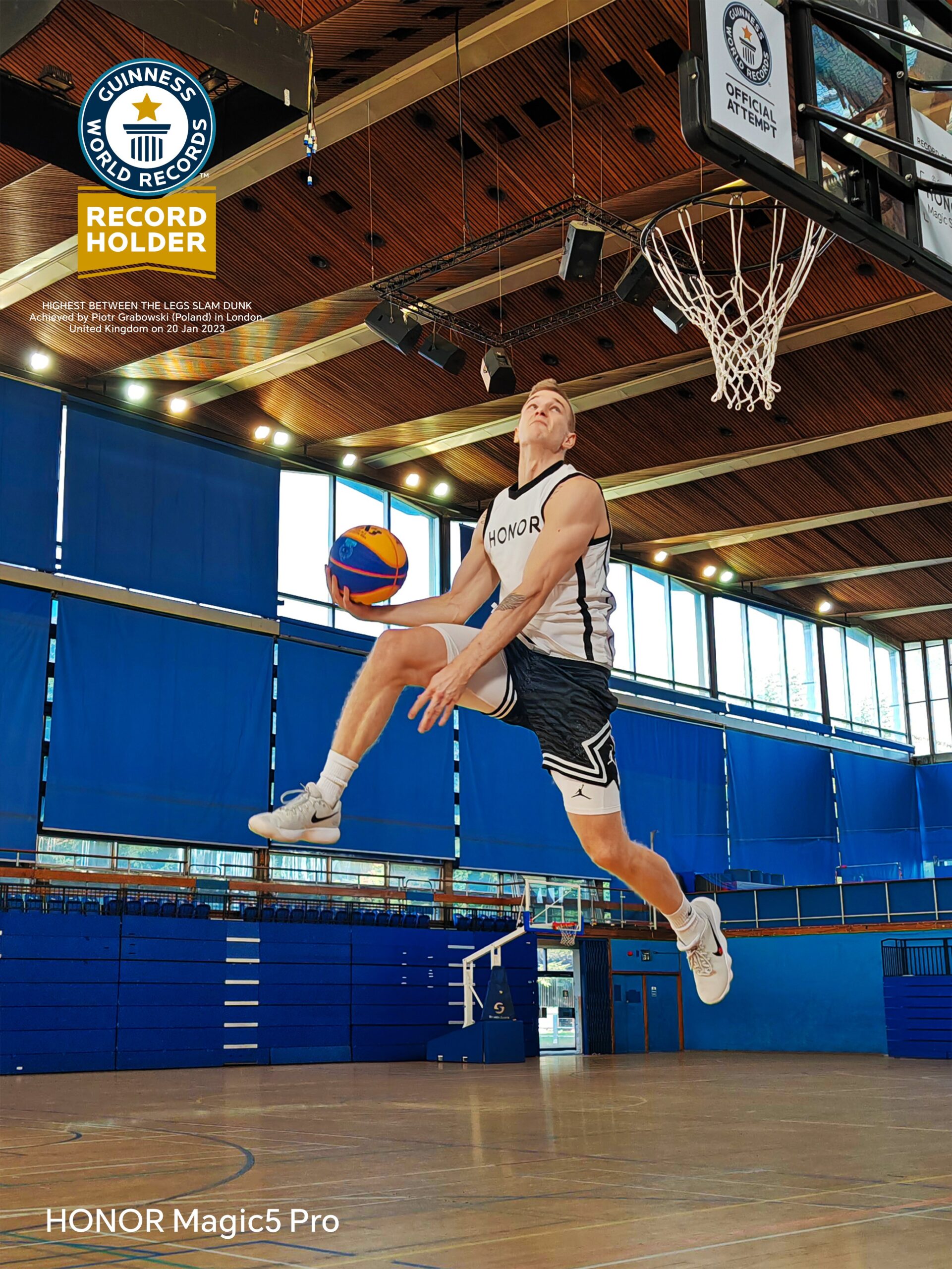 Guinness World Record social: https://twitter.com/GWR/status/1625072505432965120
HONOR social: https://twitter.com/Honorglobal/status/1625073796708470784
The official global launch of the HONOR Magic5 Pro will be at MWC 2023 on February 27th, 8:30pm (Philippine time).  Watch the live launch here:https://goo.su/n8r
#HONORMagic5 #HONORMagicVs #MWC23 #HappeningPH
About HONOR 
HONOR is a leading global provider of smart devices. It is dedicated to becoming a global iconic technology brand and creating a new intelligent world for everyone through its powerful products and services. With an unwavering focus on R&D, it is committed to developing technology that empowers people around the globe to go beyond, giving them the freedom to achieve and do more. Offering a range of high-quality smartphones, tablets, laptops and wearables to suit every budget, HONOR's portfolio of innovative, premium and reliable products enable people to become a better version of themselves.