#Homeownership goes above and beyond feeling a sense of accomplishment. For first-time property investors, it's about stability and independence. You have the freedom from a landlord. Freedom from paying rent. You have the freedom from living in a place you can't reap its benefits.
If you are thinking twice if homeownership is the next wise step toward independence, consider these points.
You get to do research and secure documents and contracts.
Buying a home is a dream come true for many. Attached to fulfilling this dream is researching for the location of your home, the developer of your property, secure loans, payment terms, legal documents, and other nitty-gritty. 
For Lumina Homes owners, these duties can be done in just a few clicks. You can reserve, set an appointment, and pay online through Lumina Homes Online (Online Reservation), Lumina Online Appointment Scheduler, and Lumina Online Payment. In their e-services portal, you can fill out the Electronic Buyer's Information Sheet (E-BIS).
You can also quickly access here about bank housing loan and learn more about requirements and online payment. A bonus is a housing calculator to help you manage your housing payment dues.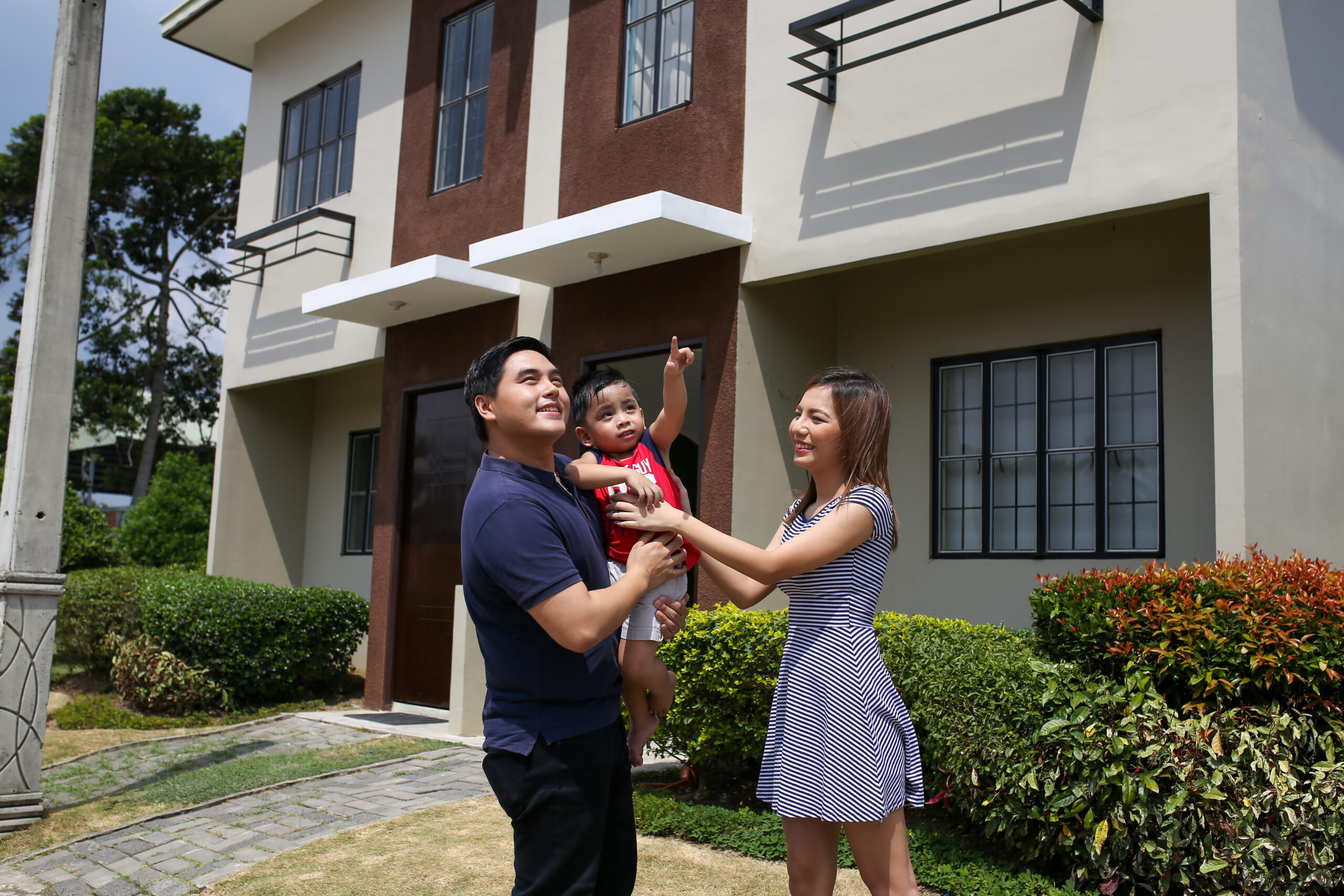 You get to choose a home that suits your wants and needs.
As a homeowner, you have the independence to choose where to live and what size best suits your lifestyle.
With Lumina Homes, you can choose from developments found in 50 key cities and municipalities in the Philippines such as in Rizal, Bulacan, Bataan, Zambales, Nueva Ecija, Tarlac, Pangasinan, La Union, Cagayan, Isabela, Cavite, Batangas, Laguna, Quezon, Albay, Sorsogon, Iloilo, Cebu, Negros Occidental, Agusan del Norte, Zamboanga del Sur, Bukidnon, Misamis Occidental, and Davao del Norte. Each of these property developments features varied home cuts or sizes. You can choose from townhouses to single firewall homes. 
You get to decorate and move around your home with pride and ease.
Owning a home may also mean spreading your wings and finally living apart from the comfort of familiar company, such as family and relatives.
This brave step can be considered one of the best teachers of independence. You can now wake up in your own bed and home knowing you are currently in charge. You get to decide how you want to decorate your home and how you maintain it. 
For this phase of homeownership, as a Lumina Homeowner, you have the privilege of living near signature lifestyle brands, including Vista Mall, AllHome, Coffee Project, and major expressways and thoroughfares. In one go, you can grab almost everything you need to comfortably settle in your dream Lumina Home!
"We have earned the trust of many by constantly looking out for our homeowners' best interests, ensuring a considerable return on their investment in the form of passive income or providing safe and secure easy-to-own homes for their family," Mr. Glenn Guacena, Division Head of Lumina Homes in Visayas said.
Take the first step to independence. Get your home and choose among Lumina Homes available properties at: https://www.lumina.com.ph/property-listing/