There are so many homes to choose from. With a saturated market and overwhelming options available, finding the best house for you can be challenging.
But, for home buyers who do their homework and conduct thorough research, finding their dream home is less tricky and stressful. What discerning buyers do to simplify the search is prioritize their interests above all.
To narrow your search for your next home and make sure you make the wisest property investment, here are the points you should consider and why Lumina Homes is most likely the one for you.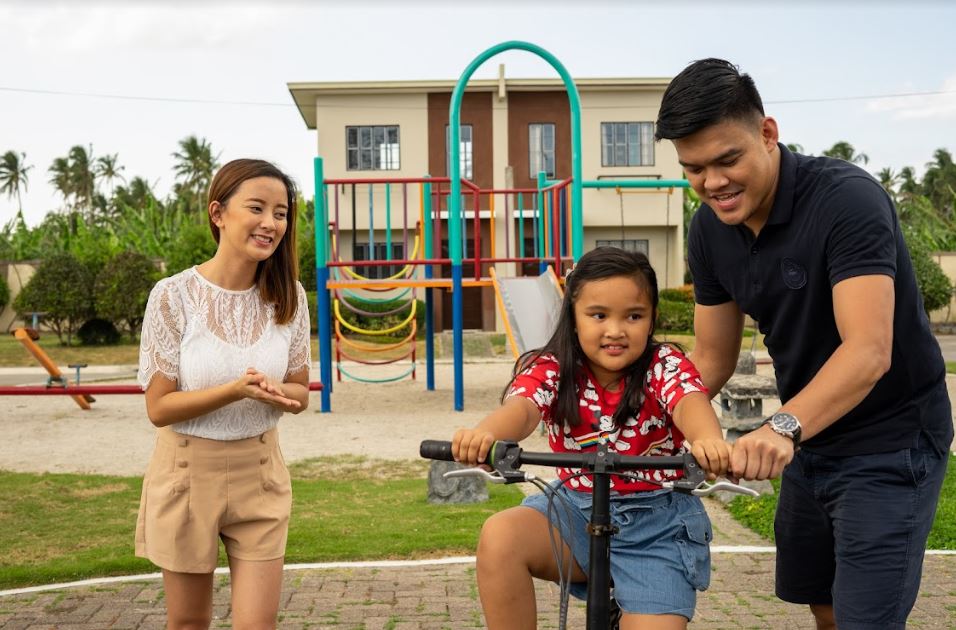 When home hunting, it's a must to know about the property developer's reputation. 
Lumina Homes is a well-established brand. The property developer has been creating homes since 2012. Further fortifying its reputation, the affordable housing builder is under the umbrella of Vista Land & Lifescapes, Inc., one of the country's leading integrated property developers.
Lumina Homes has also bagged several awards from respected institutions in the field of real estate. Most recently, it was recognized as the Best Developer for Affordable Housing in the first Carousell Property Awards.
One of the deciding factors when choosing your next home is budget. Once you've set your budget, you can start finding the home that falls within your price range.
As a leader in the affordable housing community development, Lumina has built homes suited to the budget of middle-income Filipinos. And while affordability puts Lumina at the top of the minds of buyers, they are also lauded for providing quality homes and a lifestyle that every Filipino deserves.
When buying a home, especially your first property investment, location is important. The area must have potential. You also have to consider your family's needs. Thus, you must be close to career opportunities, essentials, and health and educational institutions. 
Staying true to its promise of providing quality homes and life for Filipinos, all of its property developments are built in 50 key locations in the Philippines such as Rizal, Bulacan, Bataan, Zambales, Nueva Ecija, Tarlac, La Union, Cagayan, Cavite, Batangas, Laguna, Quezon, Albay, Sorsogon, Iloilo, Cebu, Negros Occidental, Agusan del Norte, Zamboanga del Sur, Bukidnon, Misamis Occidental, and Davao del Norte.
Check the available amenities
When buying a home, the house itself isn't the only consideration. You have to look outside and beyond your doorstep, particularly the amenities. In the new normal, you and your family should be able to live a full life without living the comforts of your community.  
This is where Lumina comes in. As Lumina developments are part of Vista Land's master-planned communities, they are fitted with well-thought amenities. 
eSpacio, its amenity hub, has a covered multi-purpose and sports court, mini gardens, playgrounds, a jogging path, and an al fresco dining hub. There's also a community center where one can find offices, such as a barangay center, daycare center, health center, and a senior citizen's center.
Accessibility of payment channels
When considering your first or next property purchase, consider as well the ease of paying or doing transactions.
Lumina Homes has launched several payment modes to make homeownership more convenient for its current customers. ​​First, it has the Lumina Payment portal, a site where homebuyers can settle their Lumina home dues through credit cards. 
Additionally, dues can be settled via several online payment channels (AllEasy and GCash) and online banking (BDO, AUB, PNB, Security Bank, and Unionbank).
Choosing your next home shouldn't be stressful. Make the experience happy and exciting with Lumina Homes.
To find your very own Lumina Home, follow them on Facebook or visit https://www.lumina.com.ph/.