Working from home has been the dominant trend among professionals for the past two years. This year, many companies are looking into a hybrid working setup. This lets employees go back to the office safely while also giving them the option to still work remotely.
Shifting to this setup also means that one may need to upgrade their laptops to suit their needs. Apart from having the basic tools like MS Office, it's also important to invest in a device with reliable security features to keep personal and business documents safe from viruses and hackers. This is especially crucial for those who often connect to public Wi-Fi.
A capable laptop that provides reliable protection is the HP EliteBook x360 1040 G8. This commercial-grade laptop is built with the latest security features that can neutralize even the most advanced malware. It's a fitting device for the inevitable "hybrid lifestyle."
All-around cyberattack protection
The HP EliteBook x360's security features ensure that it's protected on all fronts – from the BIOS down to the files. It's built with the HP BIOSphere Gen6, which delivers enhanced firmware protection once the laptop is booted up and guards it from all cyberattacks that might compromise the BIOS.
If the EliteBook unexpectedly gets corrupted, HP Sure Start Gen6, the world's first self-healing BIOS, will automatically restart the laptop with a safe copy of the BIOS. This is meant to help it recover from any type of cyberattack.
The main anti-virus software, HP Sure Sense, is a highly adept and intelligent defender that uses AI to search and neutralize malware and ransomware that may have infected the PC. It runs with HP Sure Run Gen4, which keeps security features functional, even if harmful malware tries to shut it down.
With business files often sent via online drives, it's necessary for people to be careful of the links they click. Fortunately, HP Sure Click has made it safer as it opens files, applications, and web pages inside a micro VM container that isolates malicious viruses. This will make sure that people won't accidentally download potentially dangerous software to their PCs.
Leveling up password protection
Keep unwanted eyes away from important files with HP DriveLock and HP Sure Admin. The former prevents unauthorized access to data and lets users set two passwords to lock certain hard drives.
Meanwhile, HP Sure Admin creates a digital key that people can use to access and manage their BIOS settings. They can do this from their PCs or through the HP Sure Admin app, available for free download on the Google Play Store.
Unlock all "Hybrid Possibilities" this year with the HP EliteBook x360 1040 G8. It's not only a portable and reliable Notebook PC, it also gives users the peace of mind to work securely. These powerful security features are available in all HP devices, ensuring that every user is safe as they transition to the eventual full implementation of the hybrid setup.
For more information, visit the HP official store in Lazada or Shopee, or visit the nearest authorized HP reseller store.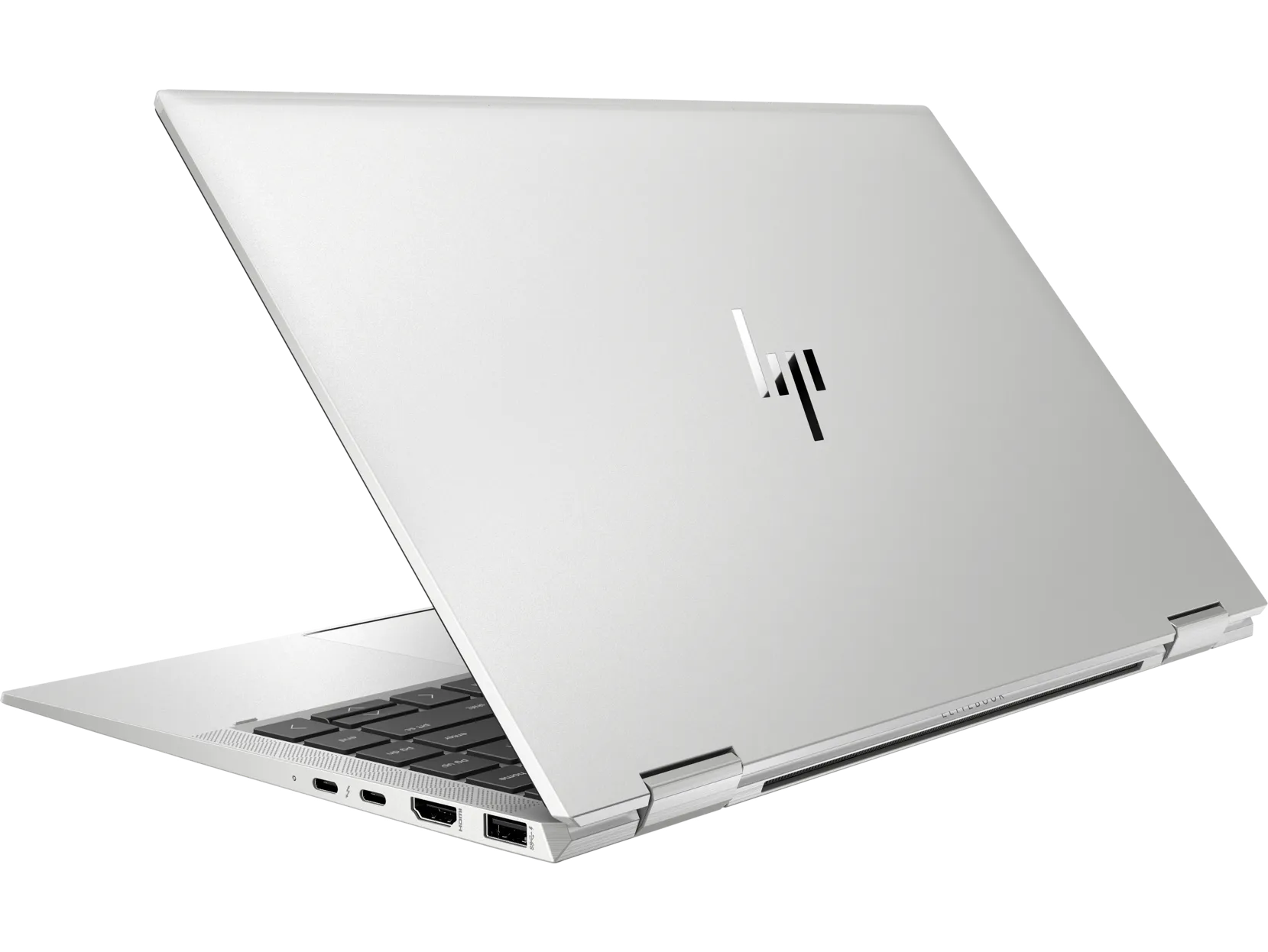 CAPTION: The HP EliteBook x360 1040 G8 Notebook PC is protected on all fronts with its powerful, reliable security features.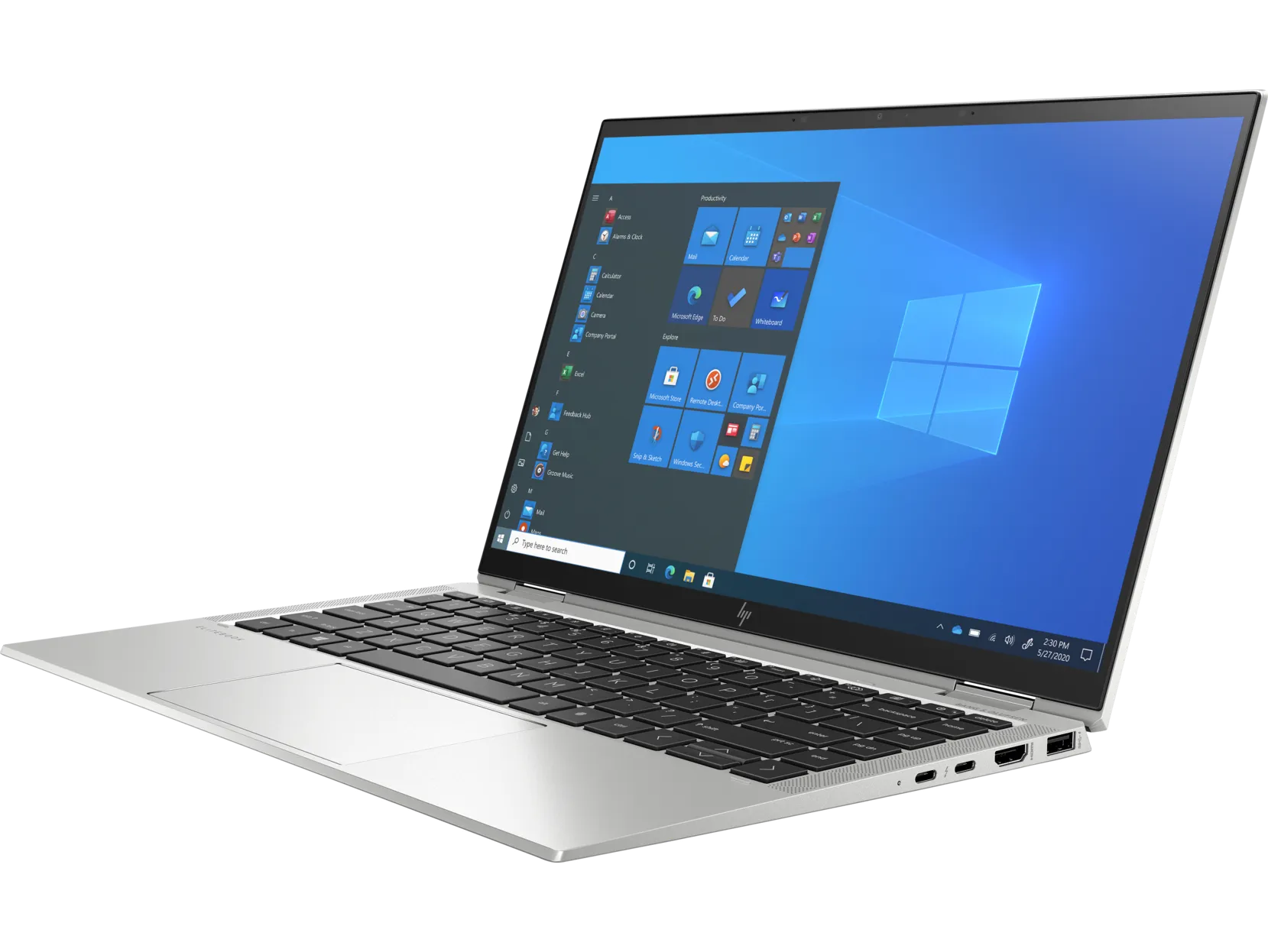 CAPTION: Be ready for the hybrid working setup this year by keeping important files safe from malware with the help of HP Sure Sense, HP Sure Click, and more.