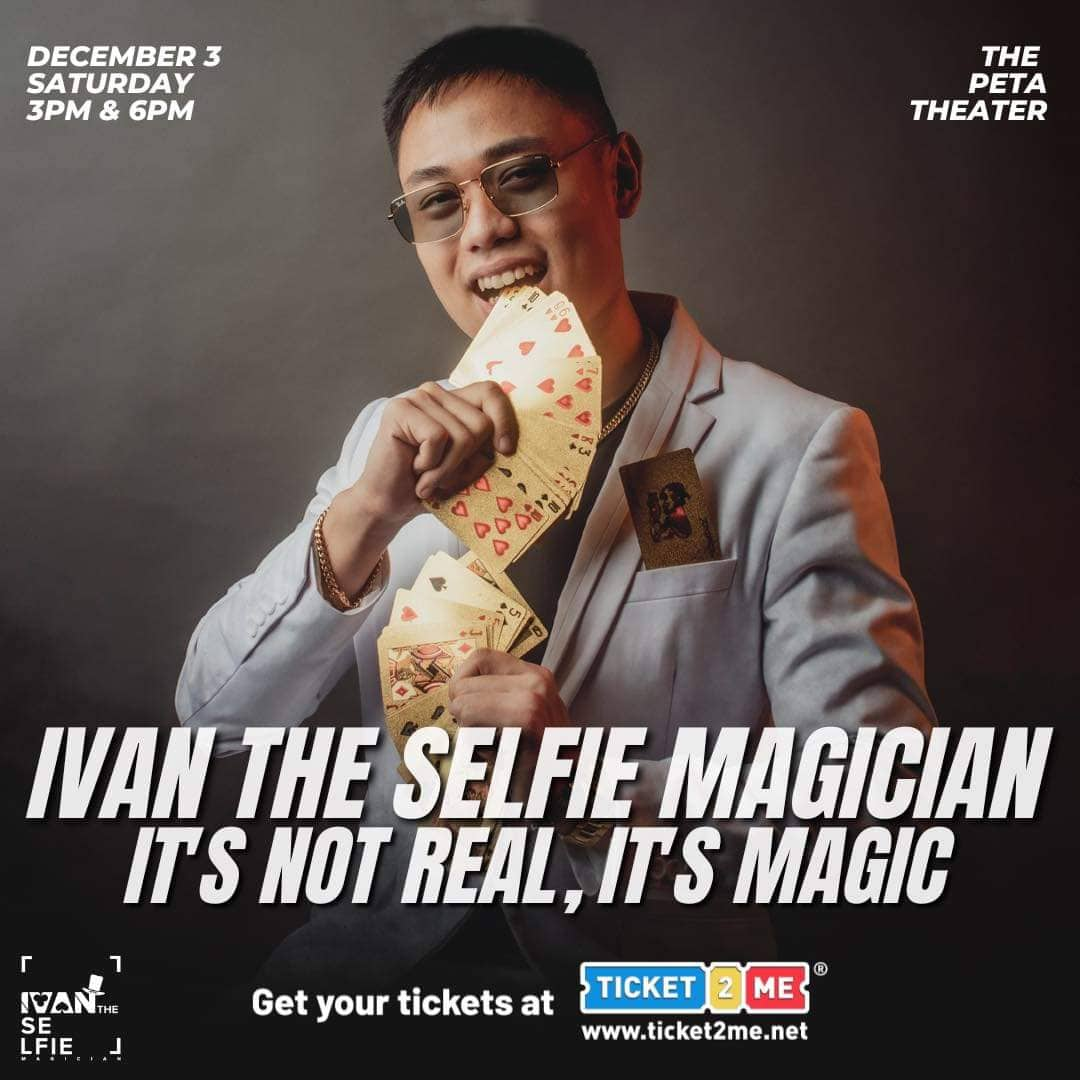 Indulge your imagination beyond its limits. Ignite your curiosity with amazement and wonder as incredible illusions and reality collide.
Come and enjoy a pre-Christmas family treat with Ivan the Selfie Magician in "It's Not Real, It's Magic" on December 3—3 pm and 6 pm at the PETA Theater Center.
Jonathan Ivan Rivera's 18 Years of Magic with his incomparable showmanship is a result of portraying various roles as a TV, film, and theater actor.
For his forthcoming show, he will showcase the art of a Master Illusionist.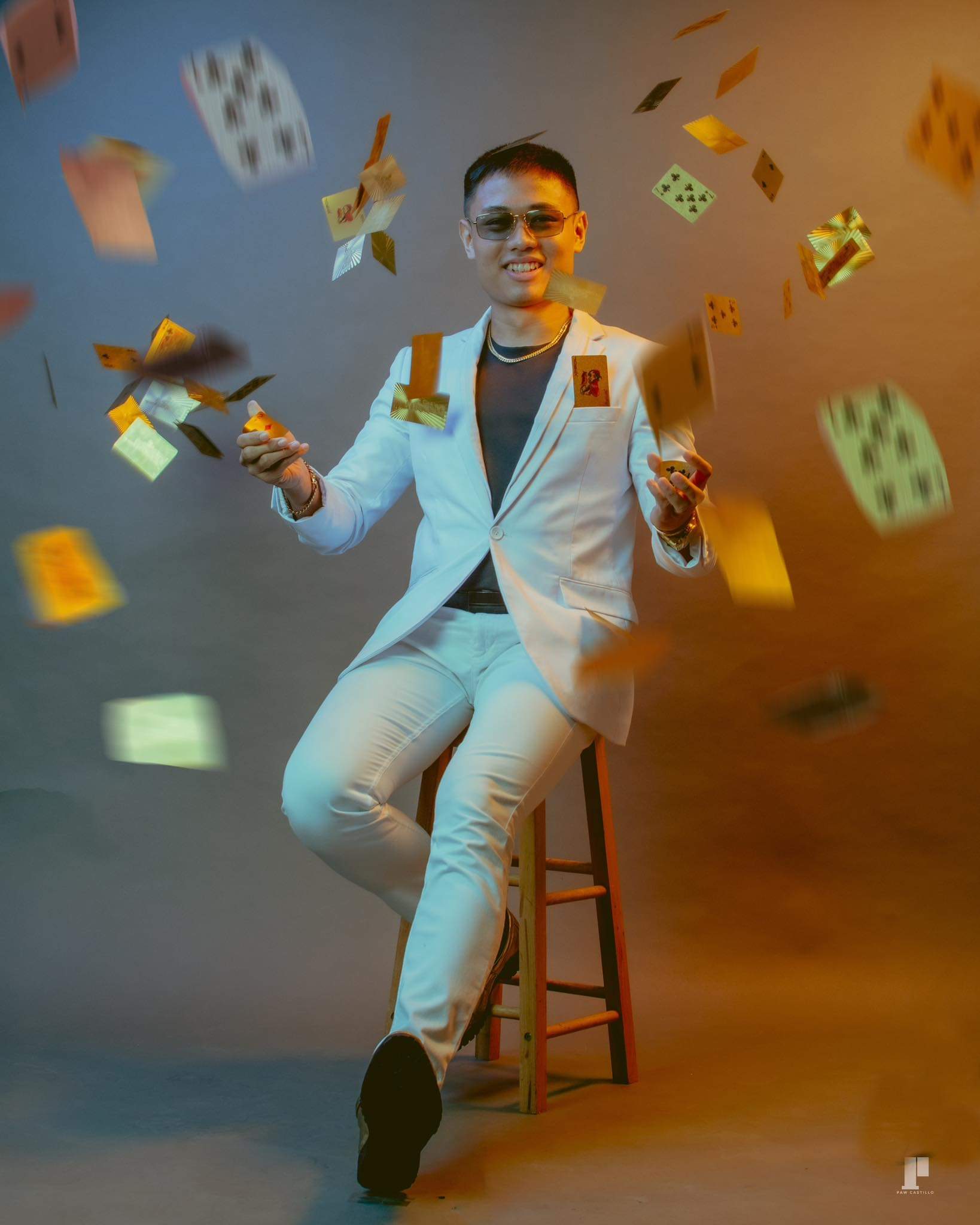 Jonathan Ivan Rivera learned Magic from his dad, who was also a Magician since he was 4 yrs old and professionally at  age 7 when he made a girl float on air.
His idols are Sigfried and Roy because of their showmanship and how he makes use of his "Tigers"
"For this forthcoming  show, it's the feeling of being able to amaze people, and spark their curiosities and to simply share joy to each and every member of the audience. Hopefully, on my 20th year in 2024, we will be able to present a bigger and grand show with more life-defying acts," Ivan noted.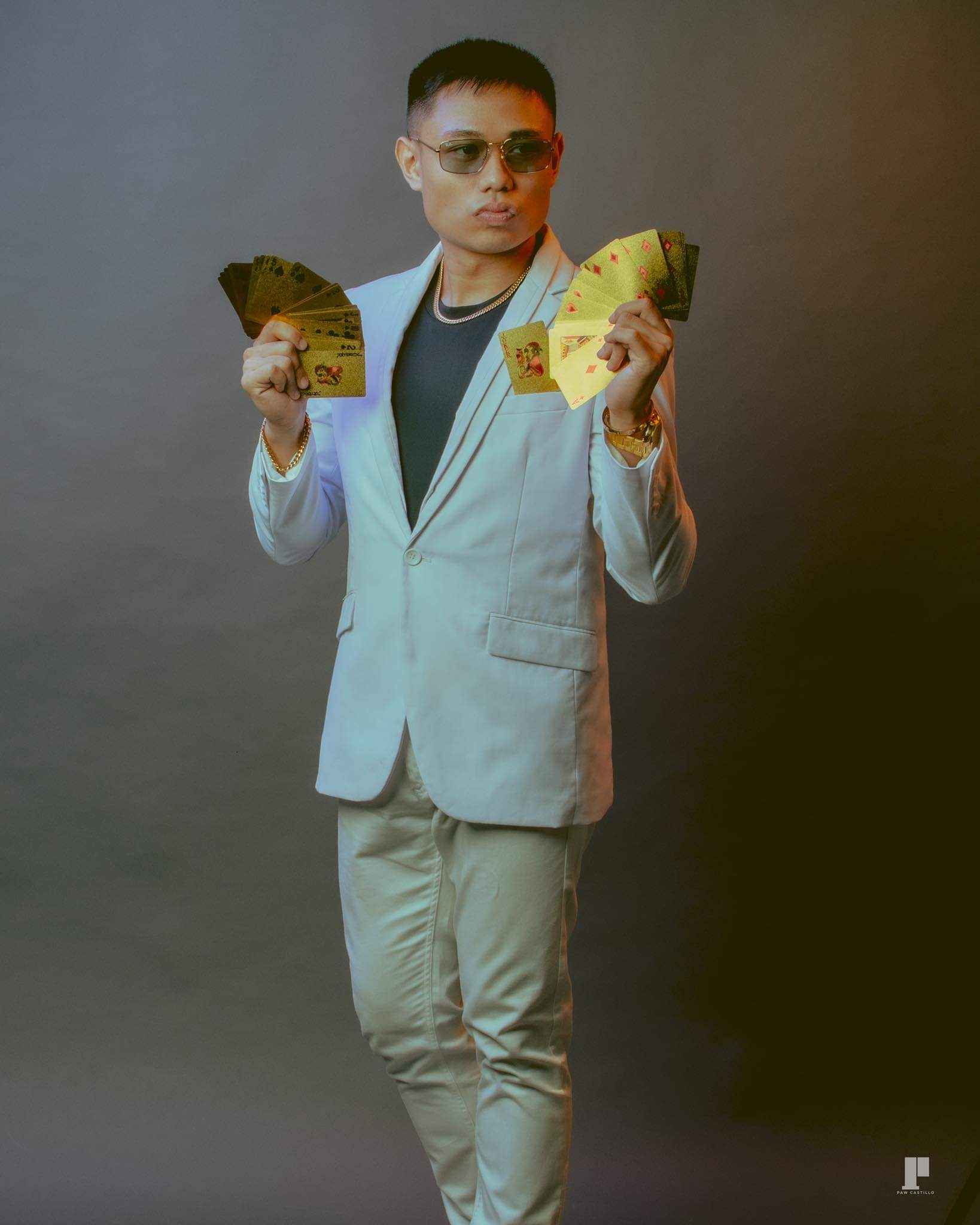 Over the years, Ivan has been the guest speaker for Magic at PETA (Philippine Educational Theater Association) and has appeared in multi-faceted roles for TV, film, and theater.
On special projects, Ivan is also a Magic Consultant for Film and Theater.
Ivan is also a member of the most prestigious worldwide magic club the INTERNATIONAL BROTHERHOOD OF MAGICIANS.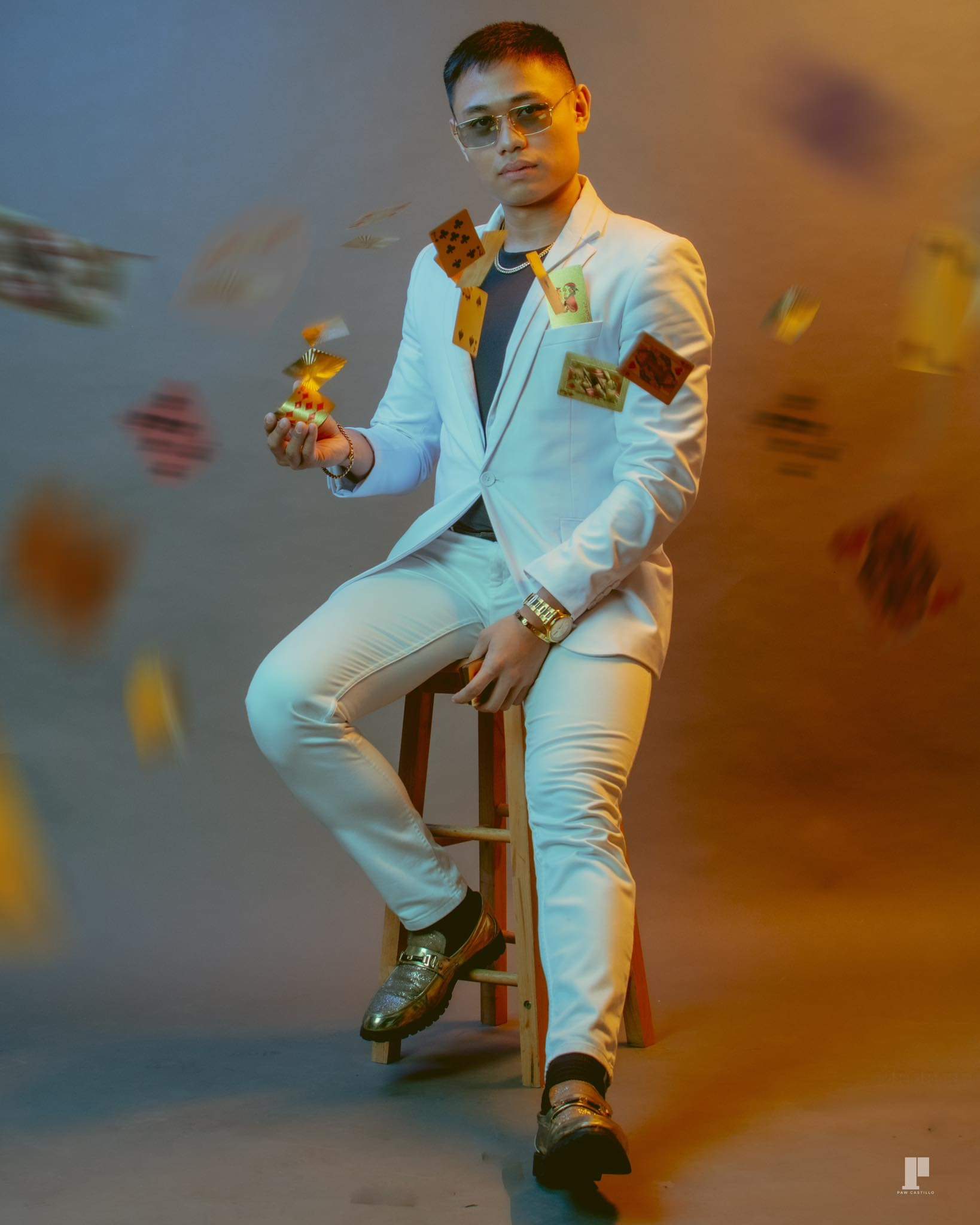 He has performed in almost all the venues all over the Philippines from hotels, malls, resorts, golf courses, country clubs, theaters, yachts, and even aboard a flying airplane.
For tickets, check Ticket2Me.com #IVANtheSelfieMagician #ItsNotRealItsMagic
#HeightOfMagic #HappeningPH #IvantheSelfieMagician #Magic