- Advertisement -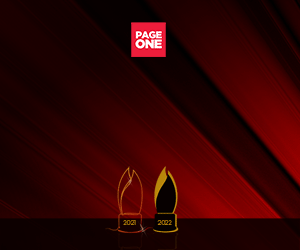 J-CAP Jisedai Contemporary Arts Platform presents MAYUMI HIRANO
The Japan Foundation, Manila launches J-CAP, a platform for interaction between Japanese and Filipino contemporary artists and curators.
Webinar with
MAYUMI HIRANO
Quezon City, Philippines
8 October 2022 | 2:00PM PHT | 3:00PM JST
Mayumi Hirano is an Independent curator, artistic organizer, and co-founder of Load na Dito. She will present the results of her research in Japan conducted by the Ishibashi Foundation Fellowship. To supplement Hirano's presentation, JFM will introduce some of the fellowships available in Japan, as well as other public and private programs that support contemporary art.
Copyright (C) 2022 The Japan Foundation, Manila. All rights reserved.
You are receiving this email because you subscribed to the Japan Foundation, Manila.
Our mailing address is:
The Japan Foundation, Manila
Pacific Star Building (23rd Floor)
Sen. Gil Puyat Ave. & Makati Ave.
Makati 1226
Philippines