Do you think these would help your body fight off ailments, cure diseases, and keep you healthy?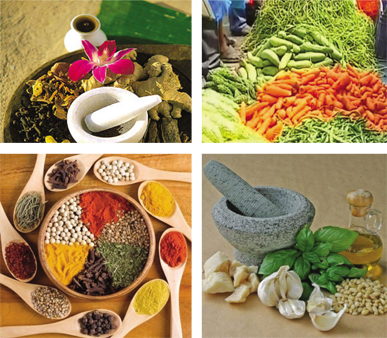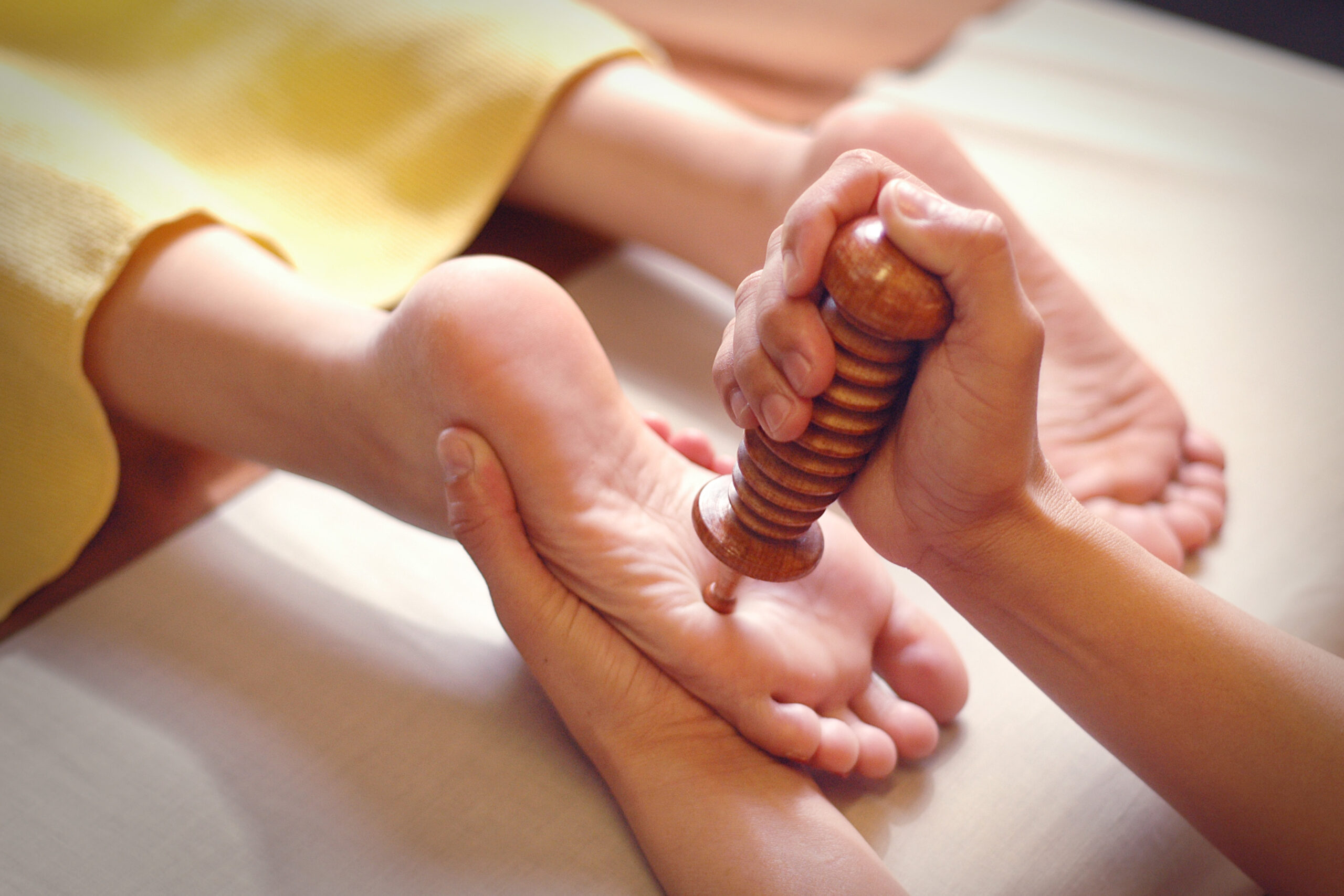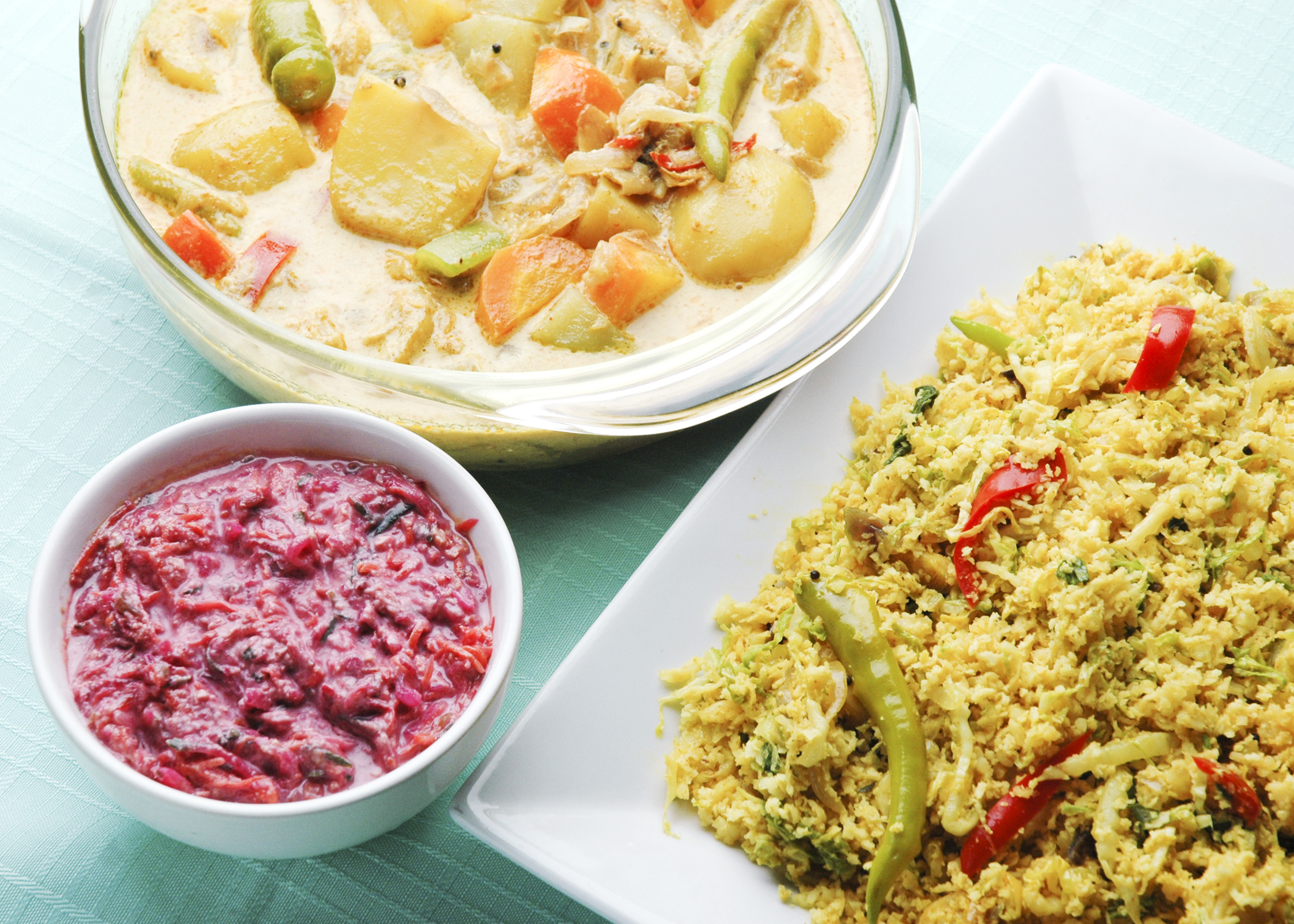 The basic principle of Ayurveda is to strengthen immunity and defeat the bacteria and viruses entering the body.
This is why Ayurveda is the first choice for preventing and curing all viral diseases.
It is also an effective treatment for certain diseases that have no cure in modern medicine.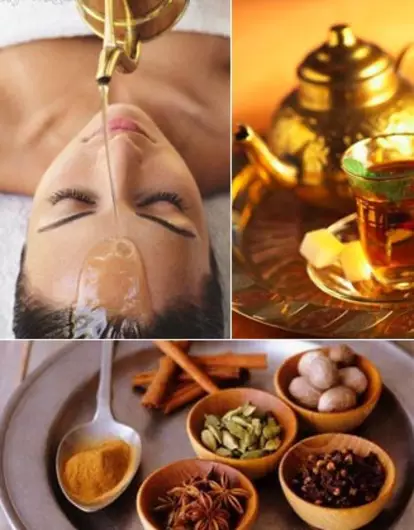 Know more about Ayurveda by attending:
SEMINAR ORIENTATION ON PREVENTION, CURE & REJUVENATION THRU AYURVEDA
October 23, 2022 | 8AM-5PM
Sandhi Ayurveda Clinic & Research Center,
Mandaluyong City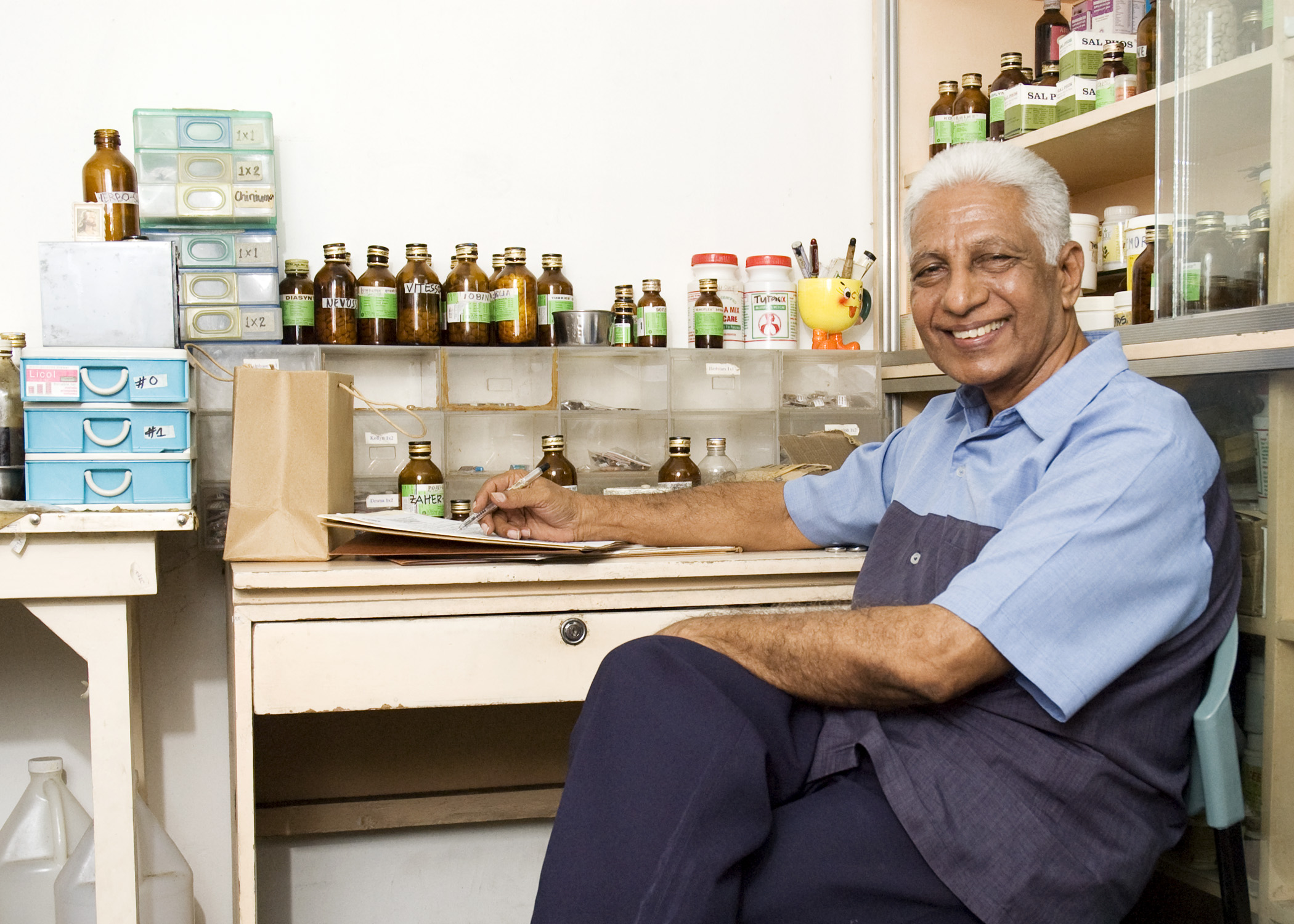 Here's the program for Sunday's exciting event.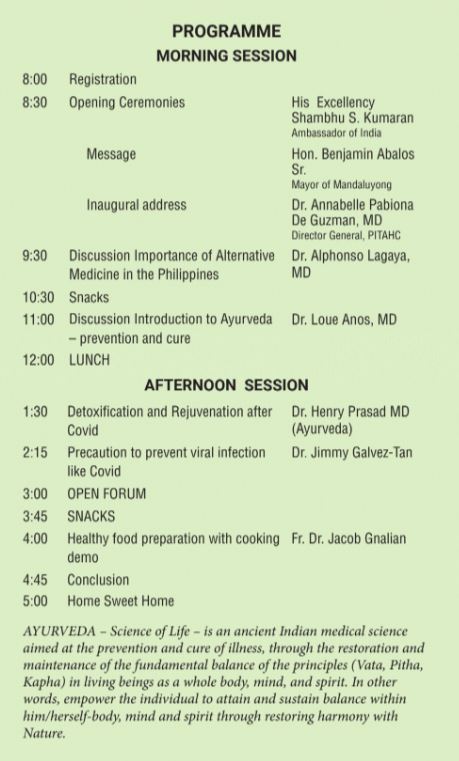 If you have questions, please text or call 0910-687-1406 or 0916-257-4735.
Register now using this link https://bit.ly/3DGngNW.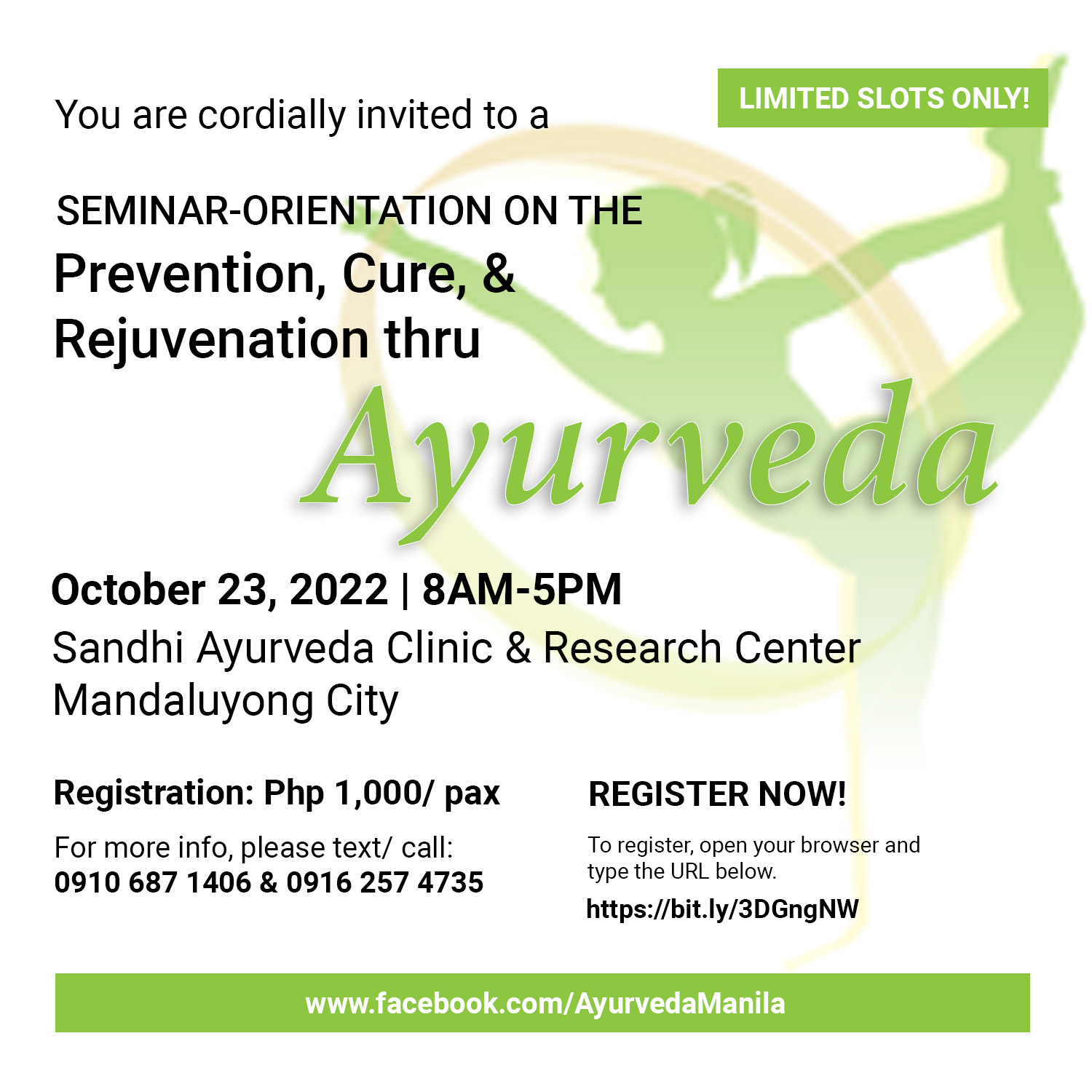 For updates, like and follow https://www.facebook.com/AyurvedaManila!