Have you ever had that moment? You look at the mirror in awe over your OOTD, only to notice that weird gaping space at the back between your hips and the band of your jeans. Yup, no one likes that.
Well-tailored, perfect-fitting clothes always make a great style. And with pants, it matters if the band is right or not. You don't want your good old jeans to slip from your waist. We often own so many jeans, not because we need all of them, but because we have to choose often from what's close to perfect.
Finding the perfect jeans that fit like a glove in your hand is like finding a jackpot. But it's not impossible, as it should be. Find your dream jeans with these tips and tricks you can do the next time you shop.
1. Go in person
First things first, go and see it for yourself. While the booming online shopping market is taking over the world by storm, nothing compares to when you shop for your clothes personally. Buying in online shops not only makes it hard to score the right pair in the right size, but sometimes even the fabric quality can be disappointing. Don't assume too much and rely on size charts. Bodies can react differently to different fabrics and different cuts of jeans.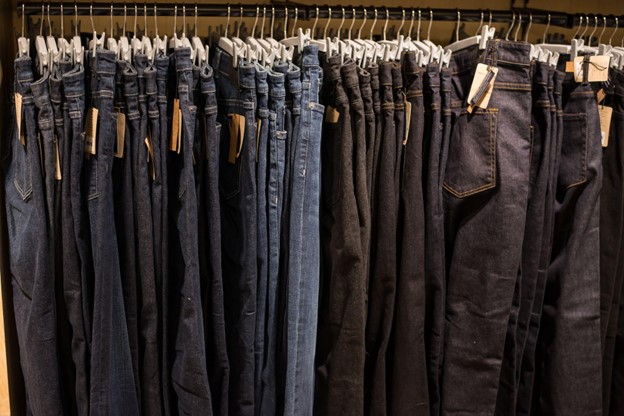 Shop in person so you can check and try for yourself the jeans you want to buy. If you've been buying from a trusted shop for a long time, it's okay to go online since you have jeans that you can base your sizing on. But if it's a new shop, the sizing can be different and mess up your order, so better go there and try it on.
2. Explore sizes
When you're planning to try on jeans, pick three sizes for you to take when going to the fitting room. You should get your size, one size above, and one below. The usual problem with jeans is that they usually fit the legs and booty but feel loose around the waist.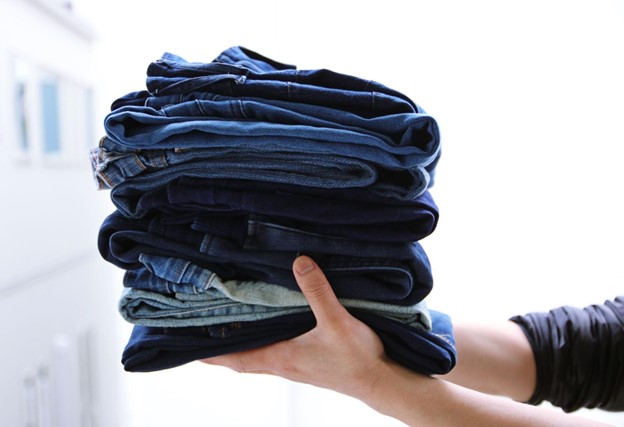 Even if you fit your intended size, try the other sizes as well, so you will see what feels right for you. Different brands have different sizing, so when you try different brands, take note of how they size their jeans.
3. Move your body
One of the best ways to check if your jeans are well-fitted for you is to move while wearing them. Try sitting or walking while you're wearing jeans. Check yourself in the mirror if you don't see any weird folds. For ladies, check if you're getting a camel toe in the crotch area; that means the cut isn't right for you.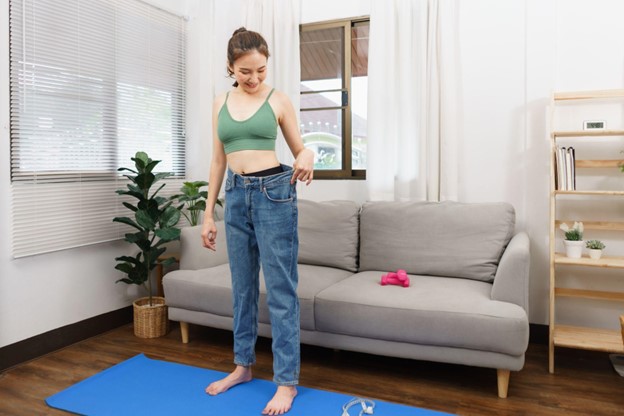 Don't buy jeans that are too tight for you. You shouldn't compromise your blood flow and comfort for fashion. There are sculpting jeans that can still give you comfort and style.
4. Consider the length
There are new trends where jeans are awkwardly cropped and still look fashionable. But if you need jeans for daily use, always check if the length is right for you. Some cropped jeans make you look shorter or give the illusion that your legs are disproportionate.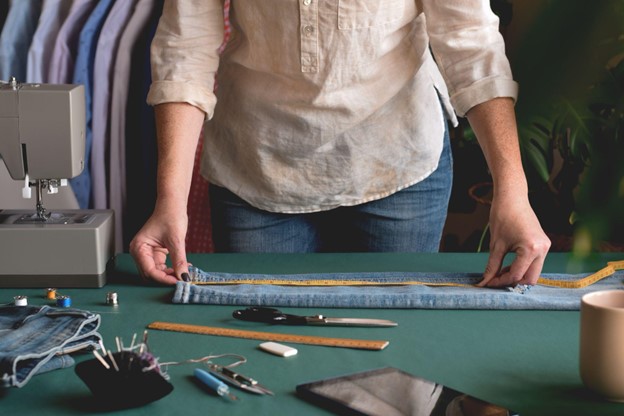 When you're trying on the jeans, you should remove your shoes and check where the length falls. The front of the hem should reach to the top of your instep.
5. Never fear the skinny
Skinny jeans fit all sizes and bodies. Whether you're a man or a woman, skinny jeans are good for your figure. It works well for anyone, and it can be paired with almost anything. Skinny jeans never go out of style, so having one in your wardrobe is great.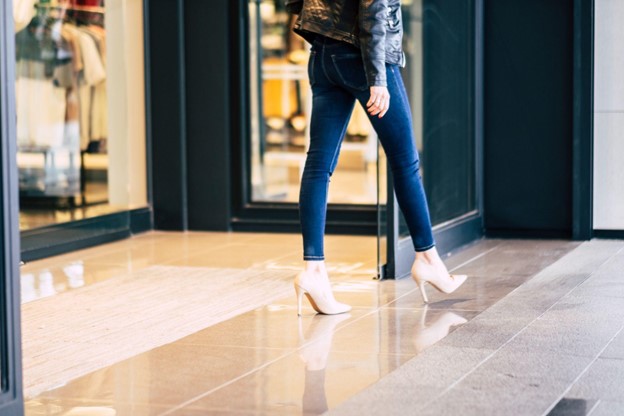 It's hard to find the perfect jeans because human bodies differ from one another, unlike clothes that follow a certain pattern and cut. So don't lose hope and don't feel bad if you find it hard to look for jeans. The good news is that many fashion lines are now exploring the uniqueness of curves and lines. And if nothing works for you, a belt is always there as your friend.
Find out more about these stories at http://mnlmag.com/ or you can visit http://theluzondaily.com/ for the latest news and updates.