KMVAsia Development Corporation recently won the Best Real Estate Development and Management Company in the Philippines at the Real Estate and Property Awards 2020.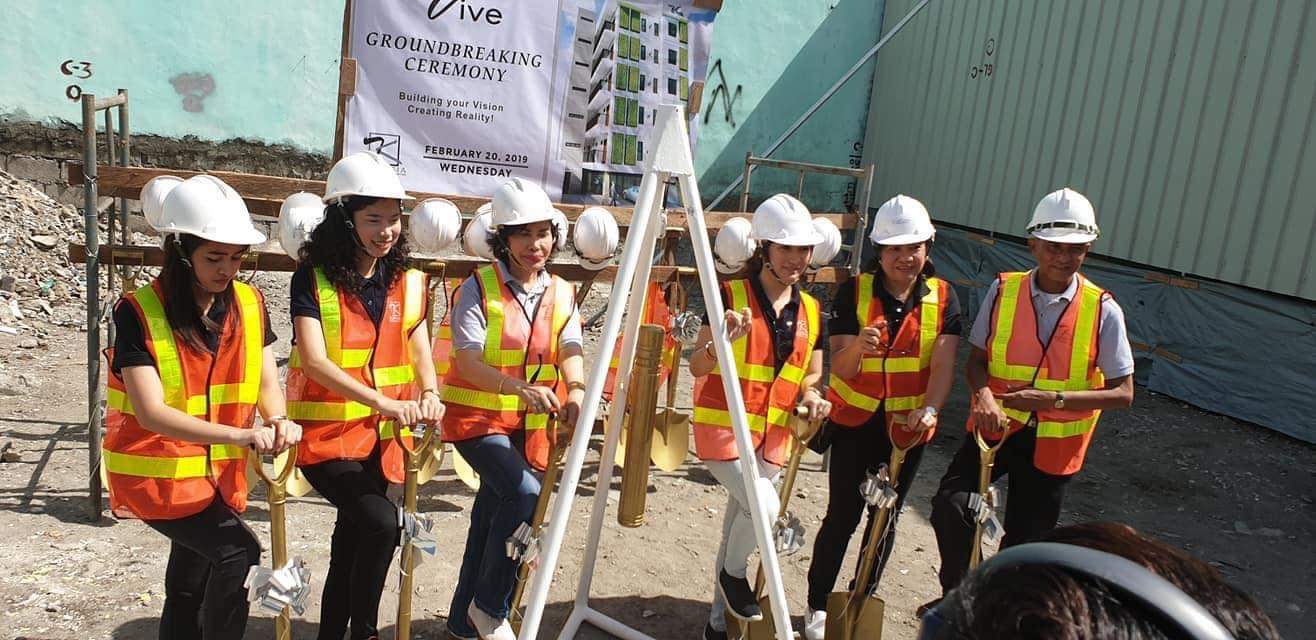 Awarded the prestigious honor after only a few years from its inception in 2016, the company is gaining recognition for being one of the most innovative and energy-efficient architecture firms in the country today.
Leading the company is Architect Kaydee Velasco or KMV who built the company with the dream of designing more sustainable, eco-friendly homes and buildings.