With its provision for a carport even for inner units and two bedrooms on the second floor, the Adriana home model has become one of Lumina Homes' most favorable townhouses for a growing family. And there's so much more to love about this model as the company recently launched its enhanced features at Lumina Tanza in Cavite. Soon, these enhancements will also be available in Adriana Home Models nationwide.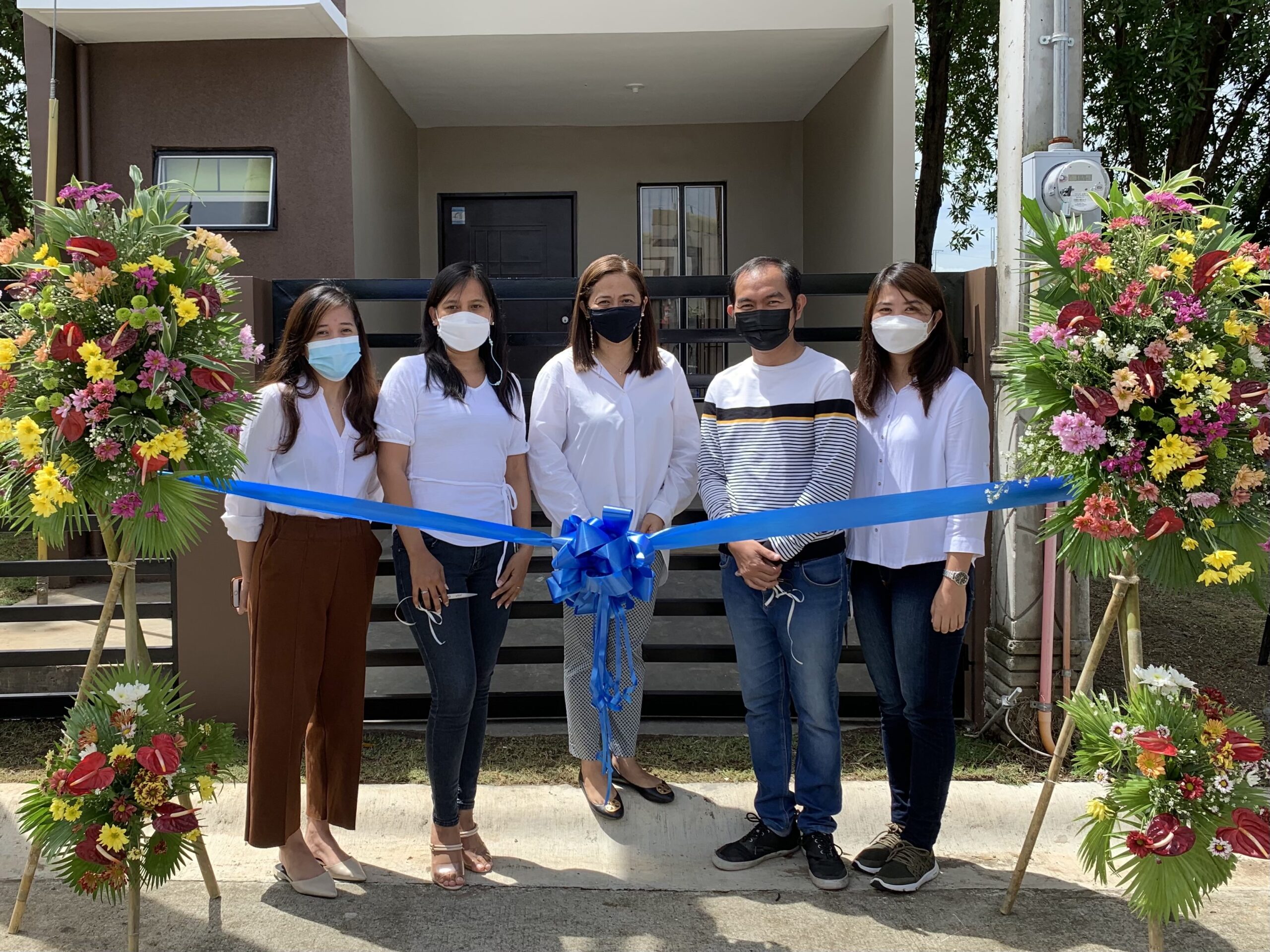 Among the enhancements for Adriana end-units are the addition of: Front Fence, Side Fence, Rear Fence, Rear Concreting, Front Concreting, and Side Grassing. Meanwhile, for the inner units, homeowners can expect: Front Fence, Rear Fence, Rear Concreting, and Front Concreting. These enhancements rid homebuyers of the additional burden in developing their new home, enabling them to move in quicker, and focus on their family.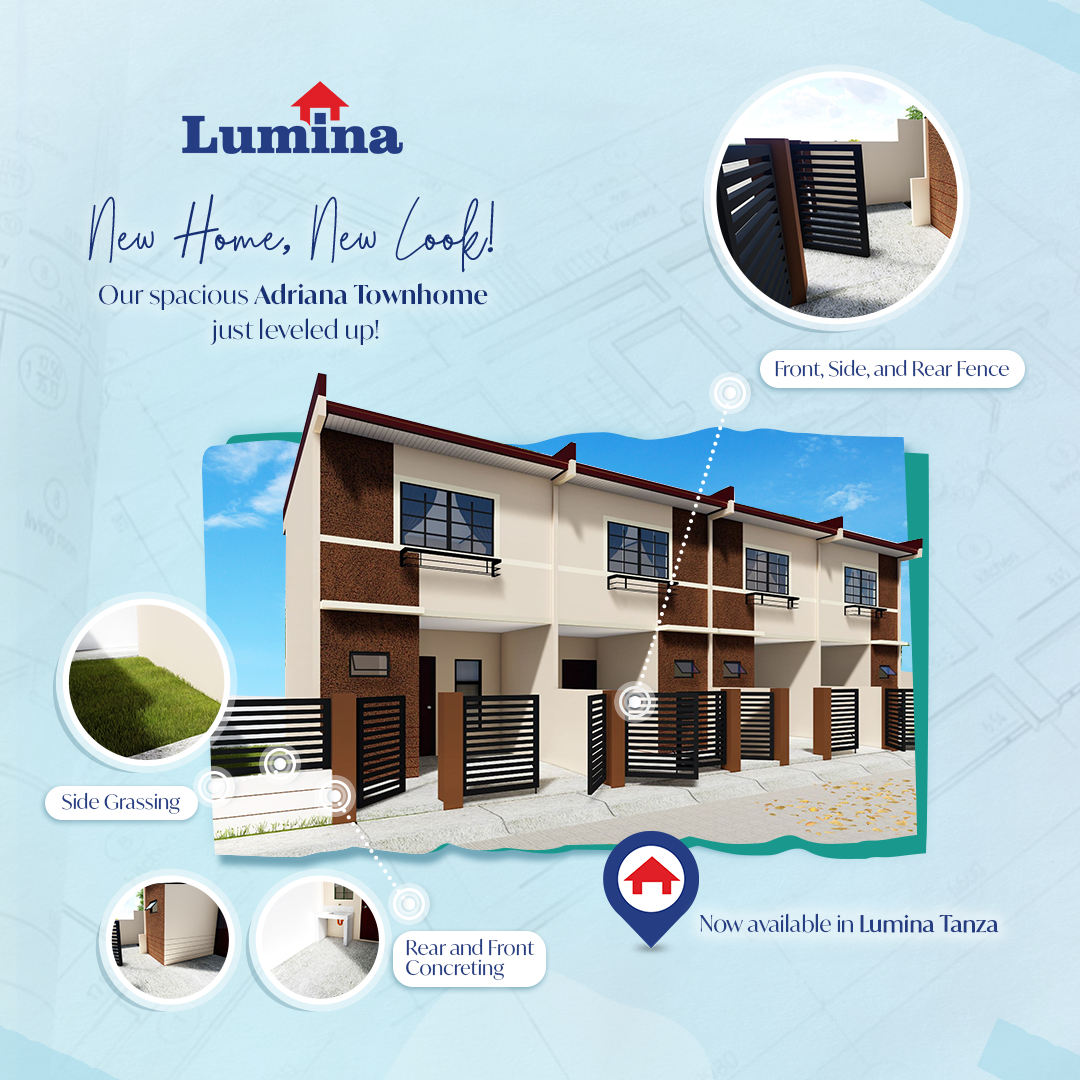 Launched in September 2014, Lumina Tanza is a 500-hectare master-planned community which is 30 to 45 minutes away from Pasay City in Metro Manila. At present, it has eight phases, seven of which are all currently sold out.
Nestled between the historical, countryside charm of Cavite and the bustling commerce of the metropolis, Lumina Tanza's strategic location gave it the highest reservation sales record among Lumina projects nationwide. Indeed, the project is one of Lumina's best-sellers.
The Adriana Home Model is also included in Lumina's Pay Less, Get More promo, where you can pay less to live in a quality home in an exclusive community through lowered downpayment rates.
Monthly downpayment for Adriana Townhouse model starts at only P6,500 per month, whose payment period has been extended from 18 months to 24 months!
Avail of the lower downpayment package now, and you will also receive the following freebies:
✓ free water application
✓ free electrical application
✓ free HOA membership fee
✓ free bank loan processing
✓ free title processing
"Lumina Homes has evolved from a low-cost housing brand to one that provides the ultimate dream home for middle-income Filipino families," said Ms. Amy Ruiz, Division Head of Lumina South Luzon and Visayas.
For more information, check out Lumina Homes on Facebook at @ luminahomesofficial or visit the website https://www.lumina.com.ph.