What could be a more thoughtful way to welcome new beginnings? Lumina Residences Bulacan had the perfect thing in mind when it surprised its residents and sales network with the unveiling of its subdivision marker and activity area.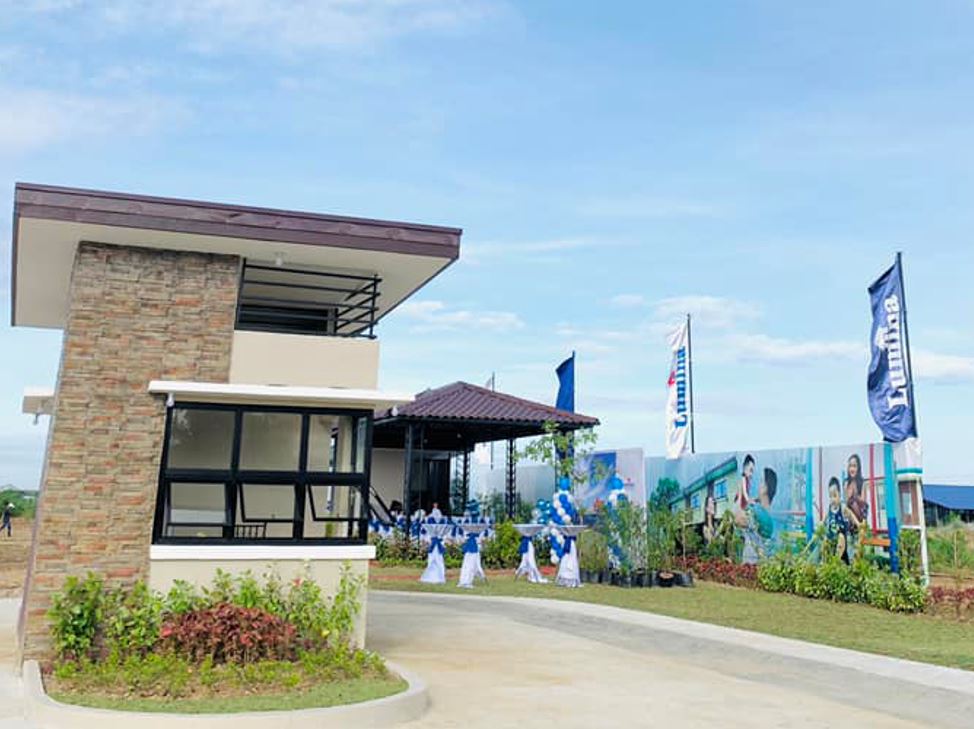 Guarded Entrance and Activity Tent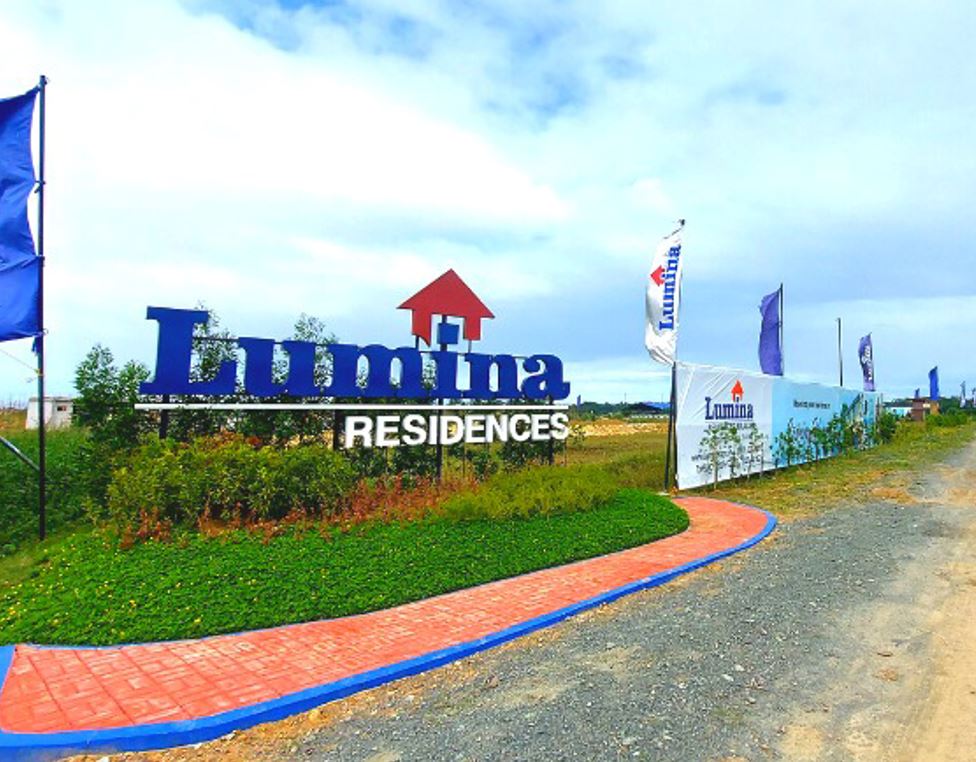 Lumina Residences Subdivision Marker
The Lumina Bulacan Management, along with its top performing brokers and agents, also held a tree-planting event to symbolize how this project will bring new life and color to the progressive province.
Strategically located between Plaridel and Calumpit, and a short ride from Malolos, Lumina Residences offers about 2,000 value-for-money homes in a 14-hectare house and lot development. It's the newest addition to the in-demand family of Lumina Homes in the province, along with Lumina Pandi, Lumina Plaridel, Lumina Baliwag, and Lumina San Miguel.
The star of the Lumina Residences is the Adriana Townhouse, a 44-sqm 2-storey home that can accommodate up to 2 bedrooms and 1 carport. One of its best features is that one room can easily be converted into a home office, gym, entertainment room, or gardening area, depending on the homeowner's wish.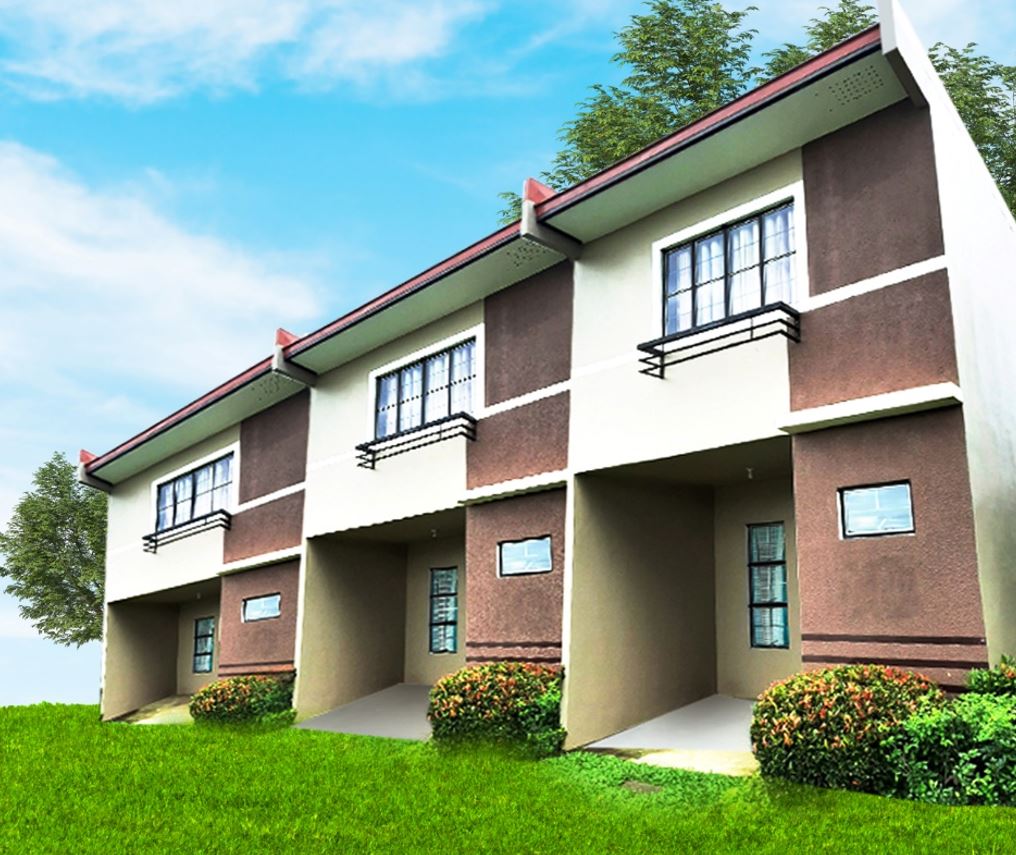 Lumina's Adriana Townhouse Model
A silver lining of the pandemic, Adriana was thoughtfully designed to have smooth indoor air flow, and with the right spaces for home provisions. Its toilet and bath is also strategically positioned such that the unit owner can create another door from outside so they can disinfect first prior to entering the family rooms.
It can be a starter home or an abode for young professionals, and a perfect addition to an investor's portfolio. Lumina Residences' location makes it one of the sought-after areas for leasable spaces, especially when the North-South Commuter Railway (NSCR) Malolos-Manila project becomes operational in 2024.
It will run from Tutuban (Manila) to Malolos City, Bulacan, and is a vital part of the NSCR urban rail transit system from New Clark City to Calamba, Laguna, which will cut travel time from north to south by less than an hour.
But who needs to travel far when a Vista Mall — dubbed as "the country's most beautiful" mall brand — is just a stone's throw away from your home? Lumina Residences is less than 10 mins away from Vista Mall Malolos, which boasts of multiple dining and shopping options and world-class cinemas through Vista Cinemas.
On its own, Lumina Residences will house Espacio, an amenity hub containing Lumina's signature covered basketball court, mini gardens and play area. It also has the unique "Tambayan ni Juan" for live entertainment and al fresco dining, and community center with provisions for a barangay center, senior citizen's center, health center, and day care.
For more information on Lumina Homes, visit www.lumina.com.ph or contact (0917) 629 6523.
#HappeningPH #LuminaHomes #LuminaResidencesBulacan #AdrianaTownhomes #Bulacan #realestate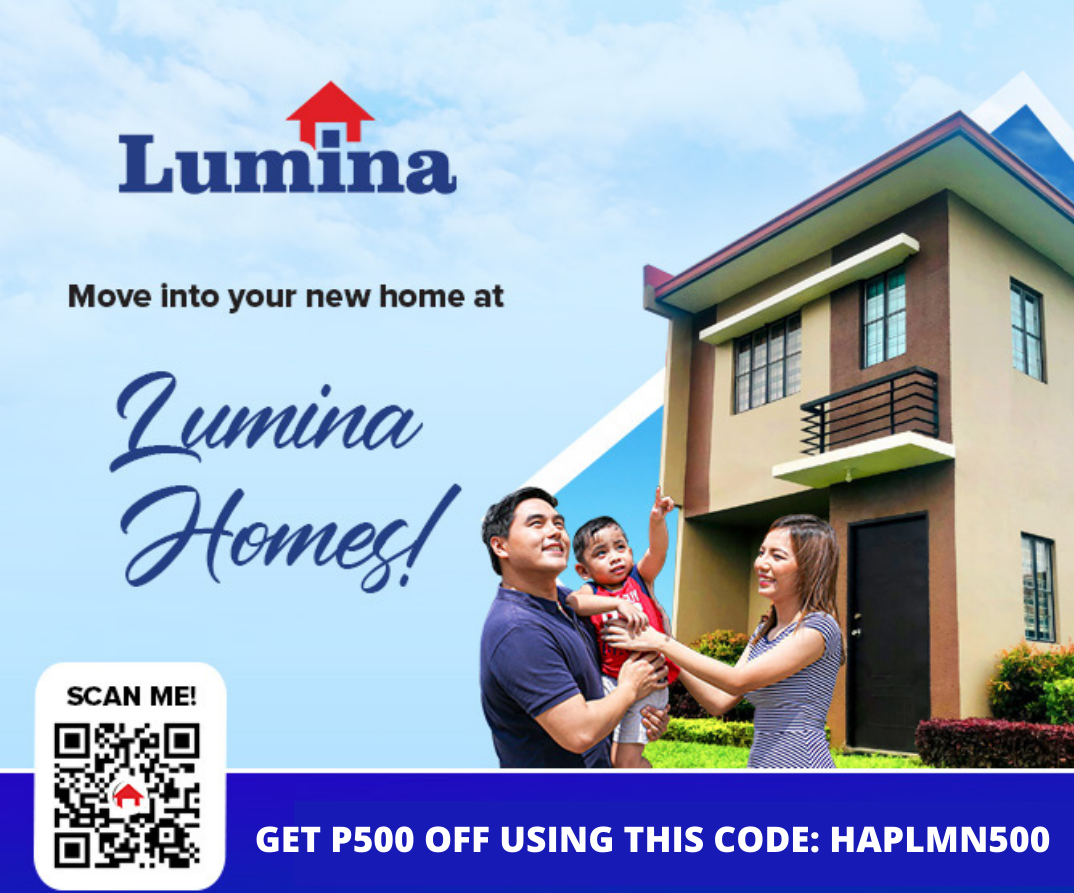 Get a discount using this code!