A bustling, first-class municipality that still captures a rustic lifestyle, Concepcion in Tarlac is one of the prominent sites in today's real estate scene. It's around 20 kilometers away from the thriving New Clark City and Clark International Airport, making Concepcion one of the newest hotspots for employment, investment and, of course, residence.
This is also the home of Lumina Tarlac Residences, which recently launched its first Emery Starter Home model — a 22-sqm home on a 36-sqm lot with a living area, dining & kitchen, 1 toilet and bath, 1 bedroom, and a provision for a service area.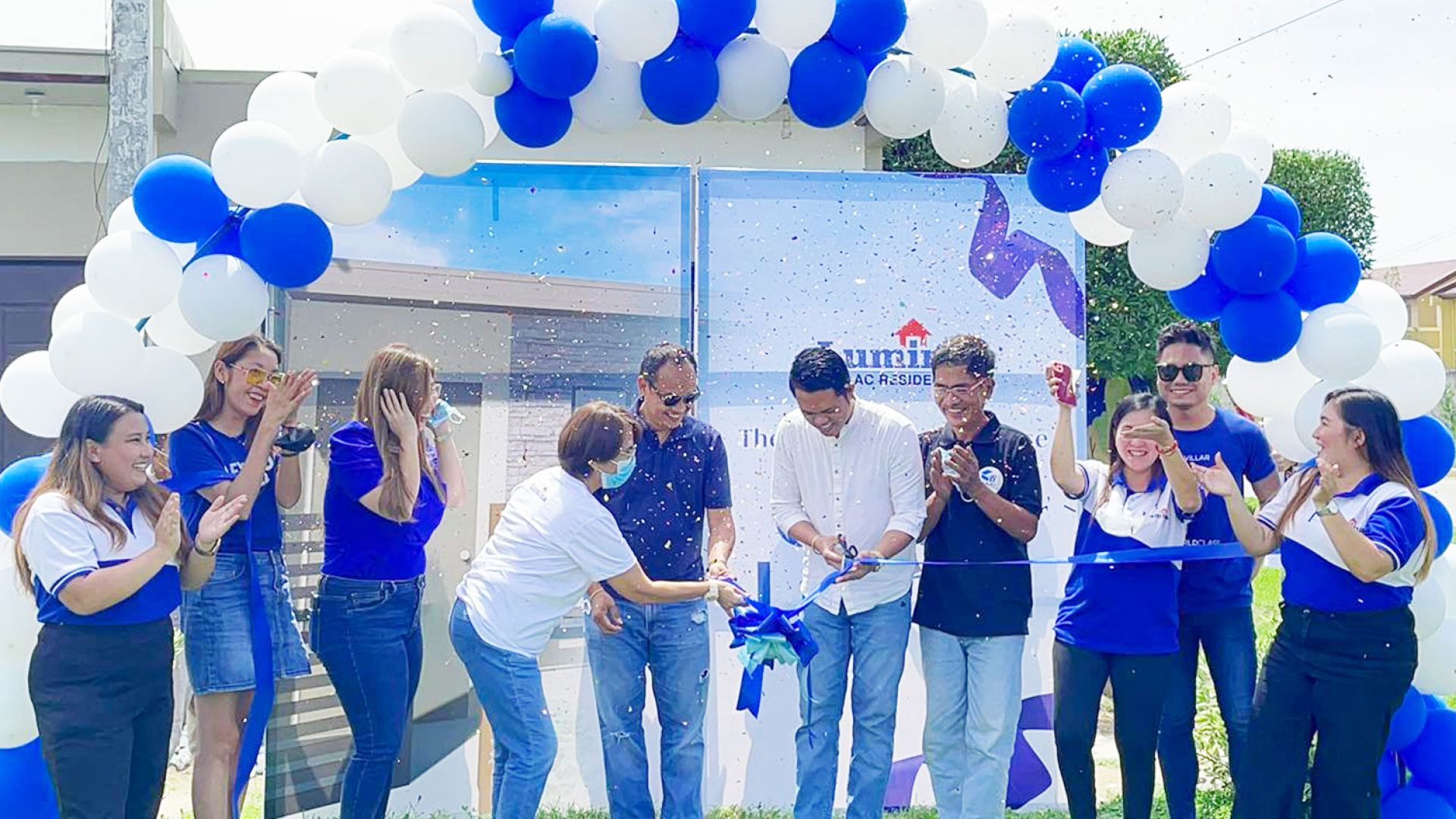 Engr. Neil Almonte, Lumina North Luzon Division Head lead the ribbon cutting for the unveiling of the Emery Model House
Emery is among Lumina Homes' newest complete home series ideal for young professionals on-the-go and for those who are looking to start investing in real estate.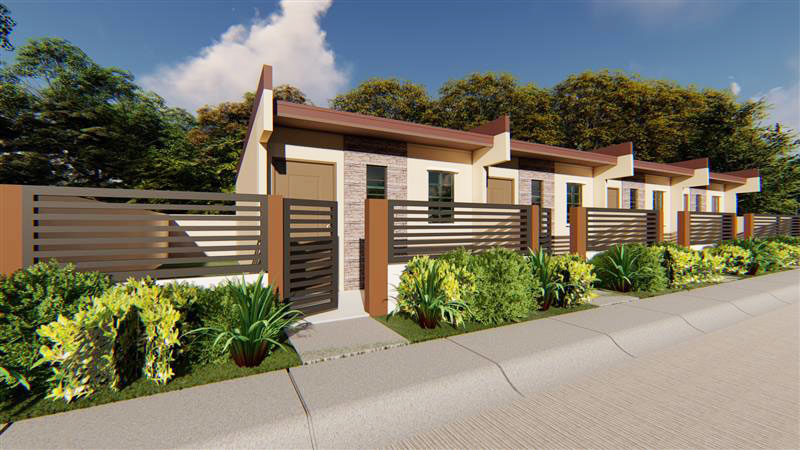 Artist's Perspective of Emery Home's exterior
What makes it different from previous bungalow models is that it comes with a painted fence, steel frame gate, ceramic floor tile, and upgraded bathroom fixtures that include telephone shower head, handheld bidet, and dual flush-type water closet.
Lumina Division Head Engr. Neil Almonte headed the launch, joined by Lumina Tarlac's top performing sellers. 
The Emery showroom is open for viewing in Lumina Tarlac in Tarlac City. There's a Lumina Homes' marketing office nearby so visitors can ask a representative on-site to show them around Lumina Tarlac. Having existing residents in an already established community, visitors can get an idea on what to expect once they step into their future neighborhood in Concepcion.
Every Filipino family wishes for a spacious, well-ventilated, move-in-ready in house, but budget has always been the priority. Thus we opted for affordable housing. We would have the gate, fence, and tiles fixed on our own, taking around two months before we can move in. The home's quality is high, but we would co-sleep with the kids more often than not. The list goes on.
Then the pandemic flashed a silver lining, and now we have more reason to follow our home-searching instinct, to aim for the home that we really need and want. For its part, Lumina Homes has started converting its home offering mix, adding more complete and economic home options to cater to the demand for bigger rooms, wider spaces, and better ventilation.
For growing families, Lumina Tarlac Residences also offers two more complete home models — Armina and Athena, both 2-storey homes and available in duplex and single firewall house types. They also have ready 3 bedrooms, floor tiles, and lot sizes ranging 54 to 63 sqm.
Whether for young professionals, families with children, or empty nesters, Lumina Tarlac Residences has got you completely covered. To schedule your visit, call (0917) 629 6523 or go to https://www.lumina.com.ph.