Why Lumina is the ideal home for OFWs
Overseas Filipino Workers (#OFW) are one of the many modern-day heroes. They sacrifice working and living far from their homeland to provide the best possible lives for their families in the Philippines. 
As each peso is hard-earned, they have to ensure that they make sound decisions when it comes to big financial commitments such as buying a home. They need to invest in a property that will allow them to have the life heroes deserve while addressing the needs of their loved ones. 
One property developer that offers just this is Lumina Homes. Here are four reasons why Lumina is the perfect home for hard-working OFWs.
Affordable quality home
When it comes to home buying, many have the common misconception that quality homes come at a price.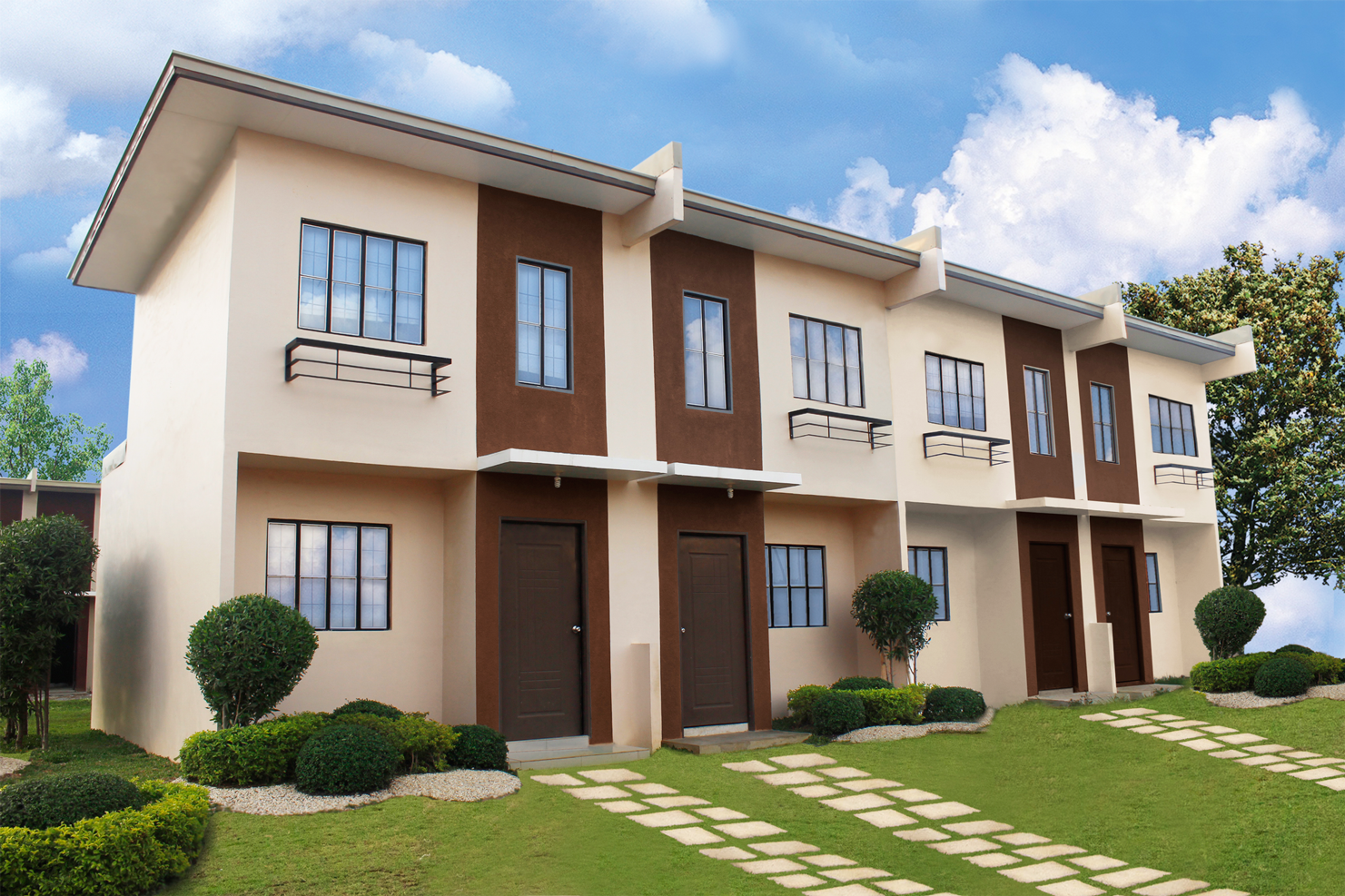 Lumina's Angelique Townhouse Model with 35 sqm. floor area and 2 bedroom provisions
However, Lumina Homes has been committed to going above and beyond what is expected of an affordable housing community. Available from their roster are quality two-story homes priced starting at 1.8 million. 
Pleasant environment and community
Beyond the four walls of your Lumina Home, you may enjoy a pleasant and safe environment.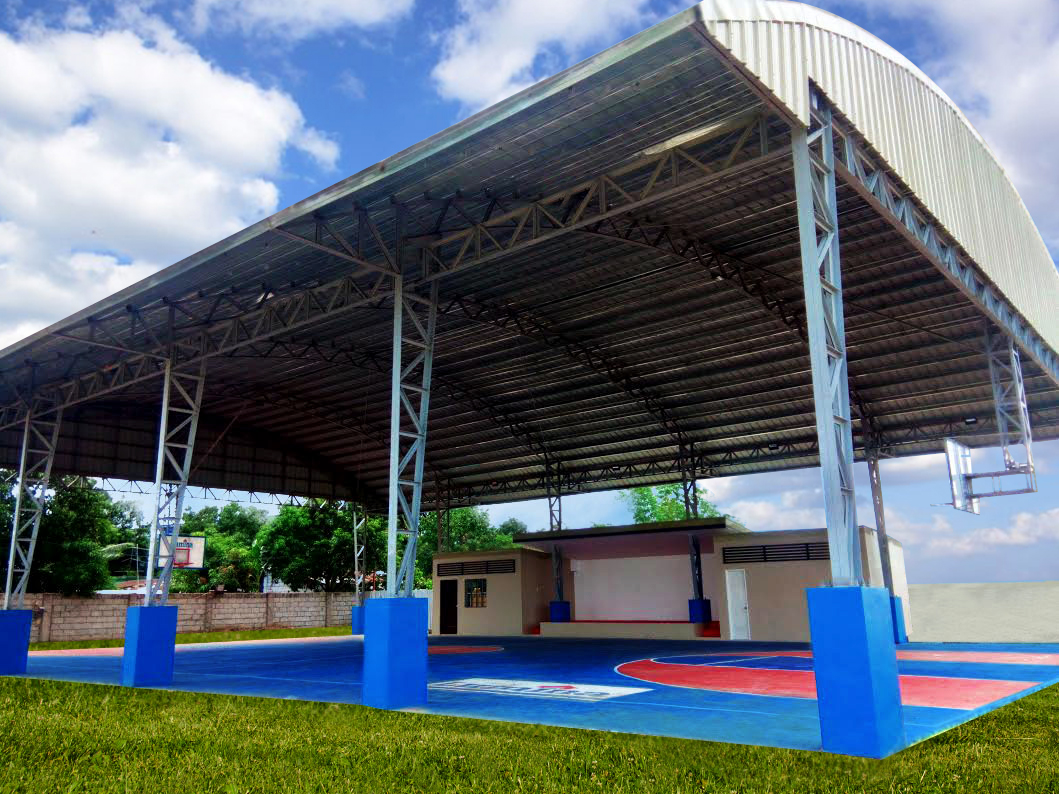 One of Lumina's signature amenities, covered basketball court
Lumina Homes communities have amenities such as multi-purpose halls for intimate gatherings, mini gardens for a breath of fresh air, and playgrounds for fun family time. The roads, sidewalks, and street lights are well maintained, too. For safety, there are fences around the community and guarded subdivision entrance with CCTV camera.  
Located in key areas
All Lumina Homes properties are located in well-thought-out areas. They are all accessible whether you are commuting or traveling via private vehicle as they are near key roads and transport terminals. 
Just outside Lumina Homes are lifestyle centers such as Vista Malls, AllDay Supermarkets, government offices, schools, hospitals, and other establishments where you can quickly access your and your family's wants and needs. 
The value of real estate increases
Unlike other investments that fluctuate over time, property prices often go up. And as Lumina Homes are built with quality and in key locations, the value of the property is most likely to increase after some time.
If and when you decide to move to a new location or new Lumina Home, you may sell your current Lumina Home at a higher price or earn from it by having it rented out by other home hunters.
With Lumina Homes, quality homes and life are within reach of our modern-day heroes.
To learn more about this wise property investment, visit https://www.lumina.com.ph.