- Advertisement -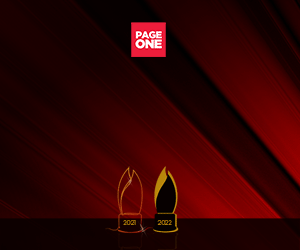 Dr Elton See Tan with wife, Ms Korea Carlyn Tan and son Tan Yu III with Robert Laurel Yupangco in white shoes.
The largest and biggest in Asia Pacific, Asia Leaders Awards with multiple events for the whole year—Asia Leaders Forum, SME Circle Awards, Men and Women Who Matter List, Asia Digital Marketing Awards and People & Company of the Year—highlighting the leaders who are making a difference not just in their own organization but beyond welcomed once again Makati Tourism Foundation Inc (MFTI) as its partner.
Makati Tourism Foundation Inc President, Dr. Elton See Tan wishes to highlight not as many companies as possible but just the few that exemplified what real leadership is all about.
Leadership might not be for everybody based on our differences and foundations but real leaders keep on shining with their character and success speaking for themselves.
MTFI is encouraging the companies to nominate the people and companies that provide exemplary service and encourages Asia-wide based organizations to submit their nominees at https://www.asialeadersawards.asia.
The companies and people nominated must have accomplishments that demonstrate the organization provides high service level standards, global best practices, with corporate social responsibilities, and that the majority of these demonstrable results are new, major activities to be highlighted or initiatives have occurred within two years.
Nominations will be accepted until August 15, 2022. Grand gala on November 22, 2022.