MWF continues its unique blend of action, thrills, drama and athleticism in the Philippines' first online weekly episodic wrestling show
After a two-year hiatus forced by COVID-19, the Manila Wrestling Federation (MWF) continues to light the torch of Pinoy-style professional wrestling entertainment with a brand-new season full of action, thrills, drama and loads of spectacular athleticism – MWF Aksyonovela TV exclusively for MWF's subscribers on Gank (www.ganknow.com/manilawrestlingfed), every Wednesday nights starting May 11. 
The culminating activity shall include the first major live spectacle on June 5 at the Doreen Fernandez Black Box, Arete at the Ateneo de Manila University located at Loyola Heights, QC.
The presence of Philippine wrestling's most accomplished personalities include: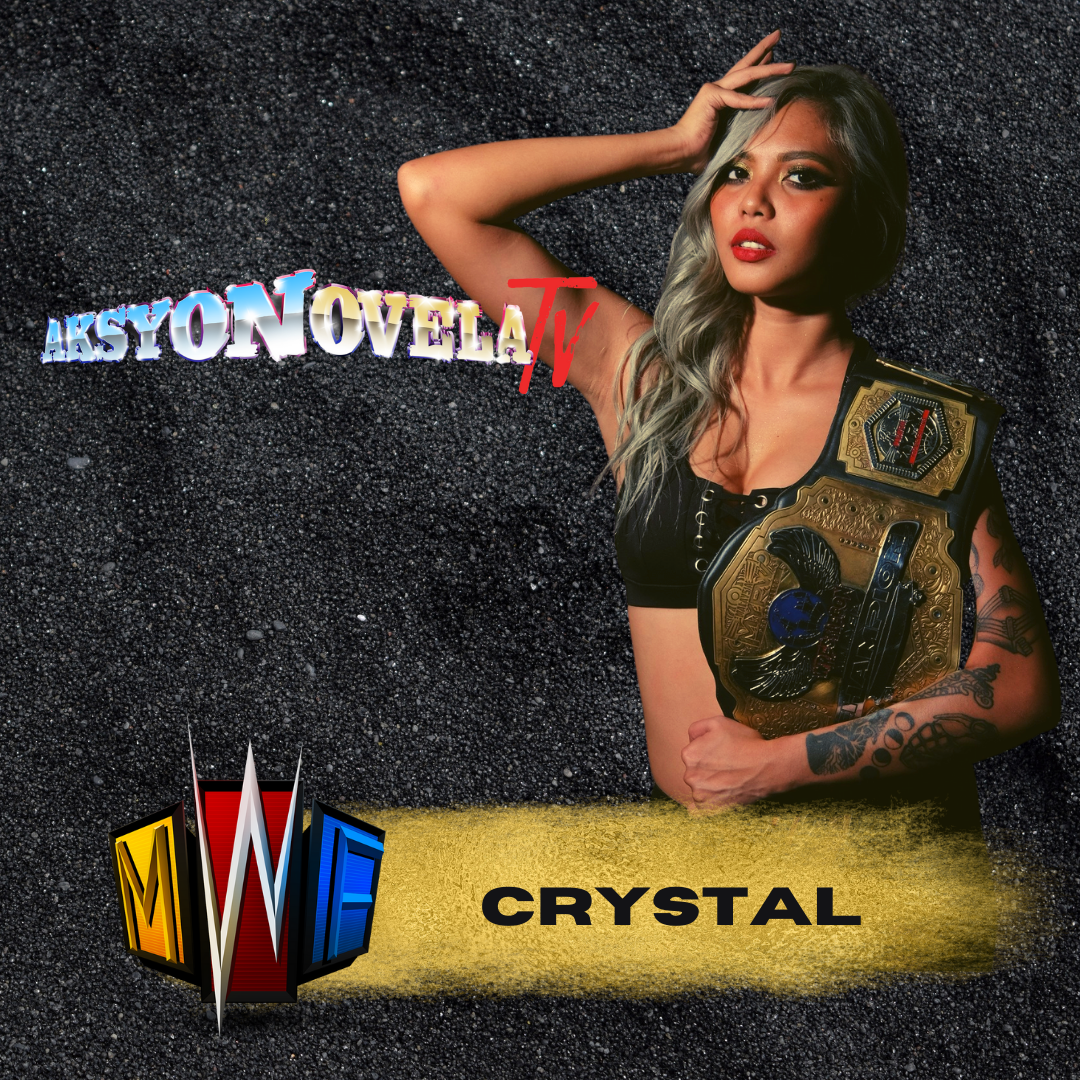 Crystal, an internationally renowned wrestler who was featured in Midnight Asia on Netflix;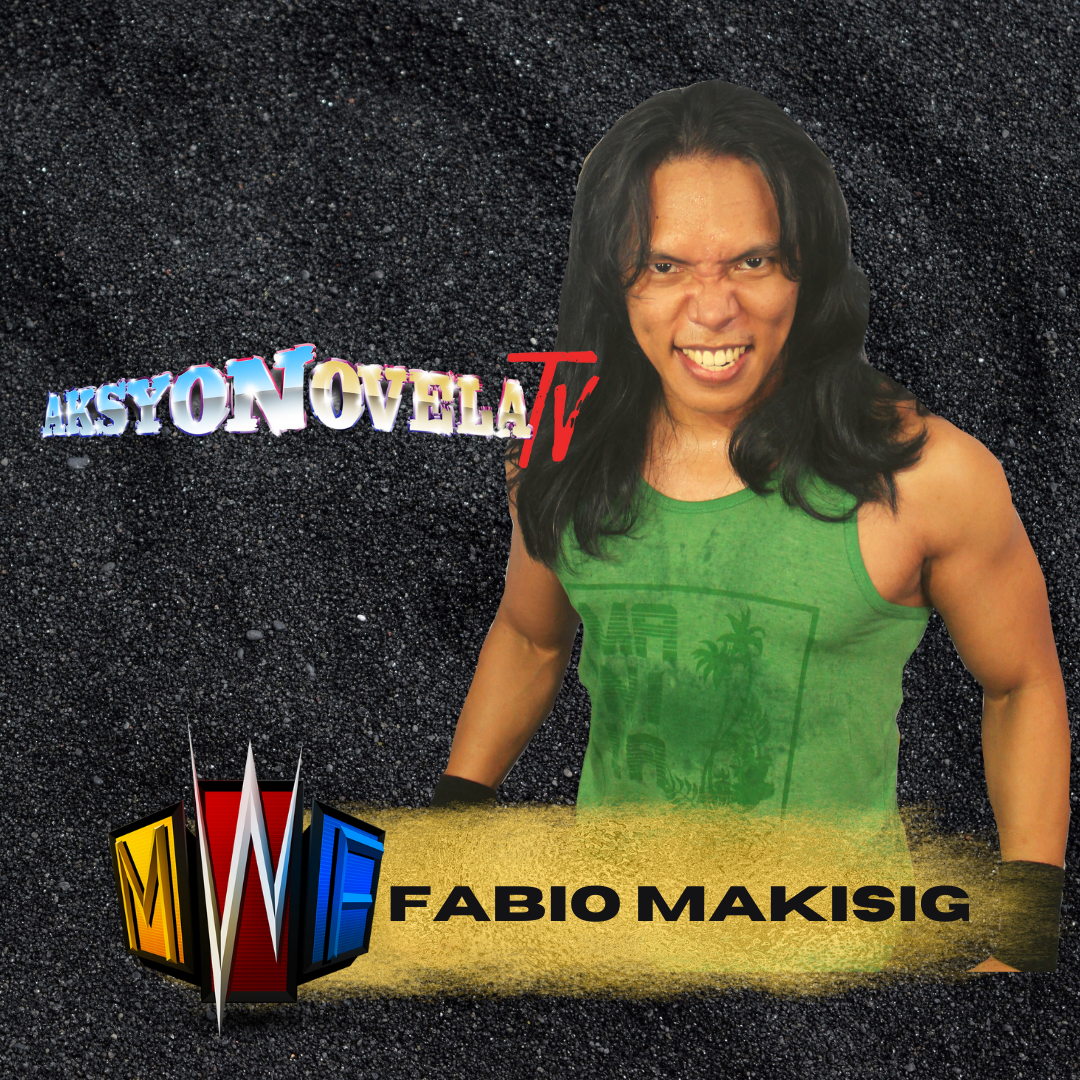 Fabio Makisig, whose life was chronicled by ABS-CBN News Channel's documentary titled Mukha;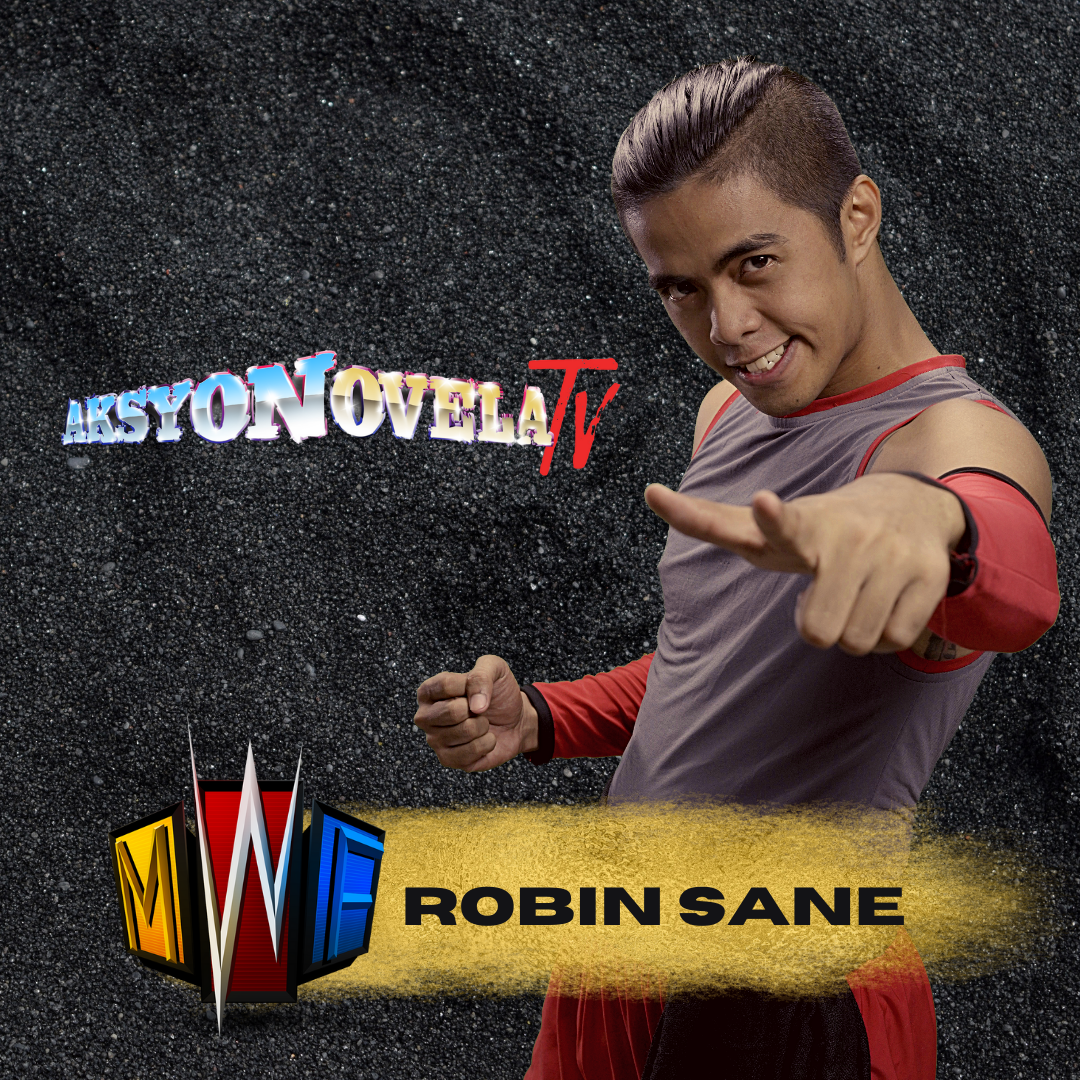 and Robin Sane, MWF's inaugural champion who went on to perform in Hong Kong, Singapore, and Malaysia.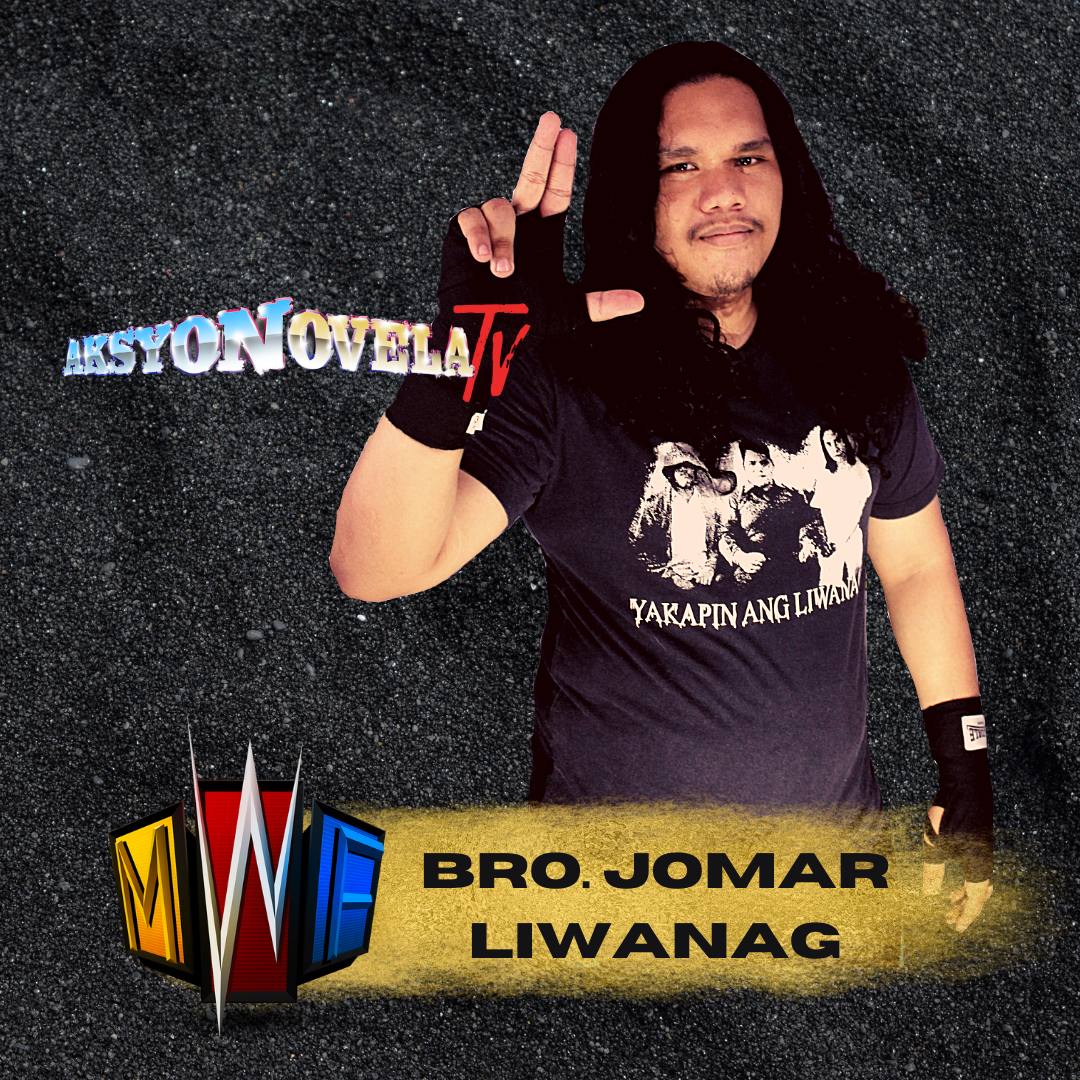 Other exciting, larger-than-life characters and members of the MWF roster include the unstoppable, Pinoy strong-style athlete "Danger" Rex Lawin, the charismatic cult leader Bro. Jomar Liwanag, and the Philippines' most resilient wrestler Nigel "Suplex" San Jose.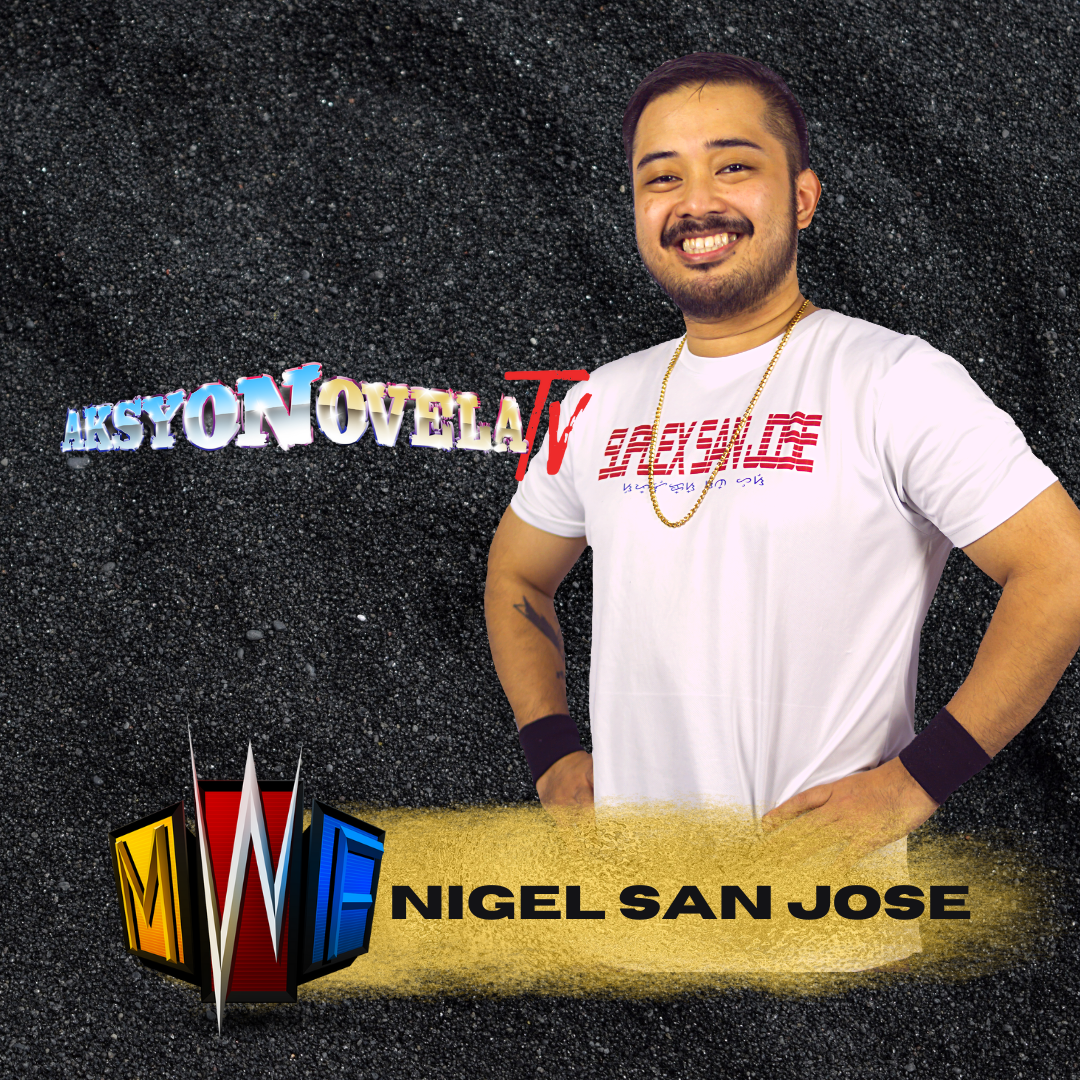 MWF is excited to have you join us as we celebrate nine years of Philippine wrestling's resurgence, which started as a humble online forum built by wrestling fans and has now blossomed into a vibrant, vital and energy-filled entertainment subculture in the country. 
Let us support MWF and Pinoy wrestling! 
For further details, check out the MWF Facebook page.