Mandaluyong City, Philippines – While the BingoPlus Day 3 Jackpot Party was surprising studio and online guests at the Podium Ortigas Center on July 21, young stars Marco Gallo and Heaven Paralejo had a romantic surprise in store for guests at the star-studded, entertainment-filled party.
In the midst of the celebration, the young Italian-Filipino actor had a charming surprise for his rumored love interest: an invitation to a romantic dinner for two. Inspired by Heaven's favorite movie, "How to Lose a Guy in 10 Days," Marco crafted a magical evening with just the right moves to create lasting memories.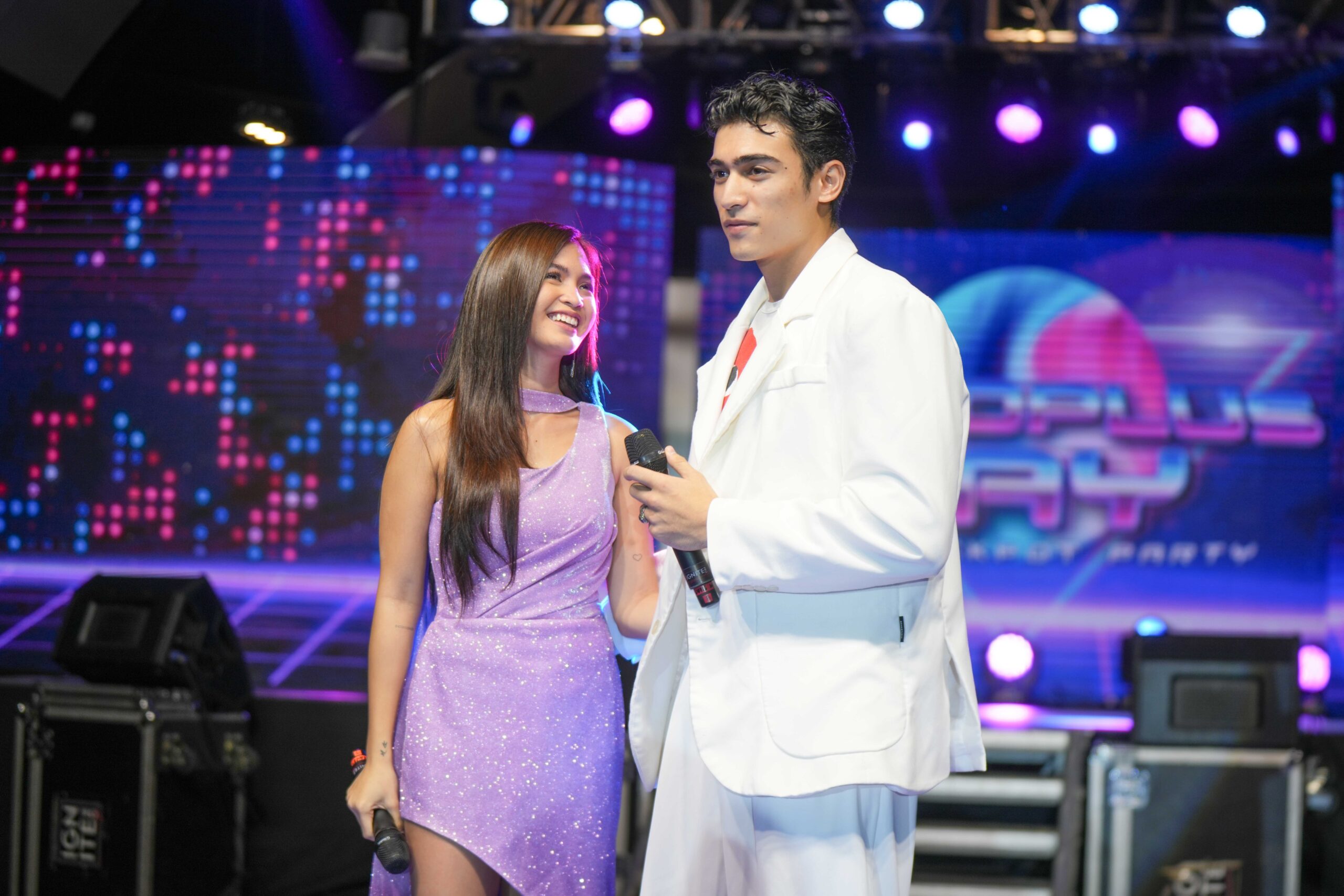 "Since this gorgeous lady has been giving us such a sweet night, I believe it would be nice to offer her one as well, just to be fair," Marco said sincerely, as he publicly proposed a dinner for just the two of them, earning cheers from the adoring audience.
Right then and there Marco made arrangements for a luxurious dinner for two, creating a "kilig moment" that everyone witnessed.
"The BingoPlus Day: The Jackpot Party" thus became the perfect backdrop for the newfound happiness of the romantic young stars, as the BingoPlus and ArenaPlus brands also celebrated the thousands of lives improved by millions of prizes they have received by being BingoPlus and ArenaPlus players across the Philippines. 
BingoPlus and ArenaPlus proudly stand as the flagship brands of Digiplus Interactive Corp, and have solidified their position as prominent gaming and leisure providers in the country. The BingoPlus and ArenaPlus apps can be downloaded from Google Play and the App Store, and can be played anywhere, anytime using a mobile phone with an internet connection.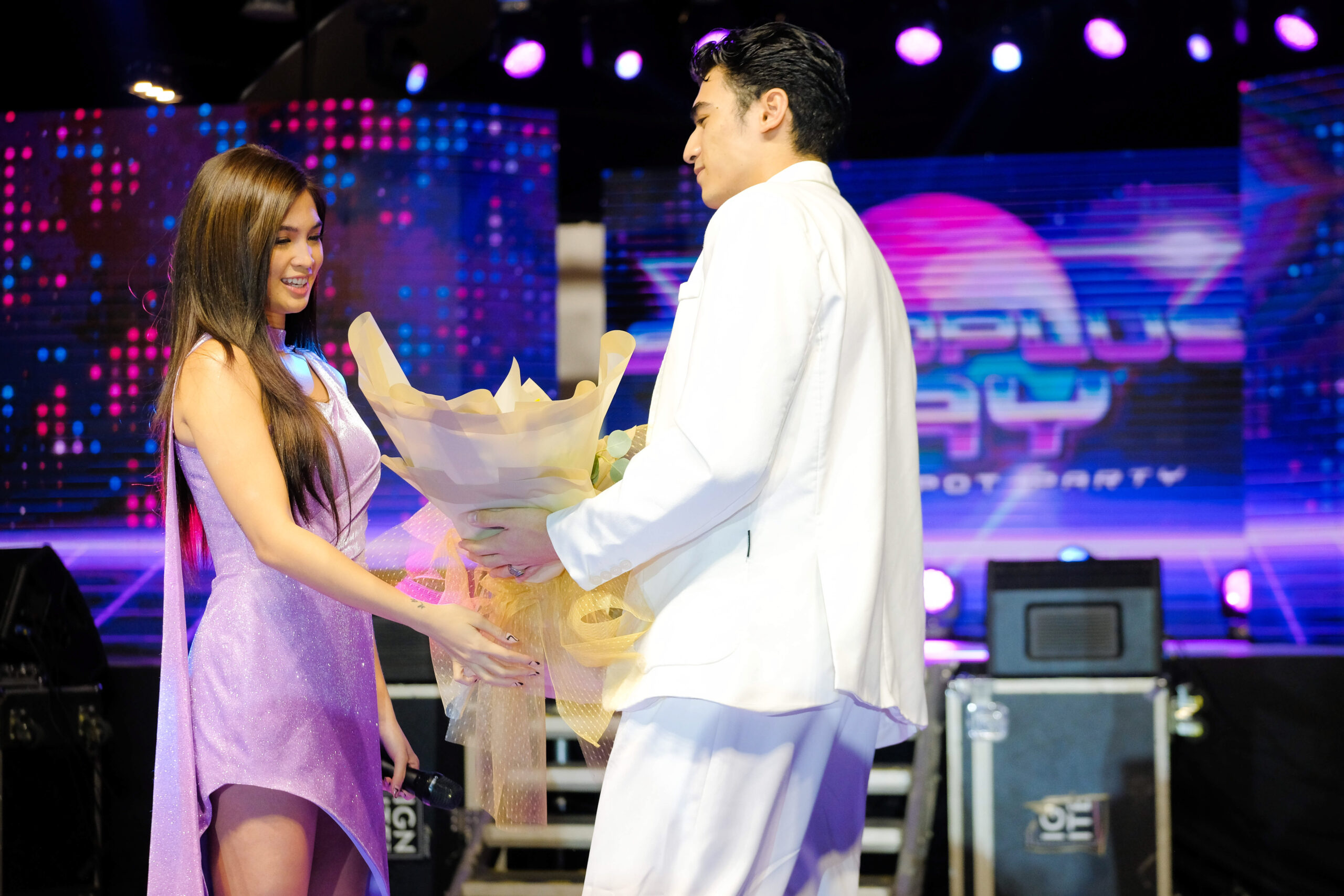 #HappeningPH #BingoPlusJackpotParty #BingoPlus #HeavenPeralejo #MarcoGallo #RaffleDraw #JackpotParty #bingo