Officially launches MCM PLAY w/ PLAY at Sideshow Studio
Ken and Isa Mishuku's MCM PLAY, famously known as Mid-Century Manila—purveyors of vintage, limited edition, collector furniture and home decors—goes full blast with three milestones this October 2021.
Celebrates Success with 10 Days of Modernism
"To celebrate, we are kicking off 10 DAYS OF MODERNISM—we will be posting 200 exciting furniture objects spanning the different eras of modernism from Bauhaus to Mid-Century Modern to Postmodern and Memphis Era Design," Ken and Isa revealed.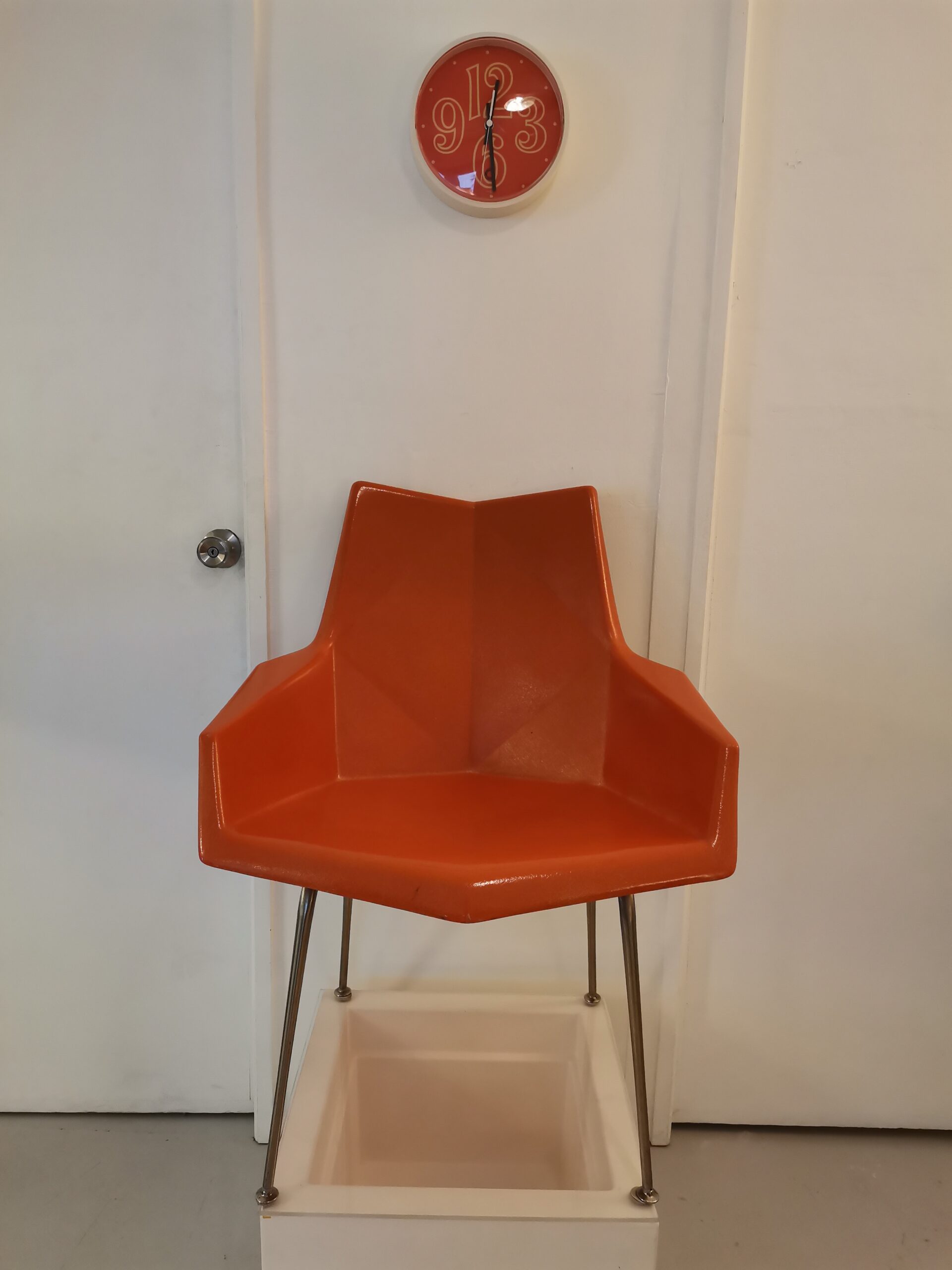 "In the mix are iconic and exotic pieces with a range of chairs, lamps, credenzas, tables and accessories—priced well so there's something for everyone, helping us make space for a coming container," they continued.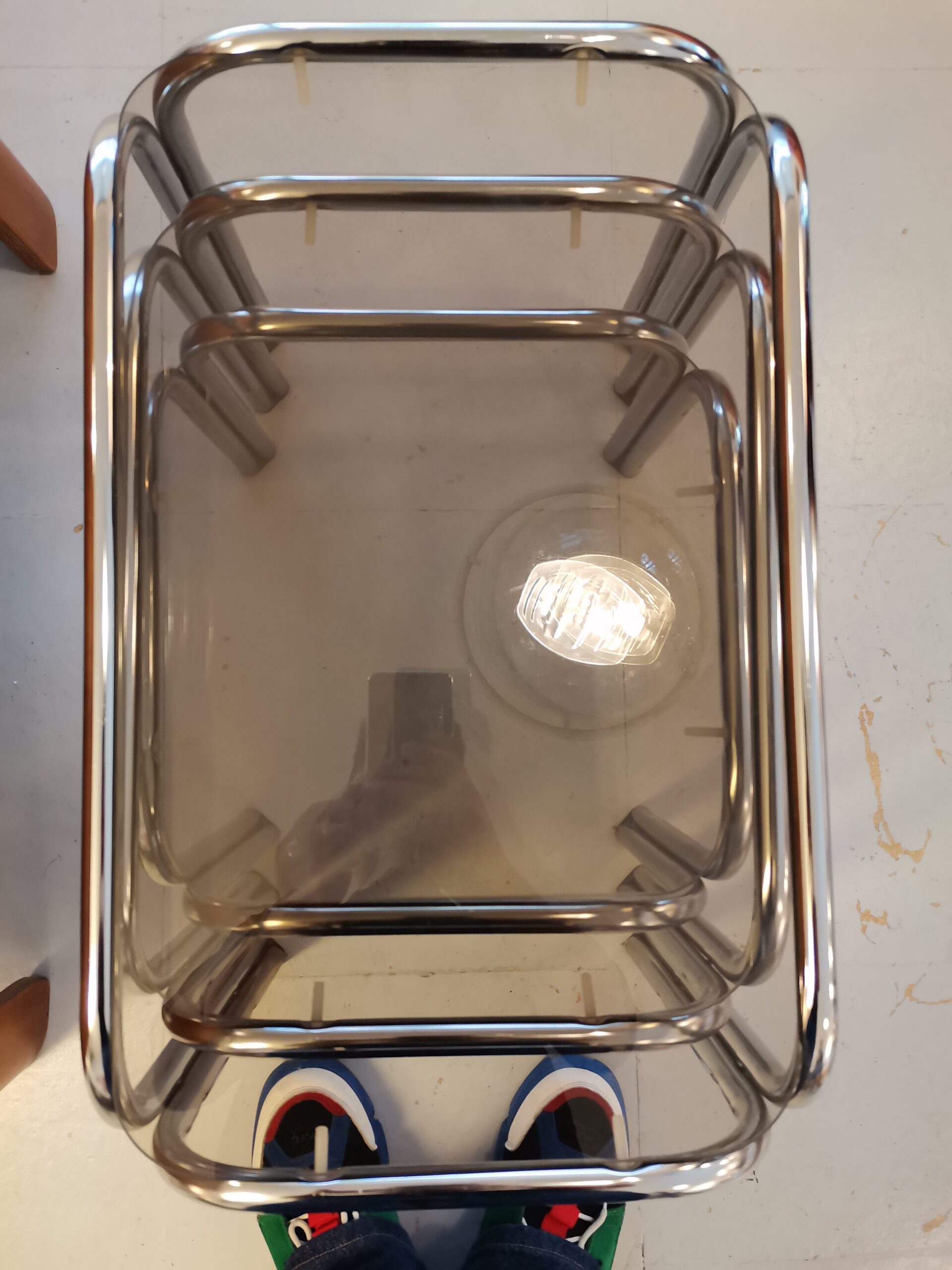 And, to make shopping for rarities even more exciting, "There will be giveaways too in between! So, for those looking for a range of furnishings, keep watch, will work to keep it exciting!"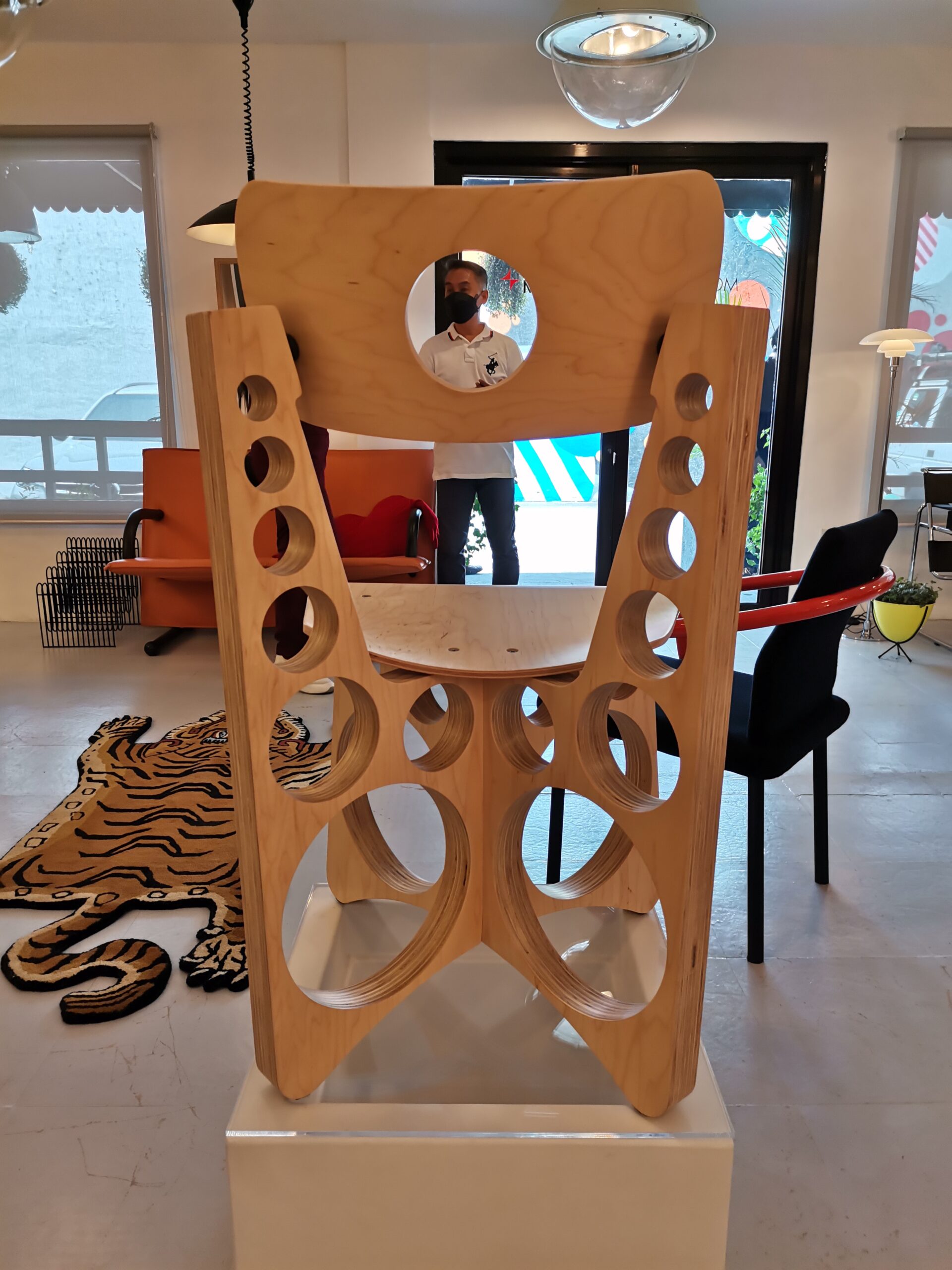 MCM Play has been a regular partner of Leon Gallery, putting on the auction block hundreds and hundreds of iconic mid-century modern furniture, decors, and functional art pieces.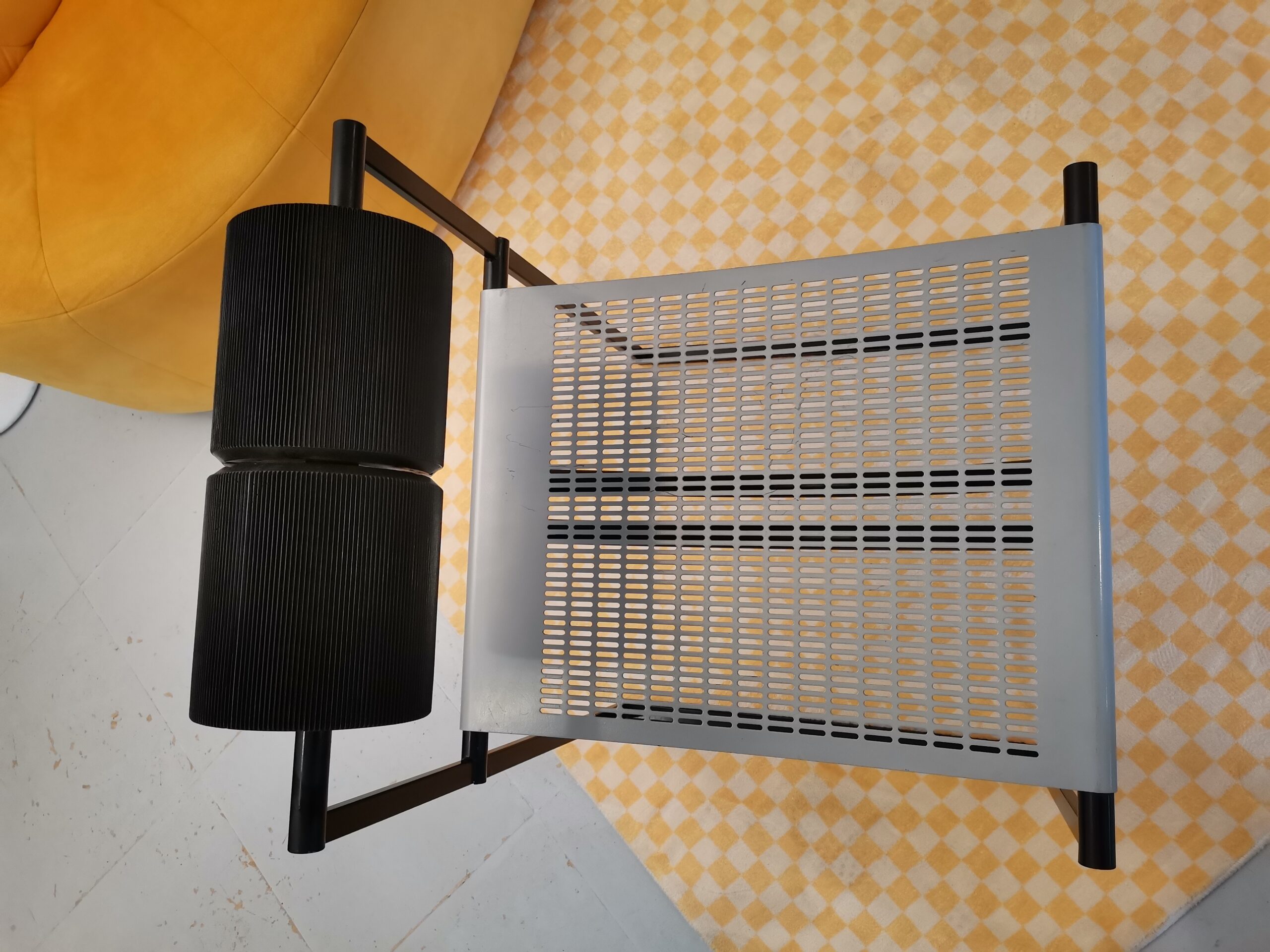 Reaches 25,000 Followers on Instagram
However, they didn't start as sellers and MCM was being born accidentally. "We started as chair collectors, until there came a time that we've accumulated so much excess pieces that we began selling," Isa narrates, recalling how they started posting pieces online.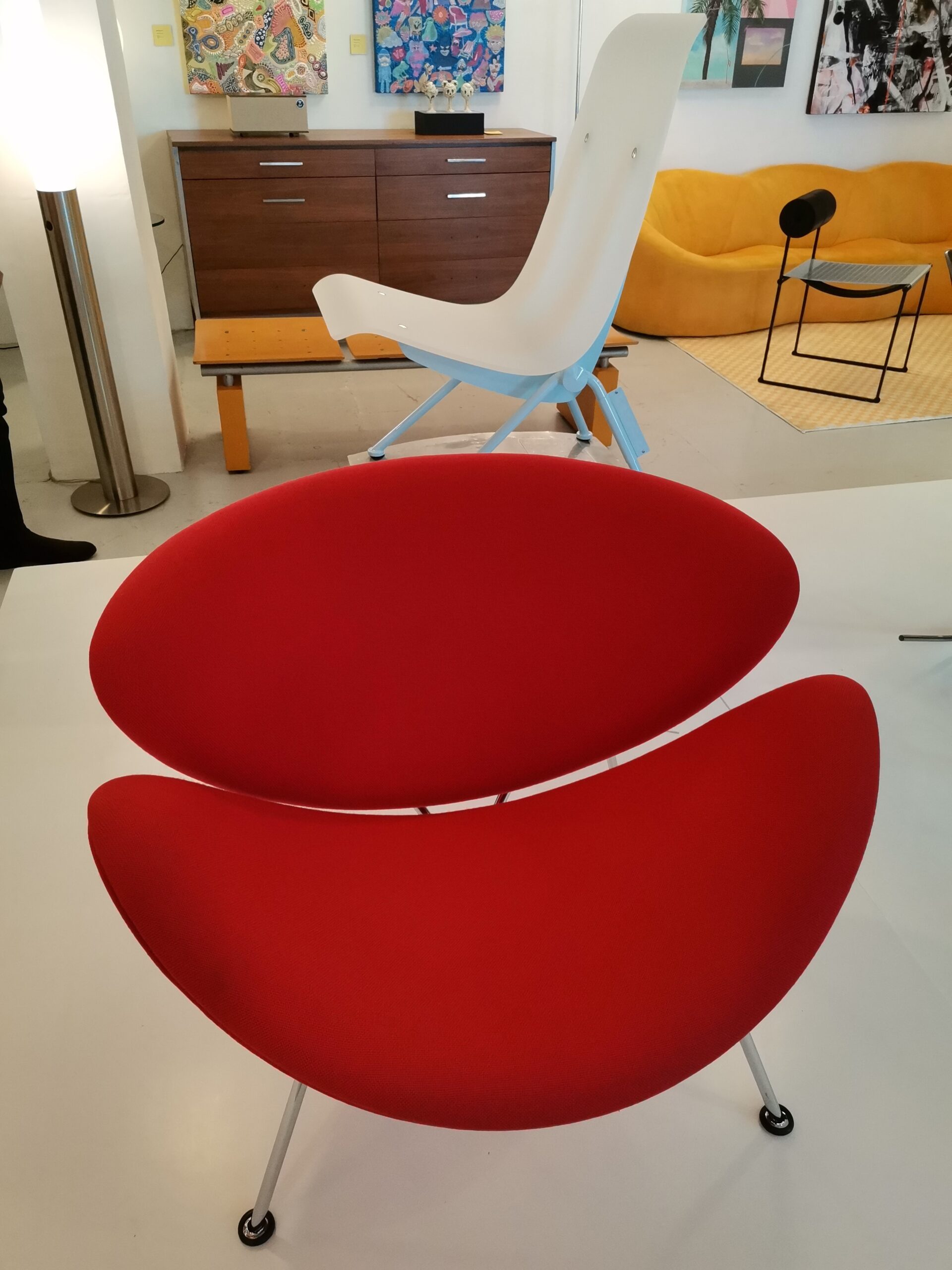 "We became known as the sellers with a back story to every piece," reminisces Ken, who would always add historical annotations and technical descriptions to their pieces.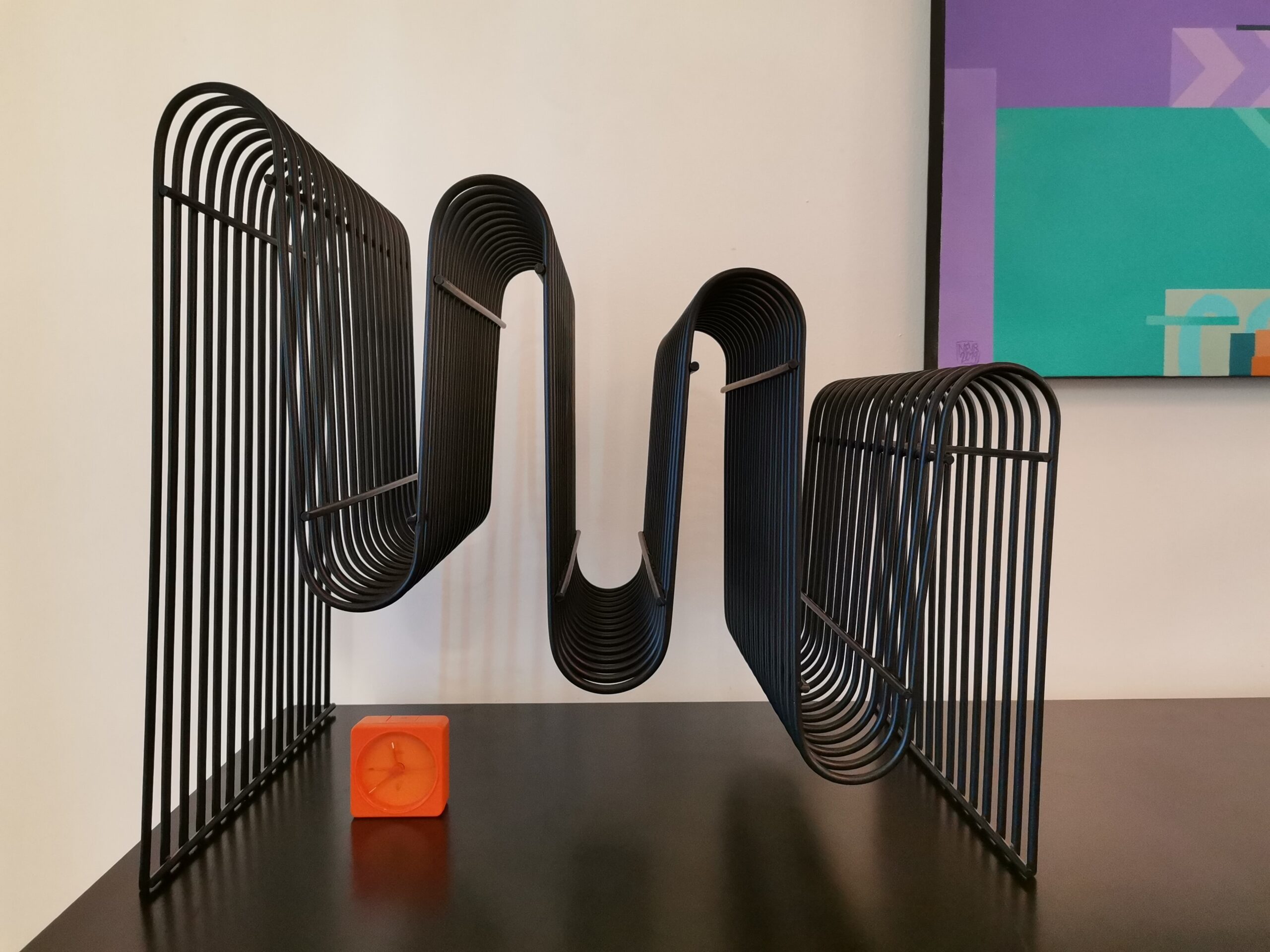 This feature attracted so many interested buyers that they eventually used up all their excess pieces, "We no longer have anything to sell, but the demand is there."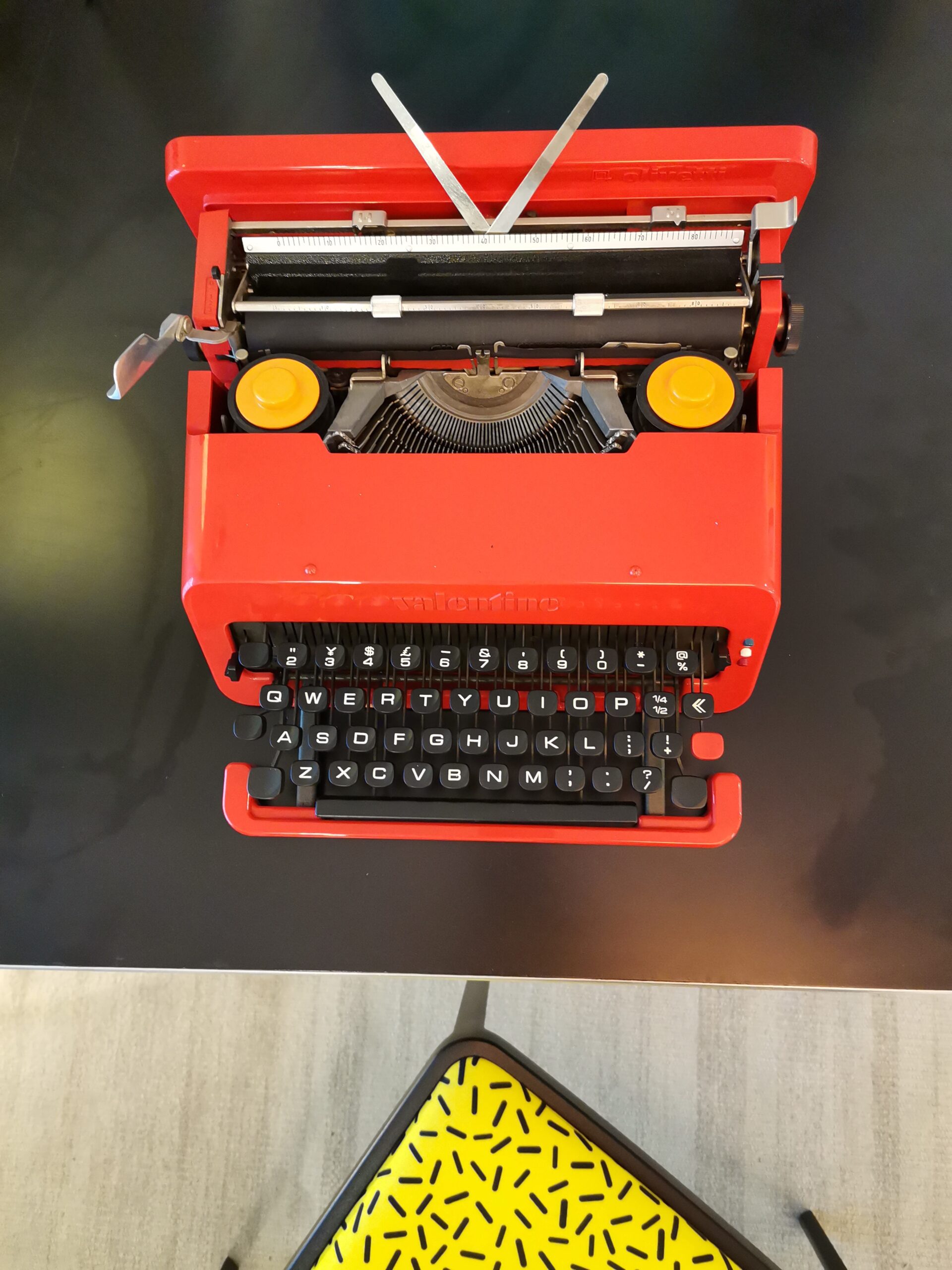 They soon became the top sellers in a Metro Manila buy and sell group where they amassed a good following. When they got kicked out of the group on the pretext of not NCR-based, they simply continued growing.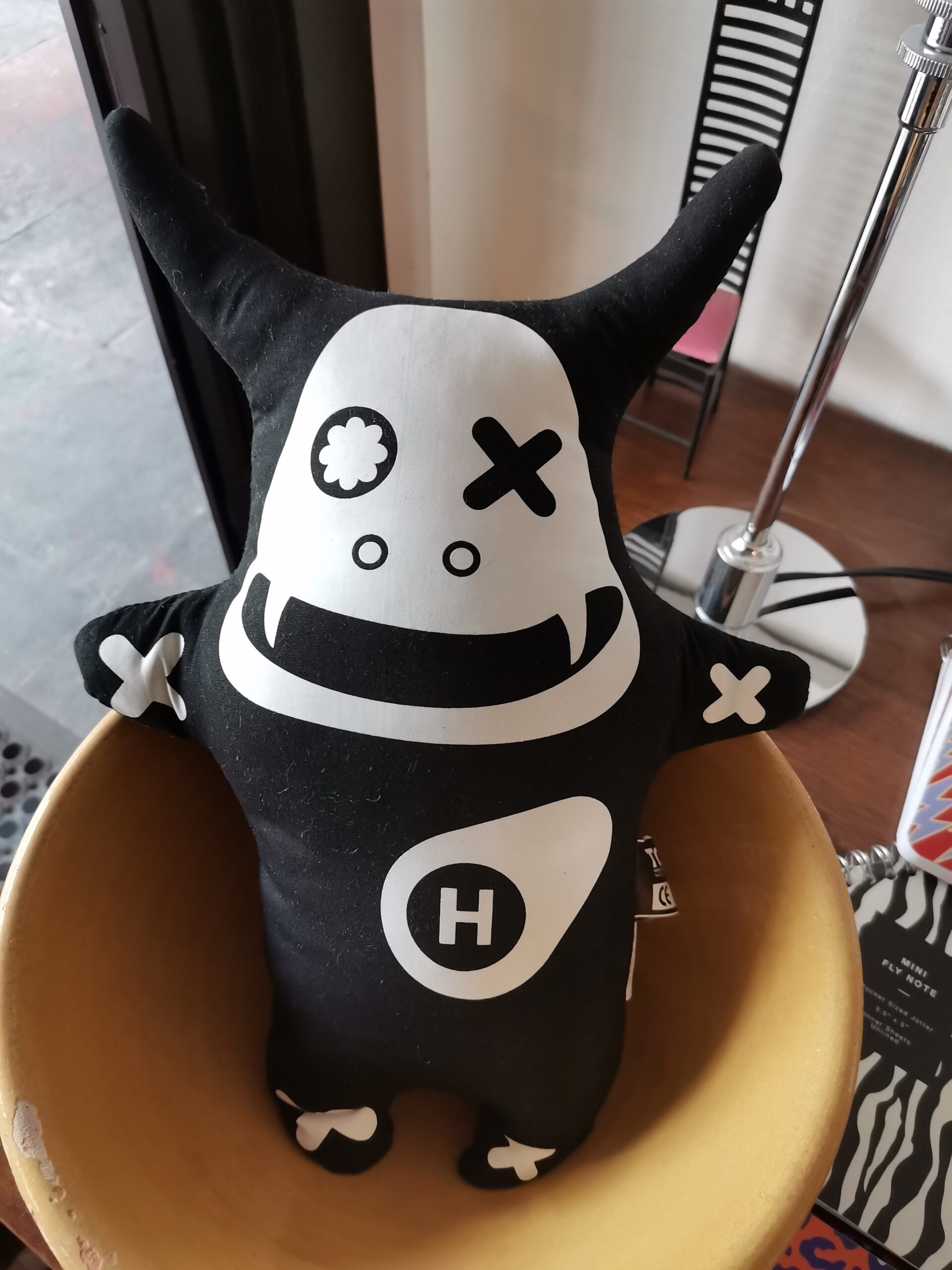 Collectors flocked to follow them when they created their own Facebook group! "We would not just sell, but also engaged the collectors' community by having flash bids and home features, featuring members' homes in our page," Isa recalled.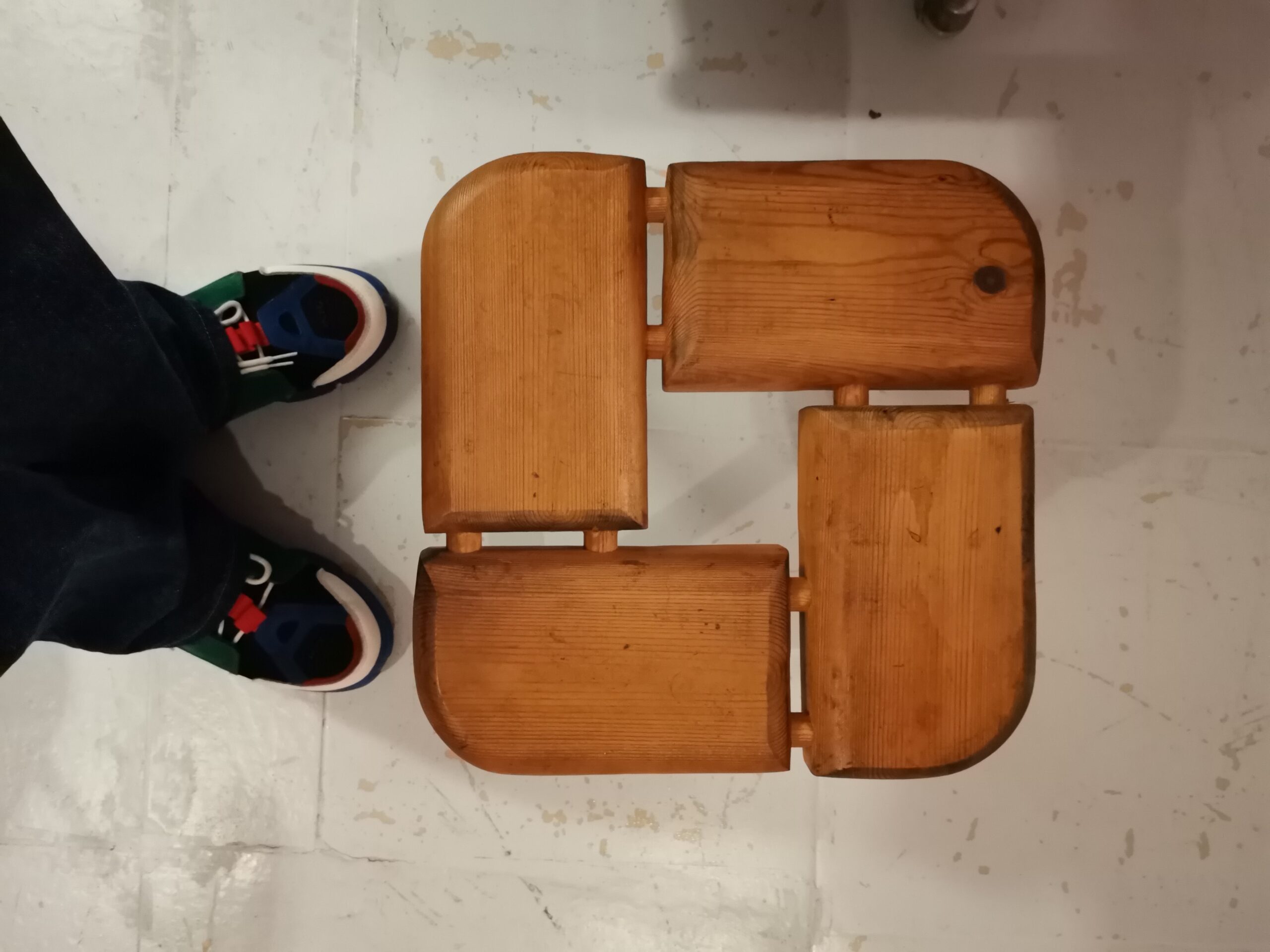 Their migration to Instagram though was a different story. "Facebook requires us to post prices right off, and this resulted in other sellers poaching our buyers, offering lower prices," Ken lamented.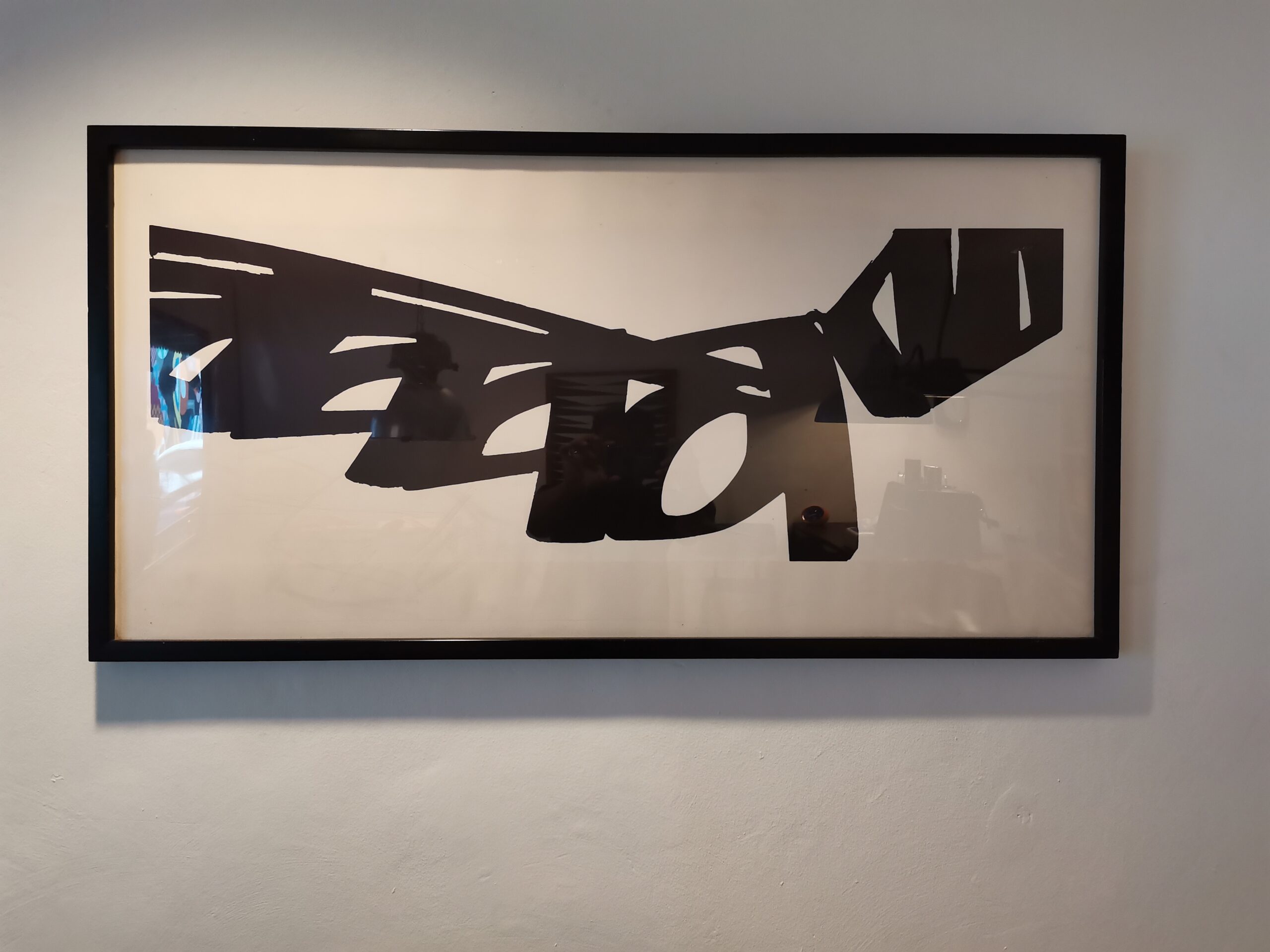 "Instagram became a safer venue for us," continued Isa, "not only were we not required to post prices, we were also able to catalogue our collection. Any price-related inquiries had to go through Ken."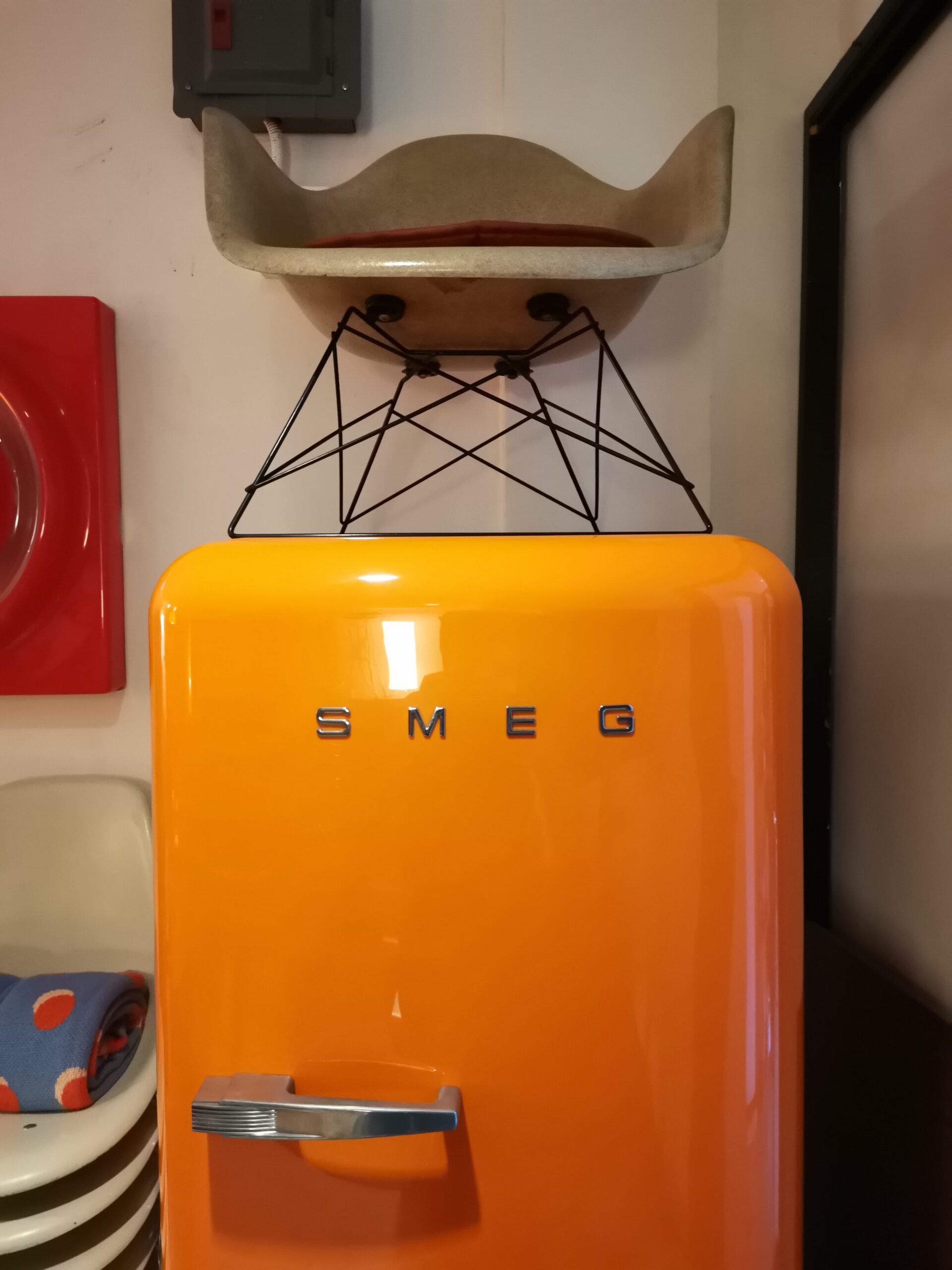 Has Something for Everyone at All Price Points
"With more collectors maturing and younger collectors joining the community, things that sold a couple of years ago wouldn't be as best-selling as they are before, so we tend to change things as we move along," Ken elaborated.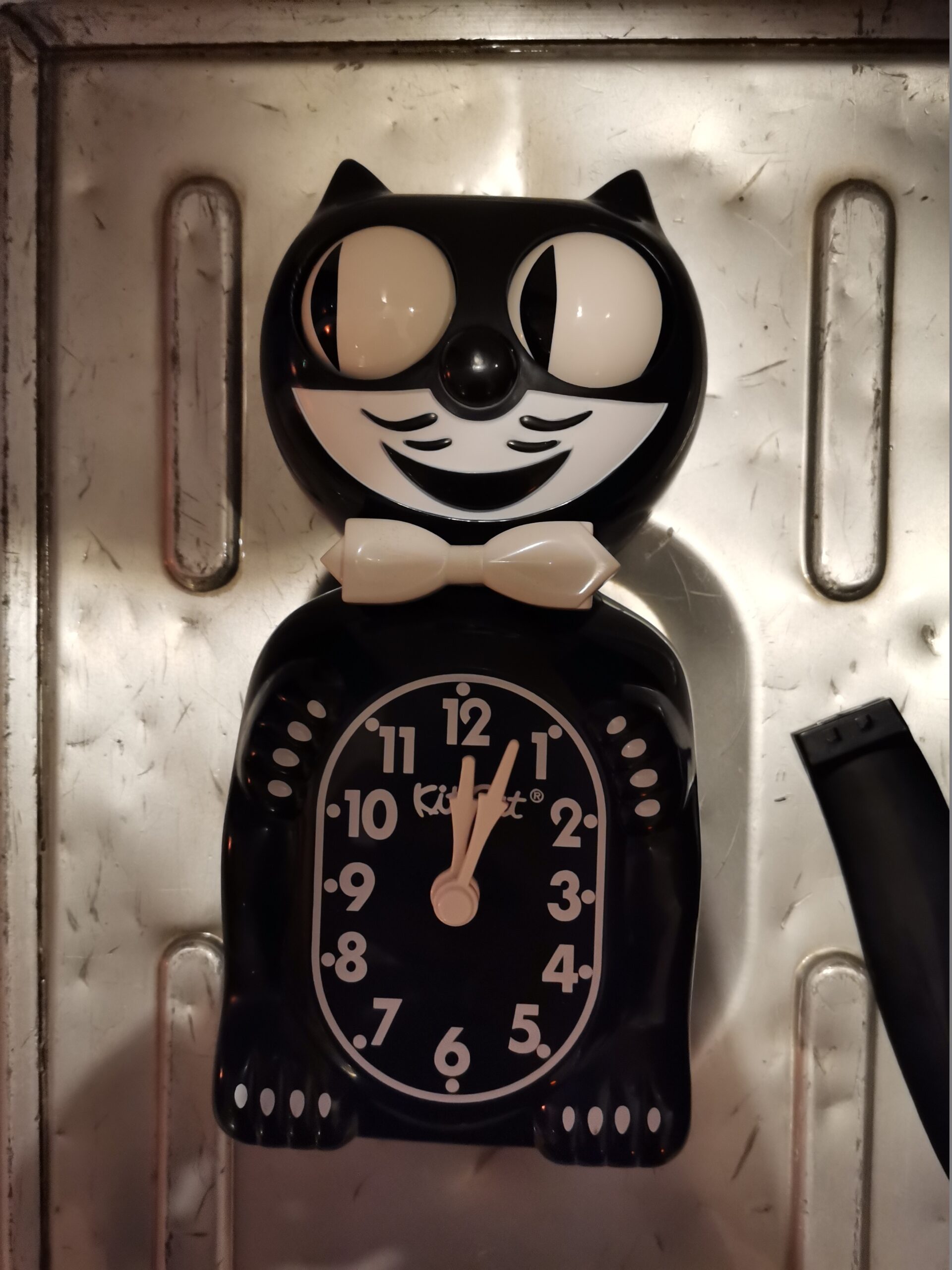 Thus, they've introduced more affordable products "to make sure we have something for everybody," Isa expounded. "There's high and there's low with a lot of different genres that speak to different audiences, for anyone who loves design, from experienced collectors to newbies who are just starting to realize the value of design."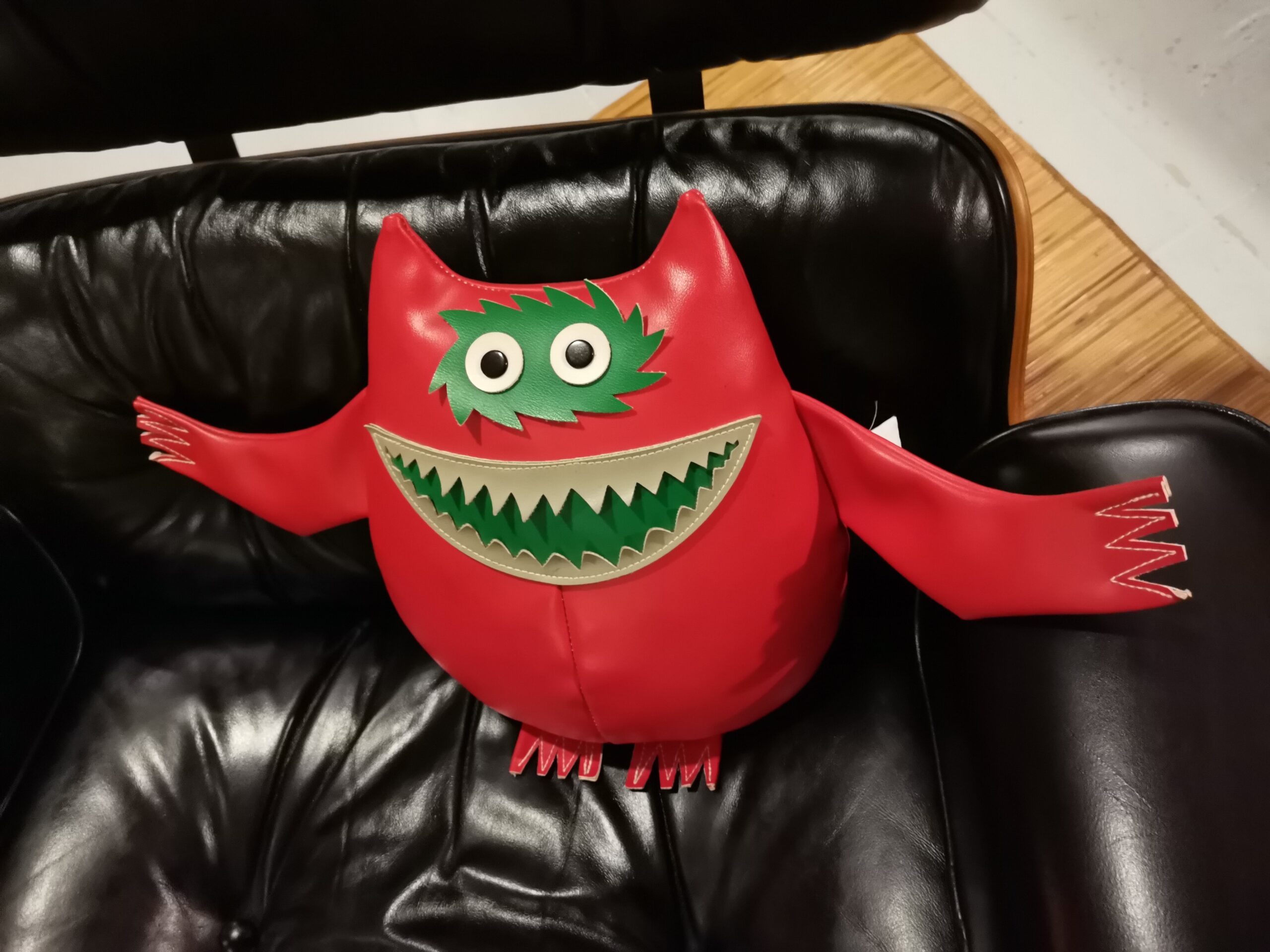 Now, MCM Play celebrates not only the launching of its physical site—a massive warehouse alley at the back of the Pavilion in Biñan, Laguna—which is 90% warehouse, 5% Sideshow Studio, 3% Workshop, 1.5% Office, and 0.5% café, but also its highly successful online presence on Instagram!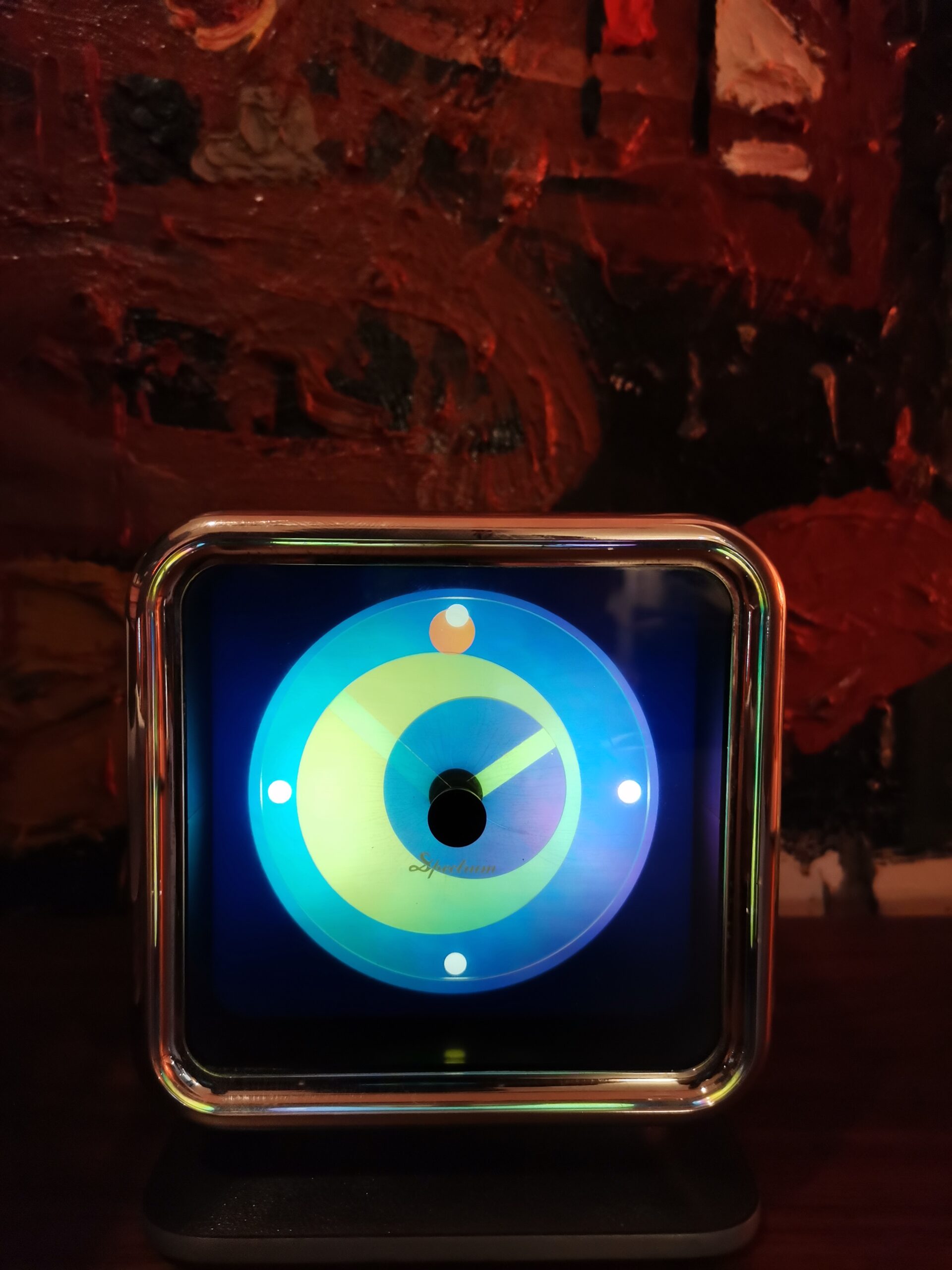 Opens MCM Play with PLAY, The Group Show
MCM PLAY formally opened its door to the public on October 9, 2021, with a group show curated by MCM's official photographer Chkxku.
"We want to showcase artworks with furniture and decors to give customers the convenience of seeing how they want their homes to look like," Chkxku explains. "Here, they can see how paintings interact with furniture and vice versa, and they can get both."
With nearly all galleries showcasing only works of fine art and furniture stores only furniture, Sideshow Studio's maiden offering is a milestone in interior design, curation, and showroom conceptualization.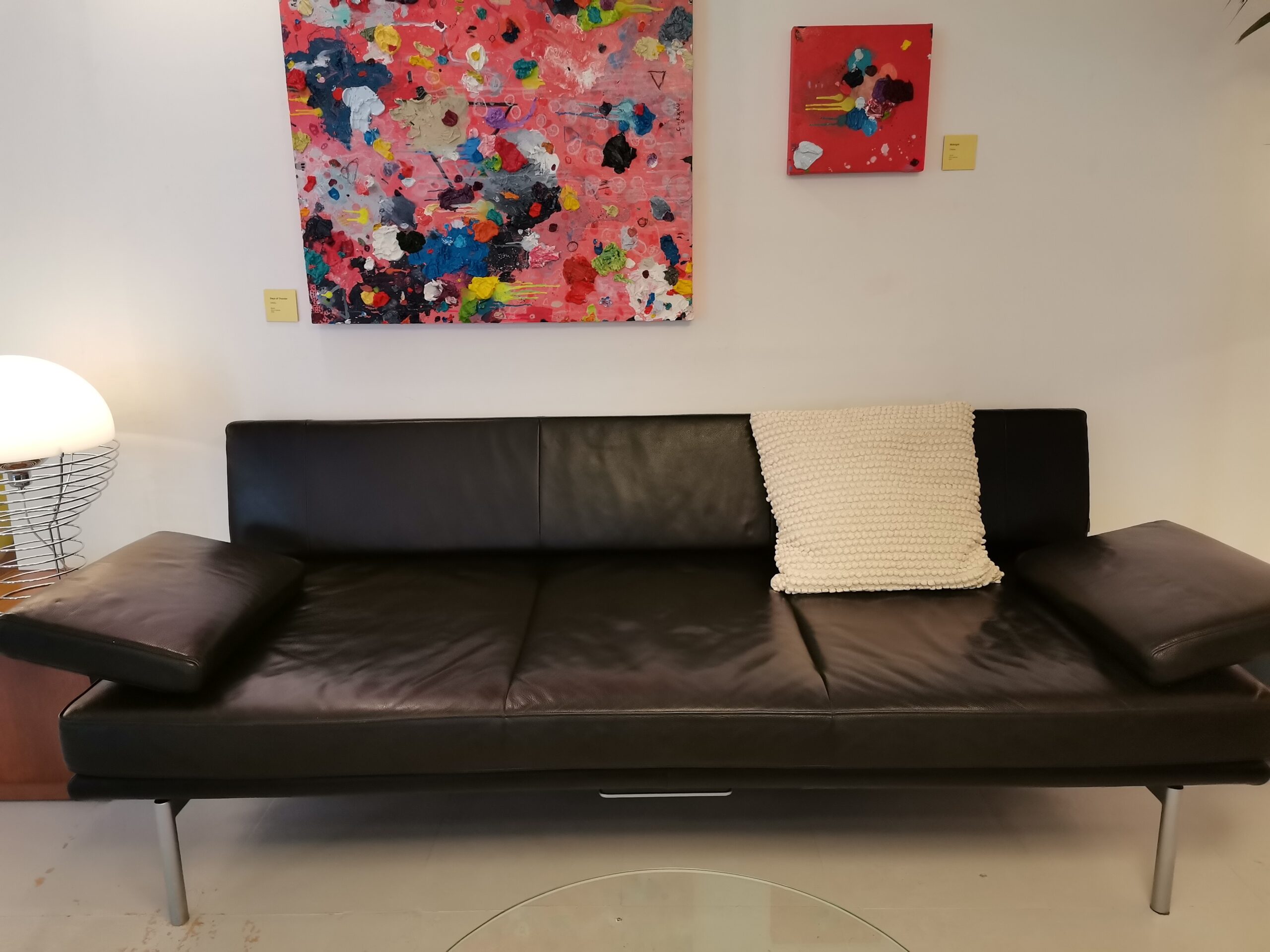 As a Fine Arts major from the University of Santo Tomas, he considers himself unique for not being able to paint realistic faces, instead concentrated on producing "contemporary abstract art" inspired and moved by music.
" I would listen to my Spotify list, which would continually suggest similar music, as I paint," Chkxku shares.
PLAY features Apok, Nicole Asares, Everywhere We Shoot!, Dondi Fernandez, JJ Jarin, Patrick Martinez, Midcentury Manila, Dyza Sacol, Art Tavera, Trip63, and Wesley Valenzuela.
The show runs from October 9 to November 9, 2021, at the Sideshow Studio of MCM Play, 83HQ+6HP, Biñan, Laguna.
Visit their Instagram at https://www.instagram.com/midcenturymanila/.
#midcenturymanila #mcmplay #midcenturymodernfurniture #happeningph