- Advertisement -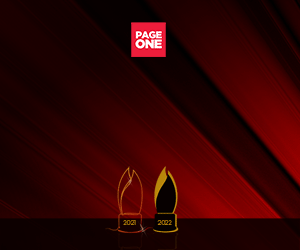 April 23, 2022 – A Presscon for MerNel's CEO – Merle Balicao with CNN, Manila Times, DWIZ, Bloggers and Ms. Becky Garcia of Rising Tigers Magazine was held at The Hidden Hills Farm by Josefino in Calauan, Laguna where they launched their delicious cakes for this year's Mother's day and Father's day!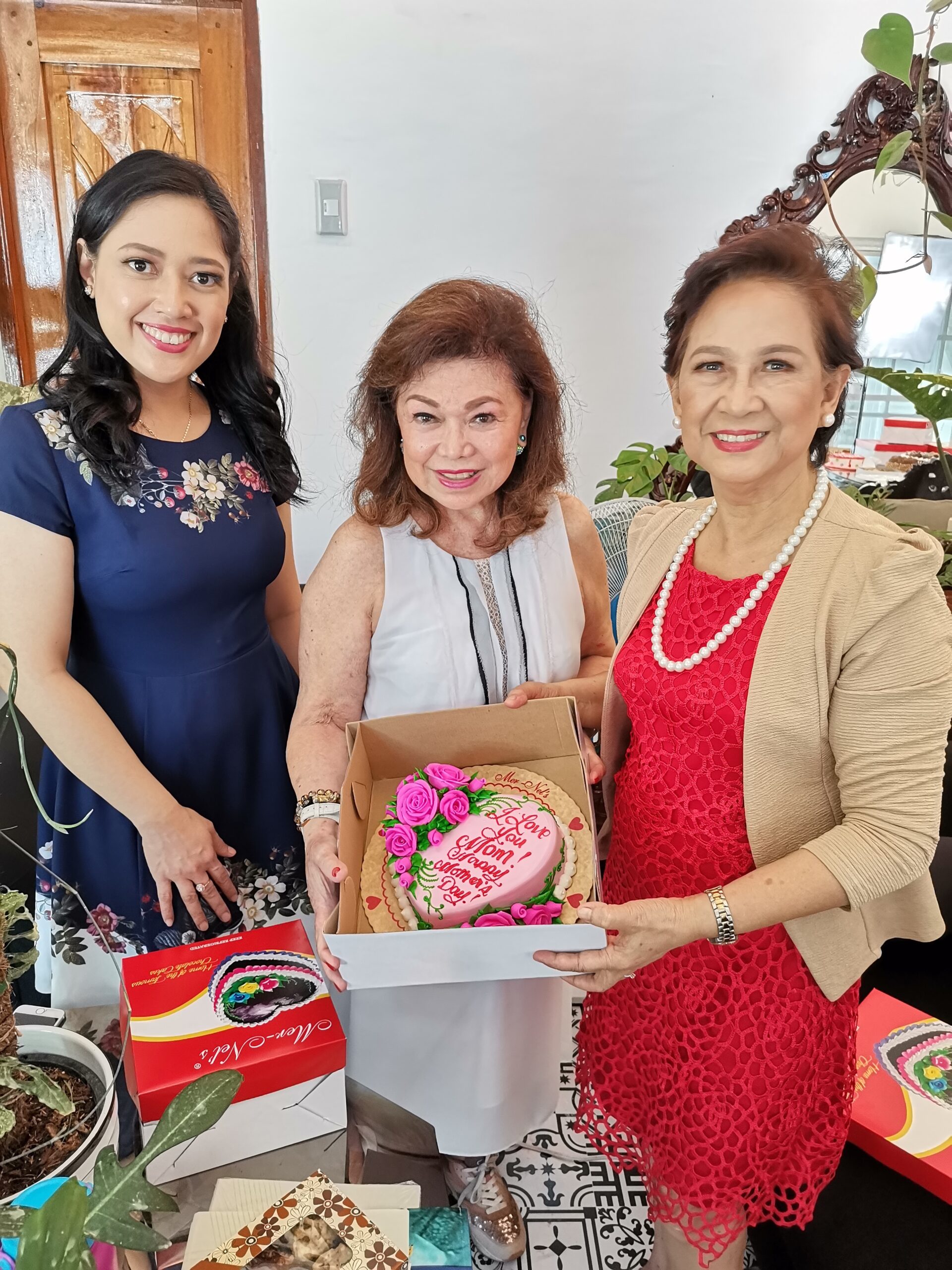 Merle's daughter Carmela, also introduced some of her signature products which will be part of MerNel's product lines.
The pandemic did not pose a threat, but it became a platform to plan, improve and innovate.
MerNel's, just like other manufacturers of baked goods, used this time to put their hands to work and create new products to cater to different consumer demands.
With intensive product research, testing, and standardization, Merle and Carmela were able to improve production and establish new product lines.
With the goal of satisfying their customer's needs and staying ahead of their competitors, MerNel's came up with their improved Mother's Day celebratory cakes to honor all mothers.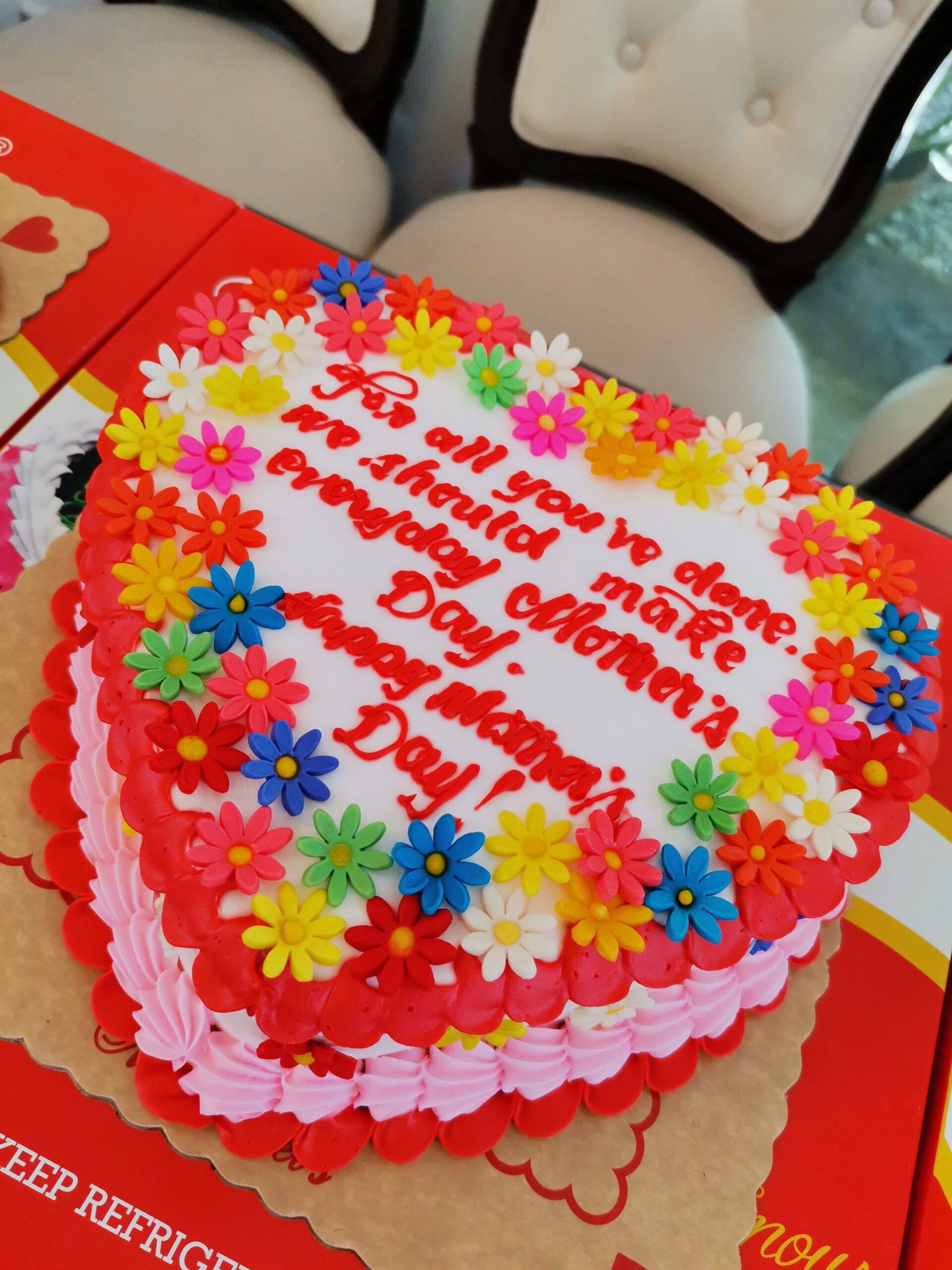 Infusing their cakes with ingredients that taste simple and natural, but will definitely make everyone crave.
Always available to tickle your palate with these assorted chiffon cakes' flavors—Vanilla, Mocha, Pandan, Strawberry, Mango and Ube.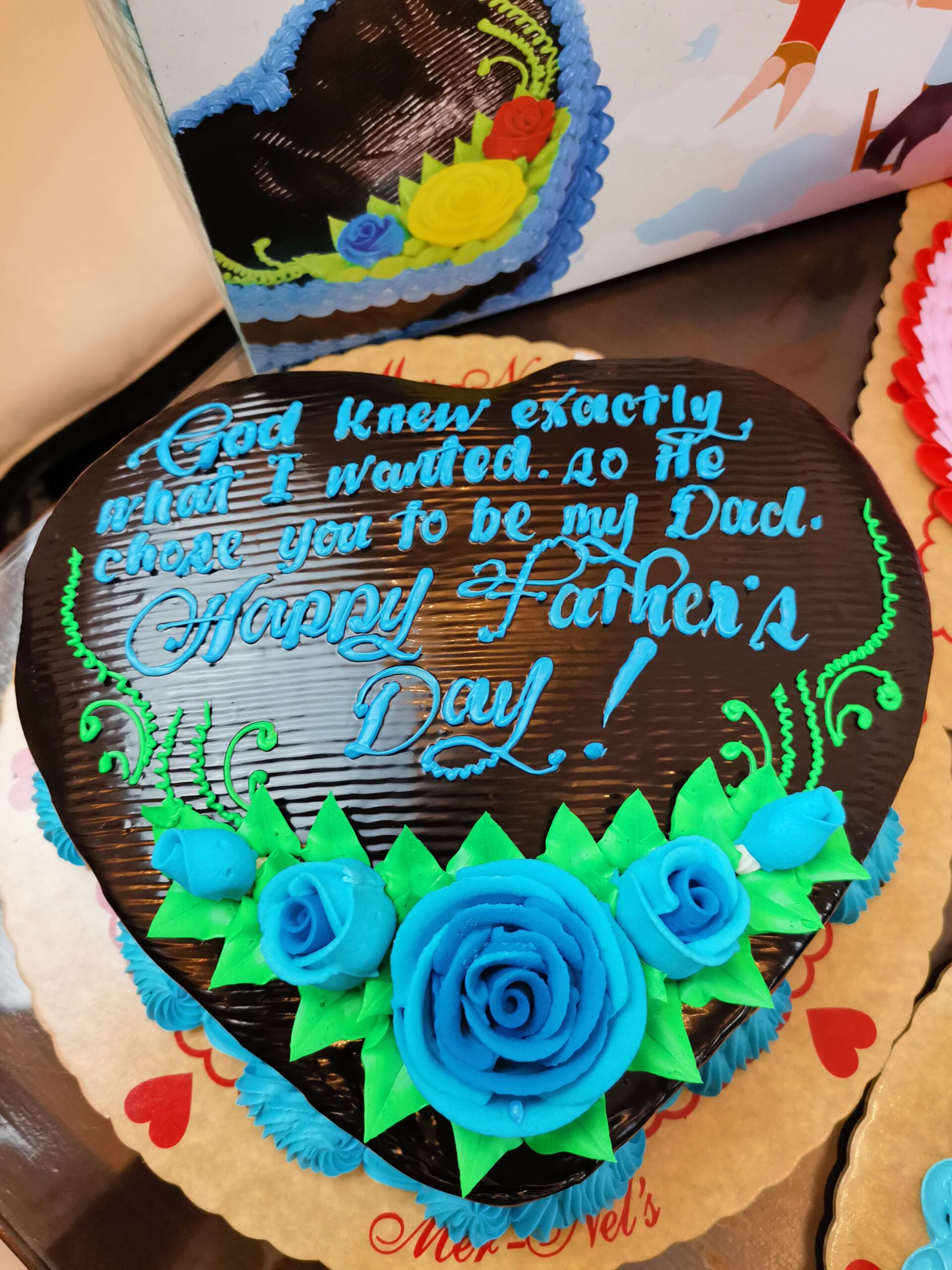 Its smooth yema filling and flavored whipped cream frosting make it extra special.
For Father's Day, MerNel's will relaunch their Choco Delight Cake specially baked with Tegral Satin Moist Butter Chocolate Cake coated with a generous amount of MerNel's classic chocolate frosting.
Other baked products like the Choco Rhumballs Cake and our Classic Chocolate Heart Shaped cakes will be also available to make celebrations memorable.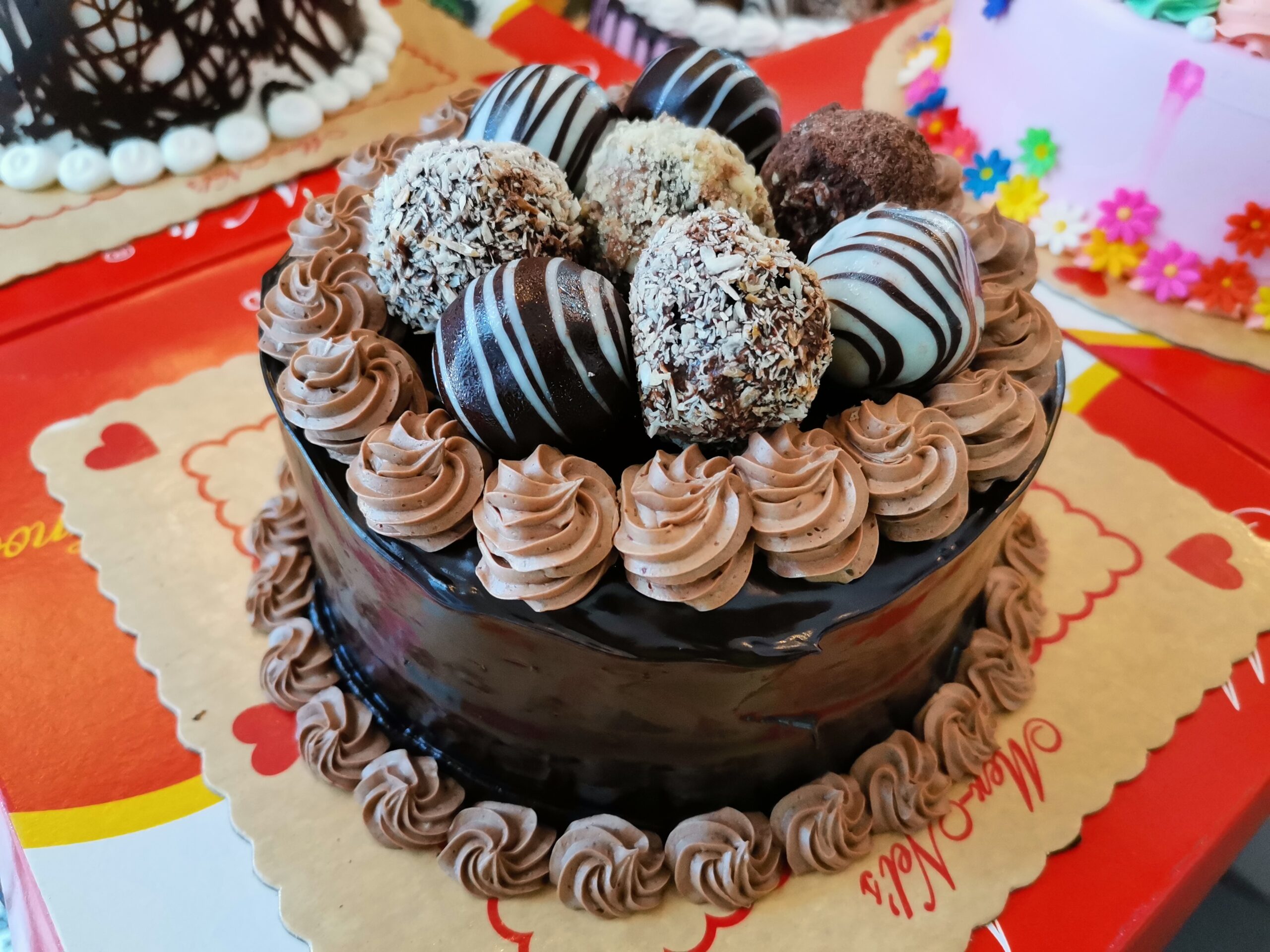 The Choco Rhumballs Cake is a
newly added specialty cake.
A cake that will surely be your family and friends' new favorite.
These specialty cakes by MerNel's will come in special themed boxes to make your Moms and Dads feel honored during their special day.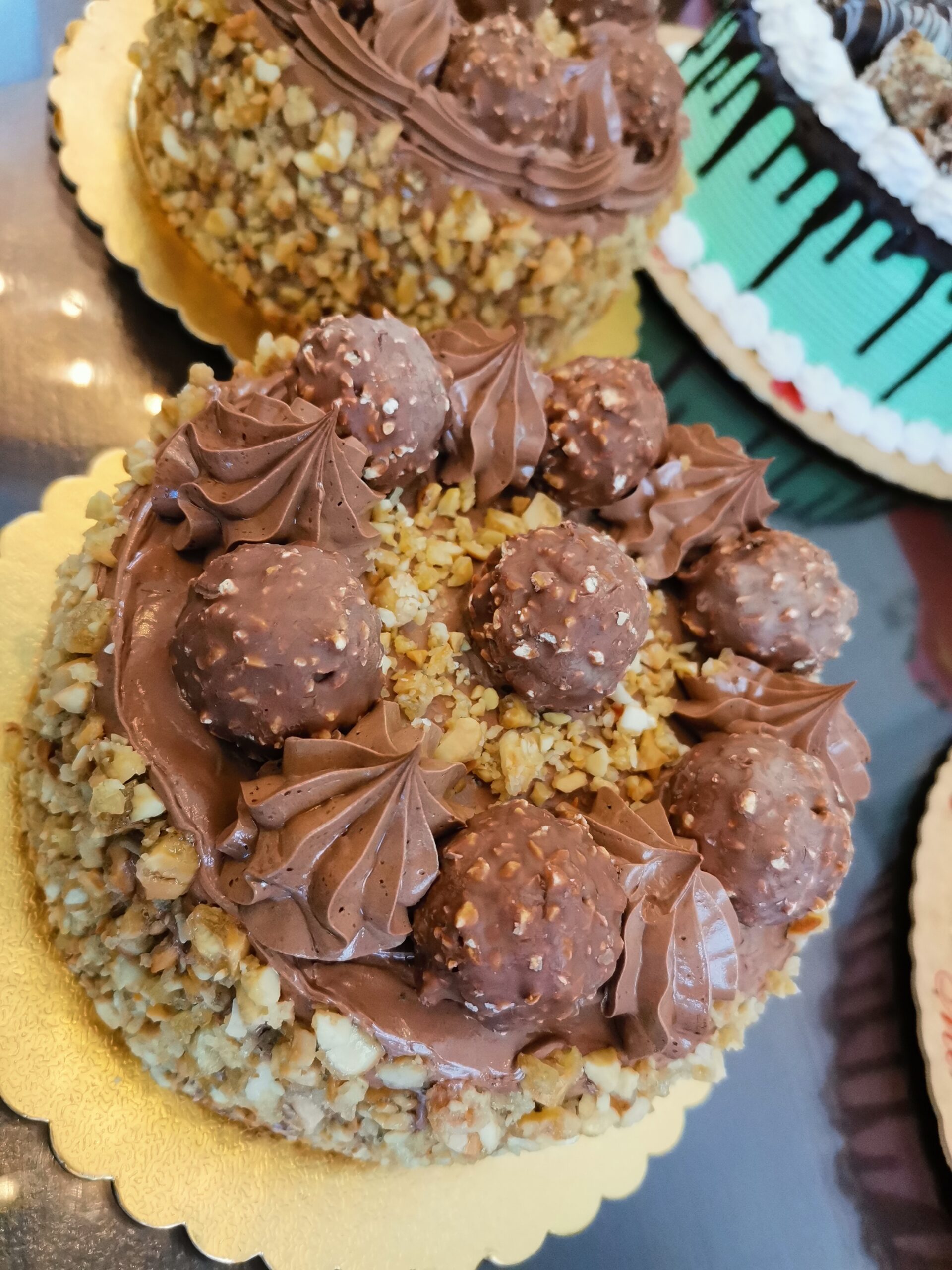 Giving customers something to look forward to, MerNel's will soon launch their Fully Loaded Choco Chip Cookies and Fudge Brownie and Cashew Praline Cake.
Spearheading the product development team, Carmela was able to come up with her own version of this cake—a moist choco and mocha cake generously filled with luscious caramel and candied nuts.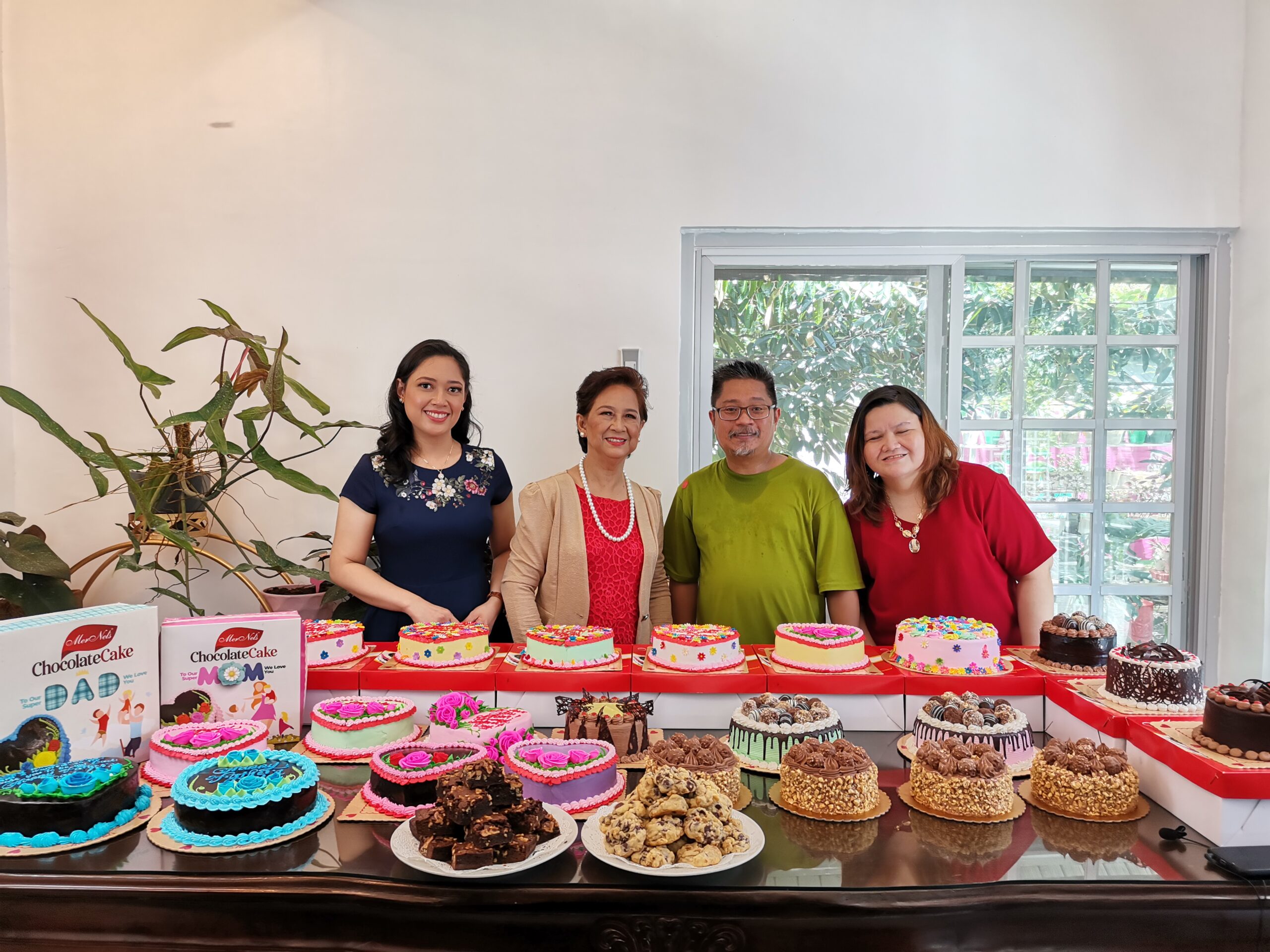 A celebratory cake that will make every occasion truly memorable for you and your family.
For more information: https://www.facebook.com/MerNels-362579441721/
Contributed by MerNel's Operations Manager Ronald T Calibo