- Advertisement -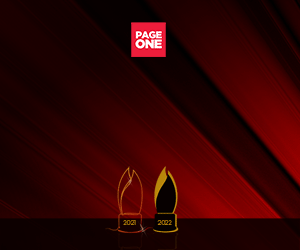 Leòn Gallery will hold Leòn Exchange Online Auction 18 on January 23 (Saturday) and January 24 (Sunday), starting at 11 AM.
Guest curated by medical practitioner and design consultant Dr Joel Malixi, co-administrator of the highly regarded Facebook page Philippine Heritage Furniture, the weekend event features art, prints, jewelry, and watches on Day 1: The Collector's Vault and furniture, objet d'art, silver, glass, porcelain, china, and books on Day 2: The Heiress' Homes and Tables.
Top-billing the fabulous furniture finds are ultra chic chairs from Midcentury Manila's mid-century modern furniture collection, whose classical timelessness derives from the elegance of clean lines, subtle curves, innovative materials, and an understated look that suffuses any space with a nostalgic yet futuristic aura.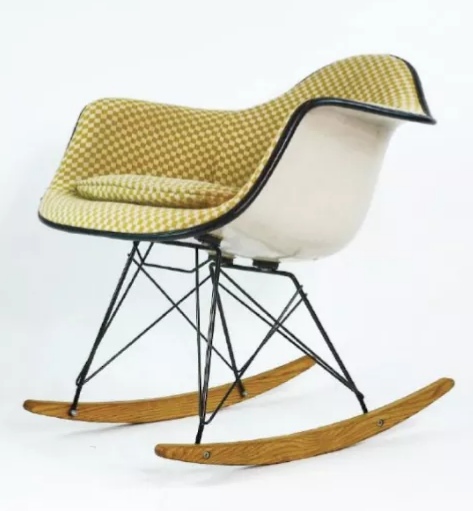 Eye-catching masterpieces melding crisp aesthetic with sturdy functionality are the iconic RAR or Rocking Arm Chair on Rod Base (27" x 24.25: x 25.5") by Charles and Ray Eames with upholstery by Alexander Girard Eames alongside Knoll International's Womb Chair (35.5" x 40" x 34") by Eero Saarinen and Bird Chair (38.5" x 40.25" x 14.5") by Harry Bertoia with Embryo Chair (30.4" x 25.25" x 33.5") by Marc Newson for Idee & Cappellini.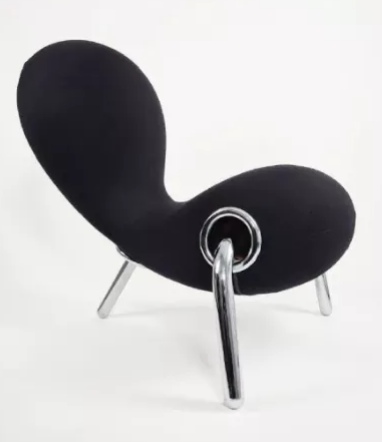 Other handpicked works include the the pink Keith Haring Standing Man Child's Chair (18.9" x 28.4" x 9.05") by Vilac, the cantilevered Lou Hodges Lounger (30.5" x 25.75" x 32.5") for California Designs, the sling-mounted woodsy Odd Knutsen Low-Back Luna Lounger (28" x 28" x 29") for Mobler of Norway, and the red Jens Risom Lounger ( 30.3" x 20" x 28") for Hans Knoll.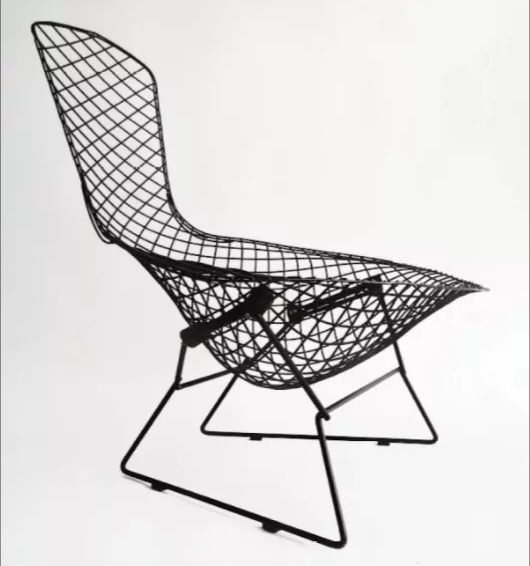 Mid-century modern furniture, which peaked from the 1940s to the 1960s, eclectically combine traditional with non-traditional materials such as metal, glass, vinyl, Plexiglas, and Lucite to deliver a surprisingly sophisticated and uncluttered look that is unadulterated function melded with pure design.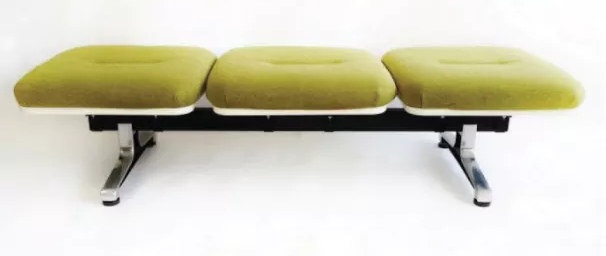 Coined in 1984 by writer and art historian Cara Greenberg, "mid-century modern" is what is popularly described as "furniture candy" and is a fitting and fully functional highlight, central piece, or conversation piece in any discriminating home as well as homemakers and collectors piece de resistance.
More luxurious finds include the Englehard and Koenig Louis XVI Suite from the collection of Filipino Women's Association UK founder Nena Tuason-Quimson, an early 20th-century Ah Tay four-poster narra calabasa bed, and the turn-of-the-century art noveau Zaragoza-Velez narra matrimonial bed by Isabelo Tampinco.
Also on sale are pieces from the Gina Lopez Collection, including several sets of arm chairs, sofa suites, benches, and tables. An ardent advocate of environmental conservation, education, ecotourism, and children's rights, Lopez pioneered Bantay Kalikasan, Sine'skwela, I Love Foundation, and Bantay Bata.
The rare balayong and narra Sakang Mesa Altar is joined by a gilded 19th-century 2,182-gram silver Monstrance and a mid-19th-century Ivory Crucifix with 18K gold metalwork.
Creme de la creme of furniture is the LC4 Chaise, "the definitive chaise-lounge" whose geometric purity and ergonomic intent embody a peak in furniture design, resulting from a collaboration by Le Corbusier, Piere Jeanneret, and Charlotte Perriand.
Leon Exchange Online Auction 18 also showcases highly coveted timepieces, top-billed by the limited run Tag Heuer Monaco x Hour Glass, of which only 50 pieces were made, and the Tag Heuer Carrera x Fragment by Hiroshi Fujiwara, of which only 500 pieces were made worldwide.
Available, too, are elegant watchwork in precious metals: a yellow gold Patek Philippe Calatrava Reference 5012/3 with white dial, a yellow gold Frank Muller Cintree Curvex Reference 2251MC with silver dial, and a 14K gold Girard Perregaux with champagne dial, and an 18K white gold Breguet Classique Moonphase Reference 7787 with silver dial.
Topping off the lot of watches is a gaggle of Rolexes: a stainless steel ca. 1980 Rolex Daytona Reference 6265 "Big Red" with black dial, a ca. 1975 Rolex Explorer Reference 1655 "Orange Hand" MK2 with black dial, and a ca. 1995 Rolex Daytona Reference 16520 "Patrizzi" with black dial.
The exhibition will be open to the public starting on January 16 (Saturday) to 13 (Friday) from 9 AM to 7 PM. Previews of these lots will be at Leòn Gallery Warehouse 14, La Fuerza Compound, Don Chino Roces Avenue, Makati City.
It's as simple as going to www.leonexchange.com and registering as a buyer. Visit www.leon-gallery.com or contact info@leon-gallery.com or call 856-2781 for more information.
View the catalog online: www.leon-gallery.com/e-catalog
Download the catalog: www.leon-gallery.com/download/catalog
Register to bid online: www.leon-gallery.com/bid