Indian community leader and Filipino Indian Commerce & Welfare Society Inc. (FICWSI) president Manjinder "James" Kumar" reveals the 10 dishes he always orders from the newest Indian restaurant in town, Swaadisht Cuisine & Bar.
Kumar grew up in a household that strictly made home cooked vegetarian meals.
"My mom is a champion when it comes to vegetarian dishes, and my late dad used to be a chef too. Given this background, my taste buds have been accustomed to eating really good home-cooked Indian meals even if I grew up here in the Philippines," he says.
The affable Indian national also says that what he loves about Swaadisht is that its food, particularly the curries, "are not too oily and have a well-balanced acidity to it."
He attributes these good qualities of Swaadisht creations to the restaurant's kitchen overseer, executive chef Bishnu Khatri.
Here's Kumar 10 best.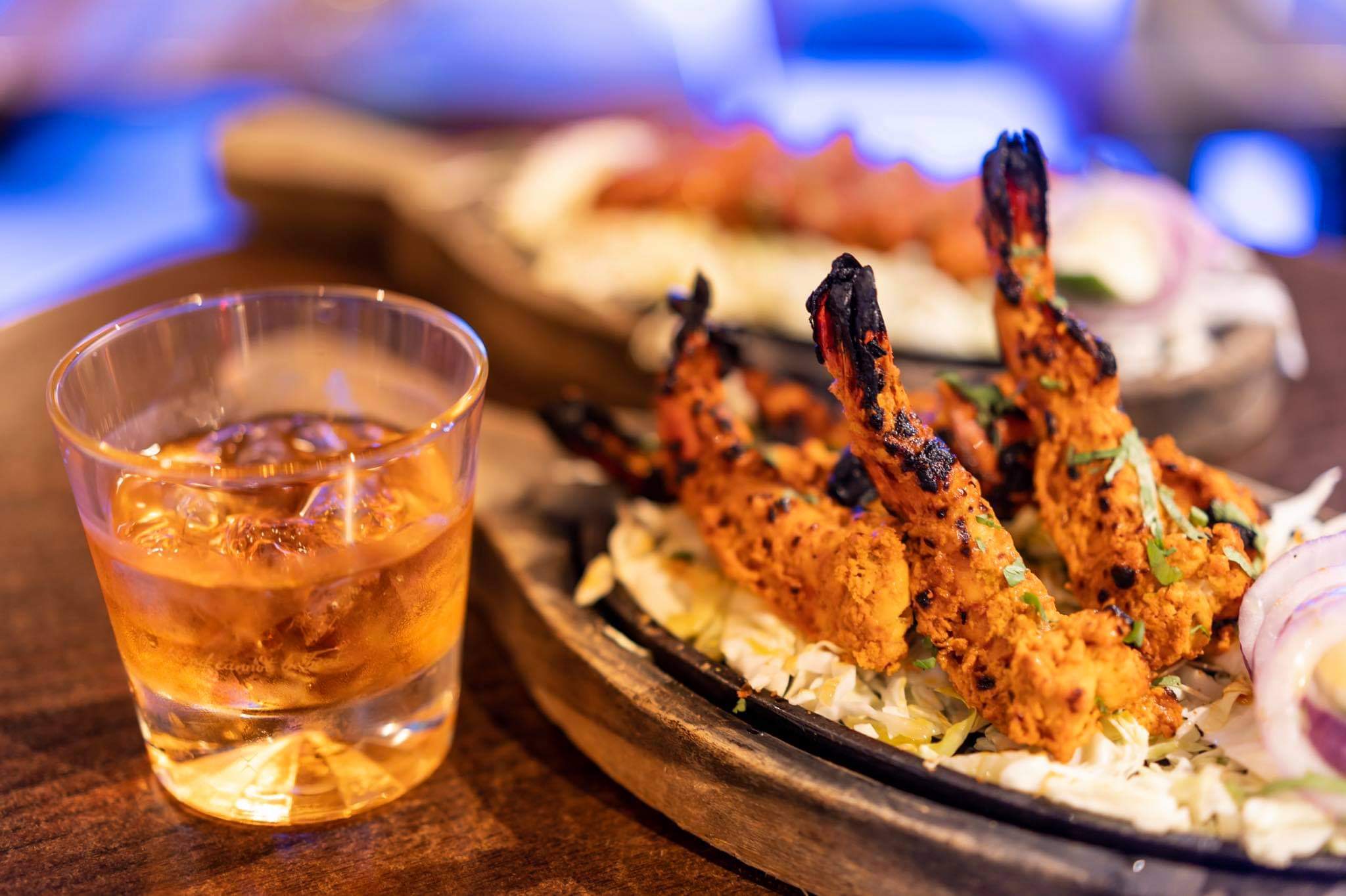 1. Rogan josh
"Rogan josh is a Kashmiri dish made of mutton pieces slow cooked in Indian gravy. I always tell my non-Indian friends that it's similar to the Filipino caldereta except that it's cooked with Indian spices."
2. Roast leg of lamb
"This is a must if you're out to dine to celebrate a milestone or take your wife or girlfriend on a date. It's a whole leg of lamb served with gravy on the side. It's big enough for sharing."
3. Chicken tandoori
"Swaadisht, hands down, is the best Indian restaurant now to serve the traditional chicken tandoori. Mark my word."
4 . Homemade chicken curry
"I love chicken, next to vegetarian. To me, the homemade chicken curry is like the adobo to a Filipino. It's my comfort food. I love that it's healthy being that it's infused in fresh Indian spices and cooked with lots of ginger."
5. Chicken masala
"Another favorite. I alternate this with the homemade chicken curry."
6. Prawn makhani
"Also known as butter prawn, this is mainly tiger prawns cooked in creamy, buttery, tomato-based curry. Prawn is my favorite seafood."
7. Shahi paneer
"Paneer is a unique Indian delicacy made of cottage cheese so I strongly promote it to those who are not familiar with it. It's like a firmer version of the tofu. It may not be as popular as the tandoori dishes or the curries but the paneer is truly Indian. Shahi paneer is a very delicate dish cooked in a creamy buttery sauce. It goes well with other Indian dishes that have stronger flavors, and is good to be eaten with Indian bread like roti or naan.
8. Dal tadka
"I love dal tadka or yellow lentils. It's a Punjab dish. My mom makes very good dal tadka so I can tell a good one from a bad one. Swaadisht is one of the restaurants that make very good dal tadka that tastes closest to my mom's version."
9. Aloo gobi
"Aloo gobi is a dish made of aloo (potatoes) and gobi (cauliflower) cooked with lots of turmeric. I always request for more gobi, less aloo, when I order this dish."
10 . Chicken biryani
"Chicken biryani is Swaadisht's bestseller in the biryani range. It's basically basmati rice cooked in special homemade concoction of spices, vegetables and generous chicken meat. This dish alone will get you filled."
Essentials
Eastwood, QC branch
Citywalk1, Eastwood City, Quezon City
Mobile/Viber/Whatsapp: 0977 350 9658 and 0995 555 2485
Tel: 8256 6898
Uptown Mall, BGC branch
3rd Floor, Uptown Mall, BGC, Taguig City
Mobile/Viber/Whatsapp: 0926 652 9598
Tel: 7943 1373
FB & IG: @SwaadishtManila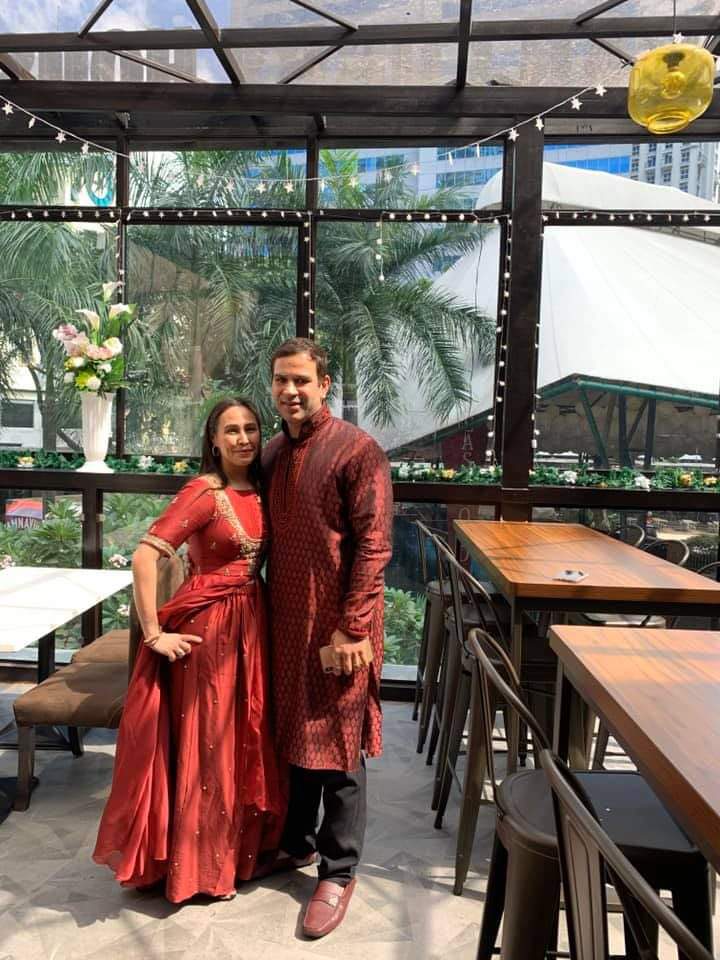 About Manjinder "James" Kumar
Manjinder "James" Kumar is a businessman engaged in travel consultancy, restaurant and security, among others, and is founder and president of the Filipino Indian Commerce and Welfare Society Inc. (FICWSI).
In 2020, he was named "Philanthropist of the Year" by Asia Leaders Awards.
For more on Kumar, www.facebook.com/KumarManjinderJames.
For more on FICWSI, www.ficwsi.org.ph/  and www.facebook.com/FICWSI