Christianity was introduced to the Philippines in 1521 with the arrival of Ferdinand Magellan. However, it wasn't until 1565 that evangelization of the archipelago started in earnest when Miguel Lopez de Legazpi, designated as Governor of the Spanish East Indies, arrived in Cebu to set up base. 
It didn't take long for Spanish missionaries to reach the island of #Negros.
The town of #Binalbagan was established in 1572, while the town of #Hinigaran was founded three years later in 1575.
And yet, it took three centuries for #Christianity to take a foothold and spread.
This can be attributed to the manner by which the spiritual administration of Negros was handled during the Spanish colonial period.
The island was passed on from one religious order to the next, starting with the #Augustinians in 1566, to the Recollects in 1622, to the Jesuits in 1638, to the Dominicans in 1769, and then back to the Recollects in 1848.
It is popularly reported that missionaries often abandoned communities in Negros because the natives were very hard to subdue and rule over.
Ultimate proof of this desire for self-rule came in 1898 when Negrenses defeated the Imperial Spanish government in Negros and established the Negros Republic.
The victory is celebrated annually as Cinco de Noviembre in the province of Negros Occidental.
Although parishes in the province were established as early as the 16th century, construction of heritage churches as we know them today took place after the #Recollects returned in the mid-19th century.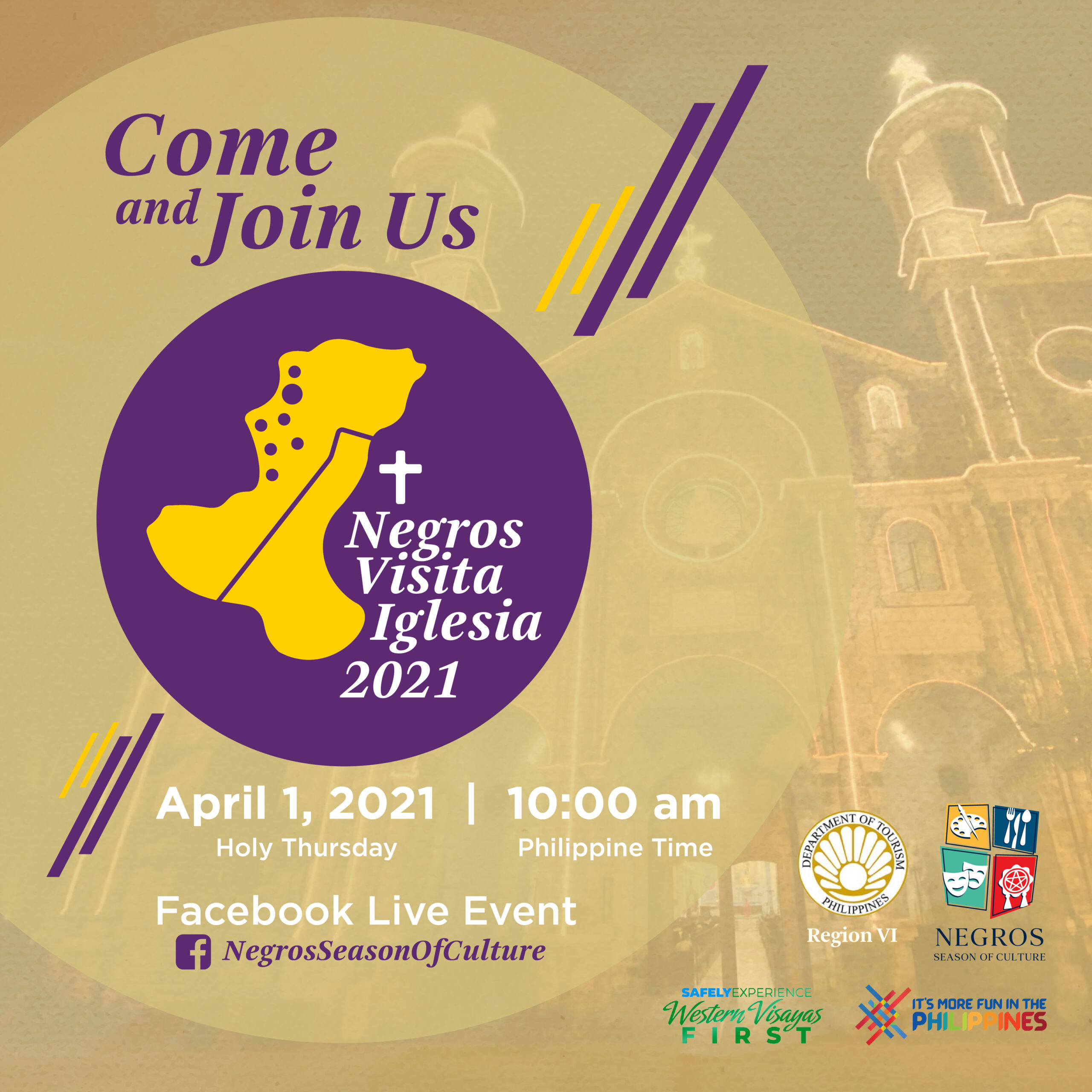 The Negros Visita Iglesia 2021, a virtual Lenten offering to be streamed live on Facebook by Negros Season of Culture, on Holy Thursday, April 1, 2021, starting at 10 o'clock in the morning, will feature the churches of #Bacolod City, Bago City, Municipality of Valladolid, La Carlota City, Municipality of Hinigaran, Municipality of Binalbagan, and Talisay City.
The 19th century churches in Negros Occidental to be visited are:
San Sebastian Cathedral, Bacolod City
San Juan de Bautista Church, Bago City
Our Lady of Guadalupe Church, Valladolid
St. Mary Magdalene Church, Hinigaran
Our Lady of Peace Church, La Carlota City
San Nicolas de Tolentino Church, Talisay City
San Isidro Labrador Church, Binalbagan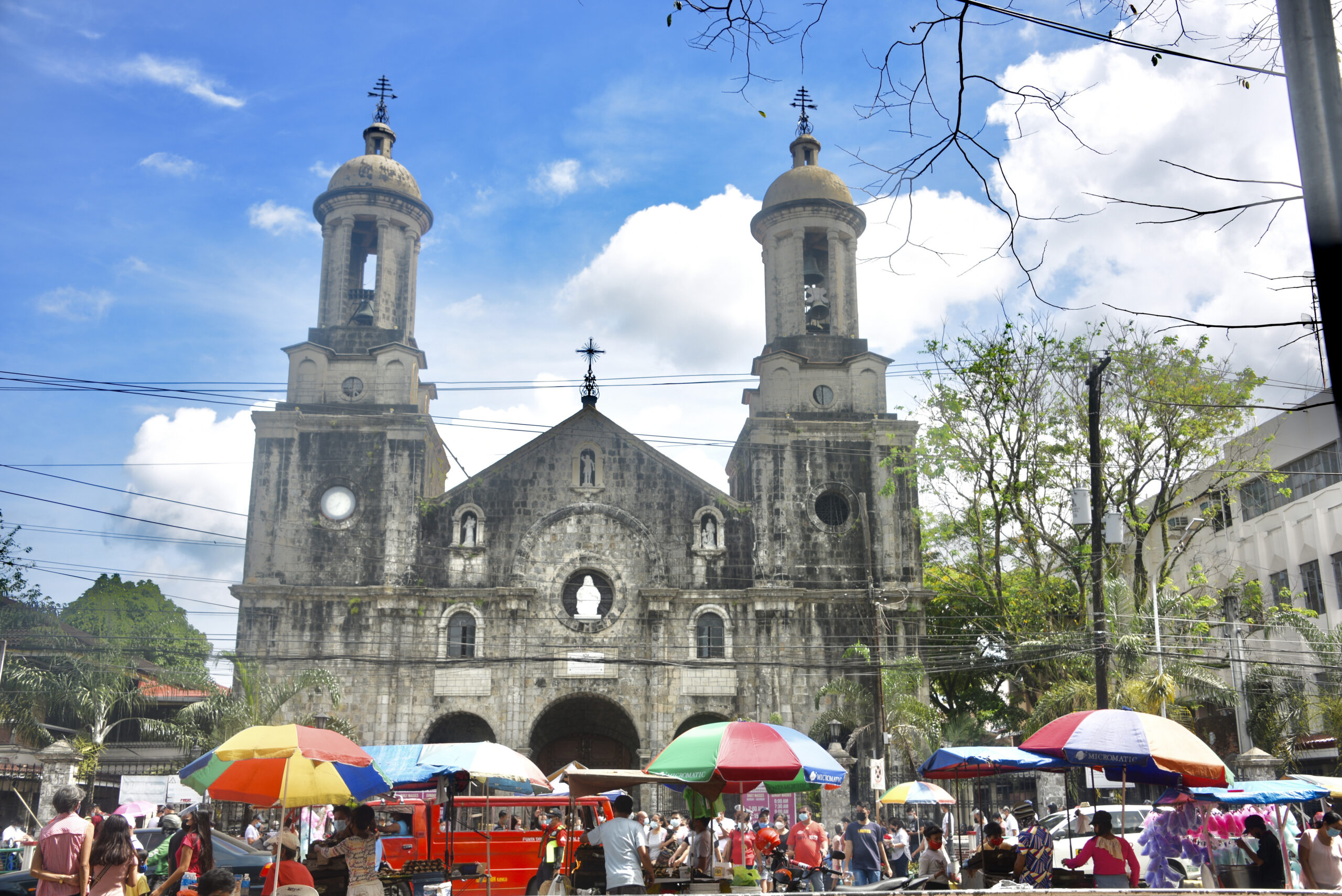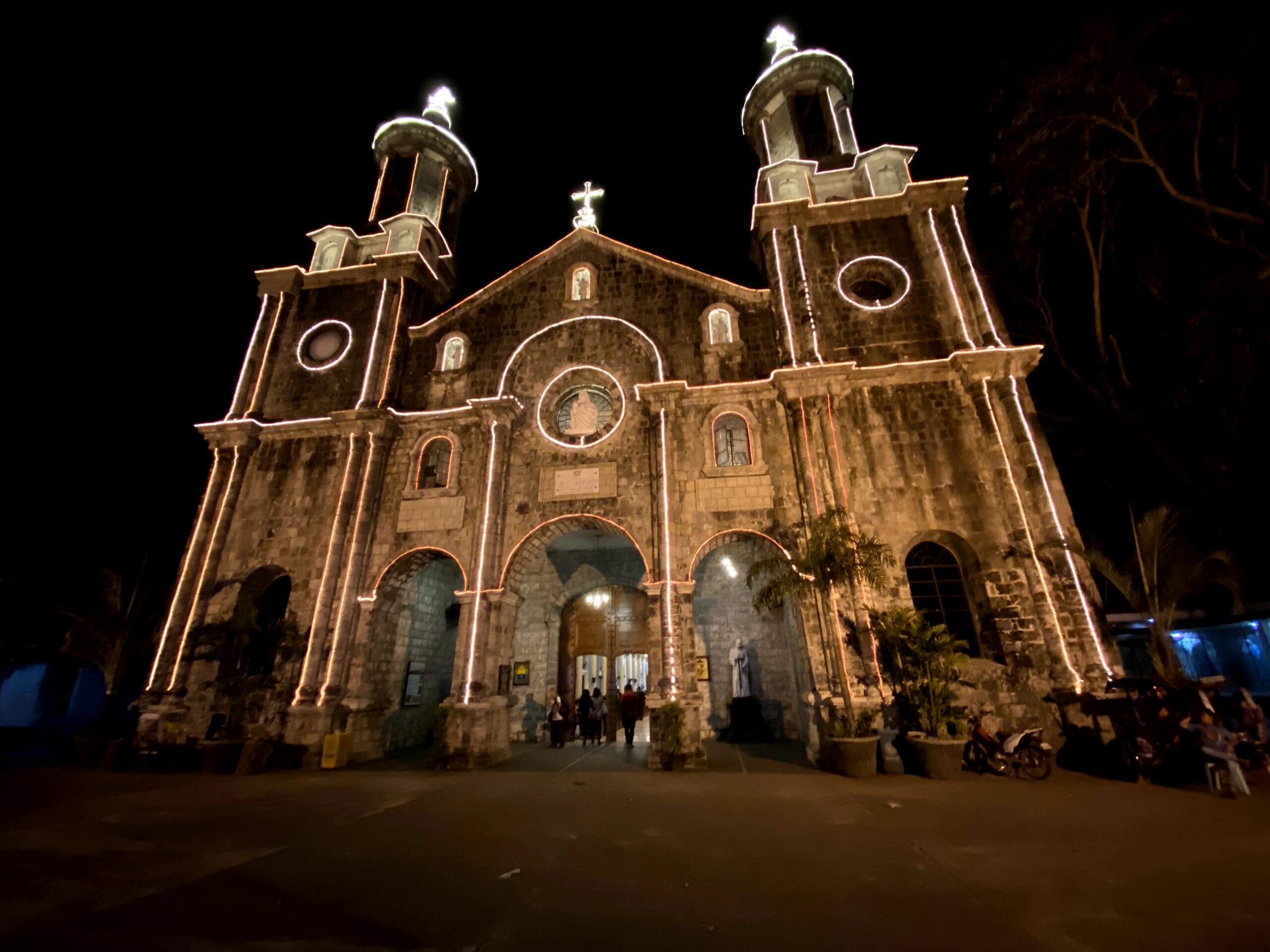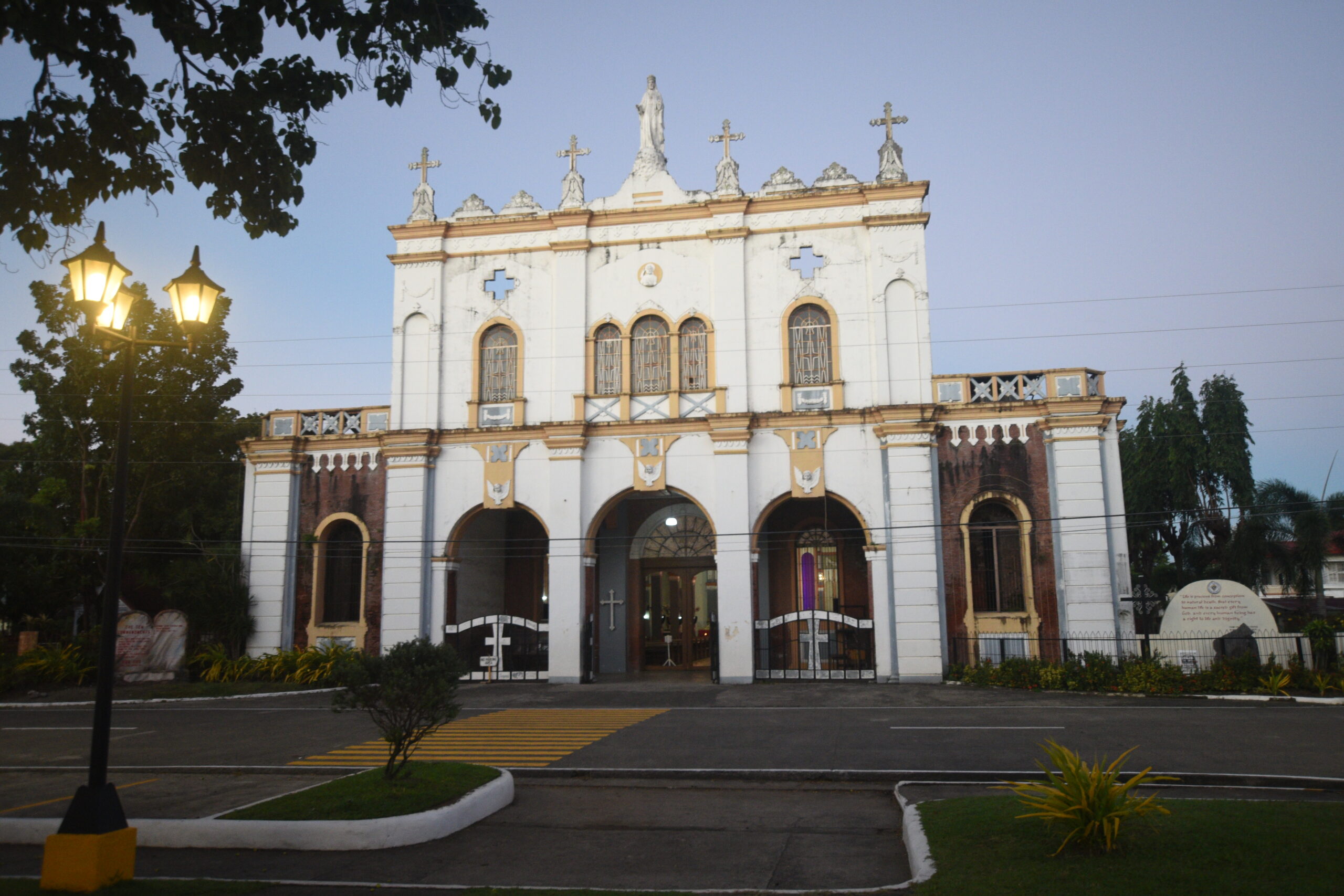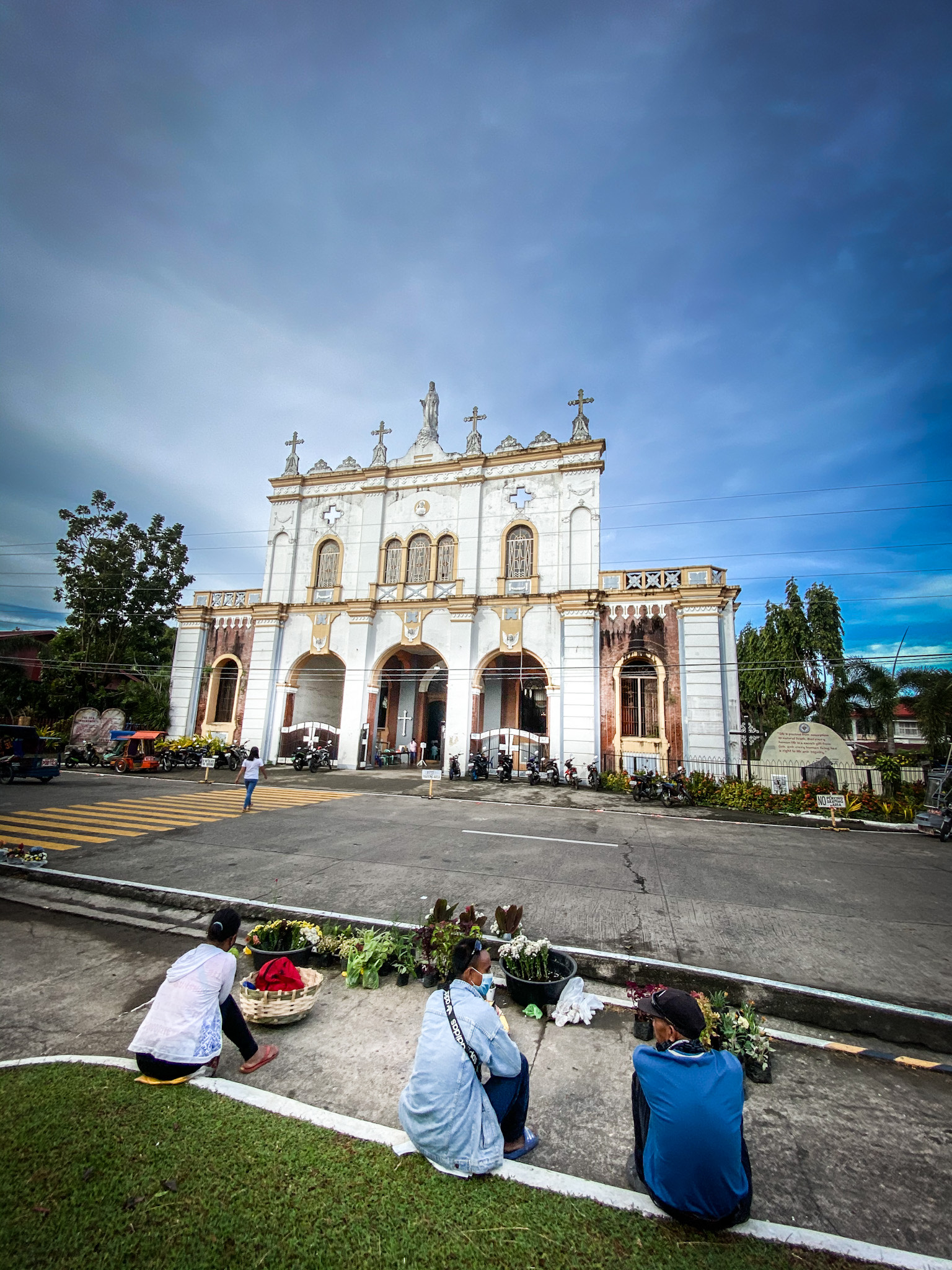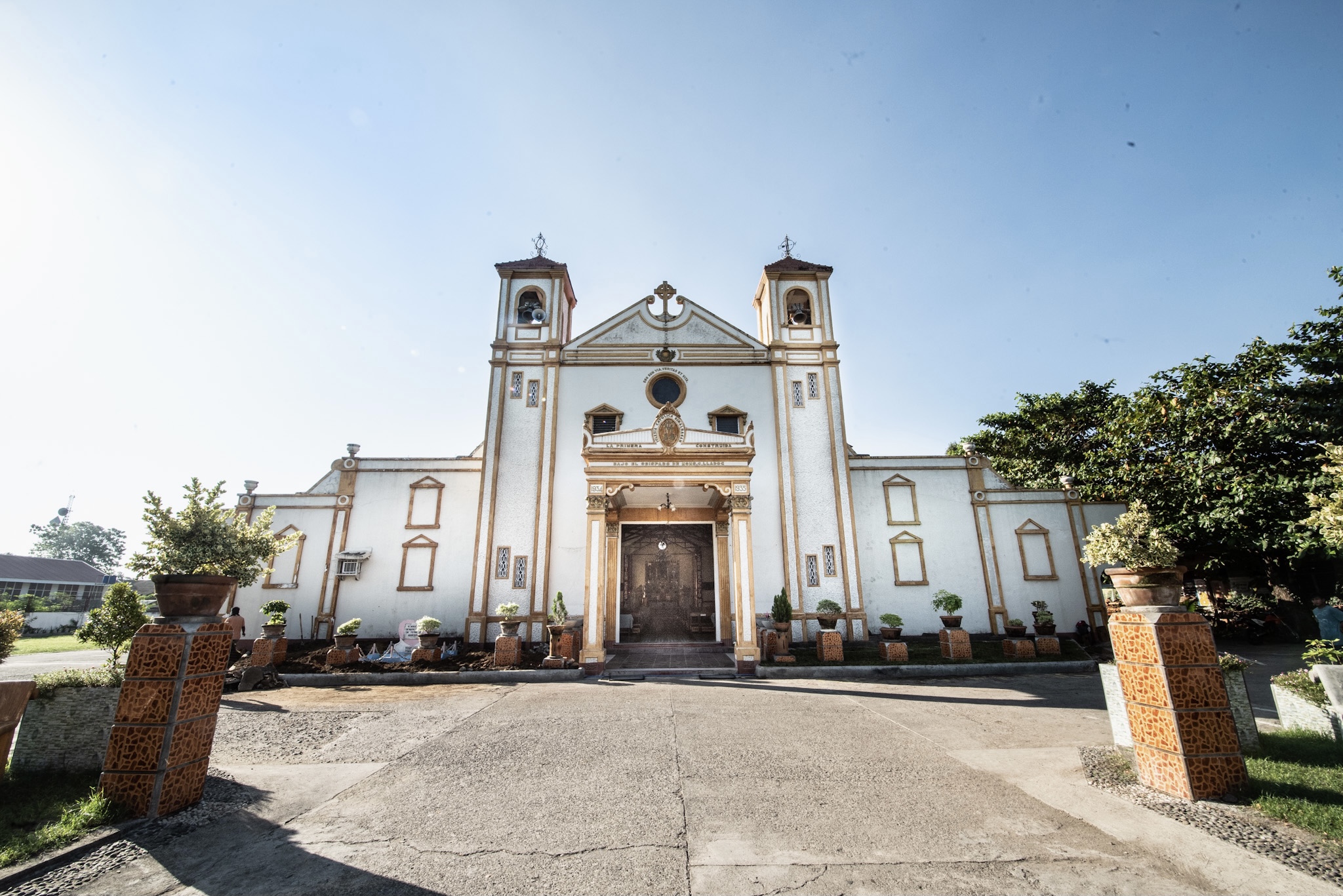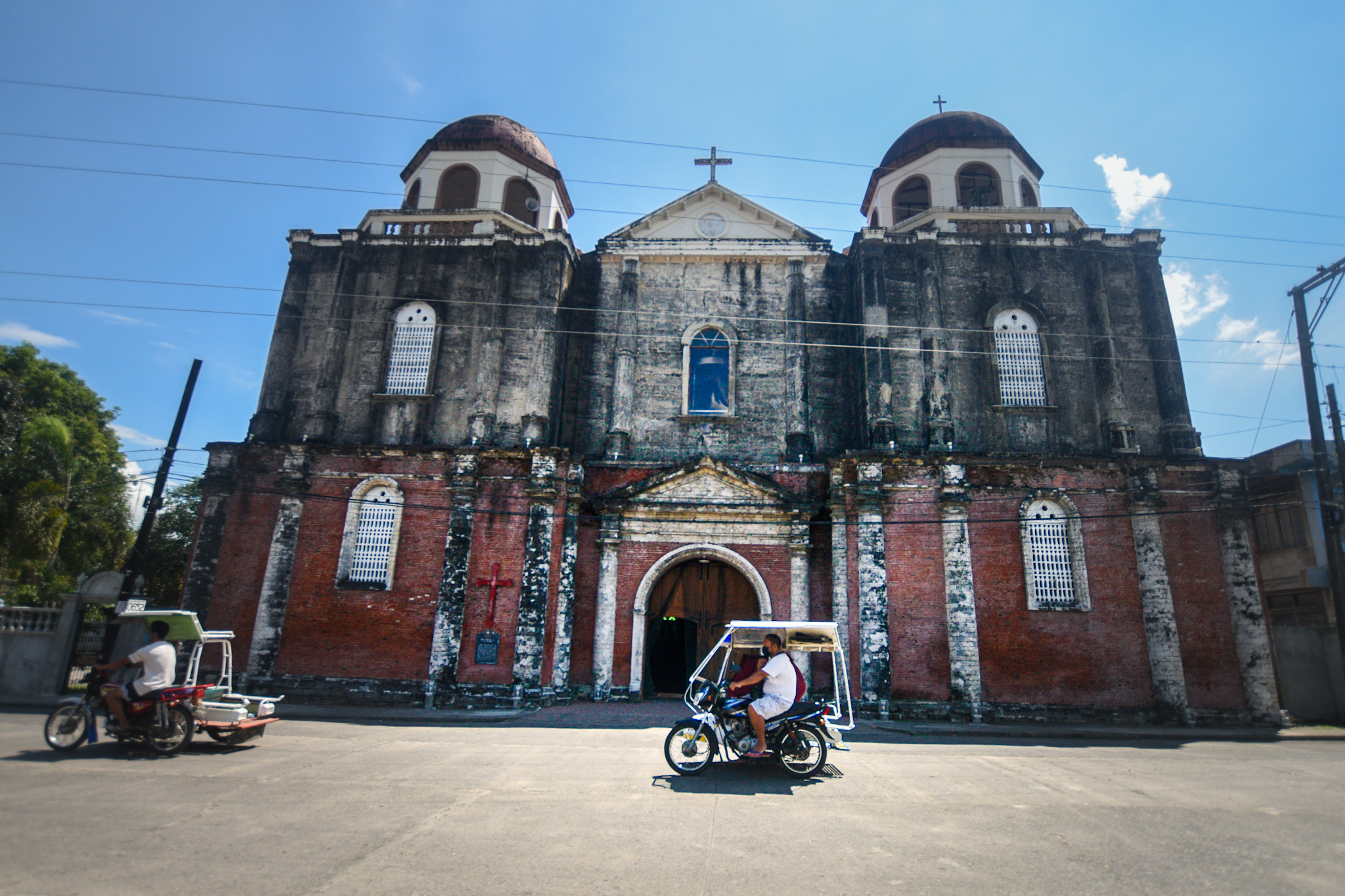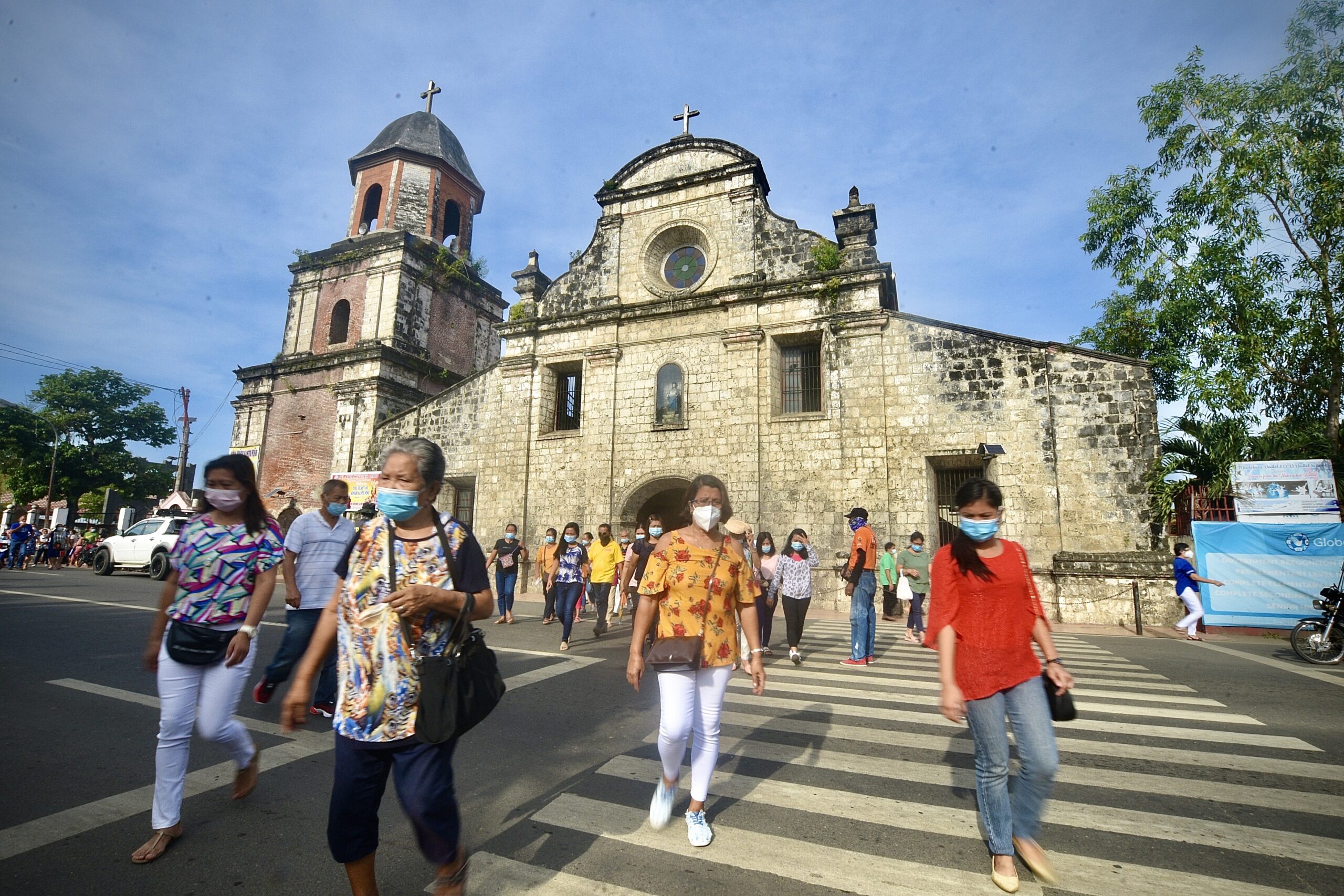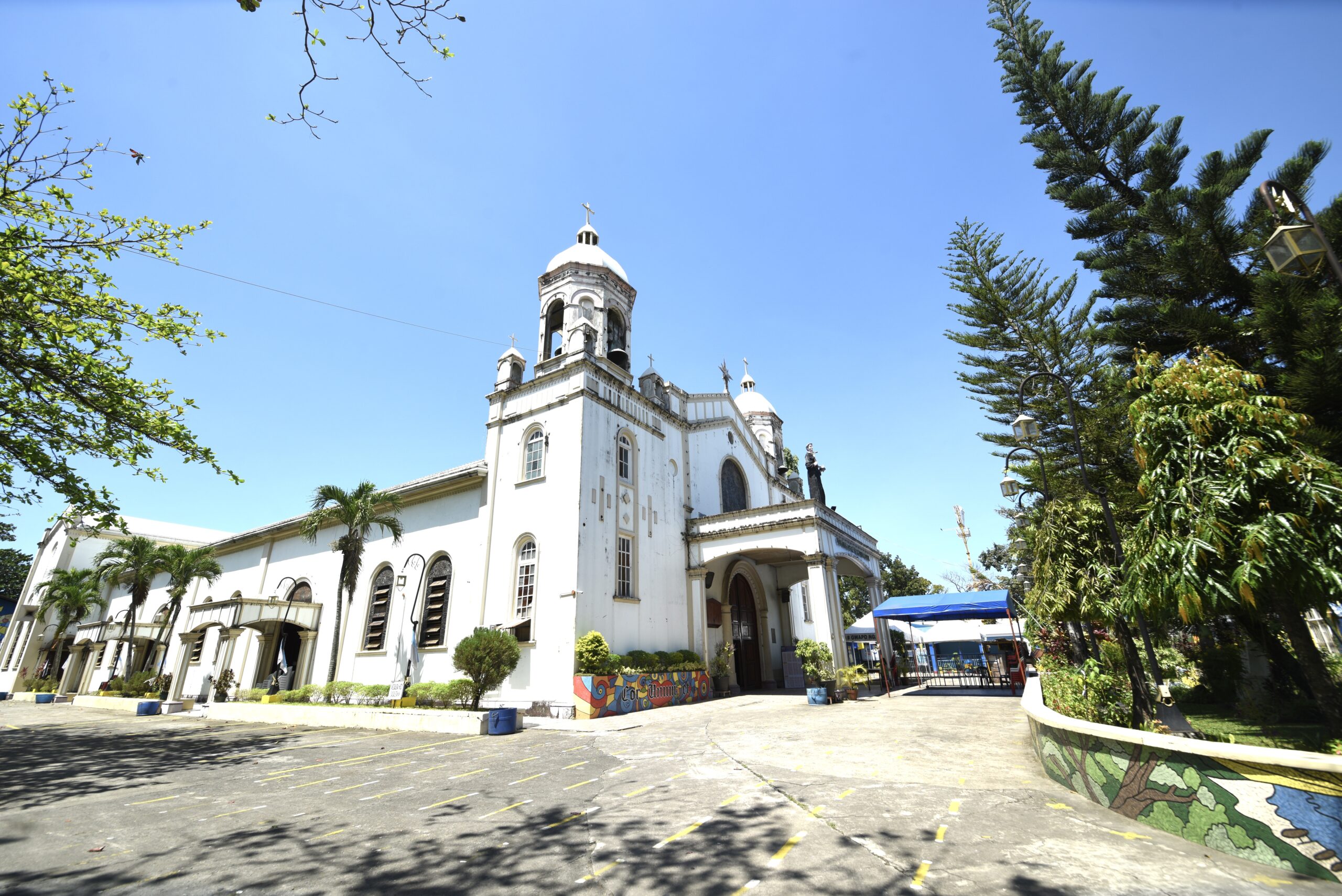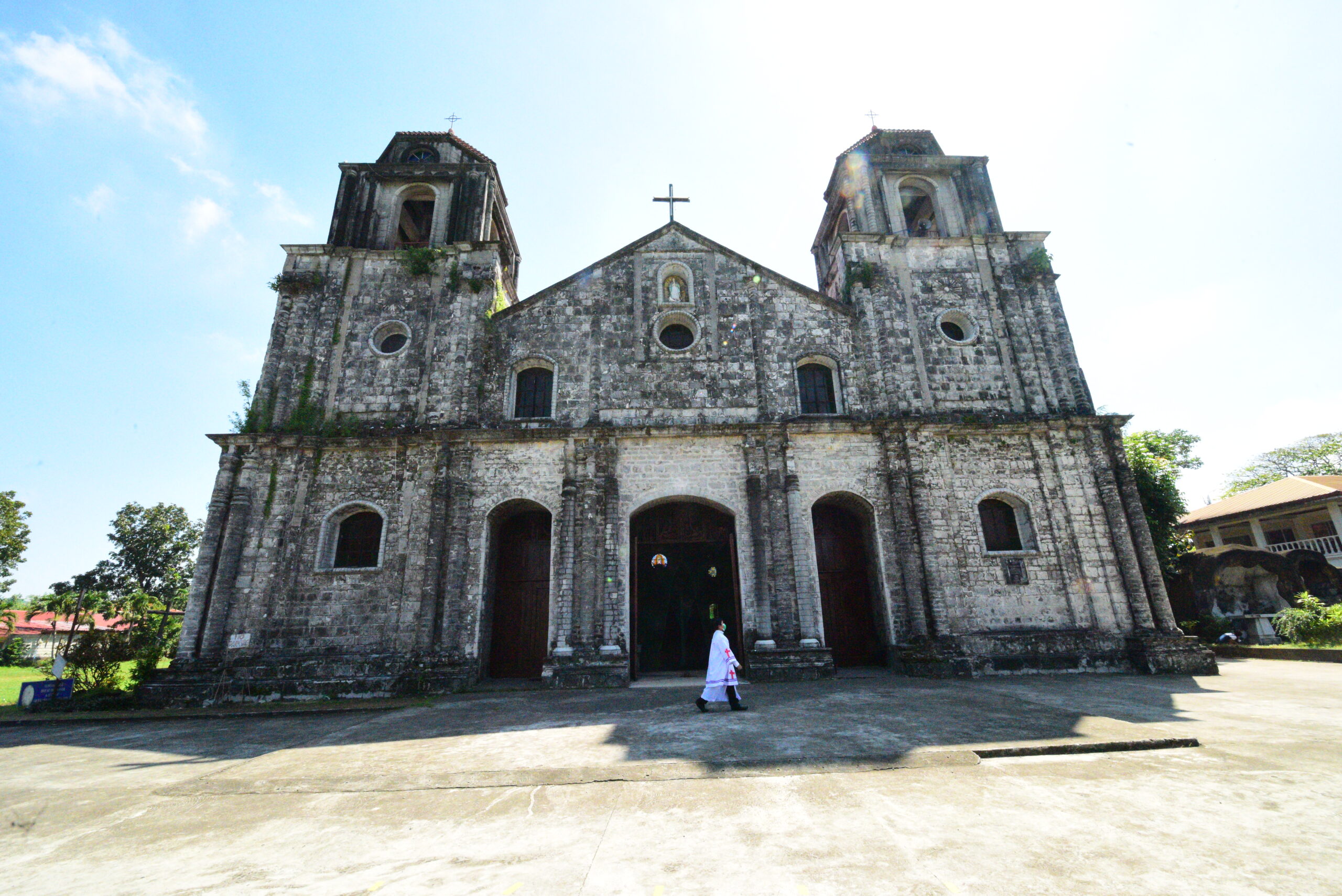 Visit their Facebook Page https://www.facebook.com/NegrosSeasonOfCulture / https://www.negrosseasonofculture.com/?fbclid=IwAR0Xbhtbetia9PaoWY6m-o1VpDxL-aFZu4Id_kTGk3akKqG0C0vEAGRtJGs