Award-winning Filipina #singer-songwriter and all-around performer
Nicole Laurel Asensio
releases her brand new single
"See Through"
under
Warner Music Philippines
on
March 19
.
From 2020 to date, Nicole has released 4 singles in the span of 6 short months, 4 cinematic music videos, a merchandise line, and over 20 online concerts, #fundraisers, and hosting events.
Her Christmas single "See You This Christmas" found its place in hundreds of local and international playlists and gained a notable following.
Nicole also released 20 online music videos under a #YouTube series called #Quarantines.
For more Nicole's YouTube videos clink https://www.youtube.com/channel/UCnbjAfU3Nzvbbi-N04sW9wg
In television, she also appeared in a dramatic series called #Afterlife with noted film and TV stars Ms. Eula Valdez and Jett Pangan.
Nicole is also a rarity in the industry being that she is fully self-managed and handles #outsourcing all her suppliers, logistics, and other production details.
How did this new song "See Through" started? 
It was on one of her #Instagram posts that she saw a comment from @bassieblue (Mr. Blue Hamilton) that said " Your voice is … and "fire. "
Completely stunned, she decided to check his profile to see if it was really the world renowned producer's account, and true enough, it was really him!
"Brandon Hamilton, professionally known as Blue is a Grammy nominated, multi-platinum American record producer and songwriter with production credits for Justin Bieber, Robin Thicke, and co songwriter of Diane Warren."
The friendship and conversations followed led to a #collaboration.
After submitting a handful of demo lyrics and melodies, Blue instantly decided on a track entitled "See Through."
After a few lyrical and structural adjustments, Blue had the first draft of the song recorded.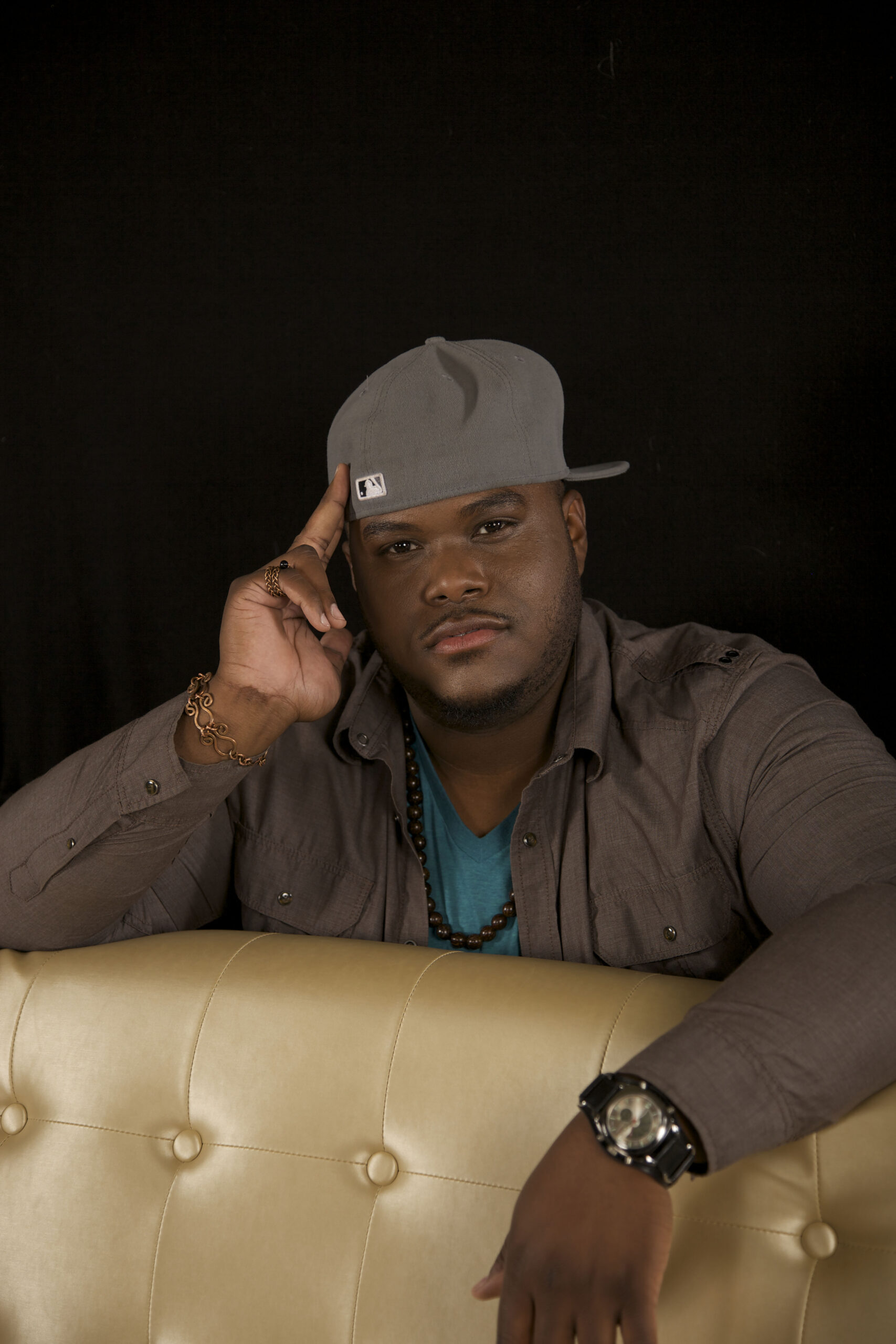 Nicole on Blue Hamilton
"It all happened so quickly—from Instagram comments to video calls to recording…and half the time I was like a child who had just met one of her heroes, pinching myself and revisiting the fire  that started this entire collaboration wondering if this was actually happening.
"We got along instantly during our video calls, spent much of the time laughing and sharing travel and music stories.
"Blue would also send me tracks he was currently listening to, and I would swim awhile in his musical references.
"I appreciated the time he took guiding me through this process as it was my first time to work with a producer abroad, and a multi-platinum one at that!
"What an honour!
"It was also my first time to not be in the same physical space as the musicians I was recording with, as Blue recorded from his studio in the United States so letting him stir the wheel was a first, and I couldn't be more grateful.
"I was thrilled but I was also nervous, I wanted to do things right. Thankfully, Blue was so gracious and humble and such a force of #positivity through the process.
"I am learning so much from him, his talent, life experience, and humility through it all. Our long and deep conversations were vital in drawing out the story of the song.
"Blue inspired me to be raw and honest and take a good hard look into my past relationships that inspired this song, #heartbreaks I never told anyone about, and the many versions of myself that continue to evolve through each heartbreak's recovery.
"It was because of these conversations with Blue that I started to write more songs about matters of my heart."
Blue Hamilton on Nicole
"Working with Nicole on 'See Through' was fun because the process took us both to places
we don't typically spend a lot of time exploring, musically.
"I am a musician, but much of the music I make on a regular basis is digital. This song is as organic and raw as it gets with simple bass and guitars leading the way. Nicole was so humble as to allow me to propose some other ways to express herself melodically, stylistically, and lyrically.
"This song is much simpler and smaller in scale than some of her other work, but her huge vocals give it this weight and large scale. I had a great time throwing some Motown flavour onto her already classy and elegant style.
"I am looking forward to doing some more songs with Nicole and seeing what new things we come up with now that we've gotten to know each other through the process of making this first jam."
After the recording, mixing and mastering process by Blue's team was done, Nicole quickly worked into pre-production for the music video.
It was a first-time collab work with Filipino director Jason Tan whom she worked for an online concert "Hinahanap-Hanap Kita Manila. "
The shoot was held at Nicole's own home with a modestly sized crew, donning the creations of her friends Patricia Santos and Swim Lourdes.
The video gives a glimpse into the character's clandestine moments recovering from a failed relationship. The chorus is sung with rawness, the words honest, cutting yet simple.
"You remain in every little thing / In light and dark / In love and pain."
She also echoes Blue's sentiment that it will likely not be their last musical collaboration.
"See Through" will be out on #Spotify and Apple Music on March 19, 2021 under Warner Music Philippines and the Music Video will be launched on Facebook Live and her YouTube Channel (Nicole Asensio) on March 23, 2021.
"See Through" Credits
Lyrics and Melody: Nicole Laurel Asensio
Producer: Brandon "Blue" Hamilton
All instruments performed by: Brandon "Blue" Hamilton
Vocals and Backup Vocals: Nicole Laurel Asensio
Tracking Engineer: Ira Cruz
Mixing Engineer: Jamie Portee
Mastering Engineer: Will Quineell