It's time to bid goodbye to your sexy tank tops, shorts, under dresses, swimsuits, and pajamas all day long. If you are enrolled in a school with no uniform policy, it's time to start thinking about some cute and fashionable back-to-school outfits. Here are some of the best outfits that will make you look nice:
White top and jeans
You can never go wrong with white! Nevertheless, white would be the simplest and easiest color to style. It still looks elegant in many ways. It also looks so neat and very eye catchy!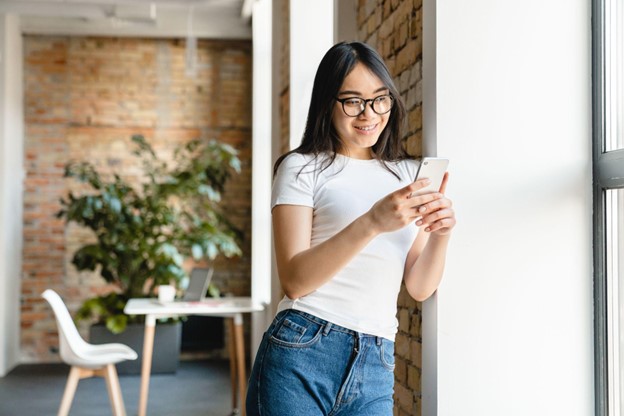 Plain dress
It's probably a go to look for those who wake up late, so there will be no thinking of mismatching clothes. A dress is pretty cute to match with boots or high cut shoes and a tote bag or a tiny backpack.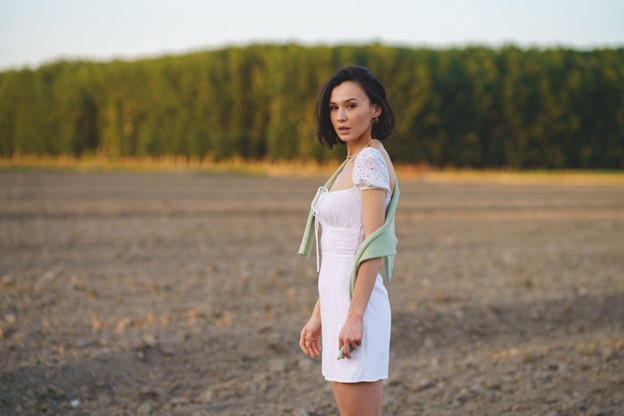 Romper
Rompers wouldn't be on the top of your mind, but hey, this is cute! Rompers are not just denim; there are now colorful and different styles that you should try. It is perfect to be styled with sandals or flat shoes and a handbag.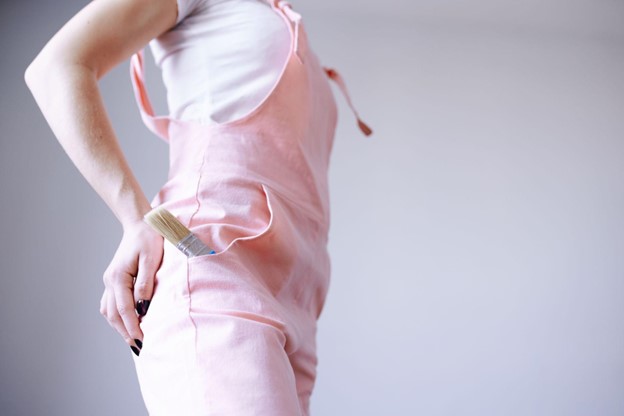 Oversized jeans and shirt
This fit is indeed very timeless. It never goes out of style. From being an OG outfit from the early 90's up to now. It clearly shows how magical this pair of jeans can be from staying on trend for how many decades. And now, it's Gen Z's favorite fit, wearing it everywhere and anytime.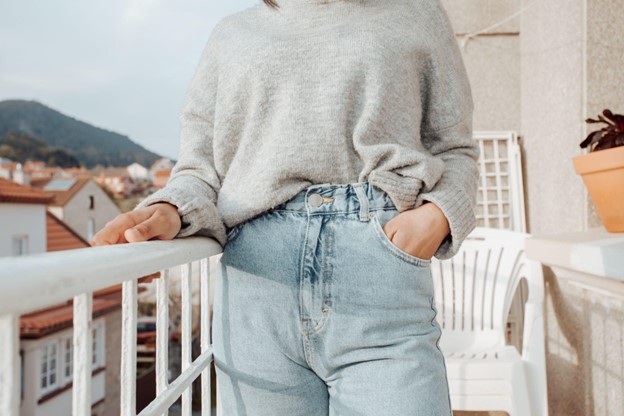 Button down and jeans
All girls would definitely keep their eyes staring at this good looking fit for guys! Any button down that hugs your muscles and a perfect fit jean.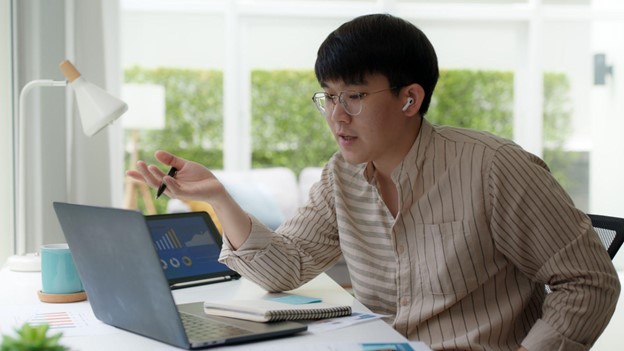 Exciting school year ahead! After many years of virtual classes, no one would like to wear something boring. Everybody wants to stand out and channel their inner fashion icon, so have all your time to prepare your fits and school stuff.
Preparing clothes to wear back-to-school is definitely exciting, especially since it will be our first time going back to school after the pandemic hits. It will definitely give us the same feeling of preparing for a school trip. It feels like no one's going to sleep the night before school starts!
Find out more about these stories at http://mnlmag.com/ or you can visit http://theluzondaily.com/ for the latest news and updates.