What does it mean to discover our real selves through our relationships with others? HANDOG has the answers!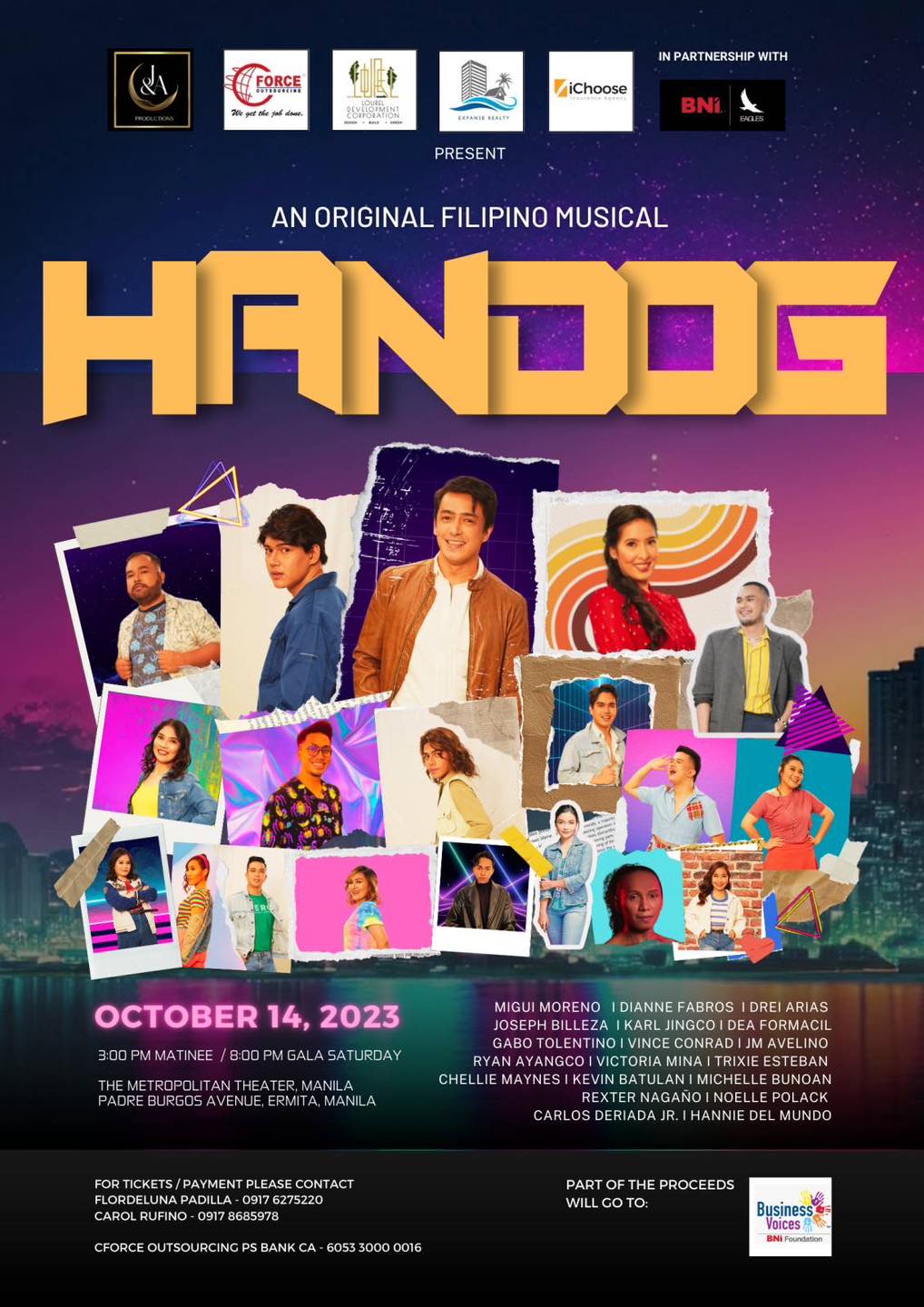 This is the story of the much-awaited original Filipino musical HANDOG as it attempts to answer this profound question at the iconic Metropolitan Theater in Manila City on October 14, 2023, with two heartwarming shows at 3PM and 8PM.
Produced by J&A Productions, consisting of BNI Eagles members, namely Engr. Carol Rufino, IDr. Loubelie Gardiola, Mr. JC Lumba, and Mr. Erwin Reyes.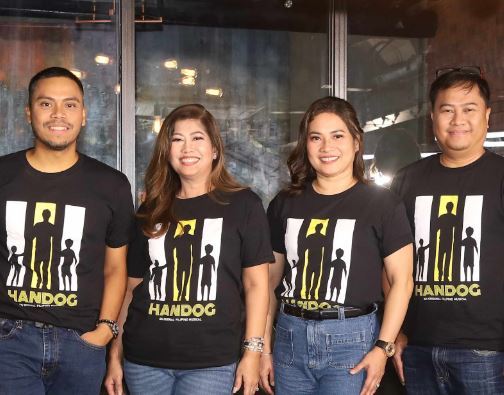 HANDOG will tell the story of Gary, Paul, Amanda, Uncle Ped, Chel, Mike, Robert, and Lizette as they navigate loss, sacrifice, and the redemption that comes from embracing the power of giving and love.
By the end of the musical, the team that makes up the whole production—from the artists and project head to the chapters of BNI and an array of community builders—hopes to ignite BNI's seven core values: givers gain, building relationships, life-long learning, traditions and innovation, a positive and supportive attitude, recognition, and accountability.
In a press conference for HANDOG, organized by PMCM Events Management, April Villarta–Manuud, overall Project Director and Creative Team's Managing Director and Editor-in-Chief, said: "Join us in forging connections that unlock our potential, fostering 'UNWAVERING SUPPORT' and embracing BNI's core values."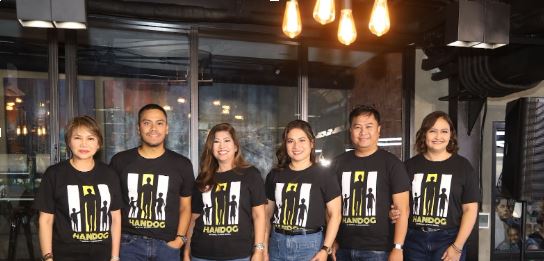 The press conference was hosted by the spectacular Dragon's Nest, Paperwork, and Paperspace, and was made possible by esteemed major sponsors like C-Force Outsourcing, Lourel Development Corporation, Expanse Realty, and iChoose Insurance Agency.
Behind the curtain is J&A Productions and BNI Eagles Chapter that wove their magic to create this musical masterpiece by Handog's Artistic Team spearheaded by its Director Luisito Nario, Librettist and Musical Director Barbie Dumlao, Playwright Jobelle Ramos, Orchestrator and Arranger Orly Dela Cruz, Choreographer PJ Rebullida, Lighting & Technical Director Joseph Matheu, Audio Director/Consultant Dino Dumlao, Production Director Lawyn Cruz, and Charlotte Despuez as Stage Manager.
Also, with the efficient support of Project Deputy Head, IDr. Leslie Ledesma.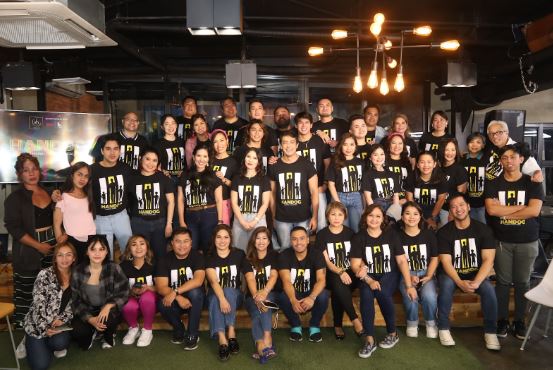 The play was also brought to fruition thanks to the generous sponsors including 1-Pentagon Credit and Lending Corporation, ALDumao Window Treatments, Joanne Glass and Aluminum Supply, AJSL Hardware and Elevators, Basta Manibela Gilbert Garcia, and Alveo Land Corporation.
Part of the proceeds of this grand musical affair will go to BNI Foundation's Business Voices.
So don't miss your chance to align with greatness through sponsorship and reserve your seats now!
Reach out to J&A Productions at 0917-627-5220  or  0917-868-5978 or email handog.musicalplay@gmail.com.
Let's make HANDOG an experience to remember!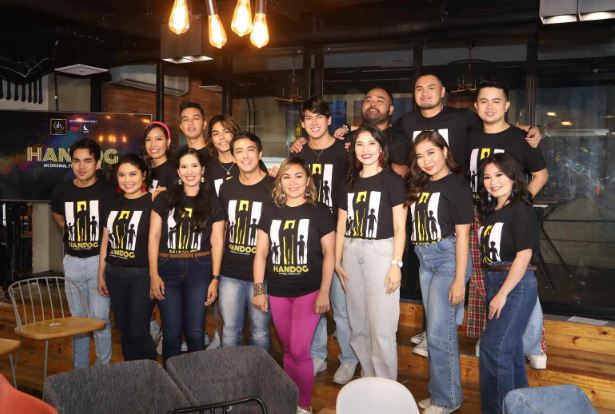 #HappeningPH #HANDOGOriginalFilipinoMusical #HANDOGtheMusical #BNIEagles #Giving #GiversGain #SelfDiscovery #family #relationships #musical #originalmusical #filipinomusical #originalfilipinomusical #HANDOGmusical2023 #ManilaMetropolitanTheater #maidenproduction #J&AProduction #Philippinetheater #Philippinetheaternews #onstageinOctober #onstage #Philippinetheaterarts #Filipinothespians #Filipinotheater #musicalforacause