BingoPlus, the country's first licensed online traditional bingo (OTB) services has partnered with the Philippines Basketball Association (PBA) for the league's coming 47th Season.
This partnership aims to give PBA fans new and exciting ways to enjoy and experience the games.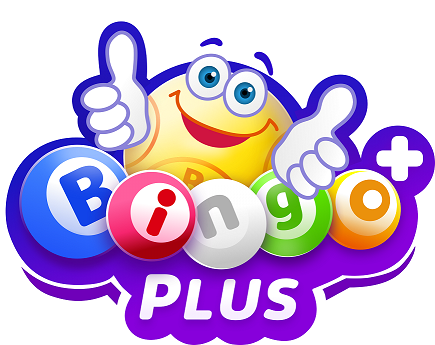 OTB Brand BingoPlus Partners with the PBA for Season 47
Basketball fans are going to have fun when the Philippine Basketball Association's (PBA) 47th Season begins.
Not only will the oldest professional basketball league in Asia have a guest foreign team to make the games more interesting, it will make fans enjoy the experience better with fun and leisure options on the side.
BingoPlus, the country's first licensed Online Traditional Bingo (OTB) services, has partnered with the PBA for all the three conferences of its 47th season. The gaming company will have branded segments and content in the PBA coverage and will enable fans to participate in traditional bingo games played on their gadgets and cellphones.
"BingoPlus and the PBA share the same passion in bringing entertainment that adds value to their audience. This is why we see this as an ideal partnership. It's long been in the works, and now that it is a reality, our common goal is to provide high-value entertainment and leisure opportunities for our combined target markets," said Andy Tsui, Leisure and Resorts World Corporation president, the holding company that manages and operates amusement and recreation enterprises.
"This basketball loving country is always looking for what is new and exciting. Nowadays playing games online gives a new kind of thrill. Online Traditional Bingo, like basketball, requires focus, strategy and sportsmanlike conduct for one to stay the course. We want to teach these values to our audience too. We take pride in this partnership with the second oldest professional basketball league in the world because like them, we want to be recognized as the most reputable brand in our field, which is the gaming sector," said Jasper Vicencio, AB Leisure Exponent, Inc. (ABLE), president. BingoPlus is ABLE's newest gaming brand under the LRWC umbrella.
The PBA and BingoPlus signed a memorandum of agreement to jointly raise the level of entertainment and recreation of Filipinos through their combined undertaking, Wednesday, April 6.
BingoPlus plans to extend more support to the sports sector in the coming days, Vicencio said.