Paint It Manila launched last August 2021 and only started selling on Facebook Marketplace and sold more than a hundred paint by numbers kits.
These kits only range from P899 to P1,299 for their standard 40x50cm and 50x70cm.
Each kit consists of a framed canvas, paint, three brushes, and wall mount accessories.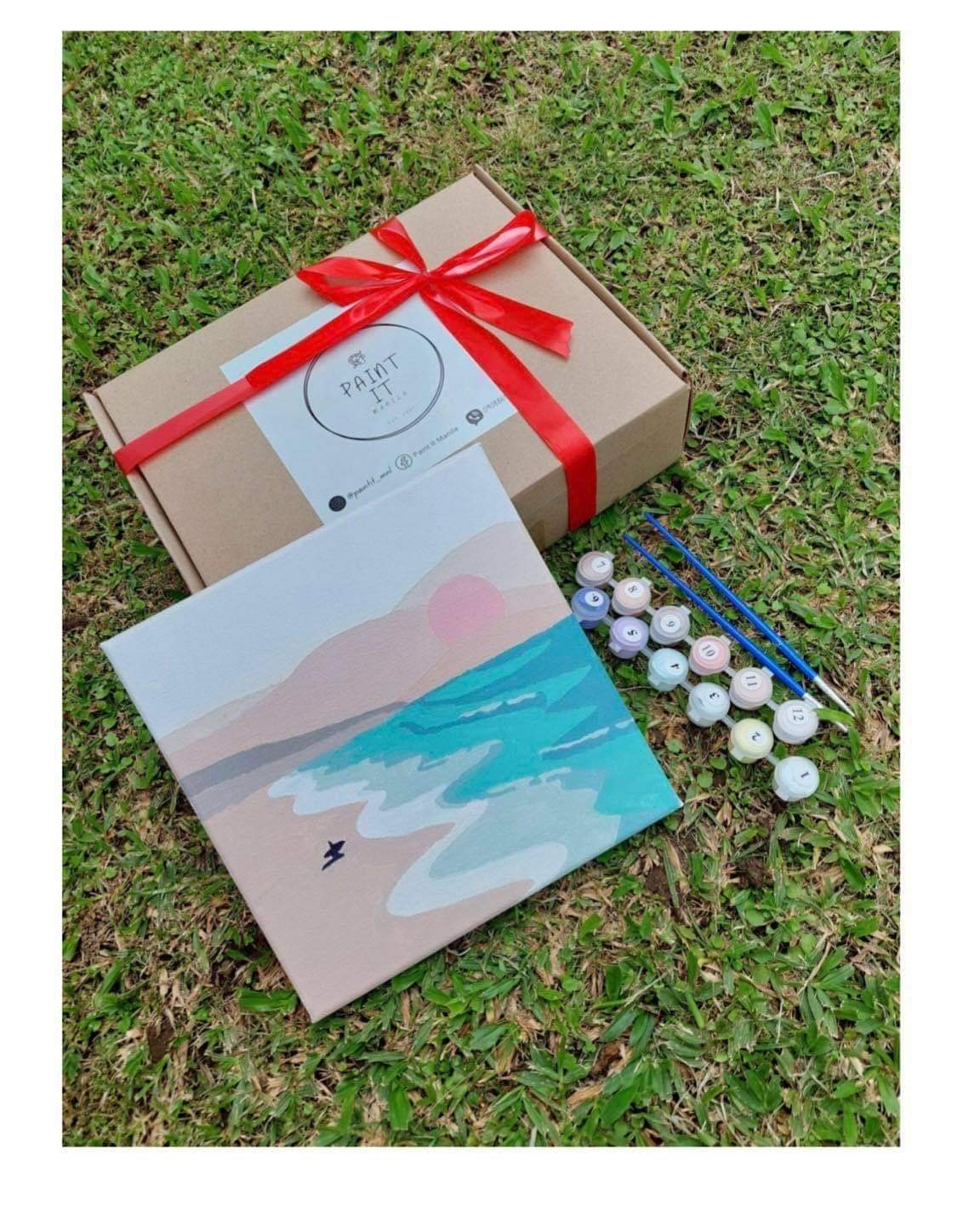 Something special about them are their wonderful designs and the framed — not rolled — canvas which makes it more presentable, easy to paint, and easy to hang and display.
Not only that, but they also feature several collections such as Europe, Asia, garden and still continue to release amazing collections.
These kits aim to create bonding time among family and friends.
With Christmas just around the corner, these serve as the perfect gift for children and adults alike.
Additionally, people do not require skills in painting to get started, all you need to do is to paint blank spots on the canvas with the correct number assigned to each one.
They recently opened their social media accounts and you may follow them on Facebook: Paint It Manila and Instagram @paintit_mnl.
Make sure to follow their socials as they do giveaways and monthly discounts!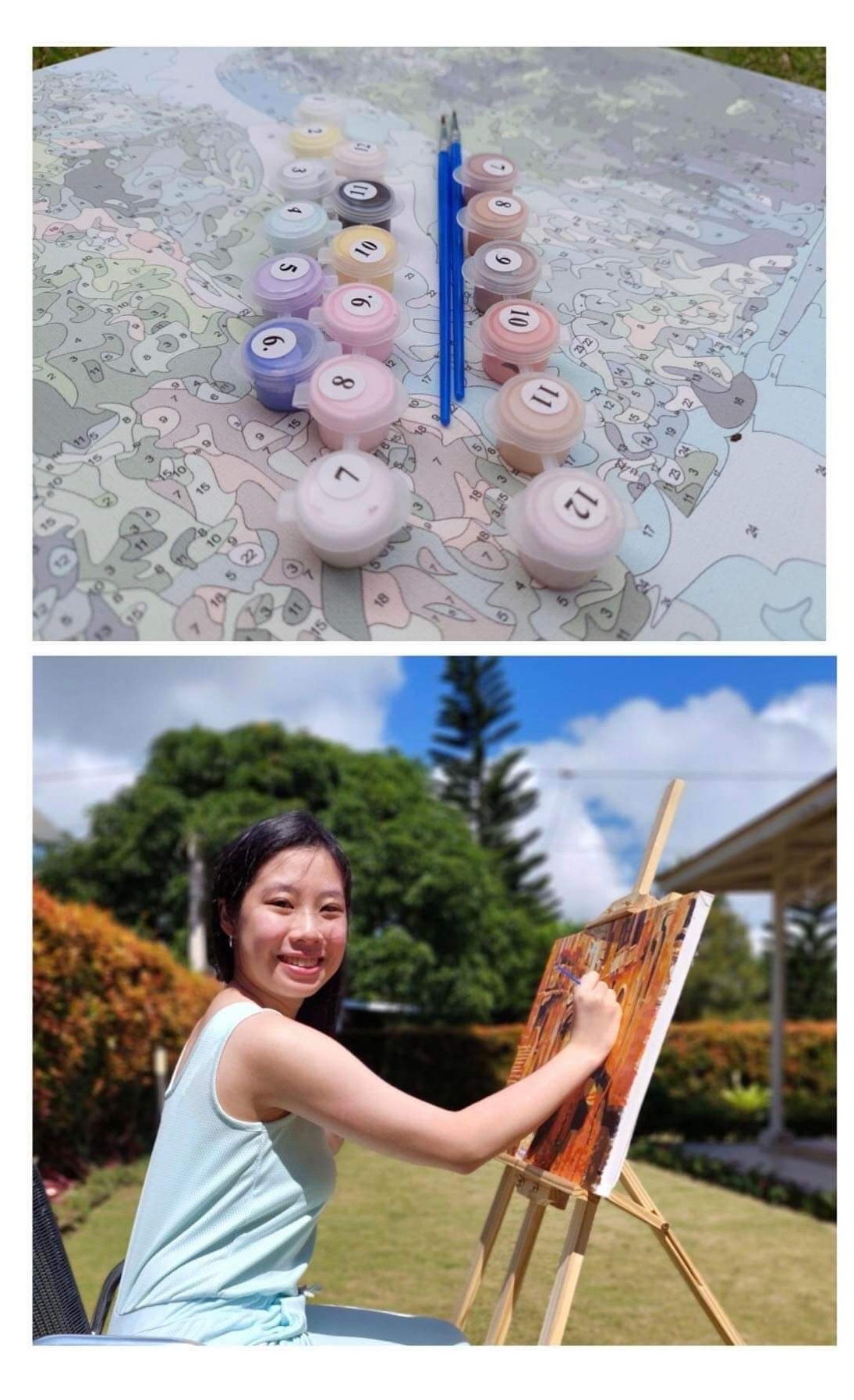 The owner, Ms. Ange is a young entrepreneur who loves arts and crafts.
During her early teen years, her father would always buy her art supplies from different places around the world which exposed her to the different brands and materials that are not as accessible in the Philippines.
During the pandemic, she spent so much time doing her Paint by Numbers kits and tried to look for a local store but the designs were quite limited and expensive.
Along with her parents, family and friend's support, she made Paint It Manila happen, gaining a total of more than 2,000 followers both on Facebook and Instagram in just the first month of release.
She can serve as an inspiration to many for being a determined entrepreneur at a very young age.