Sustainably built and cost-effective, it's no wonder that Lumina Bacolod received a Highly Commended award from PropertyGuru's Philippine Property Awards under the Best Housing Development in Visayas category.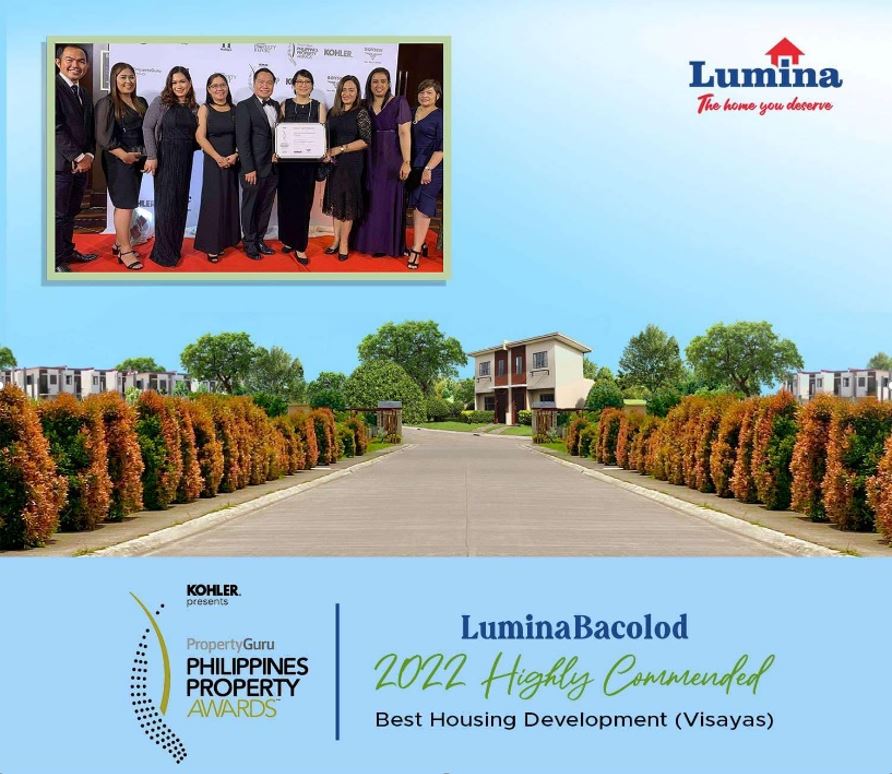 Lumina Homes was given Highly Commended award for its Lumina Bacolod development in the Visayas
Six years ago, Lumina Homes was among the first developers to acknowledge the growing potential of the Bacolod City. This signaled the opening of Lumina Bacolod, a 35-hectare house and lot community with over 4,000 units in Barangay Vista Alegre.
Lumina Bacolod is strategically located near the Bacolod City Center which is less than 20 mins away, while the Bacolod City Government Center is only 15 minutes away. Additionally, the Bacolod-Silay Airport is only a 30-minute drive from the subdivision.
As with every Lumina project, Lumina Bacolod takes pride in its family-friendly amenities, including a covered basketball court, mini gardens and playground, and security features such as a guarded entrance with CCTV, perimeter fence, and roving security personnel.
Even before the pandemic hit, Lumina Homes has been meeting the demands for a truly healthy and safe community for its residents, giving them more reason to live happy in the City of Smiles.
Lumina Bacolod's house and lot units are also constructed through cast-in-place or reinforced concrete so they are 100% durable and disaster-ready.
Now that the project is now 98% sold-out, its success has led to the creation of other Lumina projects in Negros, such as Lumina Silay and, very soon, an exciting 45-hectare development in the east of Bacolod City.
For more information on Lumina Homes, visit www.lumina.com.ph or contact (0917) 629 6523.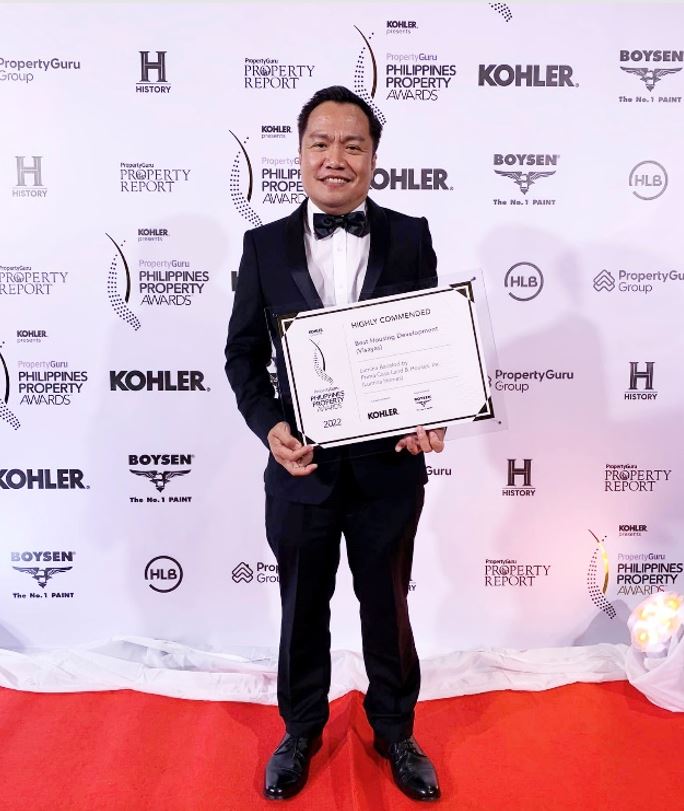 Mr. Glenn Guacena, Division Head for Lumina Visayas
#HappeningPH #LuminaBacolod #LuminaHomes #PhilippinesPropertyAwards #2022HighlyCommendedAward #AwardsandRecognition #realestate #PropertyGuru