It's not easy to start something from scratch or change paths suddenly. It's risky, and you might find yourself lost. Like in your career or business, it's certainly not easy to start one or change one.
Building the path towards something you like requires time and effort. But, nothing is more satisfying than finally getting your ideal career and taking charge of your path. And how can you do this? Well, you can start developing proactive habits that can bring you bigger chances of success.
Being proactive means taking action ahead of what might happen. It's anticipating something, planning, and acting in advance instead of just reacting or taking action after the event or situation. A proactive person is on top of things and can handle tasks promptly and efficiently, which gives one a more reliable reputation.
By adopting an effective method, you can slowly get a hold of your time and skills and use them to help you achieve your goals. Start early and condition yourself to commit to something productive.
Here are some proactive habits you can follow to help you achieve your ideal career:
1. Making achievable goals and accomplishing it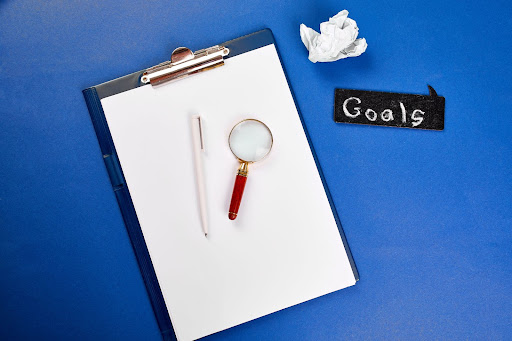 The thought of starting a new career or business can be overwhelming. You may not know where to start or what to prioritize. Don't fret. While a long-time vision of your desired career is important, you shouldn't charge head-on without anything.
Start small by accomplishing daily and weekly goals. Learn the concepts of discipline and time management by pushing yourself to create personal deadlines. Slowly build your goals towards your career and check that off when you finish it. You can start by ensuring you finish compiling your files by today, then send applications tomorrow, and by the end of the week, you should've answered all your pending emails.
You can change your goals every week. Gradually increase your goals, but make sure they remain achievable, not overwhelming. Crossing off accomplished goals helps you feel motivated to continue until you reach your end goals. Having a partner to help monitor your objectives could be a good option, too.
2. Assessing your financial aspect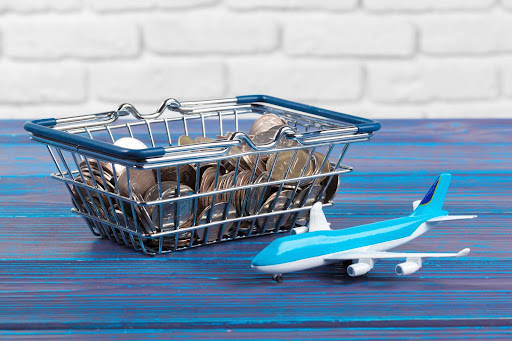 When starting something, you can't rule out the need for resources. If you are starting a new career or business, you will need to invest all the resources available to secure a higher chance of succeeding. Assessing all your available resources is an excellent proactive habit to help you in the future.
Look into your financial resources and start planning how you'll budget things. Do you need to buy a new space? Do you have paperwork to process? Do you have to travel? A bigger picture of your current financial standing and plans will give you enough time to prepare. You can start by opening a savings account and saving up until you reach your monetary goal.
Regular assessment of your available resources will help you grow your finances while developing your passion for building your career.
3. Building a strong network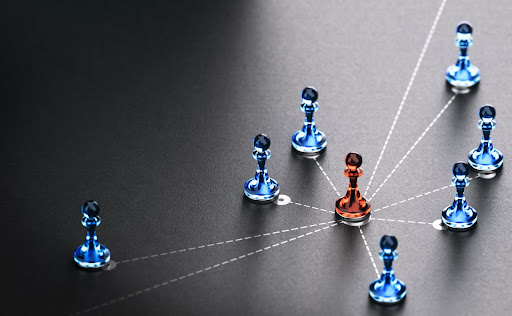 Don't underestimate the power of small chit-chats. You may have attended that dinner party by force or have had the best time at one of your friend's birthday bashes. Either way, don't forget the people you've met. It always pays to know someone somewhere because you don't know who among them can help you when you're planning for your dream career or business.
Reach out to people who are more experienced in the field than you. Get some advice and build some good relationships. If you don't know anyone personally, try joining social media groups and group chats. Many FB groups offer legit professional advice to newbies and rookies alike. Or you can ask professionals in your chosen field if you can observe their work for a day or week.
Anticipate that the path to your ideal career is not easy, so getting some help and support makes a difference. Be proactive and connect with people as early as now.
4. Keep learning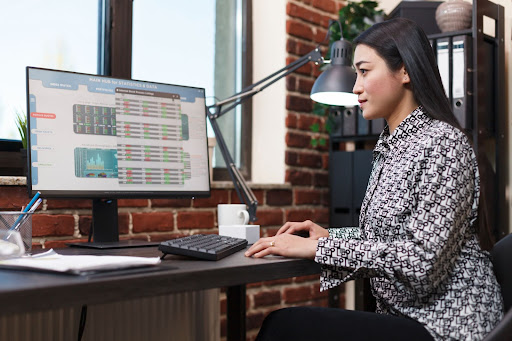 Education doesn't end when you leave the classroom. Learning is an essential aspect of life, especially when you're planning on getting the career you want. It doesn't matter if you're confident in the career you're aiming for or believe you're still lacking; studying and getting educated is a must.
There are many ways for a person to learn, and it doesn't necessarily mean enrolling in school again. You can commit yourself to doing research at least three to four times a week, watching videos, and listening to podcasts of career professionals. You can attend seminars or online crash courses if you have the time.
Suppose you decided to enroll in a certification program, study, and don't slack off. Plan your time so you can balance your rest, work, and studying.
Being proactive in learning can help you gain more knowledge and develop healthy habits as you go through your life. While studying doesn't equate to success, it does minimize the risk and help you plan better.
5. Accepting changes and failures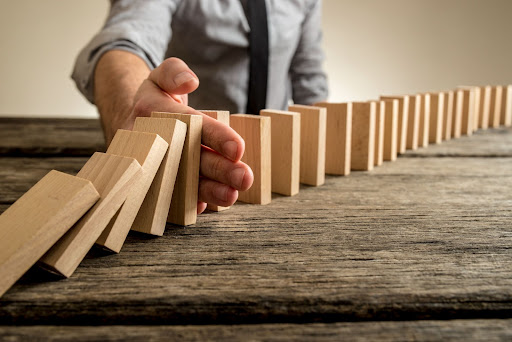 Knowing that there is a possibility you might fail or sudden changes can hinder your plans is entirely different from being negative. Don't drown in anticipation so that it makes you paranoid. Instead, accept that change is constant and failing is part of life. Rather than seeing it as something you should be scared of, use it as a way to motivate you.
Look through the different businesses or careers you plan to pursue and study their growth pattern, watch their trends, and observe what external forces affected them. This way, you can be aware of the possibilities you will face.
However, it's important not to overthink when doing this. Again, everything can change, so it's okay to anticipate, but don't let it affect you and your goals.
Developing proactive habits will help you take control of your life and prepare you. Being proactive is your first step to success. Find ways to equip and prepare you before you venture into your dream career path. Stay focused and committed, and you will surely get where you want to go.
Find out more about these stories at http://mnlmag.com/ or you can visit http://theluzondaily.com/ for the latest news and updates.