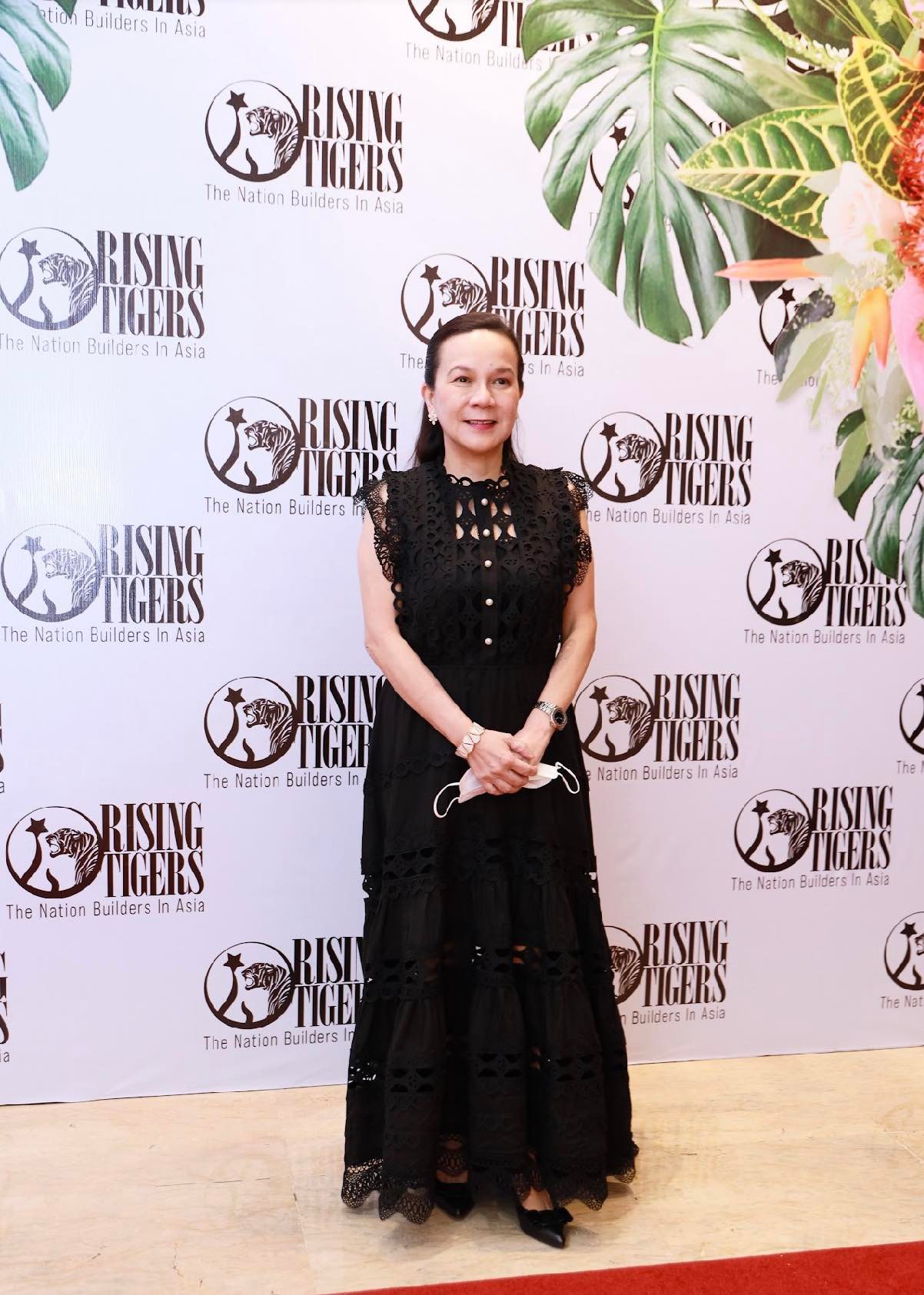 Rising Tigers, the most distributed local business and leadership magazine right now in National Bookstores nationwide was a success. The night was attended by the biggies in Politics and Business highlighting the leaders of this generation.
"Our keynote speaker was a formidable advocate of transparency in governance, efficient delivery of public services, and the protection of the rights of mothers, children, commuters and consumers. We are very grateful with the presence of Senator Grace Poe," said Publisher Andrew Troy Nicolas.
In her first term as senator, Senator Grace Poe immediately set to work creating meaningful legislation, more than 50 of which are now fully enacted laws. Among these are the laws providing for a free lunch program for public school children; for maternal and child care for the first 1000 days of life of a child; for free text alerts in times of disaster; for extended validity of driver's licenses and passports; and making our streets, public spaces, and workplaces safer by prohibiting all forms of sexual harassment; to name a few.
She is currently on her second term as senator and continues to serve our country, especially our most marginalized and disenfranchised sectors.
For her track record in governance, she was chosen as a Lee Kuan Yew Exchange Fellow of the National University of Singapore, a prestigious recognition of excellence in public service.
Rising Tigers and Nation Builders Awardees
1. Walther Buenavista: Shawarma Shack (Founder & CEO)
2. David Ackerman: StratDev (Founder & CEO)
3. Tristan Cabrera: Esports Pro Player
4. Atty. Arnel Mateo: ADM & Partners Data Privacy and Consulting In (Founder & CEO)
6. DTI Sec. Alfredo Pascual
7. DILG Sec. Benhur Abalos
8. Yu Ming Chin: Viventis Asia (Founder and CEO)
9. Congressman Duke Frasco
10. Nino Rovillos: Illos Party Trays (Founder & CEO)
11. Ramon Garcia Jr: DFNN (Chairman)
12. Michael Pacquiao: Musician
13. COMELEC George Erwin Mojica Garcia (Chairman)
Women of Substance
1. Blanca Mercado: The Manila Times (President & COO)
2. France Ambassador H. E. Michèle Boccoz
3. Romania Ambassador H. E. Răduţa Dana Matache
4. Congresswoman Margarita Nograles
5. Jessica Bellen: Jessy & Co (Founder & CEO)
6. Iona Gibbs: Mutya Ng Pilipinas 2022
7. DBM Sec. Amenah Pangandaman
Other notable attendees includes Paolo Villar, Brian Poe Llamanzares, Robert Laurel Yupangco, Maritess Allen, Usec. Anna Mae Lamentillo, Usec. Margarita Gutierrez, Becky Garcia, and the founders of Rising Tigers Magazine, Andrew and wife, the gorgeous Queen of Events, Grace Bondad Nicolas.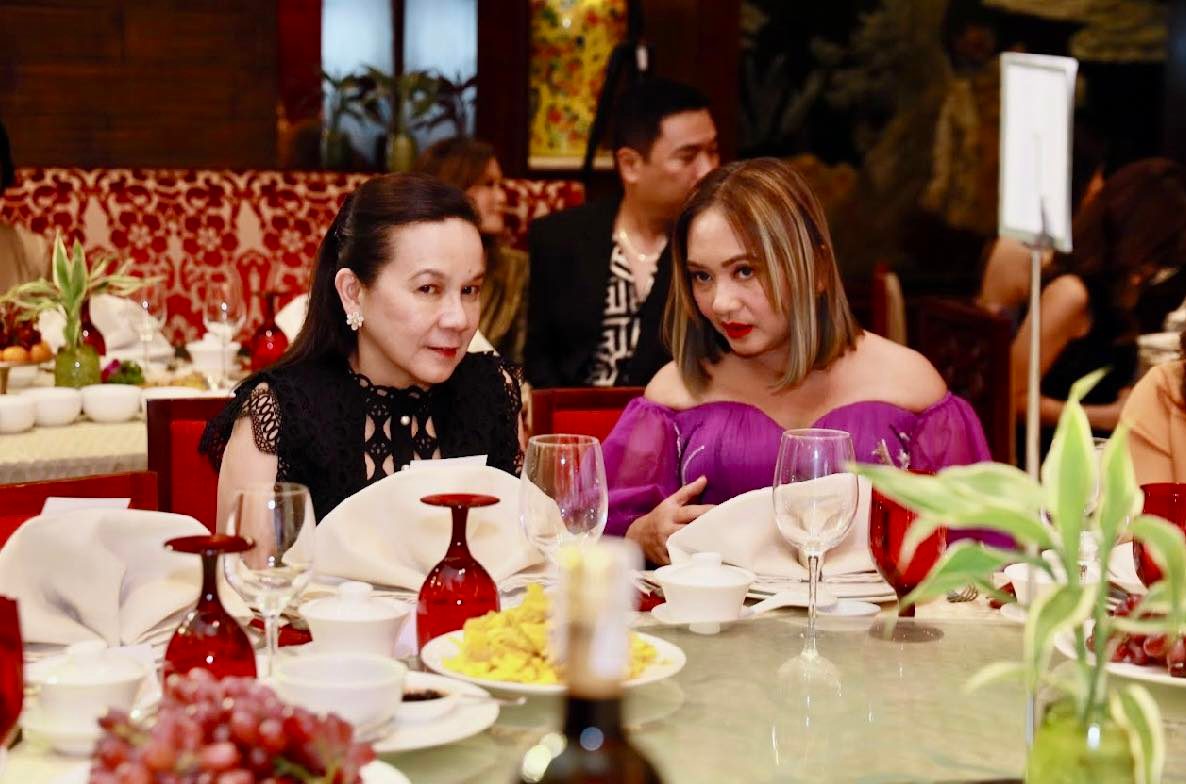 #HappeningPH #RisingTigersMagazine #SenatorGracePoe #Senator #KeynoteSpeaker #AndrewTroyNicolas #RisingTigersNationBuilders #WomenofSubstance #awards #recognition #honors #TagMediaGroup