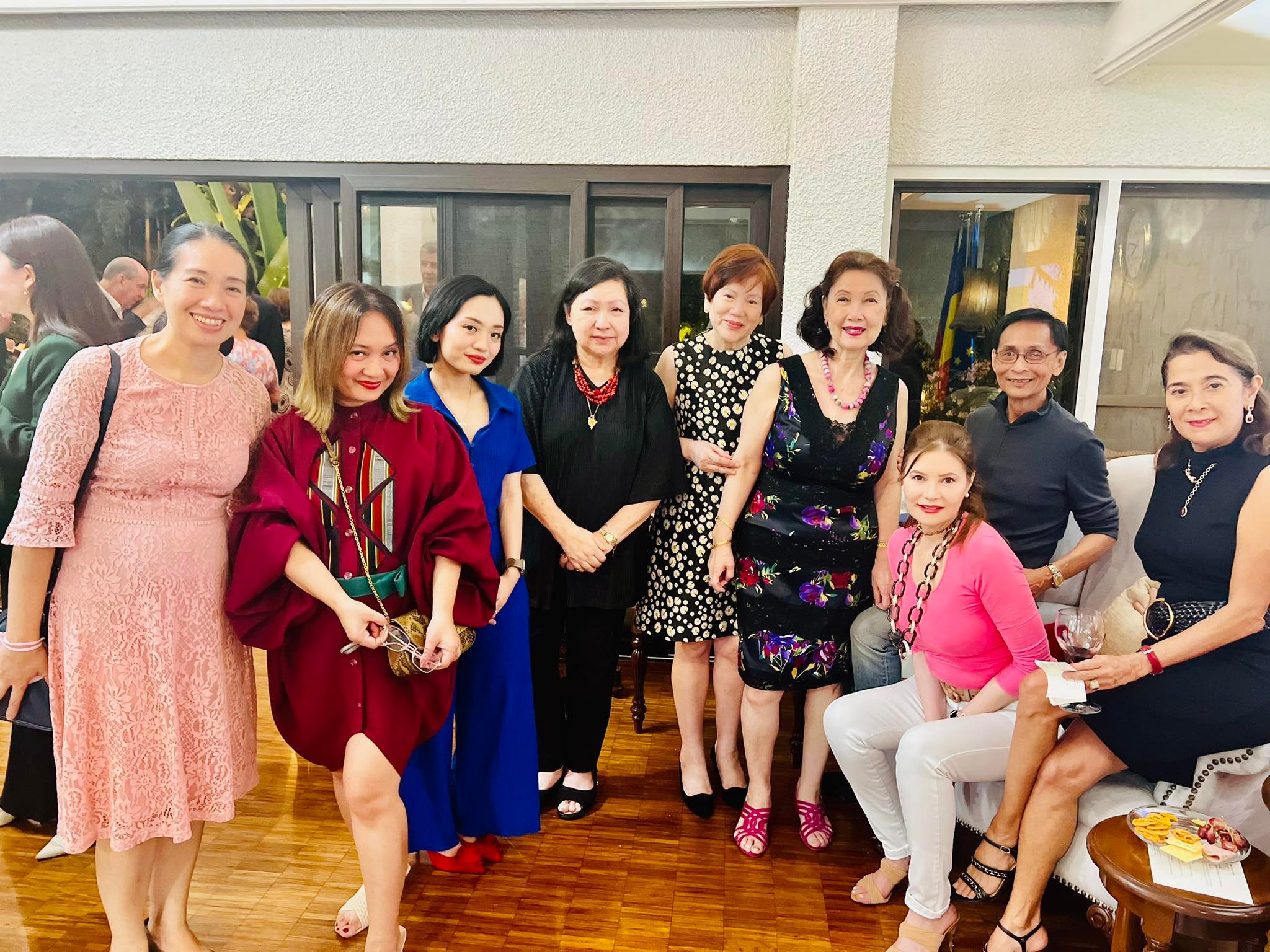 Her Excellency H.E. Răduţa Dana Matache of the Embassy of Romania in the Philippines and Palau invited a few of her friends and partners in her Dasmariñas Village home to try different wines from Romania paired with a sumptuous spread.
Diplomats came in full support, including the ambassadors from Poland, the USA, and Singapore, among others.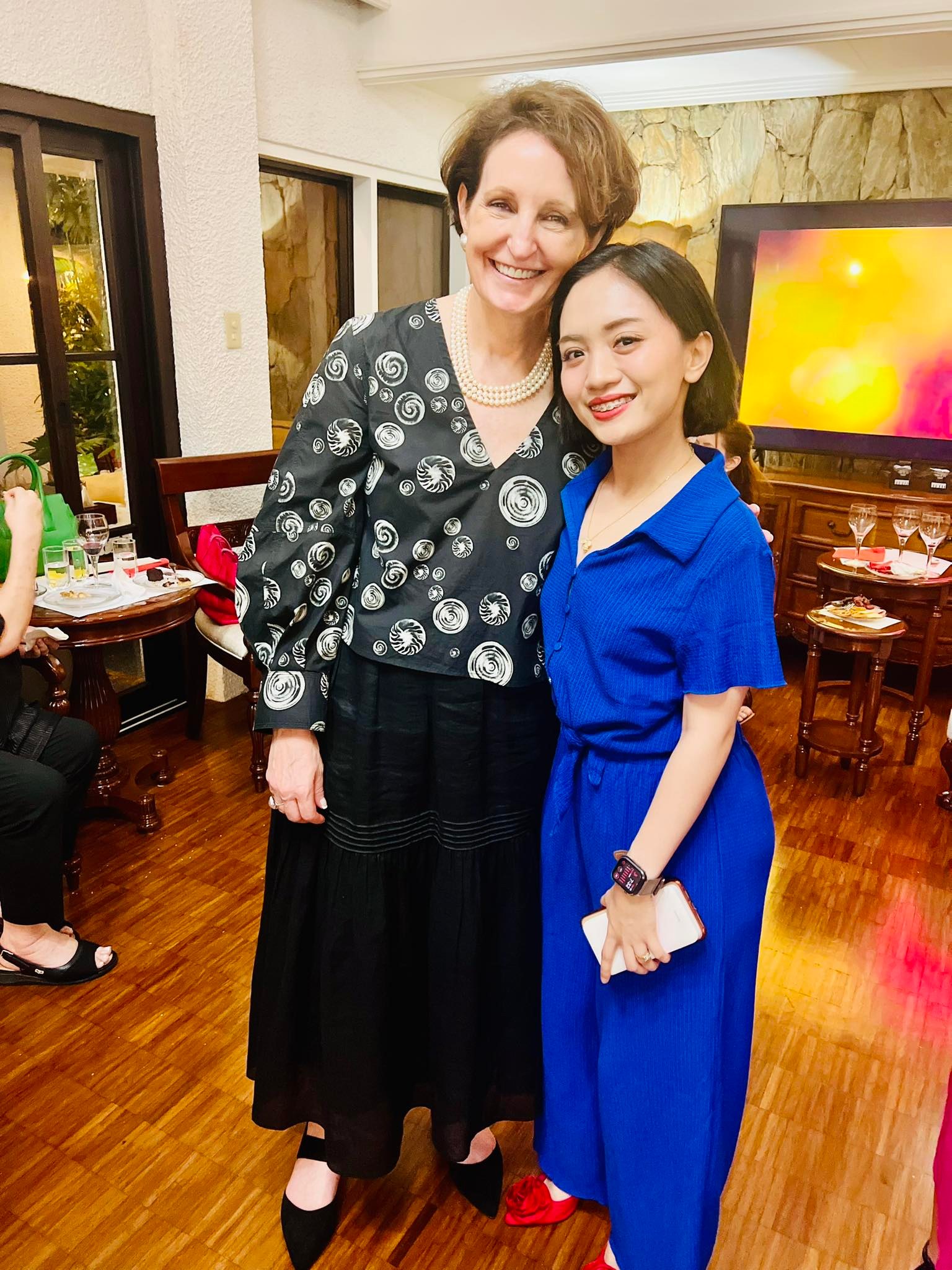 Rising Tigers Magazine CMO, Andria Terese Nicolas celebrated her birthday at the residence of the Romanian ambassador with great wine, berries, cheese, and pretzels. Her favorite wine is the first on the list of five flavors that was prepared for the night.
A rising star amongst wine drinkers in the Philippines, rosé wine is a refreshing and crisp pink wine perfect for summer days and the favorite of most attendees.
According to research, wine production in the region that is now modern Romania dates back to ancient times when the Greeks brought grapevines to the country via the Black Sea between 600 and 500 BC.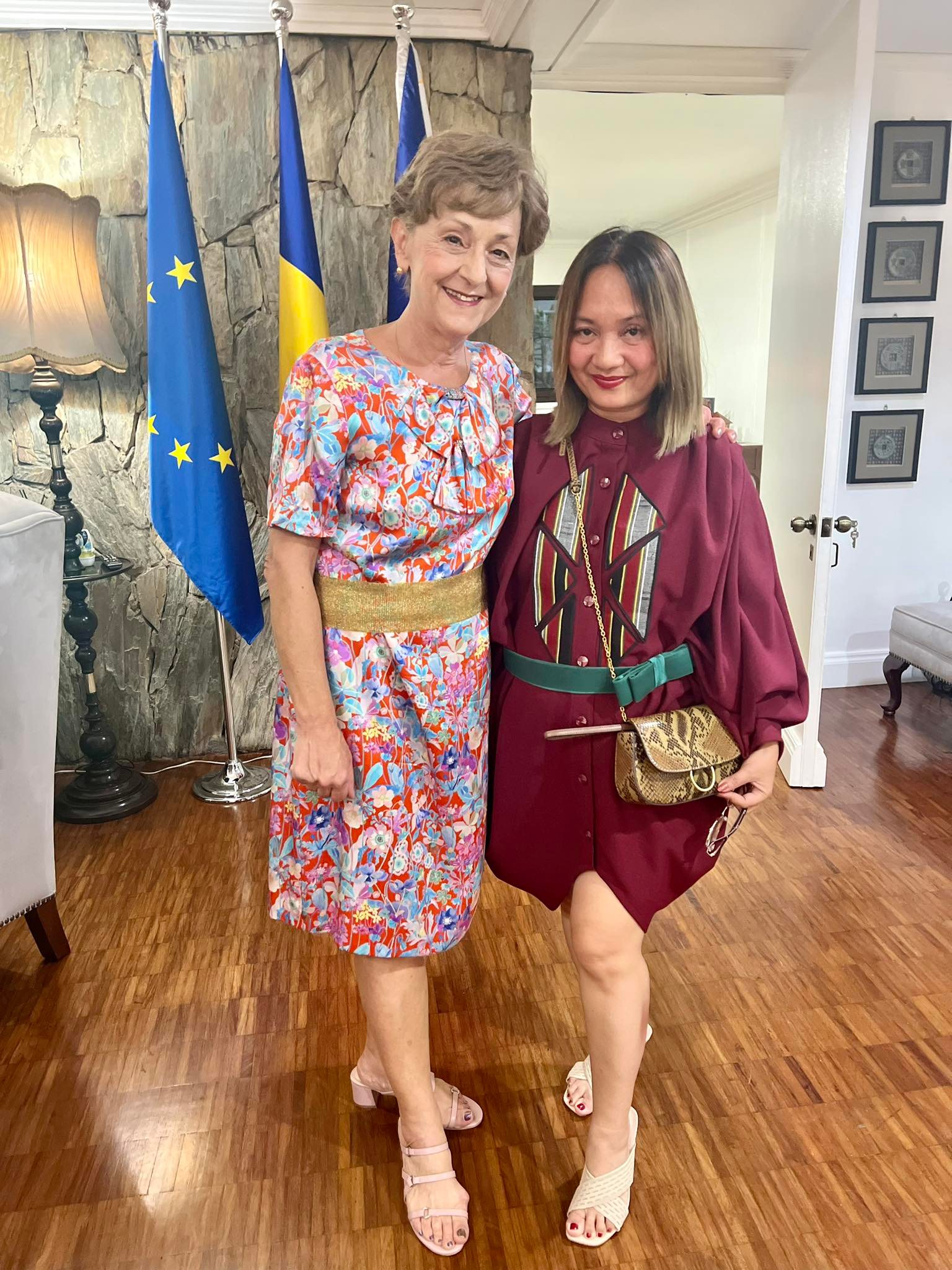 #HappeningPH #RomanianAmbassadortothePhilippinesandPalau #RomanianAmbassador #winetasting #RisingTigersMagazine #DasmarinasVillage #rosewine #Romania #Romanianwines