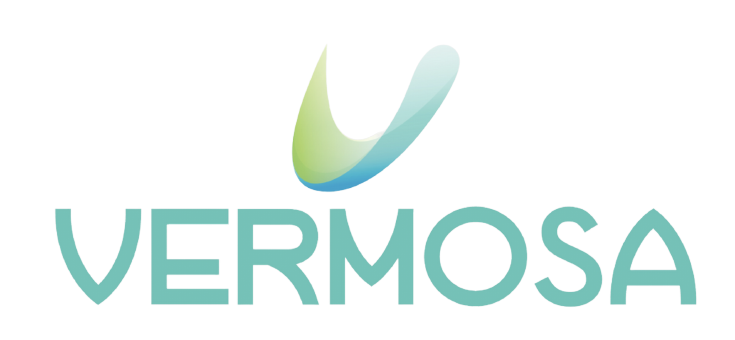 The Green Run at Vermosa 2023 is set to take off on Sunday, June 25 – almost a year to the date of the first Green Run in July 2022. Last year's Green Run invited everyone to lace up and enjoy the outdoors for physical and mental health after being cooped up at home due to the pandemic.
This year's Green Run invites everyone to be "leaner and greener" as both serious and fun runners build on their fitness gains. Like last year, the Run continues to support the Haribon Foundation and focuses on how everyone can do their share to save the environment.
There are different levels in the Green Run that will appeal to runners of different fitness levels: a 3K run for beginners, 5K for intermediate runners, 10K for serious runners, and a half-marathon 21K level for elite runners and athletes in training. This year, a fun and cute 1K Dog Run has been added to the event, giving pets and their owners a great way to bond and get fit together. Celebrity runners are also expected to participate.
What makes the Vermosa Green Run special is that participants and guests get to enjoy Vermosa's greenery, open skies and clean atmosphere while pursuing their passion.
"The abundance of wide-open spaces, lush greenery, flat and rolling terrain and well-constructed walkways at Vermosa offer both challenges and rewards for runners," said Vermosa Project Development Manager Moses John Aragones.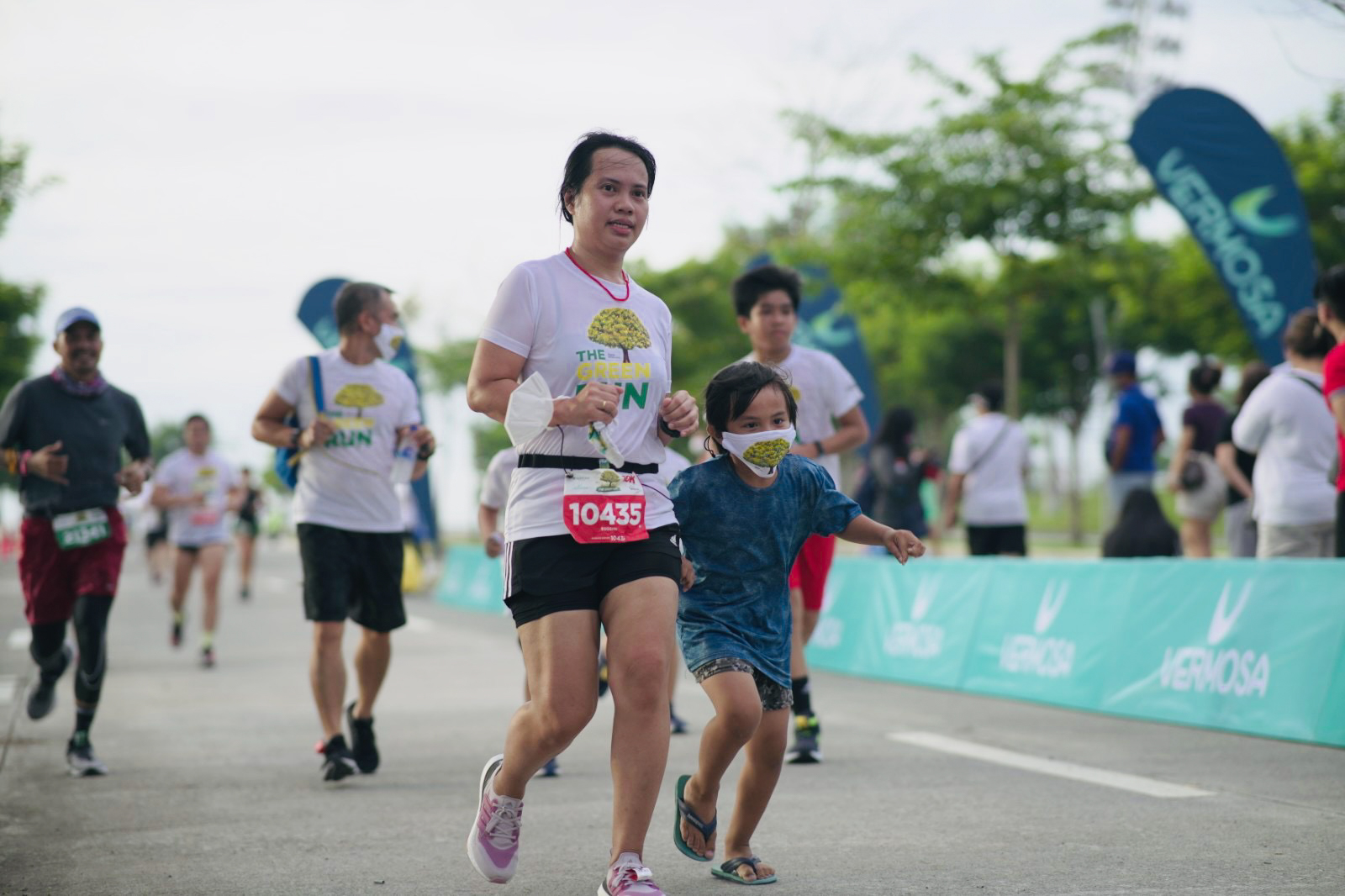 "There is also scientific evidence that running outdoors is very beneficial. Doctors say it lessens feelings of isolation, anxiety and stress because running outside is a happy feeling. Powerful hormones that boost mood and combat depression are released especially when you run outdoors. Being out in nature is very calming, and at Vermosa you are surrounded by nature everywhere you go," added Ayala Vermosa Sports Hub General Manager Lani Tan, who is a sports and fitness enthusiast herself.
Organized by Pinoy Fitness, The Green Run will give proceeds of the Run to Haribon Foundation's Adopt-a-Seedling Program. Runners and guests get a chance to protect the environment by recycling their plastic bottles at the Sun Life ReCycle PH machine on-site where every bottle donated can earn participants points which can be exchanged for prizes.
Green Run's exclusive non-life insurance partner, FPG Insurance, will also provide all race participants with a 1-month Personal Accident (PA) insurance coverage, ensuring their safety and peace of mind throughout the event.
Ms. Tan said Vermosa Estates plans to hold the Green Run every year because of Vermosa's commitment to actively promote sport and an active, healthy lifestyle.
"Our Ayala Vermosa Sports Hub, a state-of-the-art professionally–managed sports facility that has a FINA-standard Olympic size pool, a warm-up pool, an IAAF-standard 400m track oval, a football pitch, athletes' lounge and a Sante Fitness Lab, all speak about our commitment to fitness, health and overall wellness as well as the development of Philippine sports," Tan said.
Milo Philippines, SunLife, JGO Mart, DoggoFlask, Alaxan, Seda Hotel Nuvali, Merrell, Fitbar, Runnr, Toby's Sports, Pocari Sweat and Immuntab, Oishi. O Wow, Healthway Qualimed Hospital Santa Rosa, SS Mnl Pet Store also support The Green Run this year.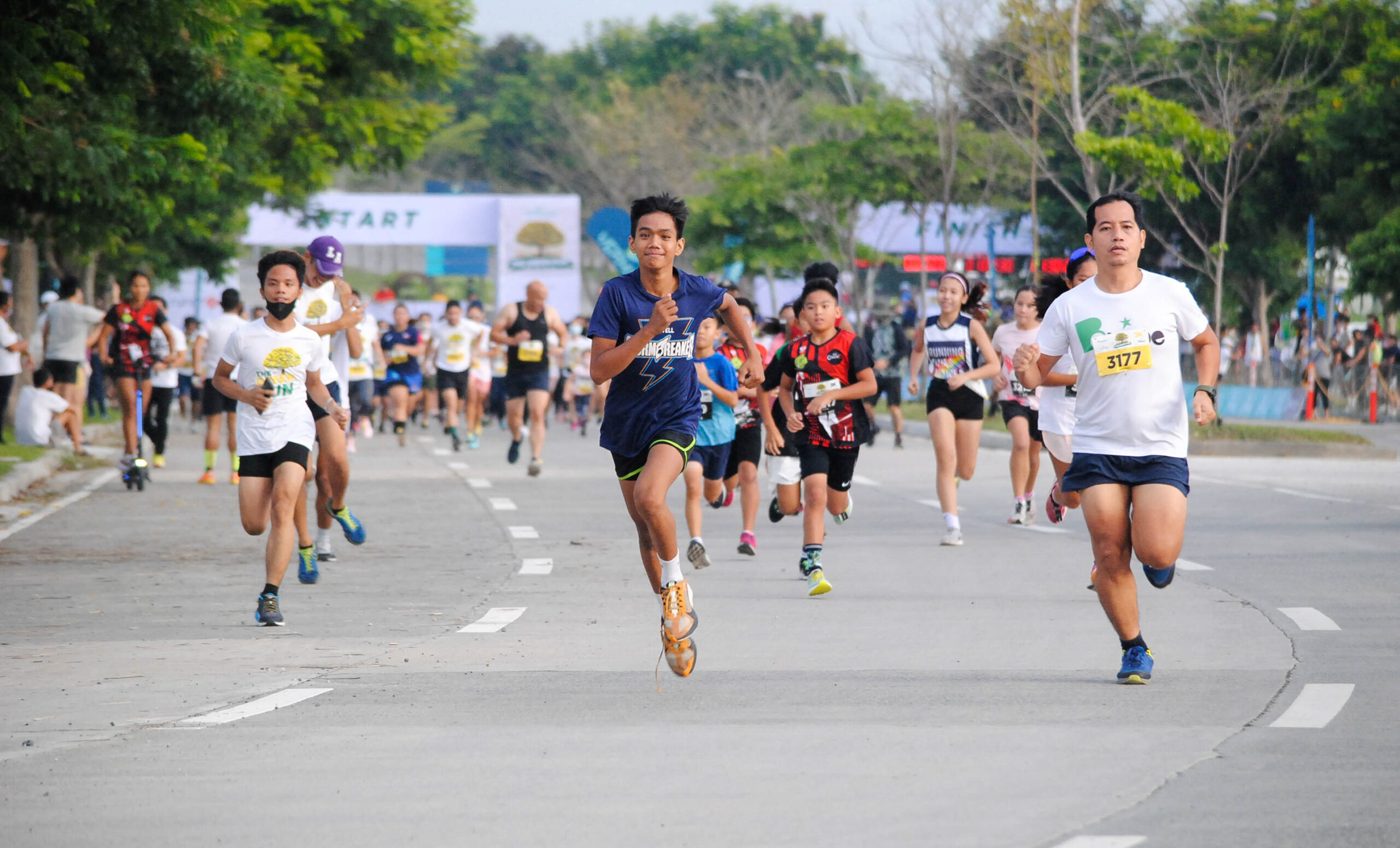 #HappeningPH #TheGreenRun #TheDogRun #VermosaEstates #VermosaAyalaEstates #physicalfitness #physicalhealth #healthandwllness #mentalhealth #familyfun #familybonding #familytime #dogpfriendly #funrun #ImusCavite #FPGInsurance