- Advertisement -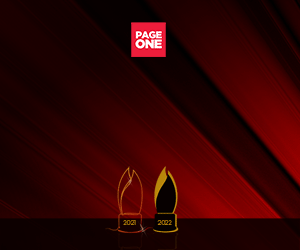 If you need fast, safe, secure, and more affordable means to commute in the new normal, OWTO is your new alternative!
If you're working and need another option aside from your company shuttles or cabs, since there are no regular bus and jeepney rides yet, OWTO provides you yet another option to commute.
OWTO is an up and coming TNCS established by an all-Filipino group who understands just what you need.
OWTO values rider comfort and safety, while providing rates that are definitely lower than what we are used to.
So, if you need a fair ride? Try OWTO now!
Just download OWTO from Google Play and Apple App store.
Visit their website for more details.
OwtoPhl is a platform wherein drivers/partners can send in their concerns and inquiries wishing for a swift response that will help sustain their livelihood in this time of pandemic.
It is a venue wherein we give jobs through announcements and that is also widely used for customer service to the Filipino.
Trying to live a normal life with the Covid-19 still on the picture, we all should be in charge of our own safety.
the Facebook page https://www.facebook.com/owtophl/ of OWTO is currently unavailable.
Considering that this avenue is a great help for the service provider and to the riding public as well,  OWTOph is seeking help from the public to appeal from Facebook to restore their page.
Facebook has always been the number one platform of events sharing and communication and this is vital and beneficial to both ends. It will be a great help if OWTOphl will be restored soonest.
#OWTO #OWTOPhl #TNVS #RideApp #AffordableRides #LockdownLiving #HappeningPH