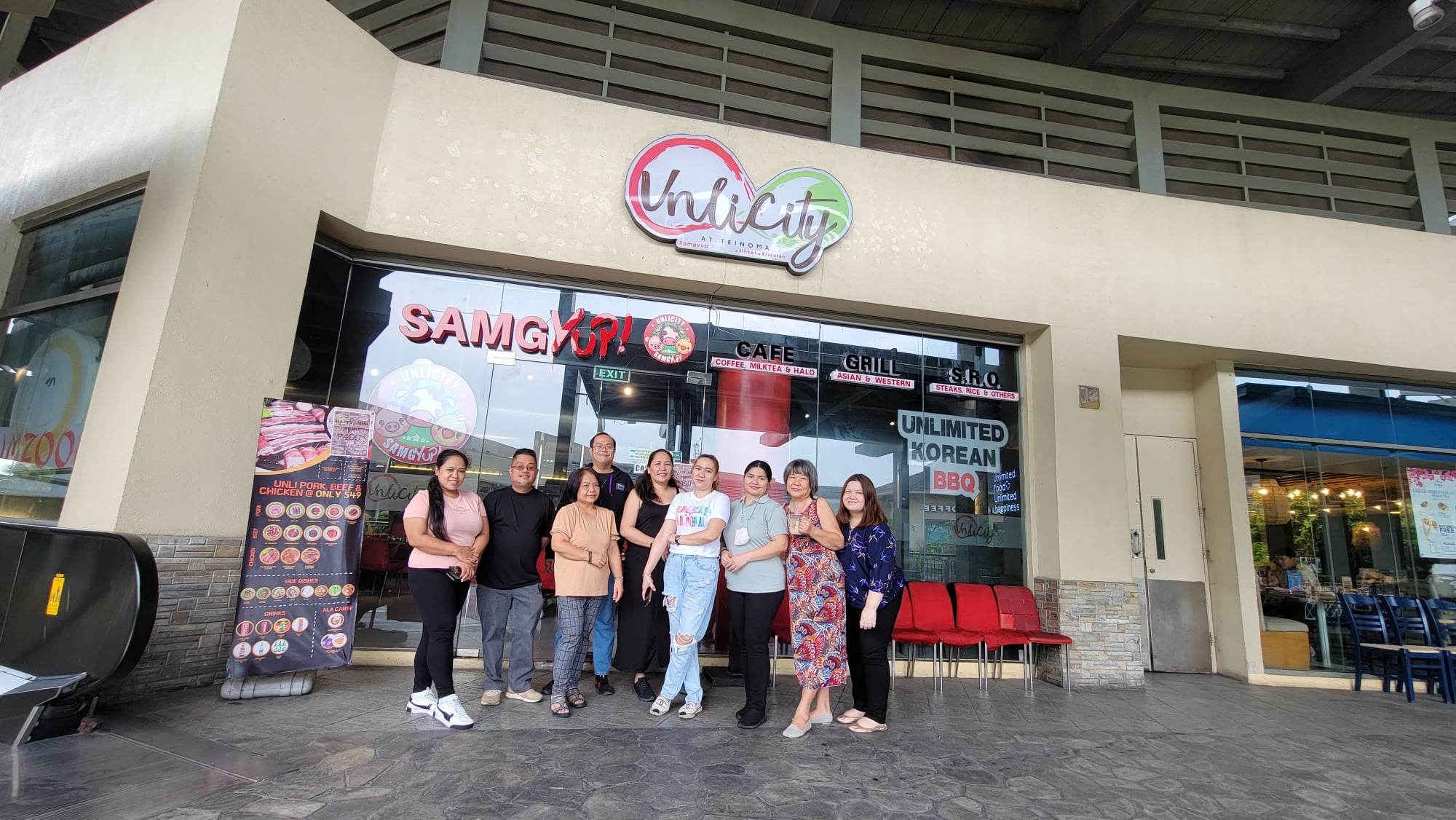 SamgYup! is a restaurant chain in and around Metro Manila that serves unlimited Korean BBQ. It's been around sometime with a lot of branches under the "Unlicity" brand and counting for more as there are under construction soon to open branches and under the management of Zoomanity Eatz.
Now open with a new brand from Samgyupsalamat to SamgYup! at Trinoma Mall at 4th Floor, Garden Area and with easier access at Mindanao entrance, the popular and famous chain of restaurants is still serving to all the mall goers.
Opened last October 2019 with a different brand with Zoomanity EatZ CEO, Robert Laurel Yupangco, YUP Gallery Board of Trustee Engr. Grace Bondad Nicolas and Zoomanity Group COO May Gamir and Operation Site Manager Sunrise.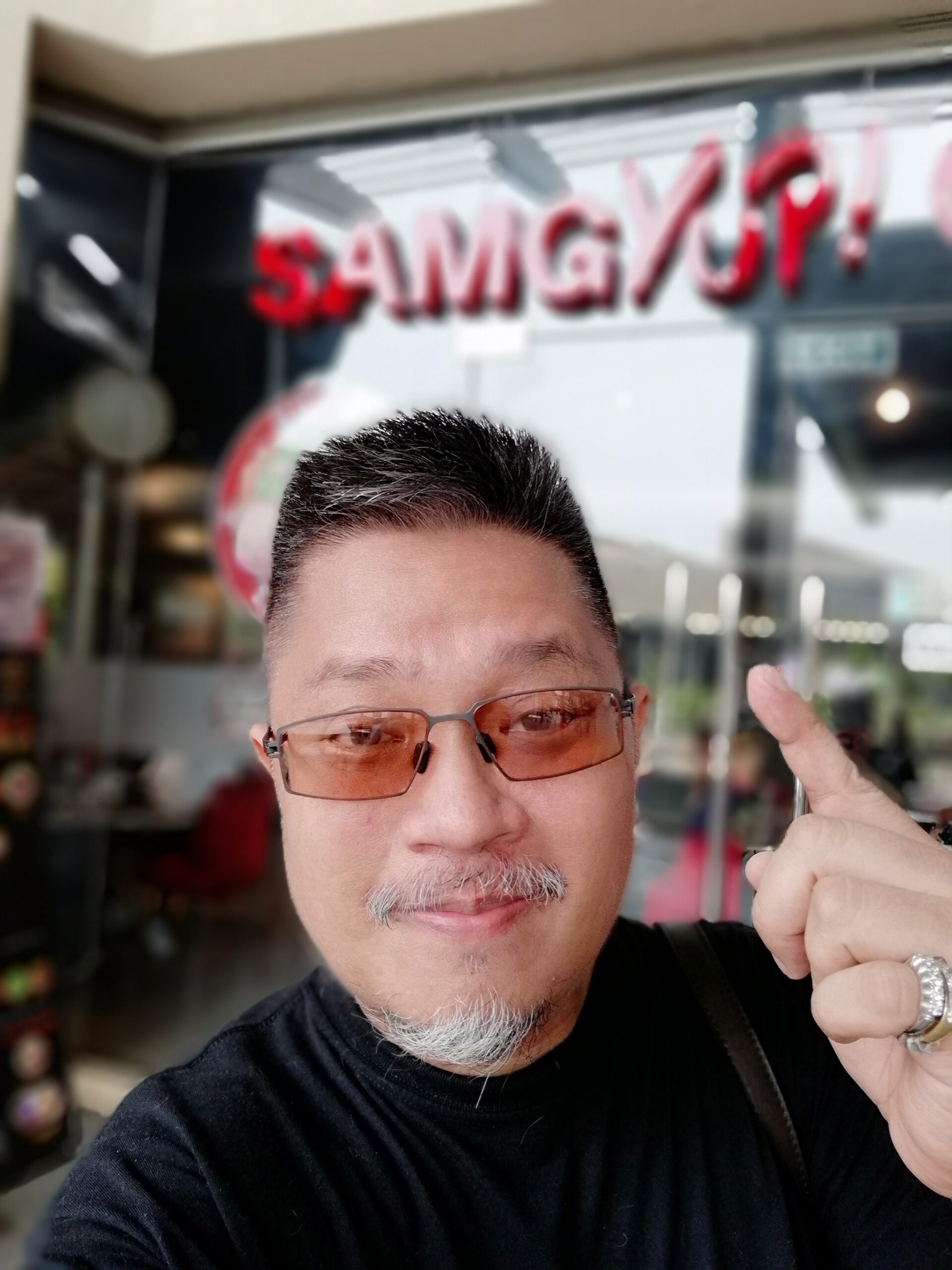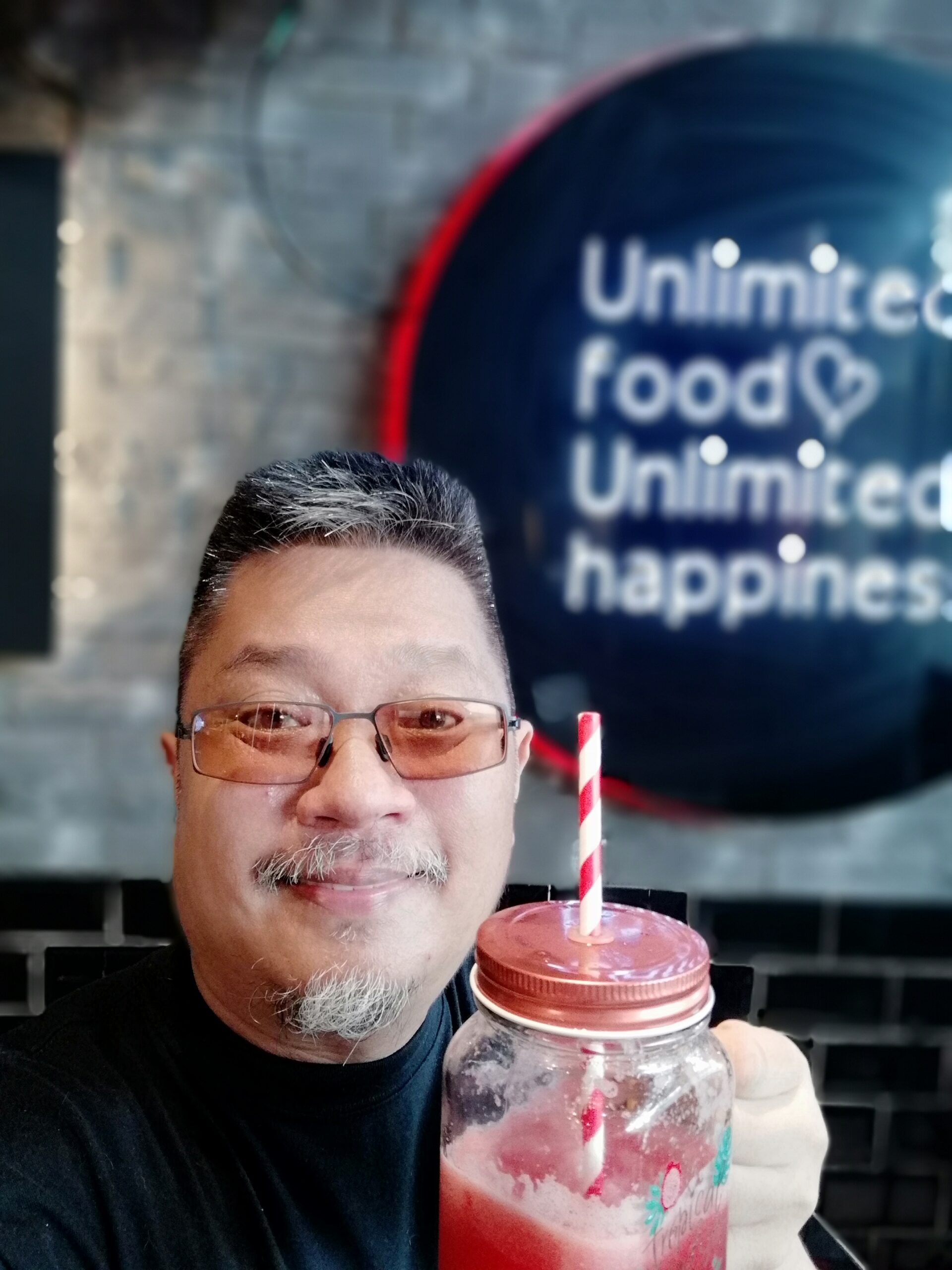 For the new brand, it offers also Japanese dishes and Coffee since the company started Japanese restaurants before venturing to Korean. New brand, more offerings.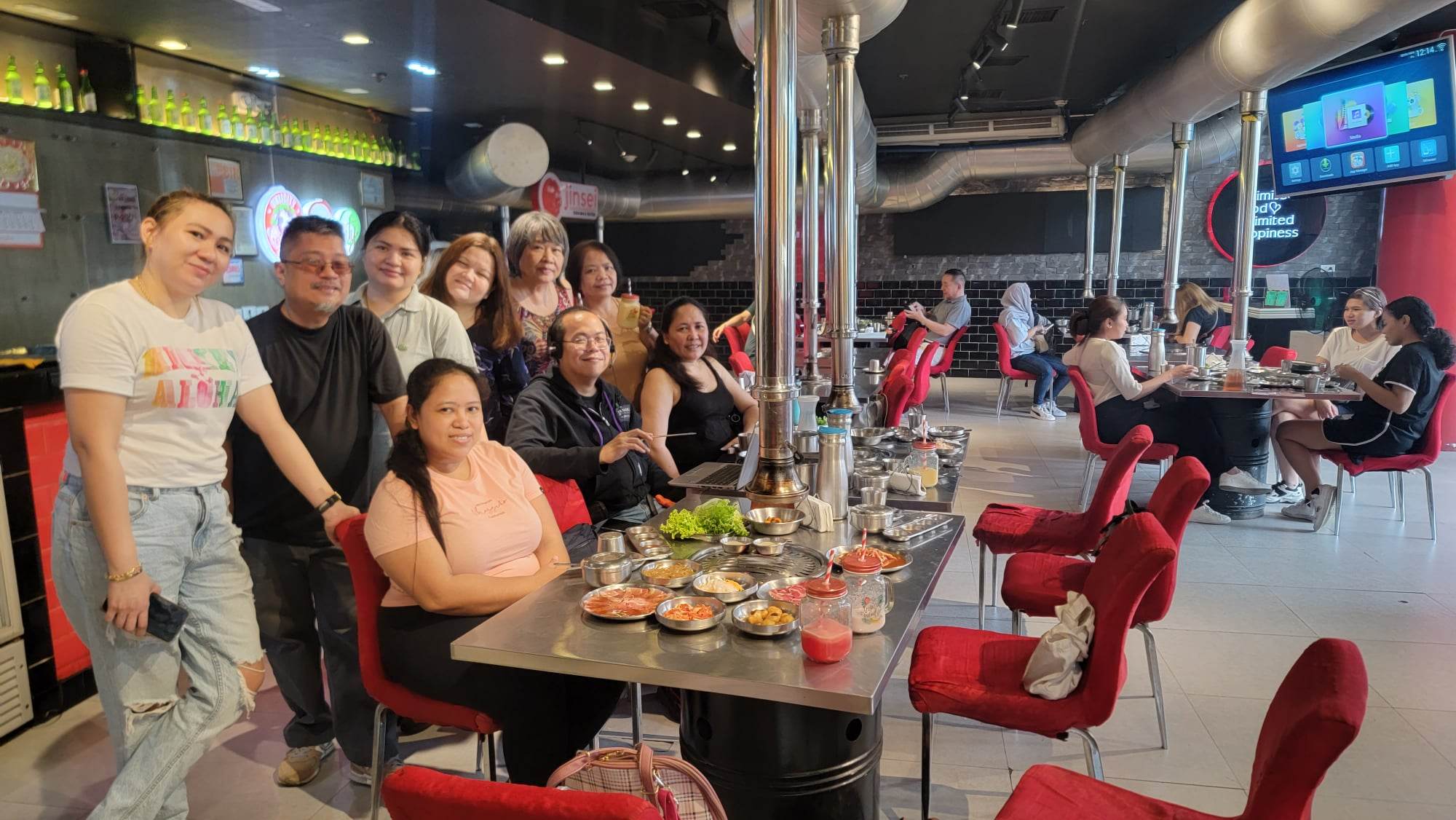 #HappeningPh #SAMGYUP #unlimitedsamgyupsal #specialpromo #happyhour #birthdaypromo #fruitsmoothies #unlifood #trinoma