The Asia Leaders Awards — an award-giving body that recognizes business leaders who excelled in their respective fields and contribute in making the country a potential premier business hub across Asia and beyond, has hailed Siomai King by JC Worldwide Franchise Inc. as this year's "Franchise Company of the Year".
Siomai King, the popular oriental food product line of JC Worldwide Franchise Inc., offers all-time favorite Chinese treats like its renowned and delectable Siomai with four distinct taste (Hongkong, Shanghai, Chicken, and Japanese), its hunger-busting Siopao, savory Spicy Chicken, and authentic-taste Taiwan Beef Noodles among others.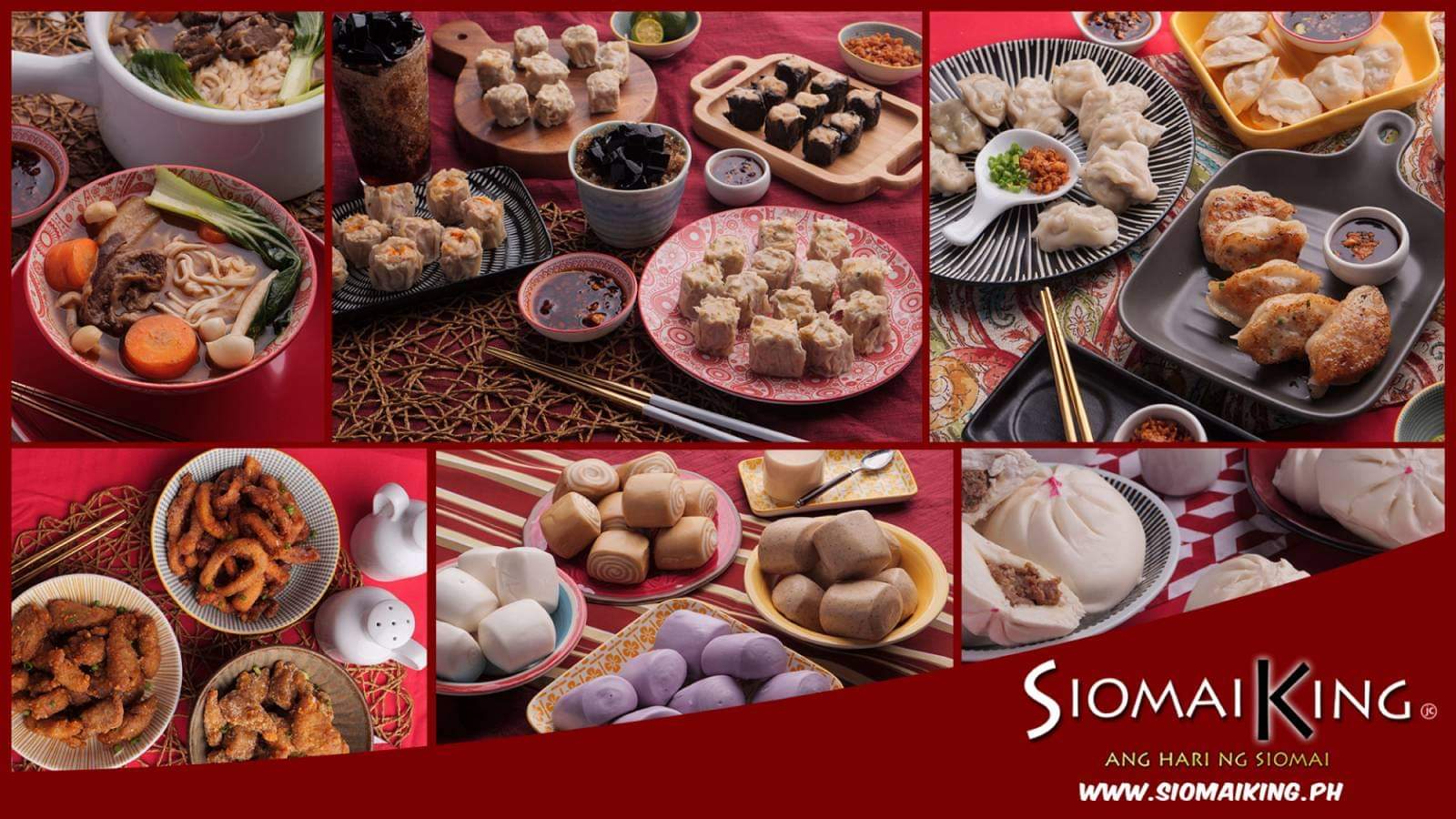 Operating for more than 14 years now and with over 1,000 food cart outlets nationwide, JC Worldwide Franchise Inc. knows a thing or two when it comes to reaching out and satisfying its customers' food cravings.
As such, aside from Siomai King, JC Worldwide Franchise Inc. also have other food concepts that our kababayans will definitely enjoy. Also under its arsenal are Potato King, Noodle House, Boy Bondat — its all-Filipino dish line-up with Tito Boy Abunda as its Brand Ambassador, and the newly acquired, well-known, roasted chicken franchise brand Mang Bok's.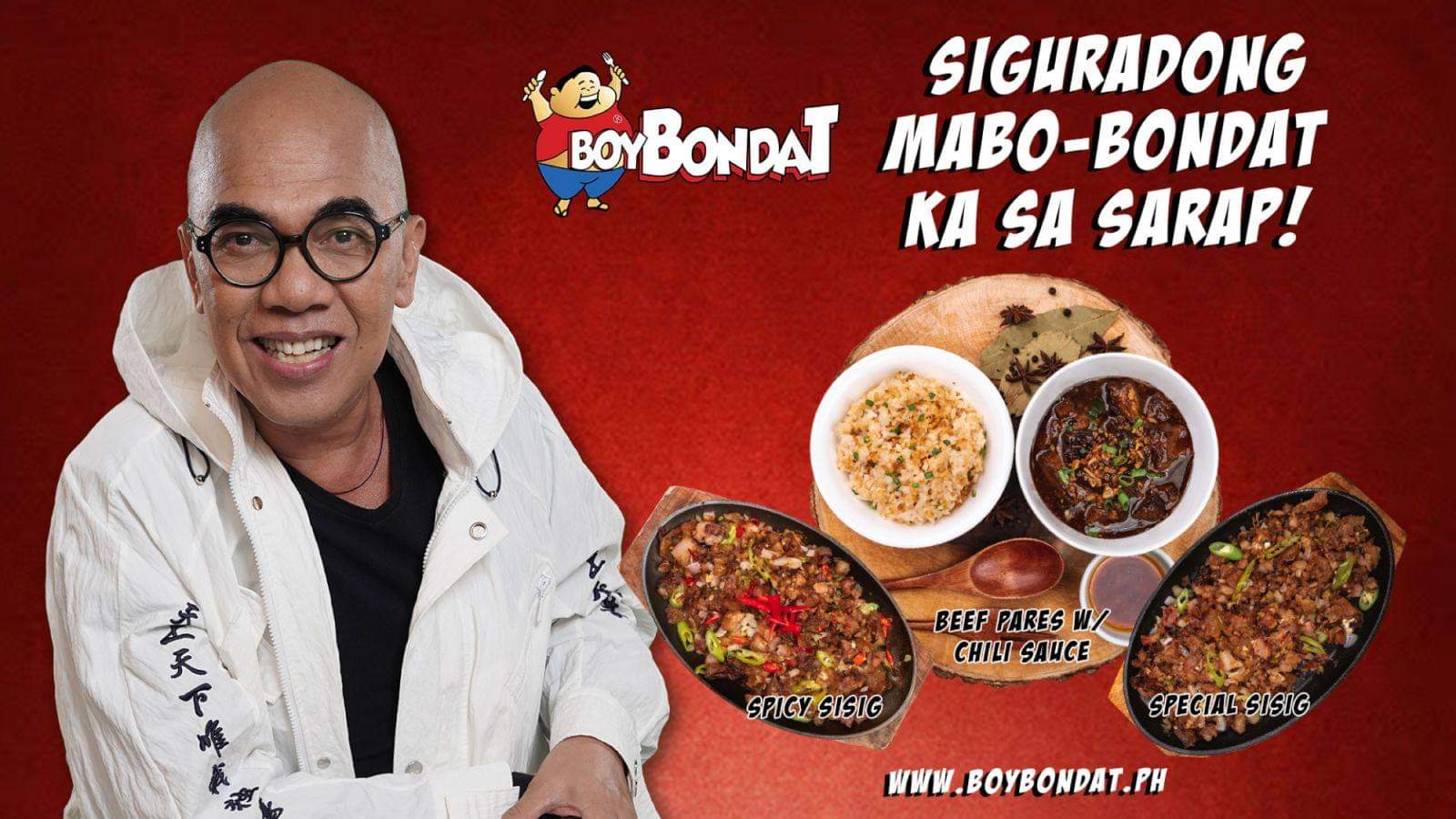 But what made Siomai King and JC Worldwide Franchise Inc. a standout from the other nominees and companies?
JC Worldwide Franchise Inc. made news in recent months especially during the height of the COVID-19 pandemic as it revolutionized the way traditional food cart franchise business is being operated.
With Siomai King as its flagship franchise brand, the company launched the country's first-ever online franchise platform — an ingenious concept that was born out of the limitations brought about by these trying times.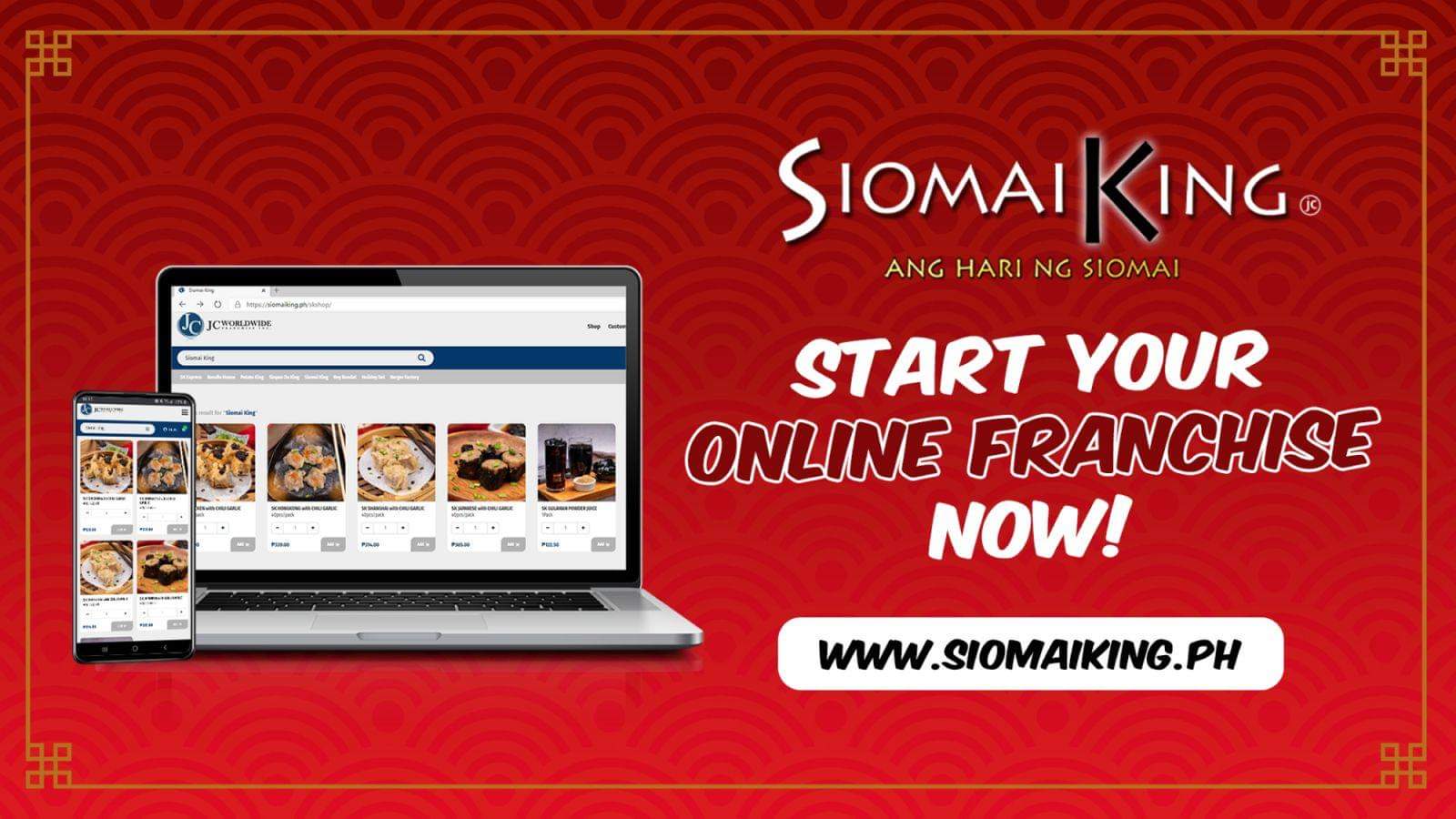 When the pandemic first started to affect the community and has forced many businesses to close, Siomai King by JC Worldwide Franchise Inc. answered the call for help by providing the general public an alternative and safer way of earning for its would-be franchisees.
The brand and the company also offer an efficient ordering system for the consumers to let them enjoy Siomai King's delectable products without needing them to go outside, minimizing their risk of catching the virus.
Adapting, innovating, and finding a safer way for customers to order their favorite food and looking for a way for their franchisee to do business at the same time was no easy task, and Siomai King and JC Worldwide Franchise Inc. just did that.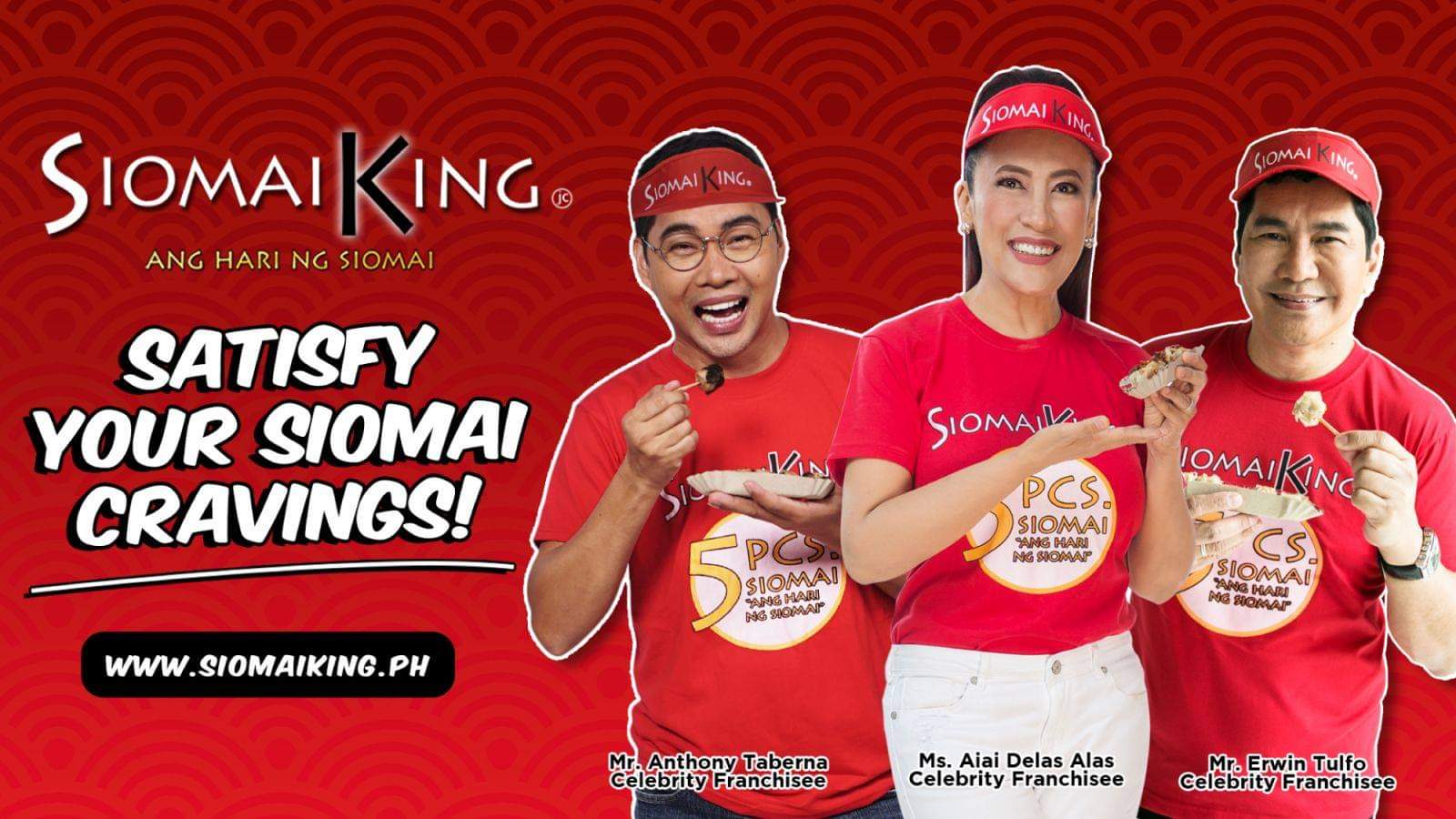 Online franchisees will find transitioning to the online platform an encouraging experience as each franchisee is provided with their own Siomai King Shoplink page where customers can order online their preferred Siomai King easy-to-cook products.
Siomai King is also the one who will facilitate, transact and book orders for delivery and will even process a franchisee's commission, making this online franchise business concept a welcome idea for the public not only to fight-off but also to thrive during the pandemic.
Since the start of the pandemic, Siomai King by JC Worldwide Franchise Inc. has provided a viable alternative way of earning for the thousands of our kababayans especially those who are deeply affected by the ongoing situations, truly a game-changing concept that is worthy of Asia Leaders Awards' Franchise Company of the Year!