Company facilitates JGSDF's investment in WarpSPEE3D and XSPEE3D Printers to Support Local Defense Capabilities and Further Academia Training
Melbourne, Australia, Sept. 12, 2023 (GLOBE NEWSWIRE) — Melbourne, Australia – September 12, 2023 – SPEE3D, a leading metal additive manufacturing company, today announced that the Japan Ministry of Defense has contracted with SPEE3D to provide WarpSPEE3D and XSPEE3D printers for the Japan Ground Self-Defense Force (JGSDF), furthering its additive manufacturing capabilities in Japan.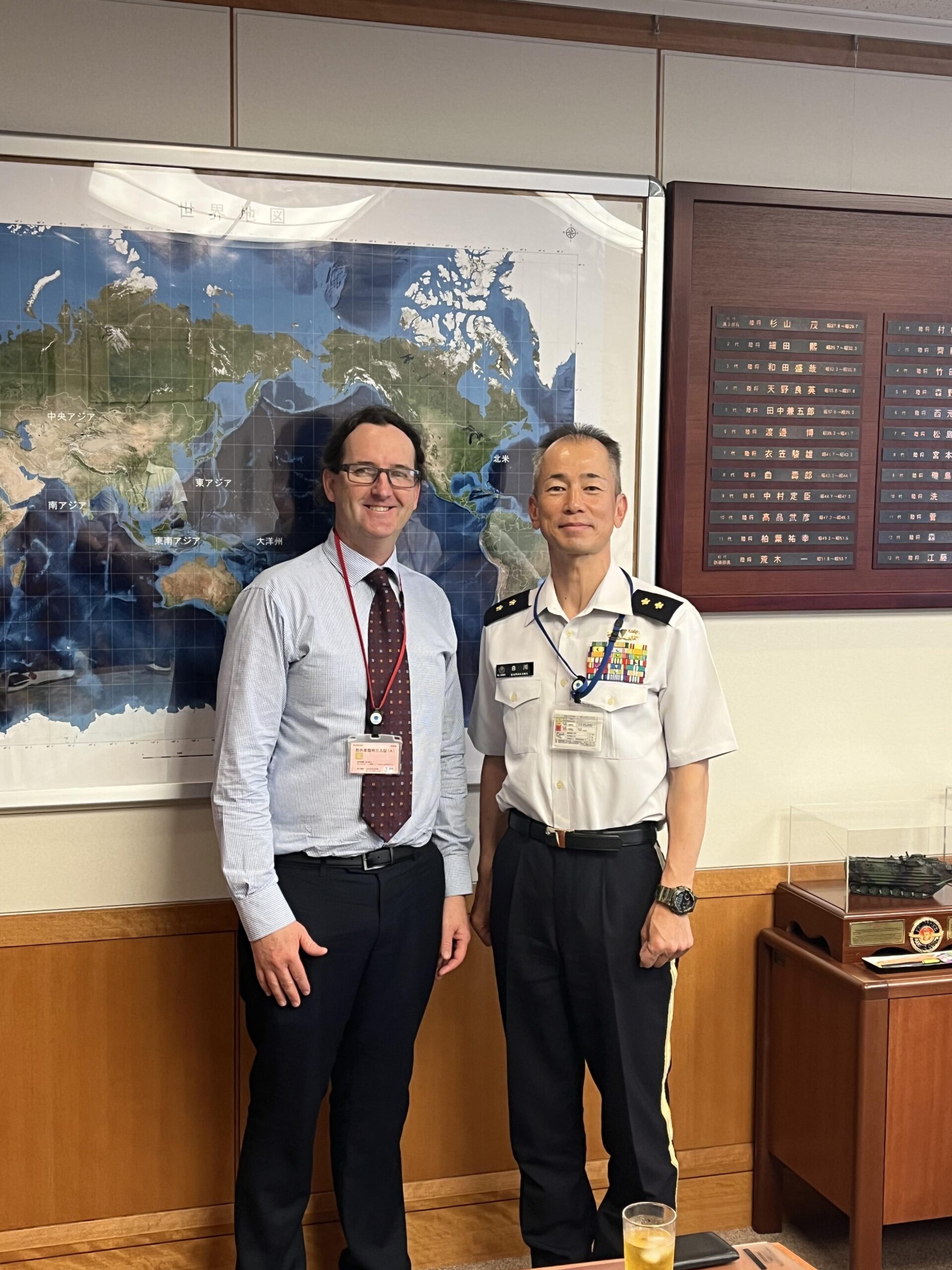 The WarpSPEE3D is the world's first large-format metal 3D printer, enabling significantly faster, more cost-effective and more scalable production than traditional manufacturing. The recently launched XSPEE3D printer is custom-built for defense, offering a containerized, ruggedized, deployable metal additive manufacturing capability that provides all the necessary functions to build metal parts in one place. Both printers utilize SPEE3D's patented cold spray additive manufacturing (CSAM) technology.
"We are grateful to be expanding our presence into Japan and the APAC region," said Byron Kennedy, CEO of SPEE3D. "We're also thrilled to partner with the Japanese military, to train and prepare forces to use the XSPEE3D printer in the field to help solve their most pressing supply chain issues for quickly made on-demand parts."
Defense requires additive manufacturing technology that can quickly produce parts from well-known metal alloys to address real-time needs in the field where forces are typically located. Working with SPEE3D, Japan's defense forces will now have the unique capability to produce parts in record time and at the point of need in critical situations. JGSDF will receive training, support, and maintenance for both printers, including in-the-field exercise programs with the XSPEE3D.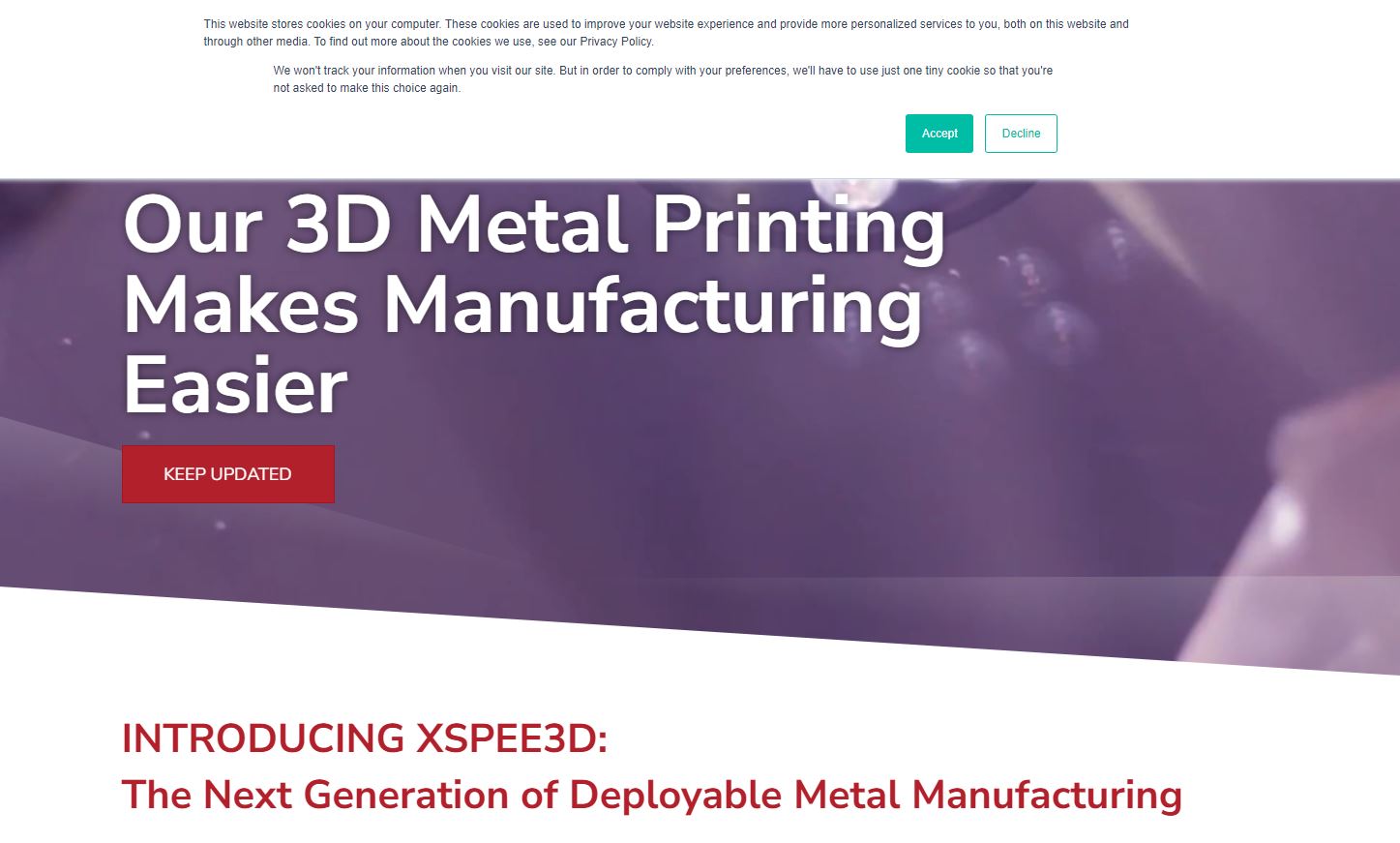 About SPEE3D 
SPEE3D is a leading metal additive manufacturing technology company dedicated to the research, development, and delivery of metal 3D printers and integrated systems utilizing its patented cold spray technology. As a result, SPEE3D technology enables significantly faster production than traditional metal manufacturing for a wide range of metals, including copper, aluminum, and aluminum bronze.