ArenaPlus, an online sports betting platform in the country, proudly announced its partnership with International Basketball Association (FIBA), supported by TV5 Cignal Ultra, to become the official sportsbook partner for the highly anticipated World Basketball Cup 2023.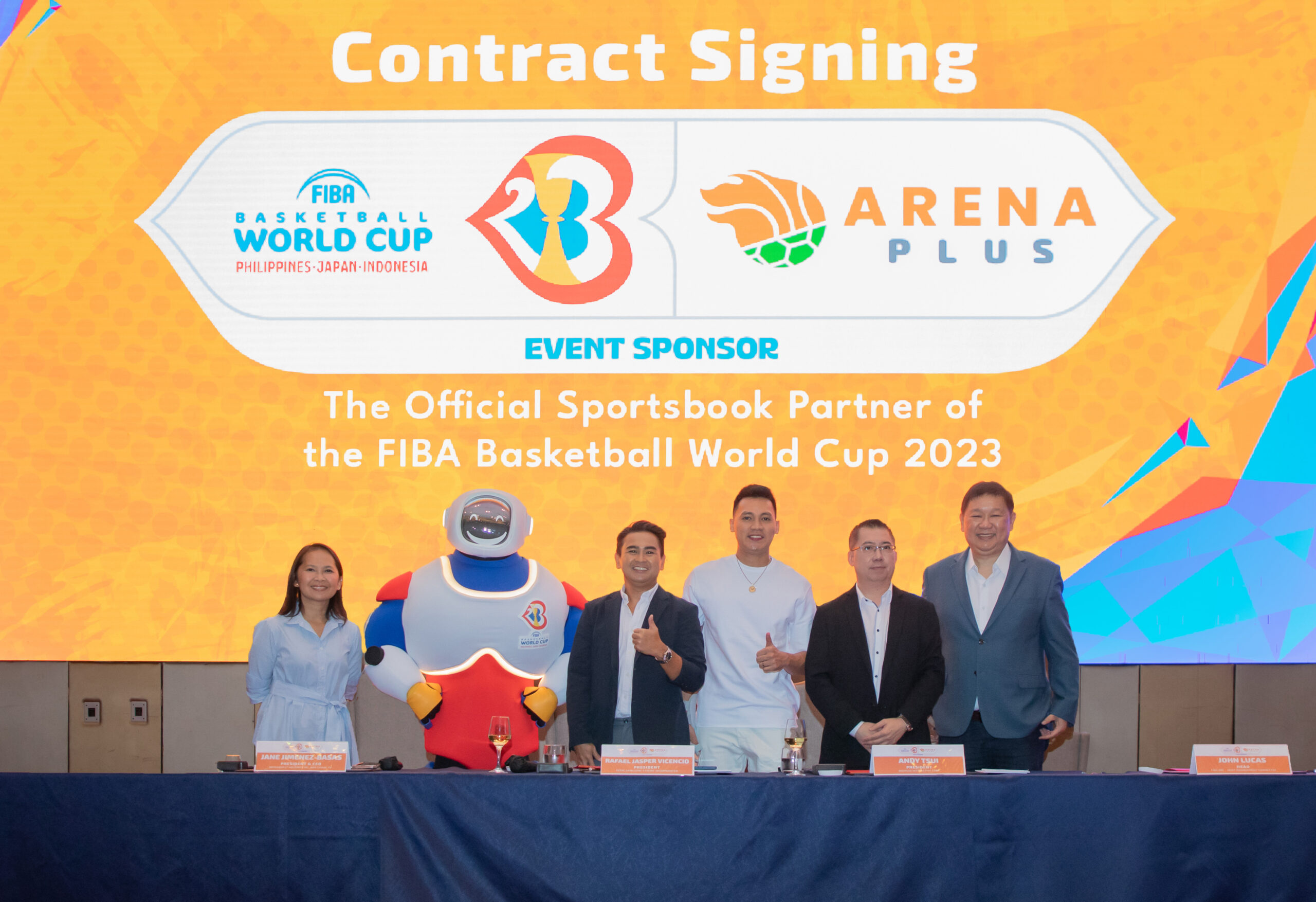 The FIBA Basketball World Cup 2023 is truly historic, as it marks the first-ever collaboration among three countries – Indonesia, Japan, and the Philippines. This momentous occasion brings immense excitement not just for ArenaPlus, but also for the passionate Filipino fans who eagerly look forward to creating unforgettable, world-class basketball memories with FIBA.
"I truly believe that basketball is indeed loved by the Filipinos; hence FIBA alongside with ArenaPlus will surely upgrade your sports appreciation and will give you distinct fun and experience while cheering your team," said Andy Tsui, President of DigiPlus Interactive Corporation.
This partnership is dedicated to ensuring that every Filipino basketball fan enjoys an exceptional and entertaining FIBA World Basketball Cup experience. ArenaPlus firmly believes in providing our kababayan's with the best and world-class basketball experience they truly deserve. Our goal is to bring heightened excitement and top-quality basketball entertainment to our kababayan's, fostering connections within communities and spreading joy throughout the nation.
Total Gamezone Xtreme Inc. President Rafael Jasper Vicencio guarantees the best and quality betting experience. "We assure you that we will add more hype and escalate your FIBA experience. Together with our first athlete endorser, who is present here today, Scottie Thompson, you already know that we only provide quality and best betting entertainment service."
The brand invites all basketball fans and enthusiasts alike in celebrating the pinnacle of basketball excellence at the FIBA Basketball World Cup, taking place in August and September 2023.
"Together, let's make history and forge enduring basketball memories that will be treasured by fans for years to come. ArenaPlus, Astig sa Sports!," added Vicencio.
ABOUT ARENAPLUS
ArenaPlus is a 24/7 online sports betting app licensed by Philippine Amusement Gaming Corporation (PAGCOR) that keeps you updated with all the latest scores and results from hundreds and thousands of games worldwide including PBA, NBA, PVL, and more. ArenaPlus is an affiliate of BingoPlus and a subsidiary of DigiPlus Interactive Corporation. Download ArenaPlus App now Google Play and the App Store.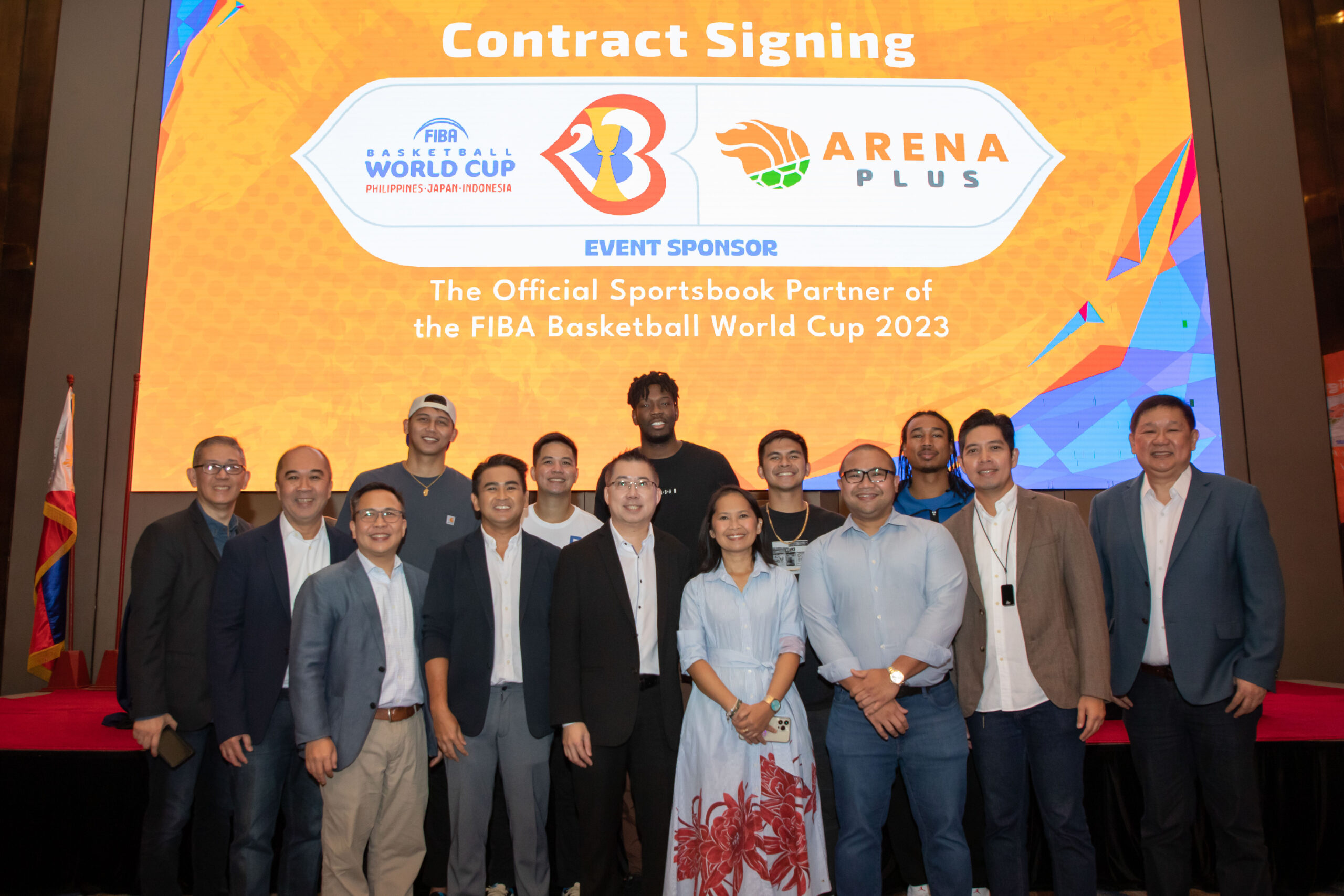 #HappeningPH #ArenaPlus #FIBA #FIBABasketballCup #partnership #sportsnews #sportsalert #entertainment