Premier authentic Indian restaurant Swaadisht Cuisine & Bar is not taking it slow in the desserts race game.
In fact, it's also quite competitive in the particular food category, being that it tries to keep things traditional.
Here are the items you must order to cap a Swaadisht meal – that is if you want added bonus to your already beautiful Indian meal.
Fly-Me-to-the-Moon Gulab Jamun
Gulab jamun is the ultimate in Indian desserts – but not everyone can make it the ultimate way.
One customer said Swaadisht's gulab jamun reminded him of his grandmother's version.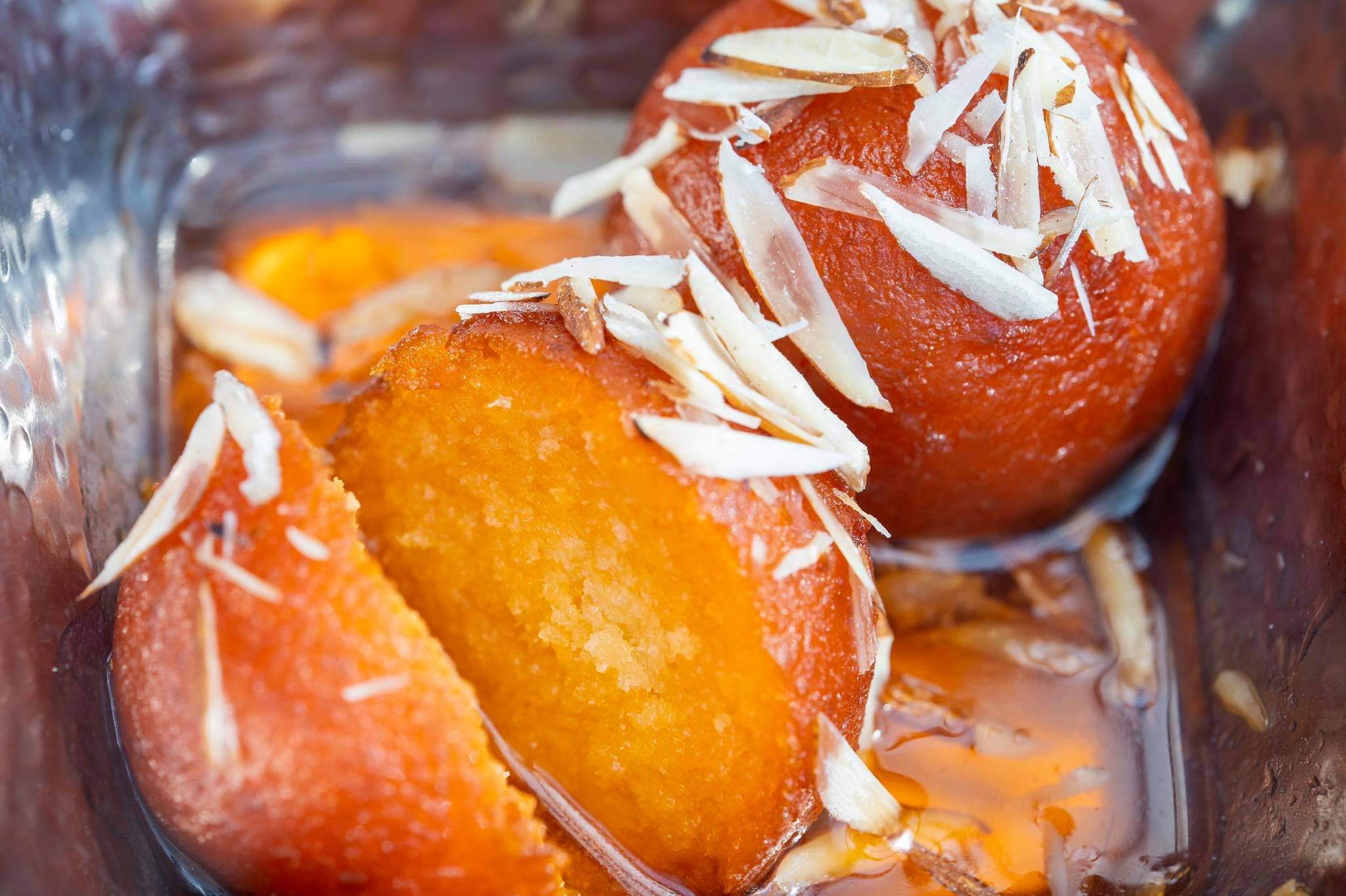 "Swaadisht's is very good; everything's well balanced. We're hard-to-please gulab eaters since my grandma would make it superbly."
Gulab jamuns are pretty much like balled Filipino flans except that it's spongier.
It's made of maida (flour), milk, butter, sugar and cardamom, among other ingredients, and sits on a bed of syrup, topped with almond.
Price: Php168++
Cooler than Cool Cassata
Cassata is mainly ice cream tiers – a combination of chocolate, vanilla and strawberry – infused with dried fruits and nuts.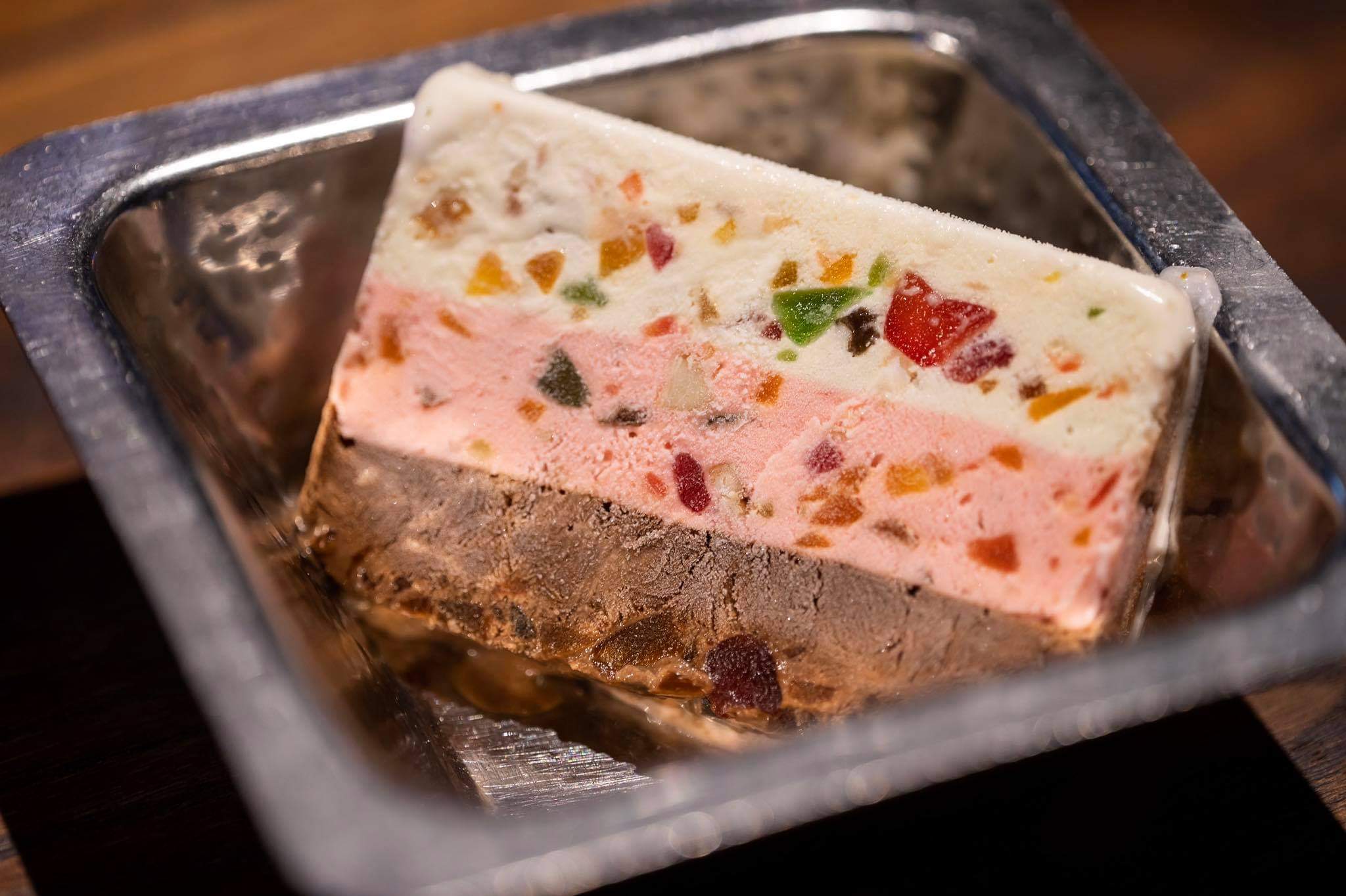 It's a perennial bestseller because it's attractive to customers across all ages – and yes, especially kids.
Price: Php248++
Helluva Carrot Halwa
Guiltless warm dessert you can thoroughly enjoy, carrot halwa is a carrot-based dessert that takes lots of love and time to prepare.
Grated carrots are slow cooked for hours along with milk, water, sugar and cardamom.
I say 'lots of love' because the chef has to be constantly there to stir the potful of orange goodness.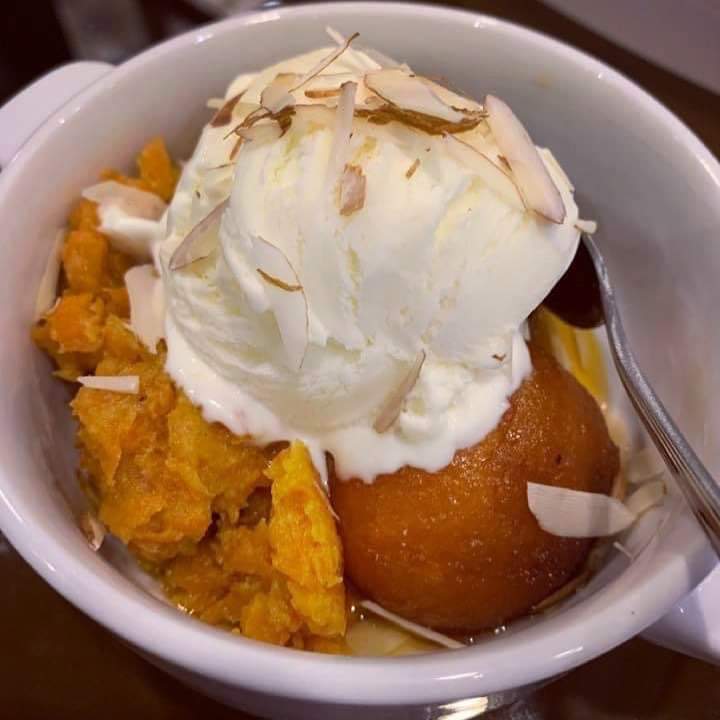 The carrot halwa is served on a bowl, sprinkled with almond.
If you want to get even more elated in every bite, top it with vanilla ice cream.
Price: Php218++
Essentials Eastwood, QC branch
Citywalk1, Eastwood City, Quezon City Mobile/Viber/Whatsapp: 0977 350 9658 & 0995 555 2485
Tel: 8256 6898
Uptown Mall, BGC branch
3rd Floor, Uptown Mall, BGC, Taguig City Mobile/Viber/Whatsapp: 0926 652 9598 Tel: 7943 1373
FB & IG: @SwaadishtManila