Gift-giving is made simpler with the goodies that have been bundled up for easy delivery by The Goodwill Market.
Choose from a wide array of wholesome treats that have been packed into perfect presents to fit any lifestyle.
Delivery is also hassle-free as your orders can be delivered directly to friends and family, to help you stay safe at home as you shop for the holidays.
The Goodwill Market is an online shop owned and operated by Dygen Pharma Distribution Corporation (DPDC), a subsidiary of Dyna Drug Corporation.
Its mission is to make premium brands more accessible to Filipino consumers with online orders and fuss-free delivery.
DPDC General Manager May Panganiban says, "This is a very valuable e-commerce service especially as everyone stays safe inside their homes. We have carefully curated our gift packages, which contain a wide selection of health and wellness products. You can also curate your own gift boxes from our selection of products that are on the website, for your corporate giveaways or for more personalized gifts for your loved ones."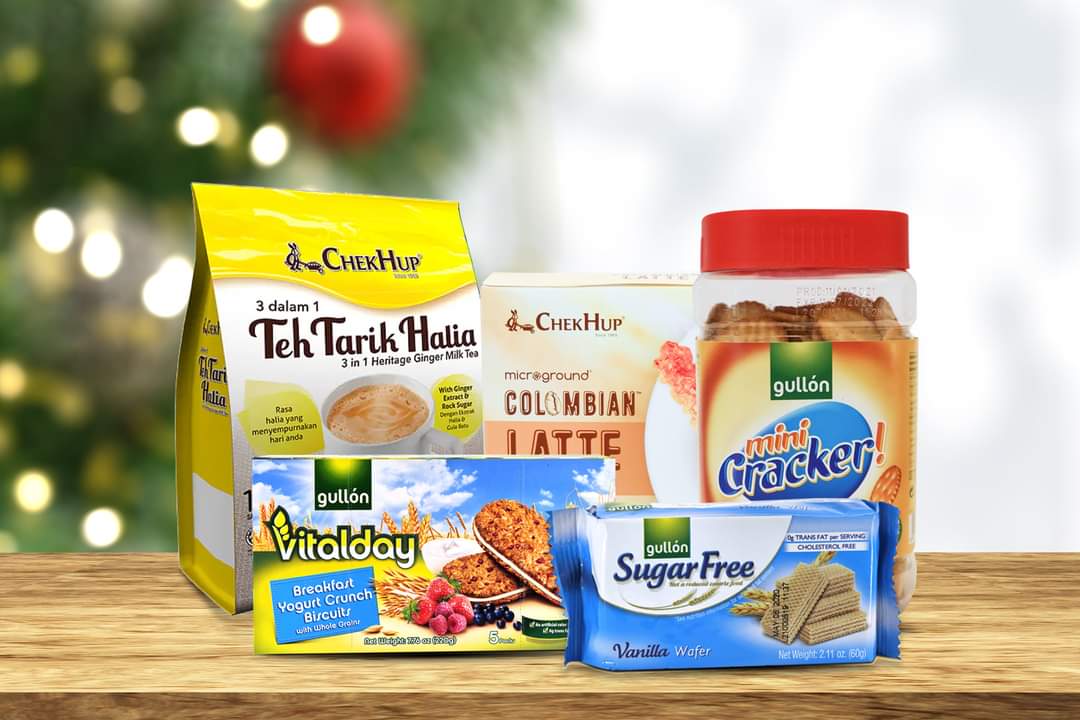 Check out these premium gift baskets that are made to share joy this season:
The Holiday Fitspiration package is for the health-conscious eater who pays special attention to their diet. It's packed with wholesome snacks that are heart-healthy and guilt free.
Coffee, Tea, and Message From Me is a sweet way to show you care for their health and wellbeing, with yummy treats that are great for snack time or movie nights.
Find out more about these festive gift packs from The Goodwill Market through their website www.goodwill.market and its official social media pages on Facebook and Instagram.
Have these wholesome gift packs delivered directly to your recipient hassle-free this holiday.
To book your corporate giveaways, customized orders and special requests email customer@goodwillmarket.ph