The next generation Flagship Killer comes with fast performance, Hasselblad imaging and a modern design, and is now available for pre-order starting at Php45,990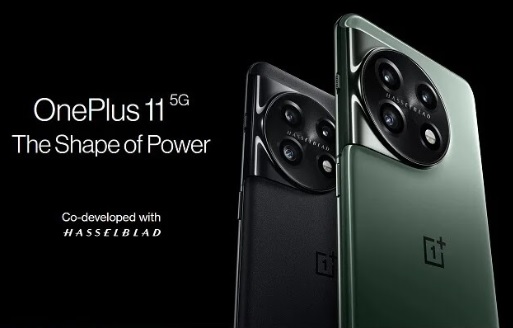 OnePlus Philippines officially launches the all new powerful OnePlus 11 5G, giving Filipinos unprecedented access to flagship level technology. The latest in a line of smartphones deemed as "Flagship Killers," it was unveiled in a one-of-a-kind symphony of power concert to highlight the combination of modern elegance and innovation in one device. 
Featuring legendary local rock band Urbandub alongside the Manila Symphony Orchestra, the OnePlus 11 5G launch featured a powerful setlist of hits like A New Tattoo  and First of Summer reimagined with a classical twist. Showcasing the Shape of Power through the fusion of the two genres, alongside the OnePlus 11 5G's breakthrough technology, futuristic design and Hasselblad imaging, the rock symphony was a testament to the brand's Never Settle mantra, which powers each device to push further than ever before. Also present at the event were OnePlus ambassadors renowned portrait photographer Cyrus Panganiban, Filipino Olympic pole-vaulter and two-time SEA Games gold medalist EJ Obiena, and SEA Games gold medalist and Gilas Women player Trina Guytingco.  
"At OnePlus, we believe in the Never Settle mindset as we deliver high-quality, high-performance, user-centric tech. We are proud to once again unveil a next generation Flagship Killer, designed to bring the Shape of Power into your hands," shares Mara Villaflor, OnePlus Philippines' Brand Manager. "The OnePlus community in the Philippines has kept growing and growing, so we are excited to finally introduce the OnePlus 11 5G to our Filipino audience through this unique performance that also pushes the boundaries of genre."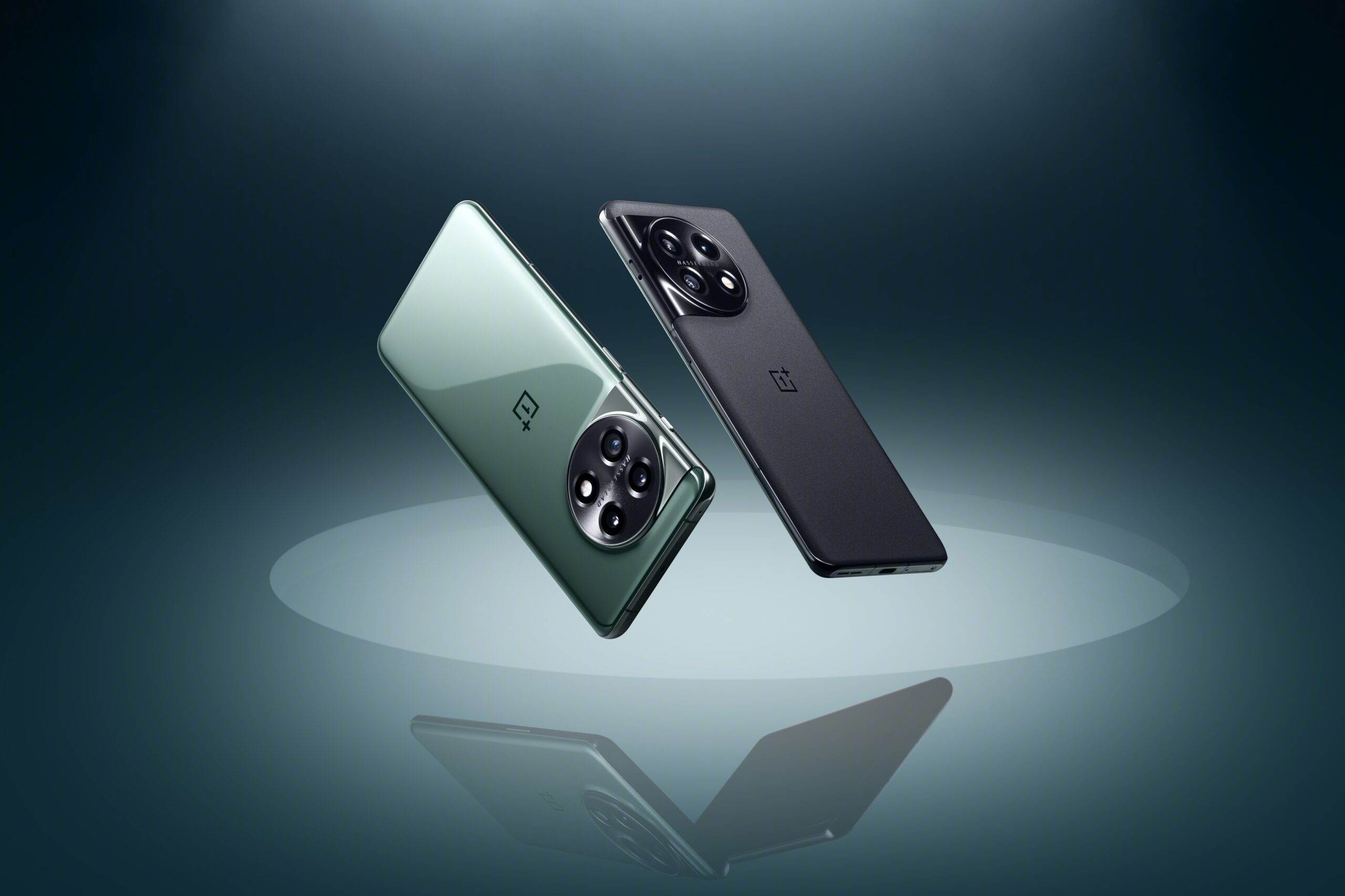 Fast and Smooth Experience That Lasts
The OnePlus 11 5G offers newfound features that make it the latest flagship killer to date. Powered by Snapdragon 8 Gen2 processor, the OnePlus 11 5G comes with up to 16GB RAM and provides seamless lag-free use, allowing as many as 44 opened apps in the background without overheating despite heavy usage. The OnePlus 11 5G also received a TÜV SÜD 48-month Fluency Rating A for its long-term system fluency, which means it delivers smooth performance without lags for up to four years. 
The device keeps you out of the stress zone with its 100W SUPERVOOC fast-charging function, giving the device the capacity to go from 0-100% in less than half an hour of charging. Moreover, its innovative Battery Health Engine (BHE) has been fitted to make charging safer and more efficient.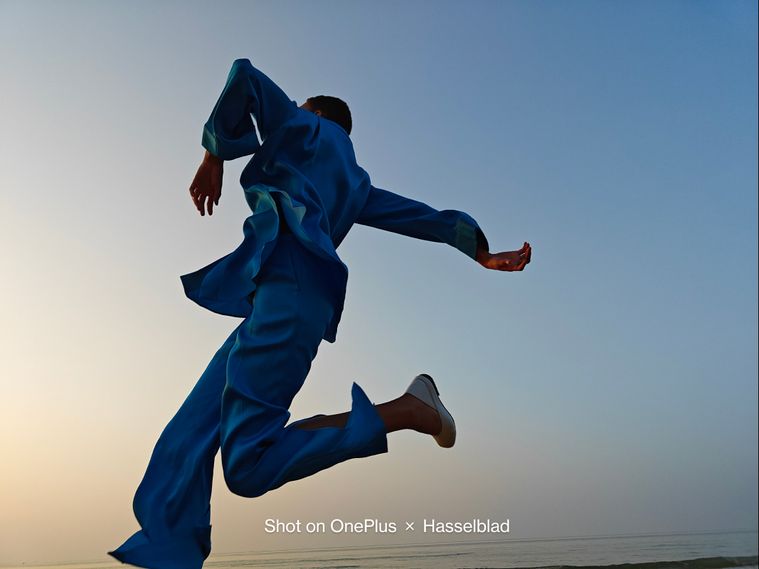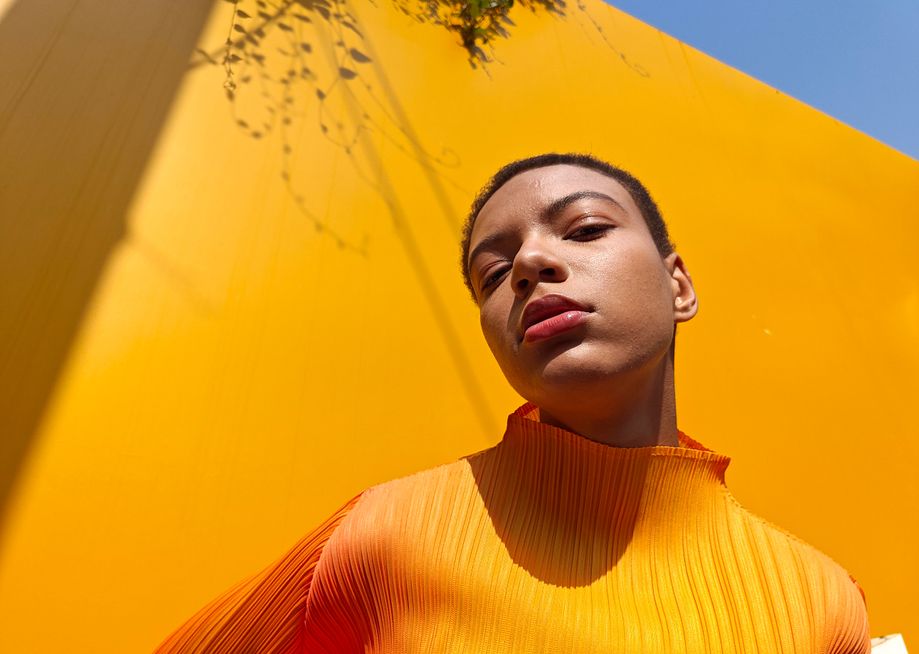 Imaging Co-developed with Hasselblad
OnePlus 11 5G continues to prove its effortless imaging. It boasts a Hasselblad system-based triple camera module paired with Hasselblad-branded color turning, allowing users to get solid shots out of the phone without washing out its natural colors. The main sensor features a 50MP Sony IMX 890 camera which provides the ability to take low-light photos and videos even at backlit areas. Following the main camera are the 115° 48MP ultra-wide camera and IMX709 32MP telephoto lens which allows users to snap and produce DSLR-level quality shots.
Features like Hasselblad Portrait Mode helps users to easily shoot images with almost DSLR-like depth-tracking, natural bokeh, and light flare effects. Benchmarked against exacting Hasselblad optical standards to achieve portraits in perfection, the result simulates stunning professional portraits captured by an actual Hasselblad camera fitted with XCD 30mm and 65mm lenses.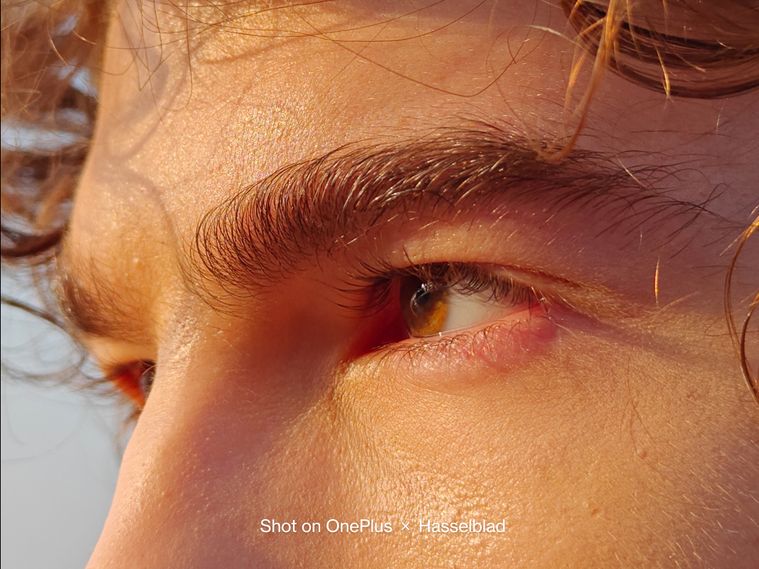 Vibrant Display, Impeccable Sound
The display on the OnePlus 11 5G boasts a 6.7-inch 2K 120Hz Super Fluid AMOLED Display with LTPO 3.0.LTPO 3.0 allowing the users to use it with efficiency without worrying about energy consumption. It is also covered by Corning® Gorilla® Glass Victus®, which promises better resistance to scratch, sweat, and fingerprint stains simultaneously.
Moreover, the phone is powered with Dolby Vision HDR, one of the first Android phones to feature this, to deliver the best viewing experience as you watch your favorite shows on your favorite streaming app. Paired with Dual "Reality" Speakers and Dolby Atmos, users are provided with a premium and upscaled sound experience both via onboard speakers and Bluetooth headphones.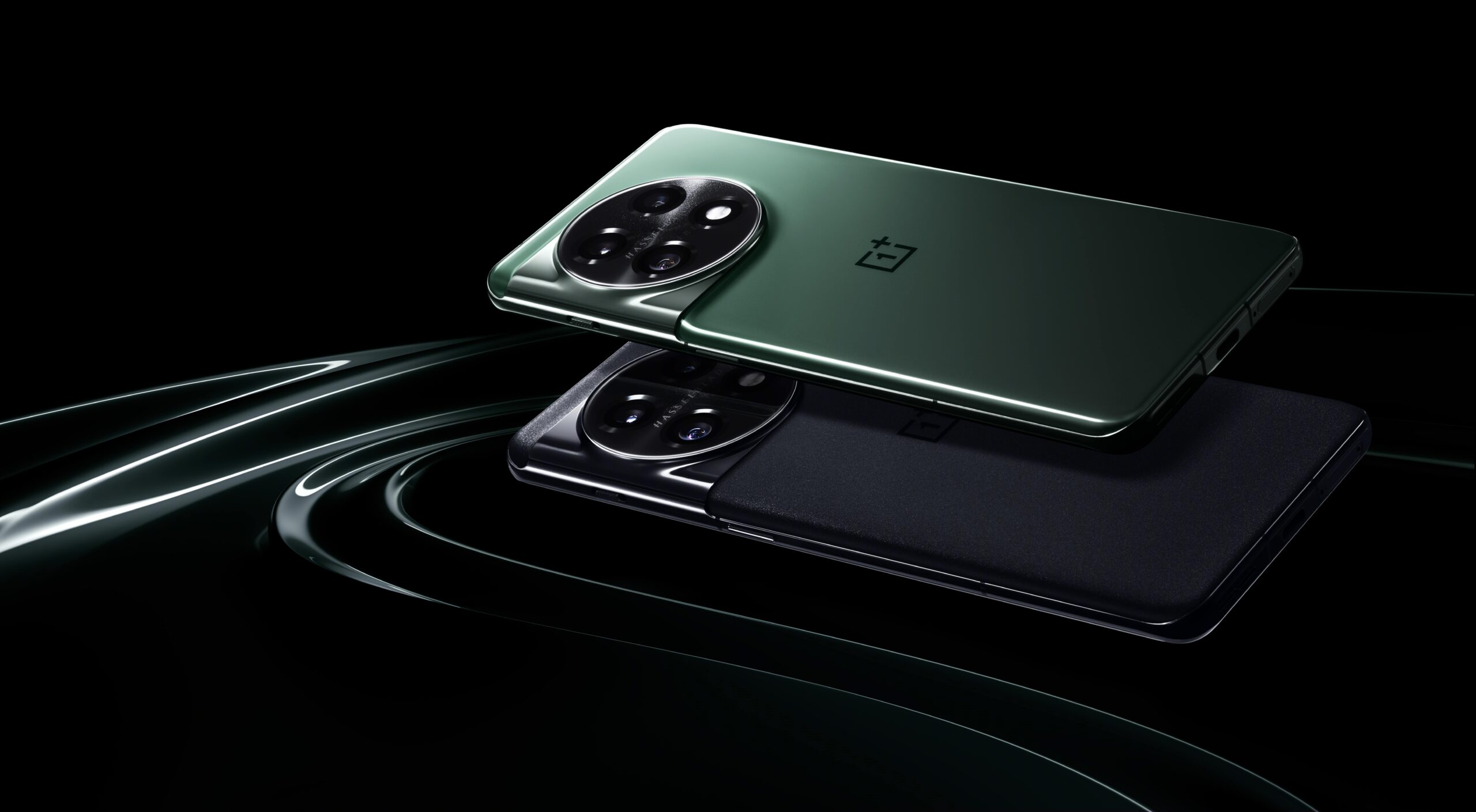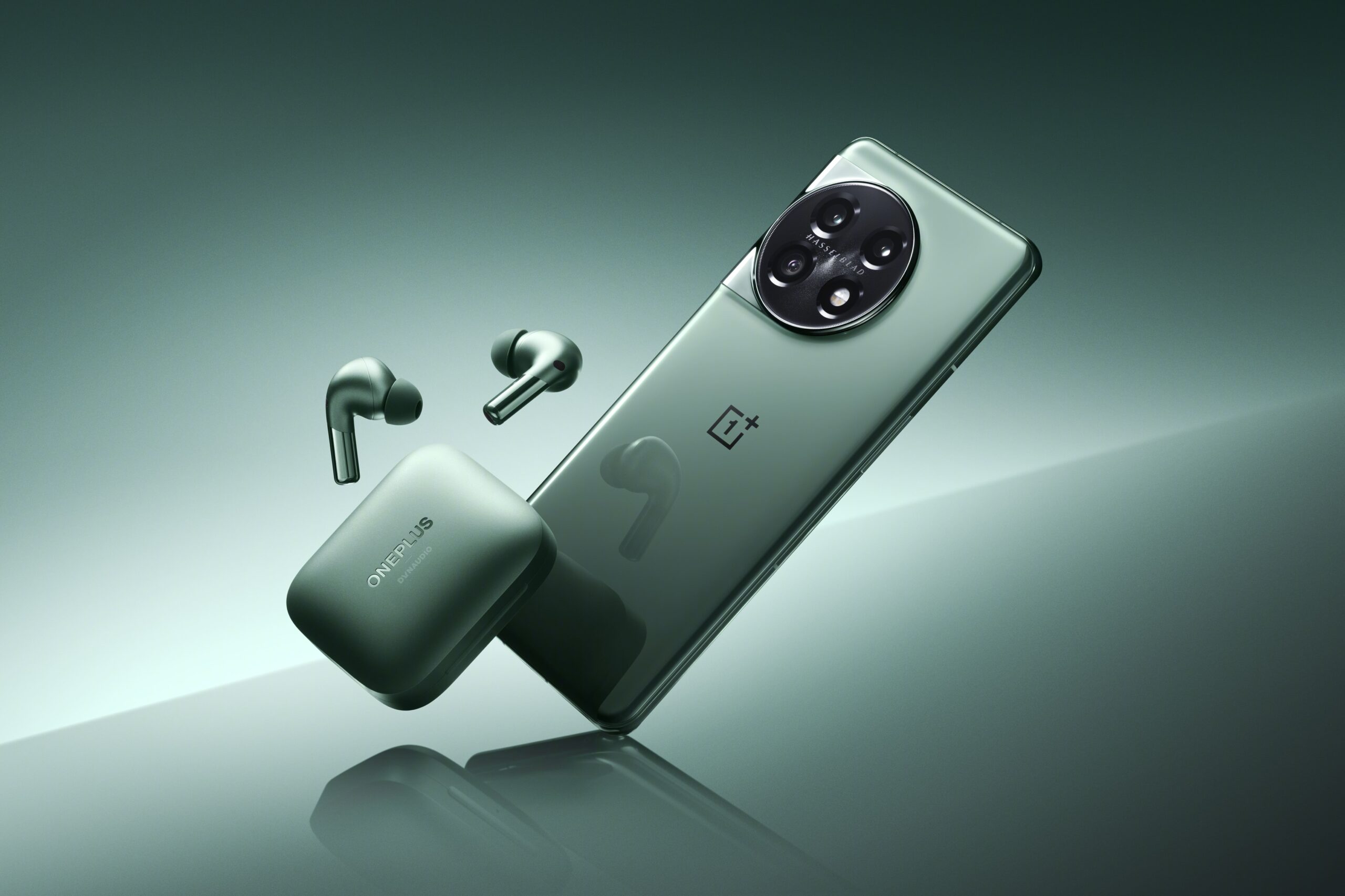 Powerful yet Elegant Design
The OnePlus 11 5G adopts a bold, loud, confident, and shiny "modern elegance" design. Continuing the philosophy around the OnePlus 10 Pro, the OnePlus 11 5G has a K-shape curve along the camera decor which makes the module more vivid with the flow of light. Available in two colors, the calm Titan Black is meant to portray the black hole in the universe, while the rousing Eternal Green is inspired by the shades of the rainforest at dusk.
By utilizing the Matte Frosted Glass, the Titan Black version delivers an irresistibly smooth, soft but sturdy hand-held feeling. With a multi-layering of glass, the Eternal Green version adopts the purposeful design of OnePlus to successfully combine a brand-new dusk green color and internal layering treatment. The design ensures high resistance to sweat and fingerprint stains.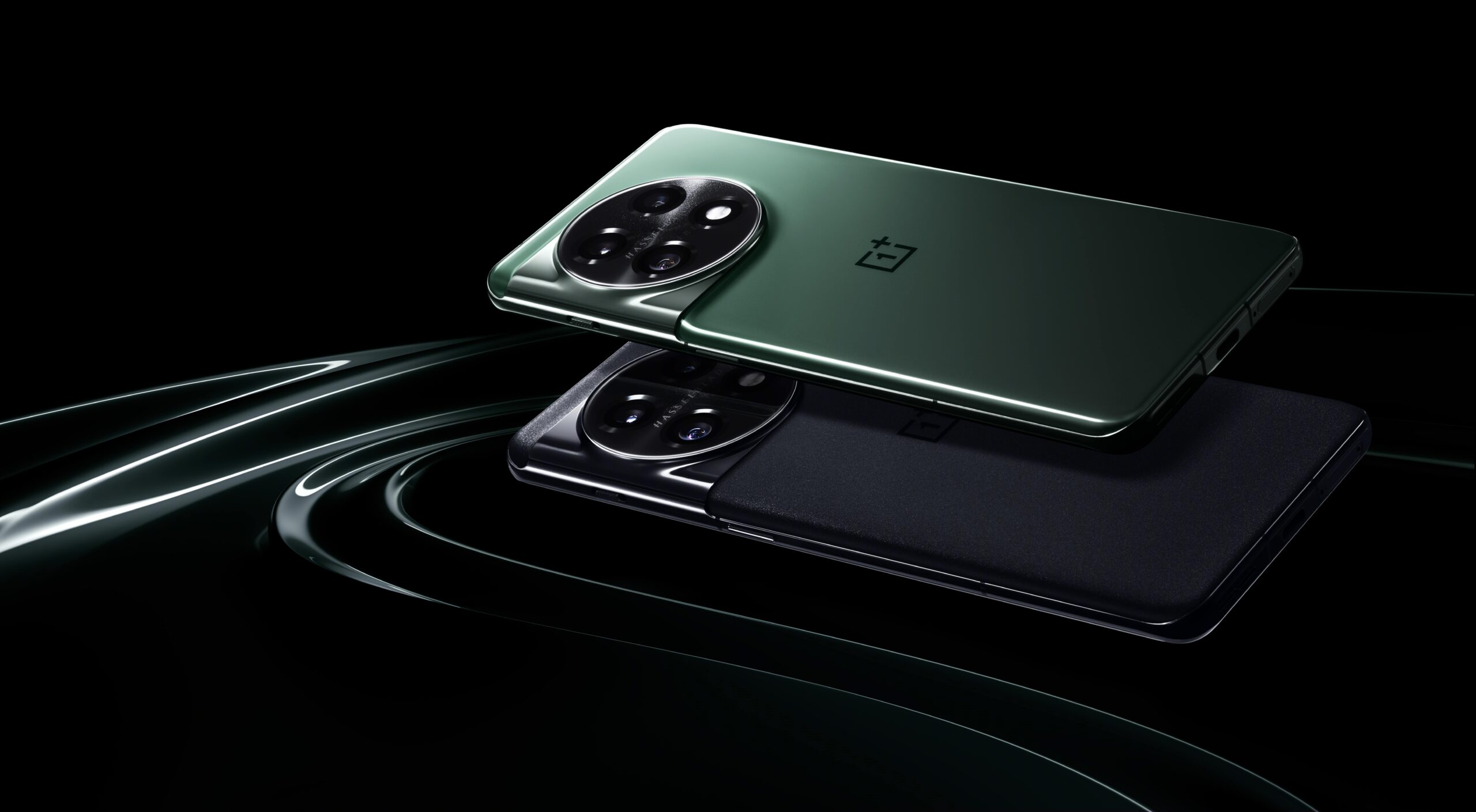 Officially Available in the Philippines
The OnePlus 11 5G is now available for pre-order via OnePlus Stores in two colors – the calm Titan Black and the rousing Eternal Green – for Php45,990 for the 8+128GB variant and Php49,990 for the 16+256GB variant. The OnePlus Buds Pro 2 is also available for pre-order starting today for Php9,990 via OnePlus Stores. Head to the nearest branch to get Php2,000 off on the OnePlus Buds Pro 2 when you pre-order the OnePlus 11 5G.
Get your OnePlus 11 5G much easier with Home Credit, which offers 6 to 18 months installments at 0% interest via all OnePlus Stores with Home Credit. The OnePlus Buds Pro 2 will also be available in all OnePlus Stores with Home Credit at 6 and 9 months installments at 0% interest.
For credit card users, you can also avail of lighter installments at 6 and 12 months at 0% for the OnePlus 11 5G and the OnePlus Buds Pro 2 through all OnePlus Stores nationwide.
The OnePlus 11 5G and OnePlus Buds Pro 2 are also available via the OnePlus official stores on Lazada and Shopee. Get a free TG113 Bluetooth Speaker with every order and free shipping when you order via Lazada starting February 21 at 10pm until February 23, 2023 or through Shopee on February 28, 2023 only. Enjoy Php500 off on the OnePlus Buds Pro 2 when you buy any OnePlus smartphone from February 21-March 5, 2023 on Lazada, and from February 28, 2023-March 5, 2023.
Visit OnePlus' official website and Facebook page for more details. 
About OnePlus 
OnePlus is a global mobile technology brand that challenges conventional concepts of technology. Founded on the "Never Settle" mantra, OnePlus creates exquisitely designed devices with premium build quality and high-performance hardware. OnePlus thrives on cultivating strong bonds and growing alongside its community of users and fans. 
For more information, please visit OnePlus.com or follow us on Instagram, Facebook, Twitter or LinkedIn.
#HappeningPH #OnePlusPH #OnePlus11 #OnePlus115G #Hasselbladimaging #Hasselblad #FlagshipKiller