Good day!
Thousands of  elite athletes, fun runners, fitness enthusiasts, athletes in training and weekend athletes joined the 21K, 10K, 5K and 3K distances of the Green Run and enjoyed the great outdoors at Vermosa Estates in Imus, Cavite on Sunday, July 3.
The first-ever Green Run aimed to promote a healthy lifestyle for physical and mental health and a greener tomorrow.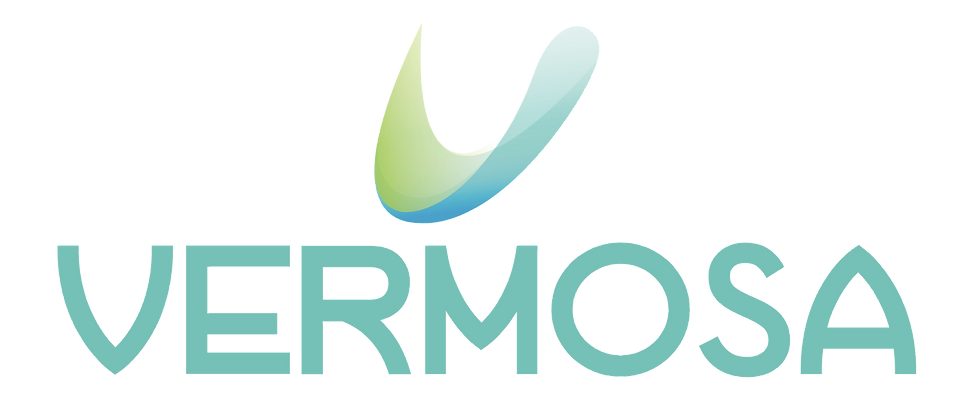 Thousands Join Green Run for a Cause at Vermosa
Run put a spotlight on physical and mental health, and greater appreciation of the environment
MANILA, Philippines –Close to two thousand elite runners, athletes in training and running enthusiasts signed up for the Vermosa Green Run at Imus, Cavite last Sunday, July 3, heeding the call to rediscover the outdoors and support a cause.
Vermosa Project Development Manager Moses "MJ" Aragones said a total of 1,800 runners laced up and welcomed the opportunity to restart their passion in the 21K, 10K, 5K and 3K distance categories.
Vermosa Marketing Manager, Rina Reganit said: "We were overwhelmed with the response of the running community.  We only expected a thousand and we went over our expectations. We're glad that the community is gradually opening up to events like this in the new normal."
The run was staged within AyalaLand's fourth largest estate, Vermosa, a highly-connected development. Vermosa is designed to have a complete mixed-use development similar to other Ayala Land estates like, Makati, Nuvali, Cebu Business Park, and BGC.
The Green Run venue features a state-of-the-art professionally–managed sports facility, for professional and amateur athletes called the Ayala Vermosa Sports Hub.  It has a FINA-standard Olympic-size swimming pool, a warm up pool, an IAAF standard 400m track oval, a football field with natural tiff grass, an events place that can accommodate 100 pax called the Athletes Lounge, and a gym operated by Santé Fitness Lab. The Sports Hub served as the operations center for the Green Run.
Pinoy Fitness president Jeff Lo, said the large turnout showed that the fitness community is eager to resume physical activity, enter competitions and enjoy a change of scenery.
"Being active is a great way to relieve stress and boost energy levels.  This run gave elite and casual athletes a venue to resume training and indulge their passion for running and fitness. People are really excited to be back at gatherings and races like this," Lo said.
"We hosted the first Green Run here in Vermosa because Vermosa is all about sports and promoting a healthy and active lifestyle. We encourage people to go out and indulge in physical activity for their physical and mental health. We also support our national athletes by letting them train here. We plan to bring The Green Run to our other estates in the future," Aragones said
Reganit added that Vermosa has also committed to the environment by giving part of the Green Run proceeds to Haribon Foundation's Adopt-a-Seedling Program. "We want to build a greener tomorrow," Reganit said.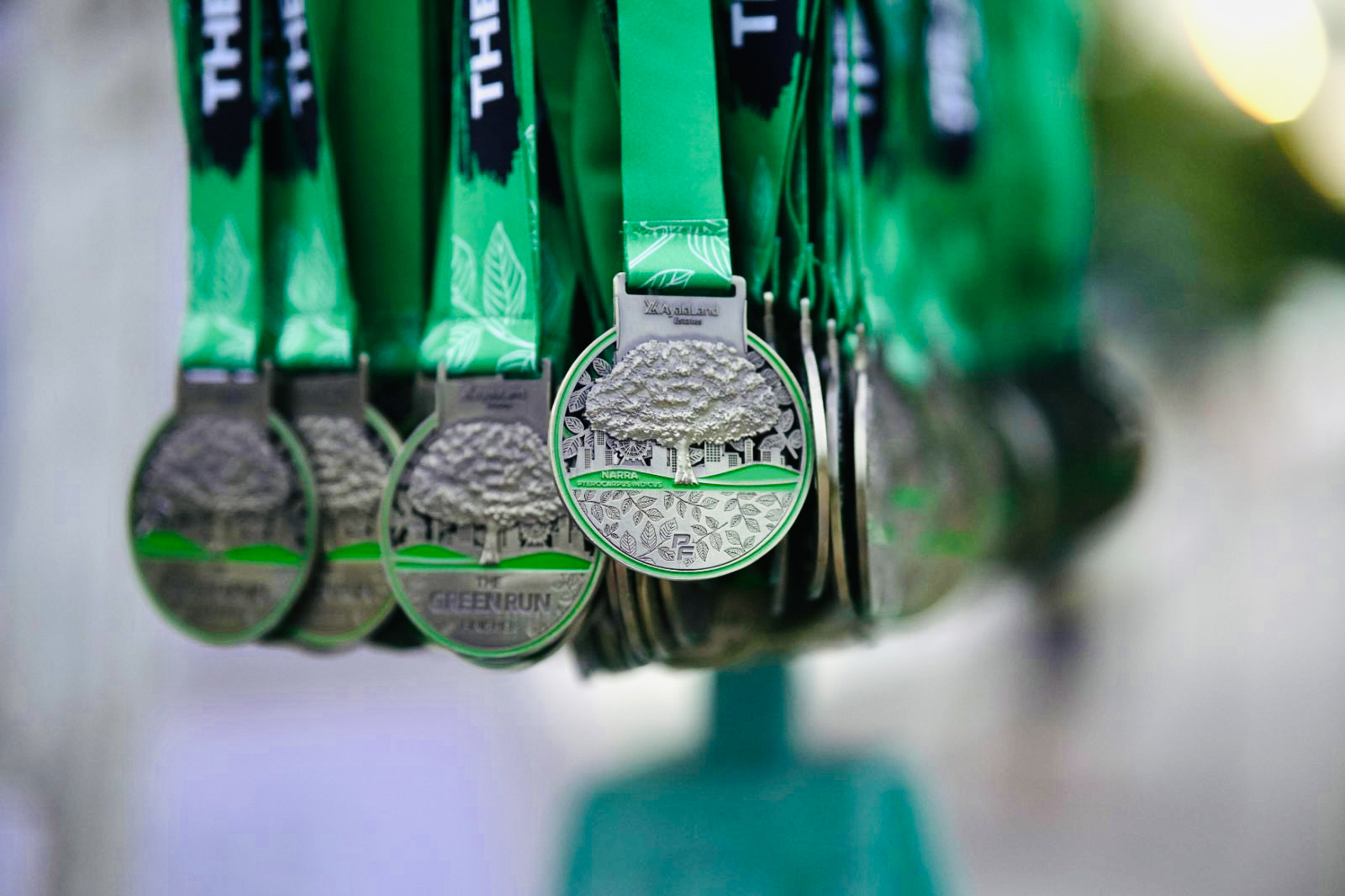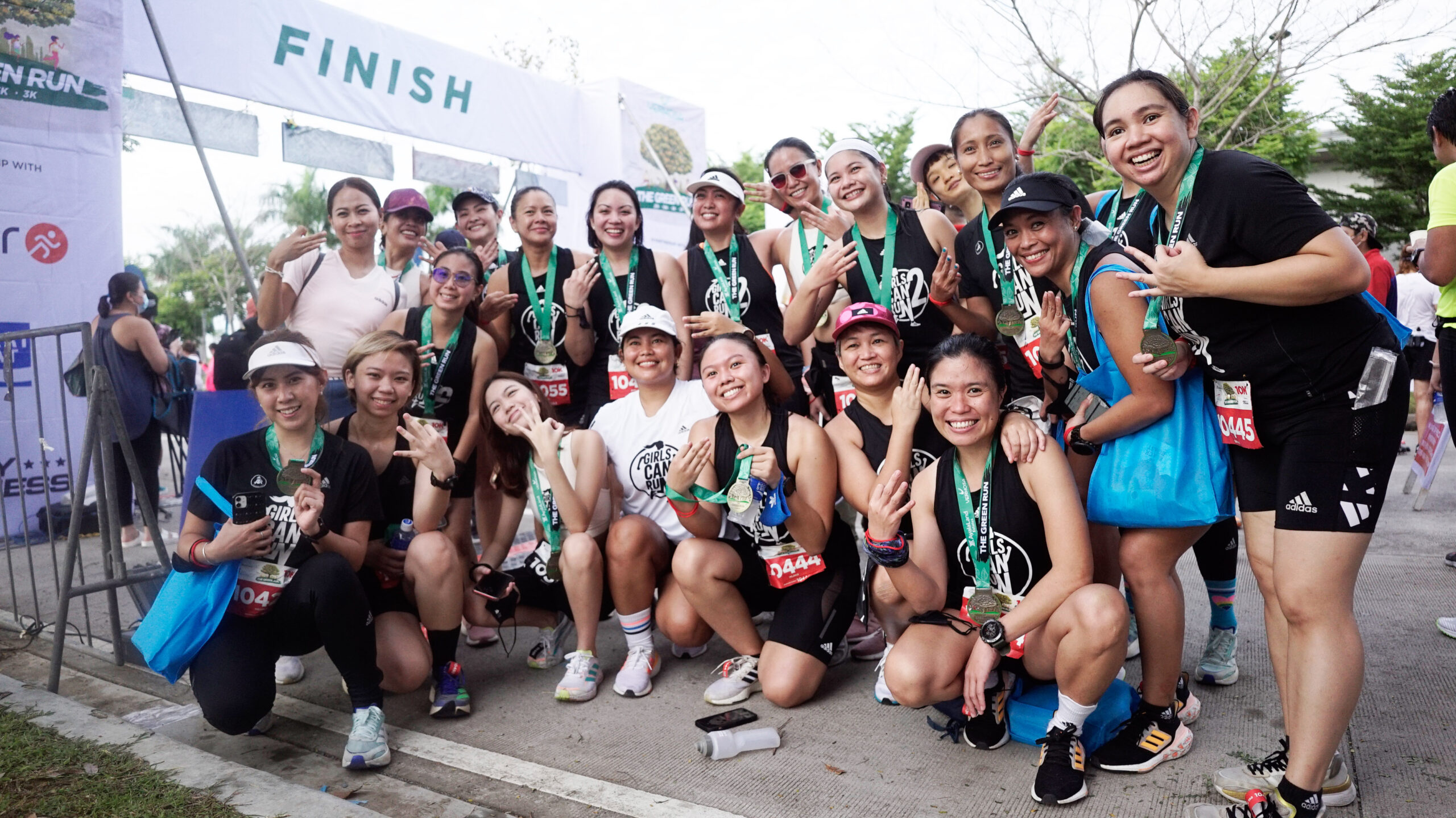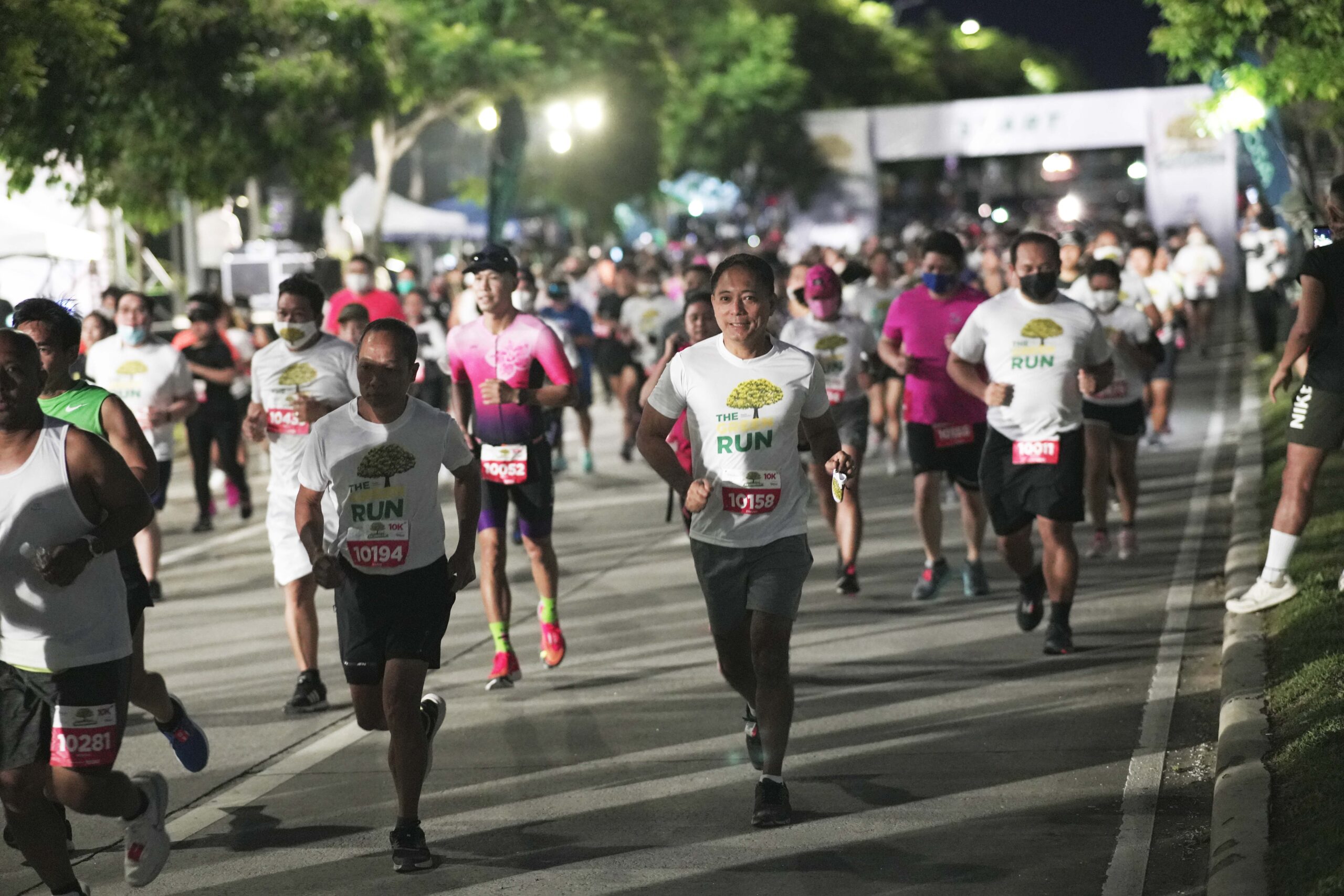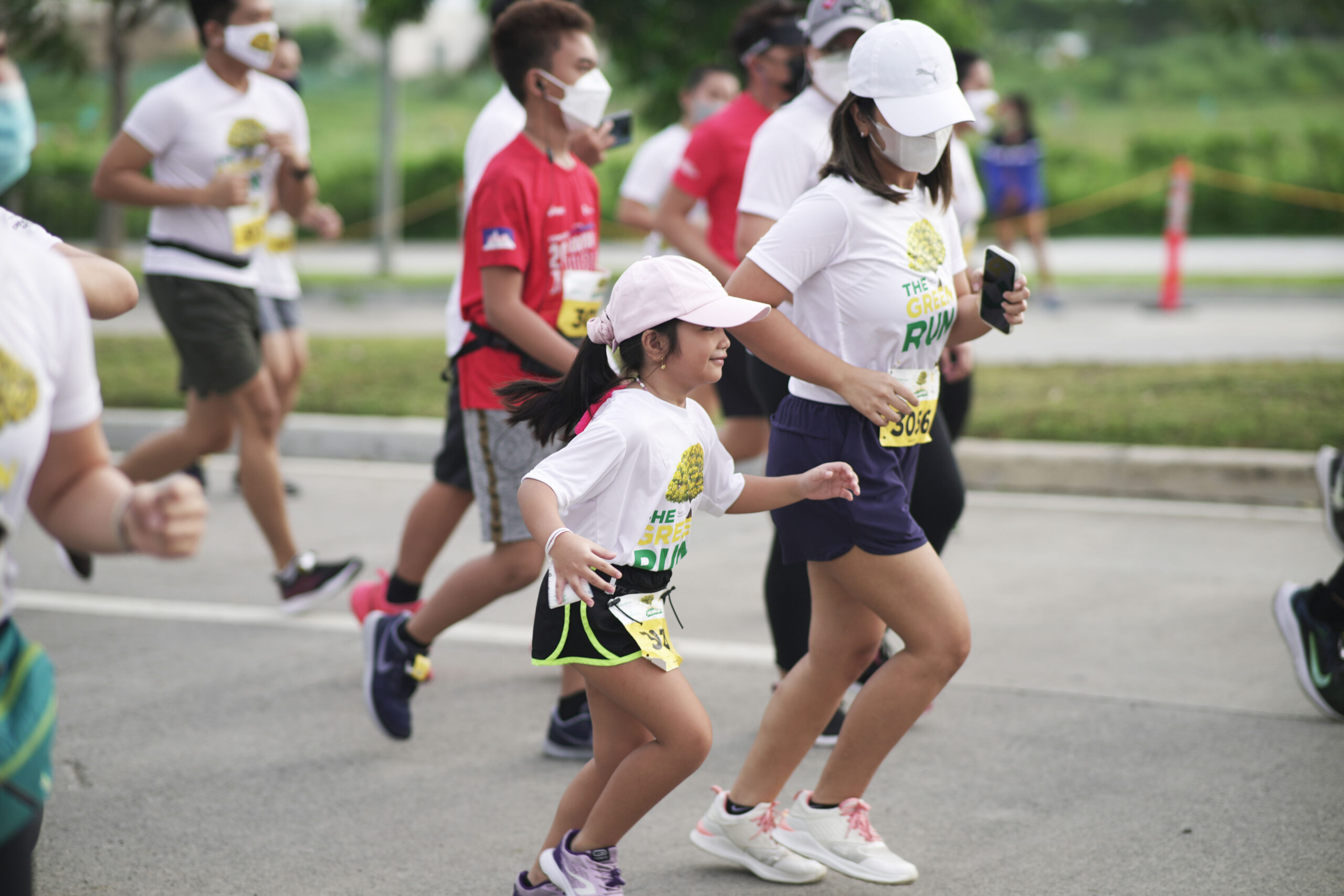 About Ayala Vermosa Sports Hub
Ayala Vermosa Sports Hub (AVSH) is located within Ayala Land's sprawling 750-hectare estate in Daang Hari, Imus, Cavite.  It brings together residential, retail, commercial spaces and a school all within the estate.  AVSH highlights an active lifestyle by offering athletes a number of sports facilities and wellness amenities including the nine-lane 400-meter track and field oval, football field, Olympic-size lap pool, warm up pool, The Athlete's Lounge, a gym operated by Sante Fitness Lab, and green open spaces. With its state-of-the-art features, AVSH is home to some National Sports Associations and renowned teams in the country.