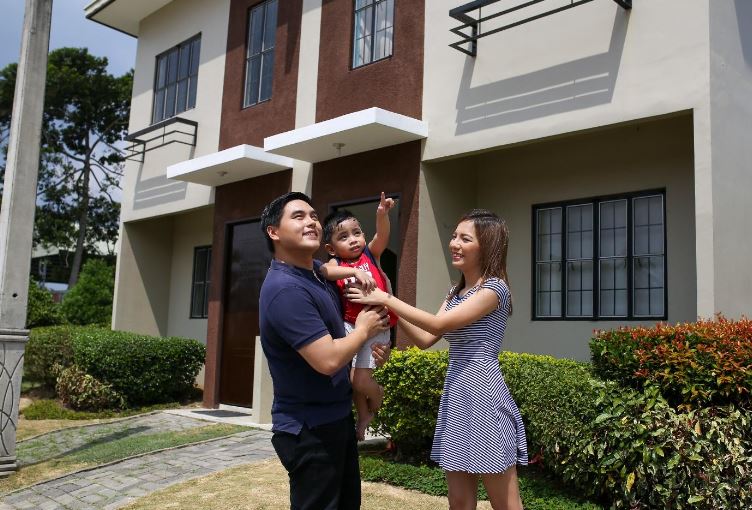 Choosing the right place to live is a critical decision that will impact your life in many ways. You need to consider several factors such as location, accessibility, and security before making your final decision.
If you are looking for a place to settle down with your family that is affordable, accessible, and safe, Lumina subdivision is the right one for you! Lumina Homes is a trustworthy provider of affordable housing in the Philippines. Their subdivisions are designed to provide a safe and secure environment for their homeowners. 
Security Features
When choosing a place to live, one of the most important factors to consider is the level of security in the area. It is essential to ensure that your home and your family are safe from any harm, which is why Lumina Homes puts a premium on security. Their subdivisions are equipped with security features that provide peace of mind to all residents.
Apart from a 24/7 guarded entrance with CCTV cameras and roving security personnel, Lumina Homes also has a perimeter fence that adds an extra layer of protection to the subdivision. These measures ensure that only authorized individuals can enter the area and that any suspicious activity is immediately detected and reported to the proper authorities.
Lumina Homes also takes into account the importance of proper lighting in promoting security in the area. Their subdivisions are equipped with solar-powered street lights that not only reduce electricity costs but also enhance the security of the area. With well-lit streets, it is easier to identify any suspicious activity, and it also provides a safer environment for residents who need to go out at night. The solar-powered street lights also make sure that the subdivision is well-lit even during power outages, providing an added sense of security to all residents.
With Lumina Homes' commitment to providing a safe and secure environment for all their residents, you can rest assured that your family's safety is their top priority.
Affordability
Another benefit of living in a Lumina subdivision is affordability. Lumina Homes is known for providing affordable housing to Filipinos who want to have their own homes. They offer a wide range of affordable house and lot packages that are perfect for families on a budget. Moreover, their subdivisions are located in accessible locations, making it easier for residents to go to work and school.
Community Living
Lumina subdivisions offer a sense of community living. Since these subdivisions are exclusive to Lumina homeowners, you can expect a tight-knit community where neighbors know each other and look out for one another. This is perfect for families who are looking for a safe and nurturing environment for their children.
Living in a Lumina subdivision has many benefits. With their standard security features, affordability, and sense of community living, Lumina Homes is a perfect choice for families who are looking for a place to call home. If you are interested in living in a Lumina subdivision, visit www.lumina.com.ph or contact their sales representatives for more information.
Click HERE for more info https://luminahomes.info/happeningph.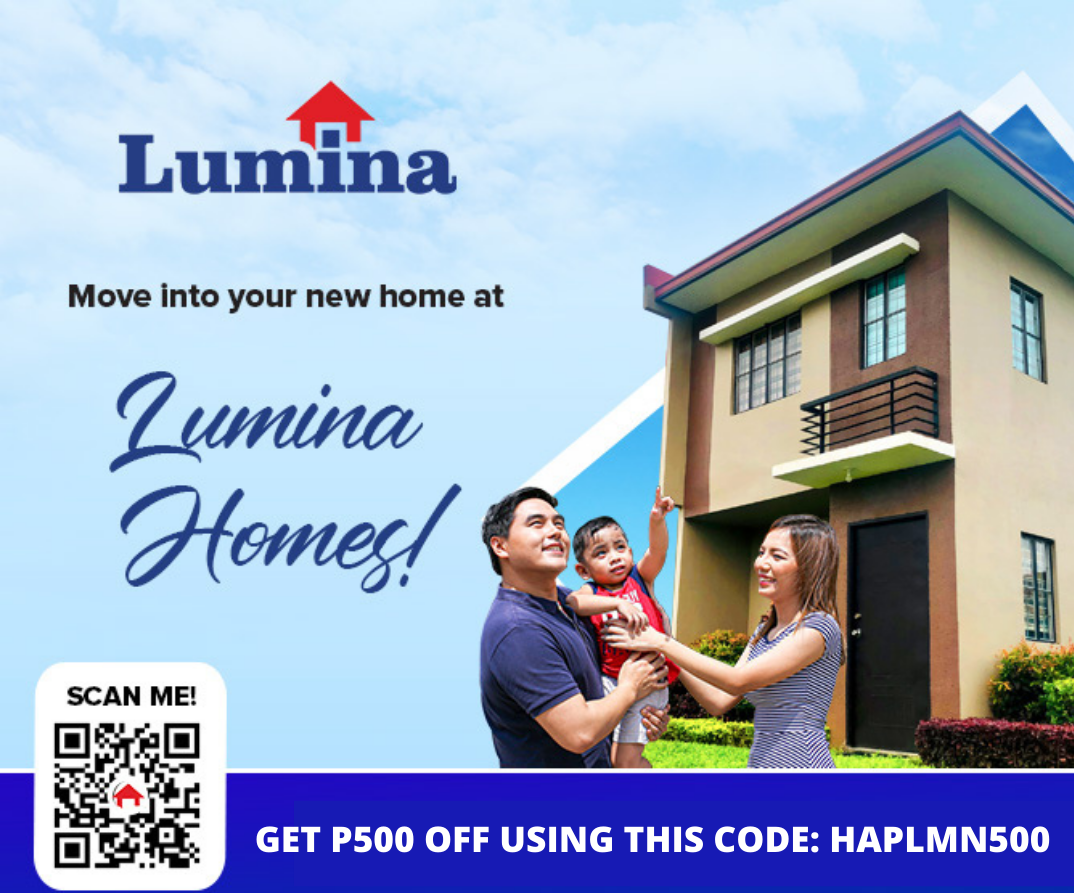 #HappeningPH #LuminaHomes #LuminaHomesSubdivision #subdivisionliving #benefits #security #affordability #communityliving #ownahome #dreamhome